The future of games is looking bright with the stunning visuals that Ray Tracing provides. Ray Tracing reveals a whole new world of gleaming, soft lighting and illuminations, with realistic reflections and shadows. A more extensive array of games are gradually providing their players with these enhanced capabilities that allow them to further immerse themselves within the worlds and stories of their games and enjoy them to the fullest. Here are a few of the best games with Ray Tracing you can admire for yourself!
Cyberpunk 2077
Despite Cyberpunk's bumpy release, there is no doubt that it has some of the most beautiful visuals seen in enhanced games. With its giant futuristic city landscapes filled with neon signs, illuminated billboards, and high-tech monitors, there are jaw-dropping graphics everywhere you turn. You will notice reflections on street puddles, off the skyscrapers, and even a glint of illumination on the characters' skin.
Minecraft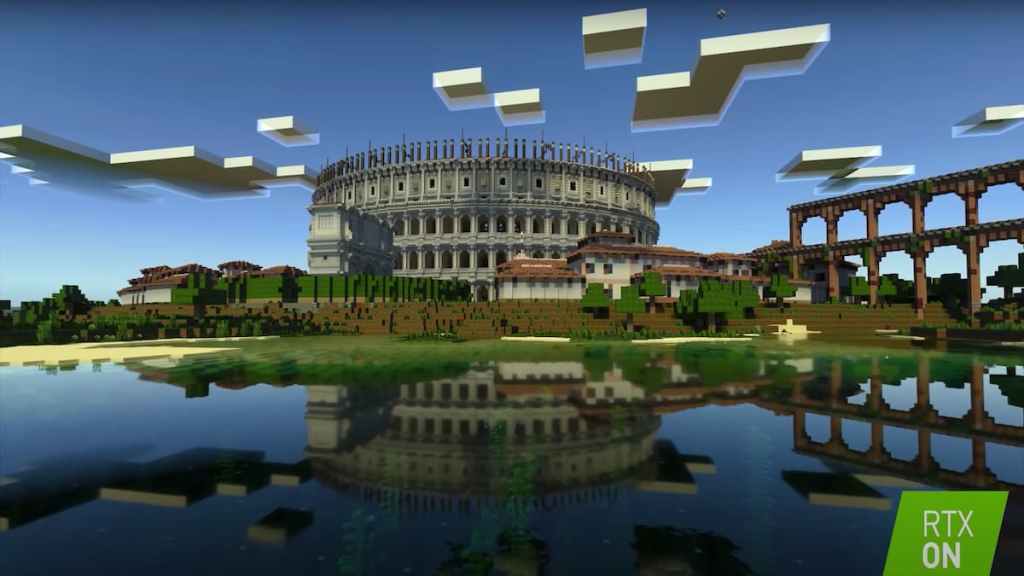 Minecraft might not be known as a high-graphics game with its pixelated, block-like appearances, but believe it or not, it is one of the best games with Ray Tracing. The map around you will become a whole new world with Ray Tracing enabled, revealing realistic shadows hiding those creeping mobs and shiny glass-like water that will make you forget you are even playing Minecraft. You will need torches lit more than ever.
Metro Exodus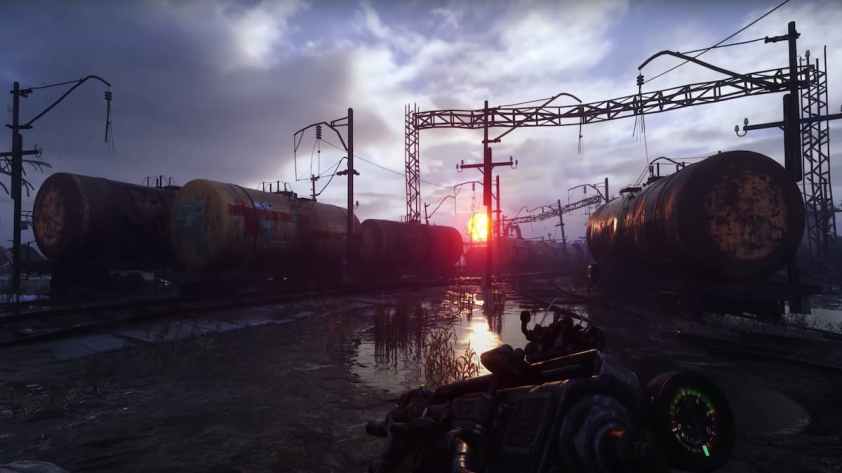 The post-apocalyptic world and gritty storyline of Metro Exodus make for one of the best and even more thrilling experiences with Ray Tracing. The deadly creatures appear more vile and hideous than ever and the dark more threatening. You will discover particular objects will actually emit light and reflect on surfaces appropriately. It is also one game equipped with DLSS, which allows for smooth, lag-free gameplay that doesn't minimize any of the upgraded visuals.
Watch Dogs: Legion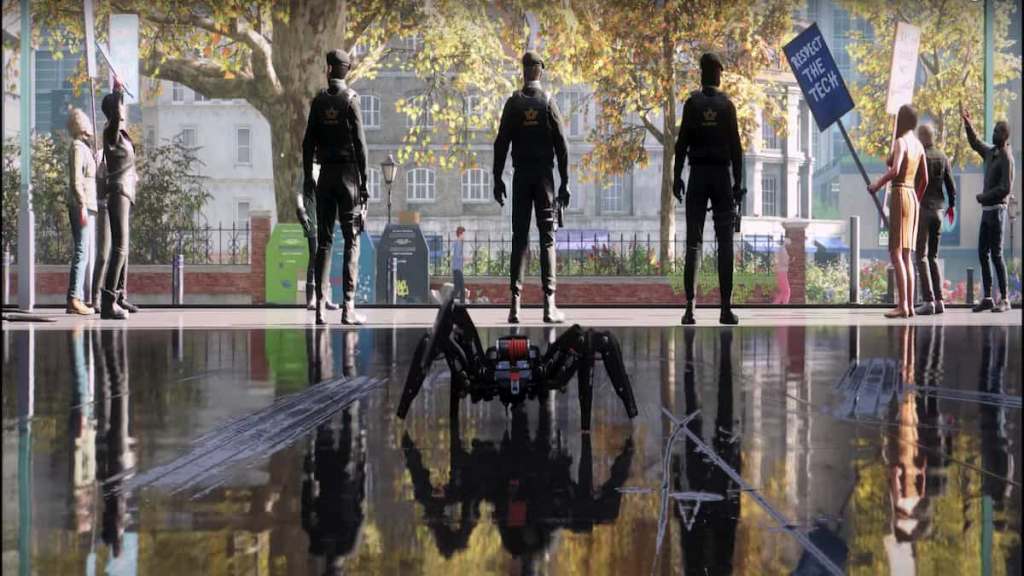 In rainy London, you will immediately notice the incredible difference Ray Tracing in Watch Dogs: Legion makes and why it's one of the best Ray Tracing games. The streets fresh with rain will shine from streetlights, and glass windows and buildings will reflect the silhouettes of the characters populating the sidewalks. You can check out your new fit by your reflection in skyscrapers and glass surfaces that perfectly trace your movements. Your hacking rebellion will be an even more epic experience with these enchantments, allowing you to better appreciate the sizeable open map around you.
Dying Light 2: Stay Human
Another enhanced post-apocalyptic experience and one of the best Ray Tracing games is easily Dying Light 2. Discover a jaw-dropping destroyed world full of shadows with realistic illumination with torches and lights. You will notice the excellent tracing of shadows off characters and zombies and the emitting light sources as they move. The zombies will become even more frightening as they blend into the darkness and shine with glossy saliva, blood, and grimy skin just right in the light.
Call of Duty: Warzone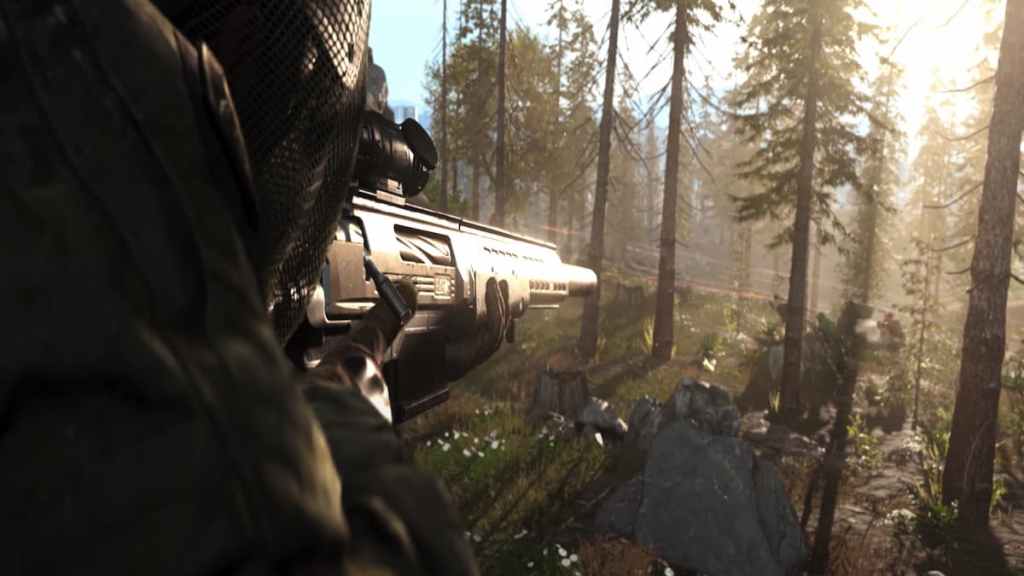 Call of Duty: Warzone is probably one of the most popular competitive battle royales but also stands as one of the best visually enhanced games with Ray Tracing, without comprising any of that FPS. Call of Duty is known to be one of the best tactical shooter franchises ever. They only continue to get better with greater illuminations, gleaming lights off the surfaces of the guns, and perfectly cast shadows. Warzone allows for a heart-racing competition while immersing the players further with realistic visuals in the world around them.
Fortnite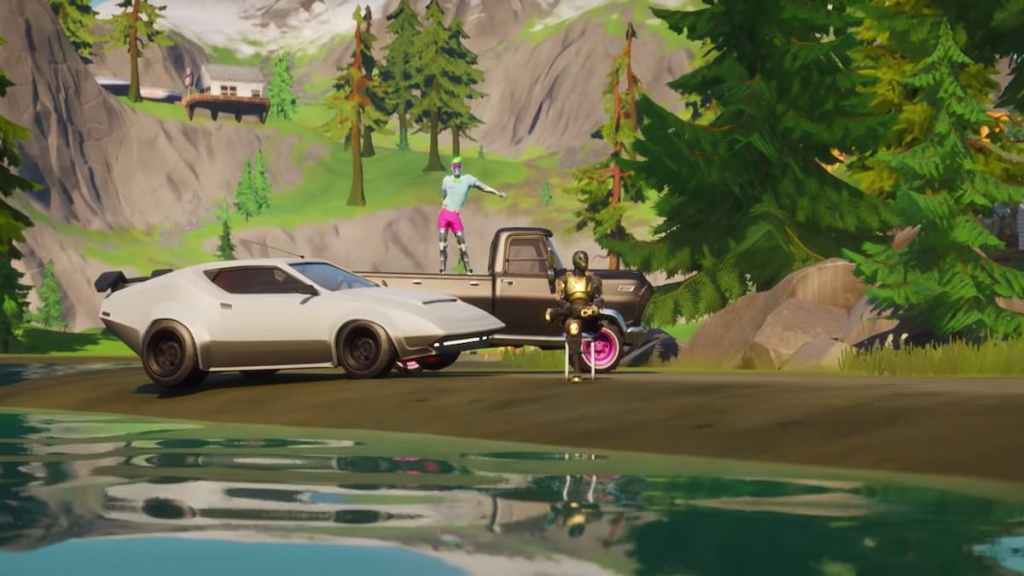 Fortnite is known for its cartoony, comic-book-style characters, and world, and it's not meant to be a realistic experience like Warzone. However, it still manages to utilize Ray Tracing significantly with water and glass reflections and enhanced lighting around the map. While it may not be as noticeable with its face-paced gameplay, lights can still glint off your character's shiny surfaces and pickaxes. The battle royale remains one of the best and most popular games because of its ever-evolving content and beautifully unique visuals.
Related: How to enable 120 FPS in Fortnite on PlayStation 5 and Xbox Series X/S
Red Dead Redemption 2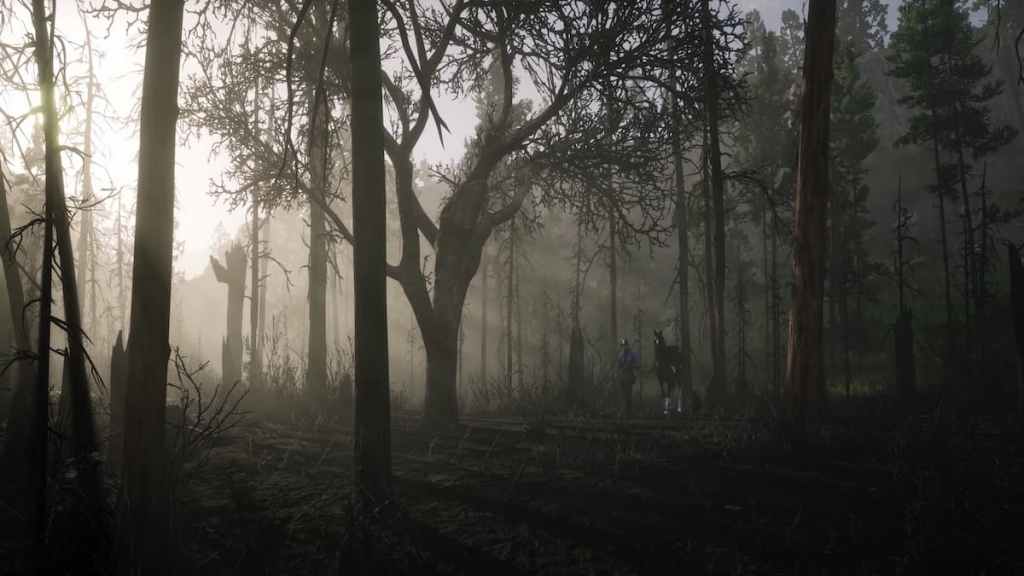 Red Dead Redemption 2 allows players to appreciate the beauty of American landscapes at the brink of the Modern Age with its giant open-world gameplay, which is why it stands as one of the best games with Ray Tracing. You will notice the sun shining in rays through the shadowy forest and admire the gleaming shiny bodies of water and even more stunning visuals of the realistic environment as you ride your horse through grassy fields or rocky hills. You may get distracted adventuring the gorgeous landscape and forget your outlaw ways.
Resident Evil Village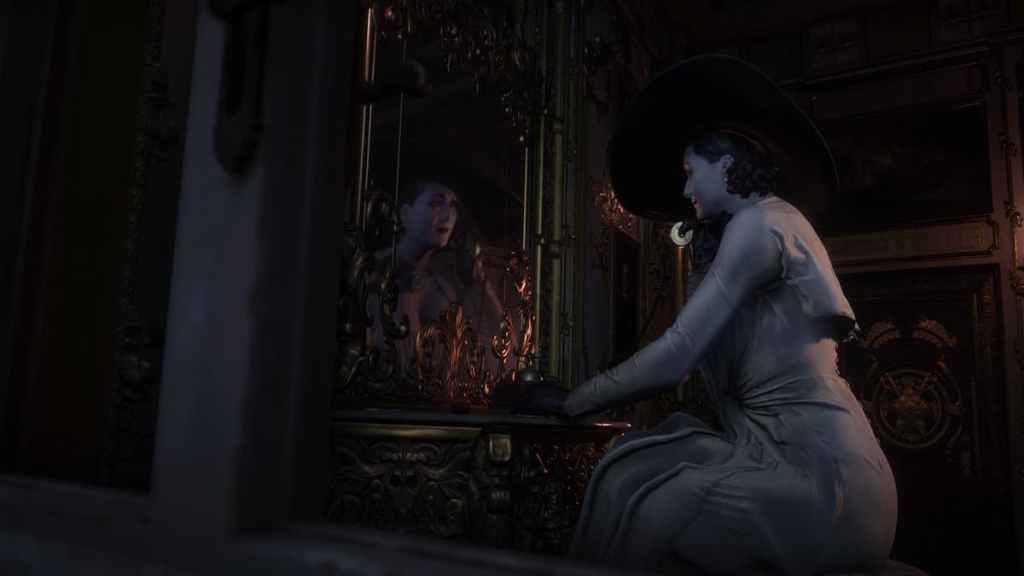 The Resident Evil franchise quickly became some of the scariest games as you witness unbelievable new horrors. They have evolved into even more horrifying experiences with the Ray Tracing graphics provided in Resident Evil Village. Catch the reflections of your predators in the mirrors and glass of your surroundings, and keep your eyes peeled as you sulk through the thick shadows engulfing you. These shiny new visuals will be sure to fuel plenty of nightmares with the help of the game's blood-curdling story.
Wolfenstein: Youngblood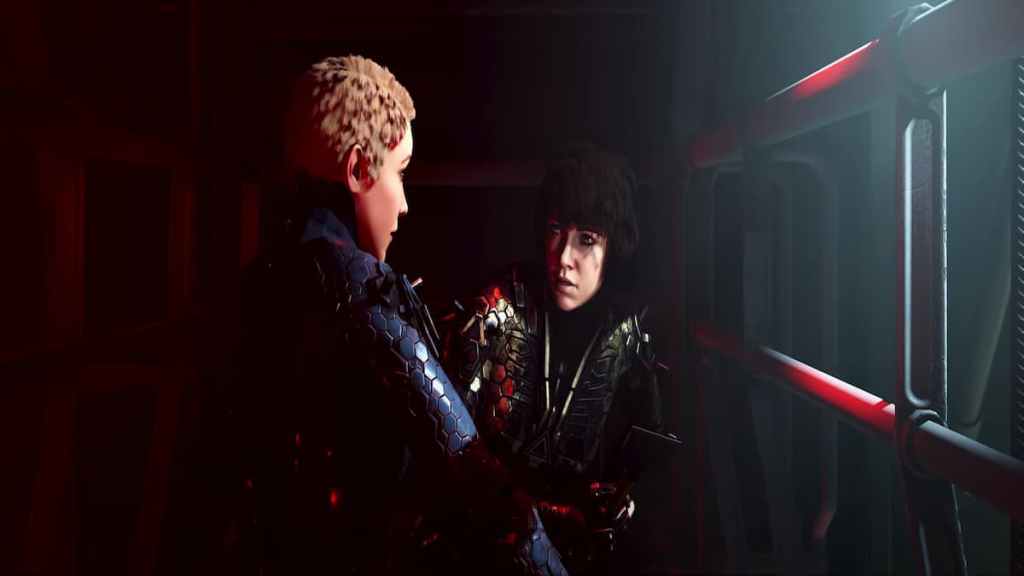 Wolfenstein: Youngblood is a unique co-op first-person shooter that, although it has mixed reviews, still provides some stunning Ray Tracing visuals. Discover the struggling world in the 80s as you venture to France in this thrilling story and experience realistic illuminations and shadows as you fight off Nazi troops. With the gritty and cold color schemes, these enhanced illuminations will be pleasing to your eyes, whether or not you enjoy the game's storyline.
These are just a few of the best games that provide Ray Tracing enchantments, but the array of games that include these graphics is gradually expanding. What are some of your favorite games with Ray Tracing or games you want to see upgraded with Ray Tracing?
Looking for more Pro Game Guides best games content? Check out our lists of Best Games on Xbox Cloud Gaming or Best Games for Oculus Quest 2!