For the biggest Star Wars fans, there's nothing better to do on May 4th than kick back and celebrate the franchise with a gaming session. It can be hard to know which to pick with so many titles to choose from. Check out our choices for the best of the Star Wars world of video games.
LEGO Star Wars: The Skywalker Saga
For the player who is looking for a more cartoonish and playful vibe when gaming, look no further than LEGO Star Wars: The Skywalker Saga. This game is heavily campaign/story-based and follows all of the current established Star Wars films in the LEGO format, putting a goofy spin on the franchise.
Star Wars: Battlefront (2004)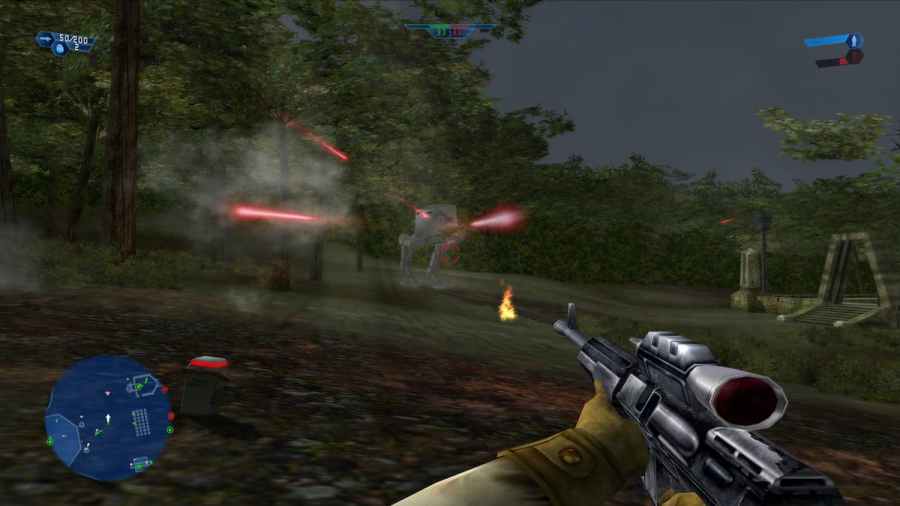 If you're looking for a classic and nostalgic experience this May 4th, look no further than the 2004 version of Star Wars: Battlefront. This is the quintessential Star Wars video game for many fans, and it's actually quite impressive still for a game released in the mid-2000s. Actively participate in many famous Star Wars battles with total control over weapons, soldiers, and the environment. Customize the battlefield to your heart's content and choose between single or multiplayer experiences.
Star Wars: Battlefront 2 (2005)
Those who have enjoyed the classic nature of the 2004 version of Star Wars: Battlefront should naturally also consider playing the 2005 version of Star Wars: Battlefront 2. Unlike its later version, this one has been reviewed as a great quality game. This game is very similar to the previous installment, only enhanced. Play whatever faction you want, customize the battlefield and enjoy both single and multiplayer options. One major area of improvement over the first game is its online mechanics, which run more smoothly.
Related: All Star Wars May the 4th quests and rewards in Fortnite Chapter 3 Season 2
Star Wars Republic Commando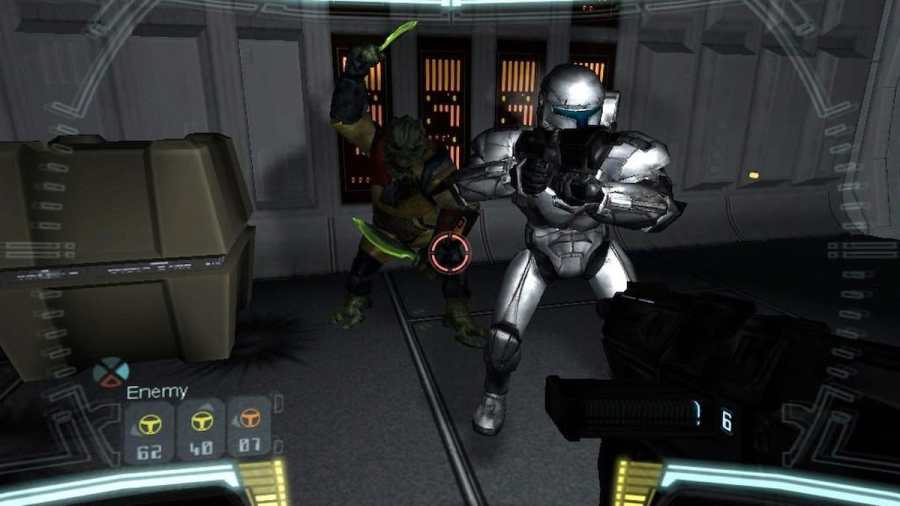 If you want more guided gameplay in your Star Wars gaming experience, look no further than Star Wars Republic Commando. Play as the leader of the Republic Commandos and try and complete missions to take down your enemies. This single-player game is most known for its tactical and action-heavy gameplay. This is a great choice for anyone who desires a gritty and morally complicated story within a first-person shooter.
Star Wars: The Old Republic
While story-driven campaigns and action-packed FPS titles can be fun, you might be hoping for an MMORPG. We've got you covered with our recommendation of Star Wars: The Old Republic. There is still a fair amount of story in the free-to-play game, but it also allows you the freedom to breathe and make your own decisions. For a game that came out in 2011, there is still a dedicated following of players who are online and welcoming to new players.
Star Wars: Galaxy of Heroes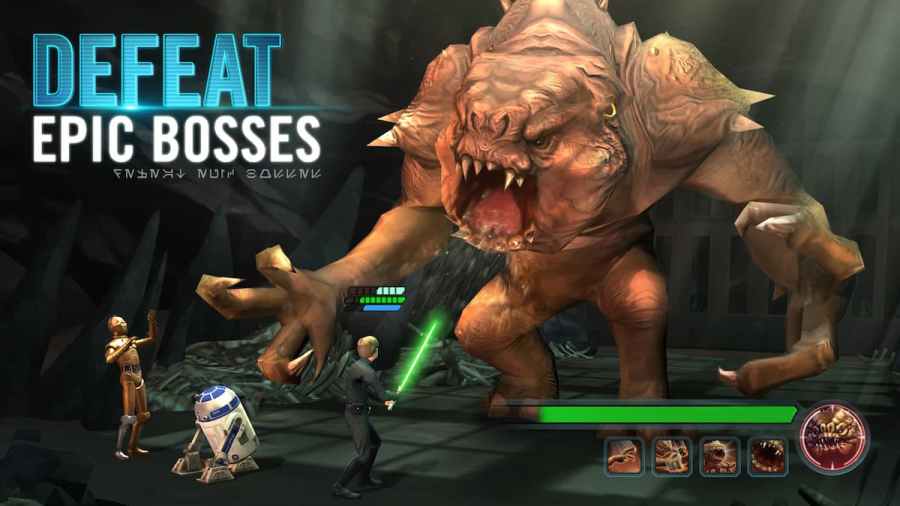 Looking for a mobile game instead of a PC experience? If so, check out Star Wars: Galaxy Heroes, another free-to-play game on our list. This game focuses heavily on customization and upgrades of your squad. As you level up your squadron, you'll square up against terrifying foes from the Star Wars universe. While the game is free-to-play, there are many options for downloadable extra content.
Want to read more about Star Wars video games? Check out Most efficient way to 100% LEGO Star Wars Skywalker Saga on Pro Game Guides.