There are a lot of gamers out there, especially once you consider it on a global scale. It's natural to wonder what everyone is spending their time playing. A great way to gauge this is to look at the peak concurrent players for each game. Here's what happened in 2021.
Steam games that had over 200k concurrent players in 2021
These games were truly the best of the best when it came to the number of players who rushed in to play all at once. Steam has confirmed these games to have had over 200k players in the game at once time.
Apex Legends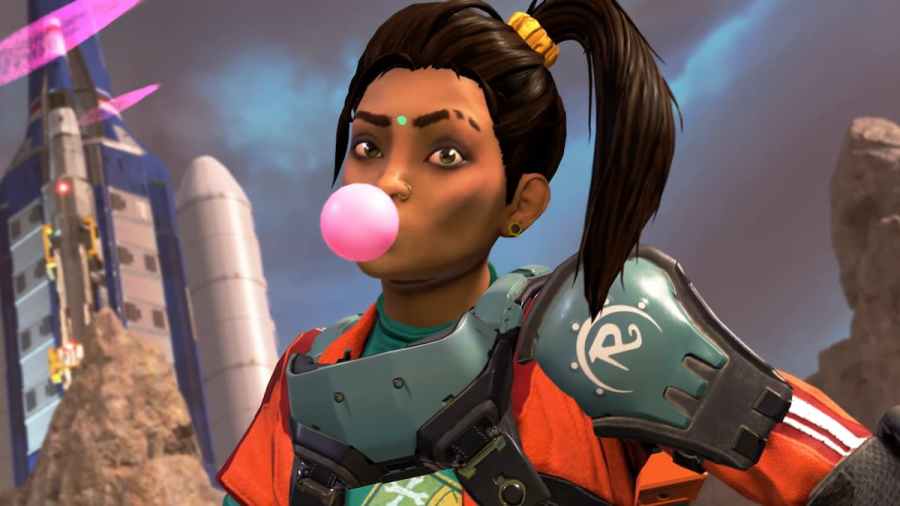 Apex Legends really stands out as an exemplary title in the video game world. A cartoonish free-to-play Battle Royale game is the epitome of what's trending during late 2010s and early 2020s gaming. Add in the fact that players brag about its superior anti-cheat system and extensive lore, and it's no wonder that this title ended up at the top of peak popularity in 2021. Electronic Arts also continues to release a wide variety of special events to hopefully keep fans from getting too bored of repetitive gameplay.
Halo Infinite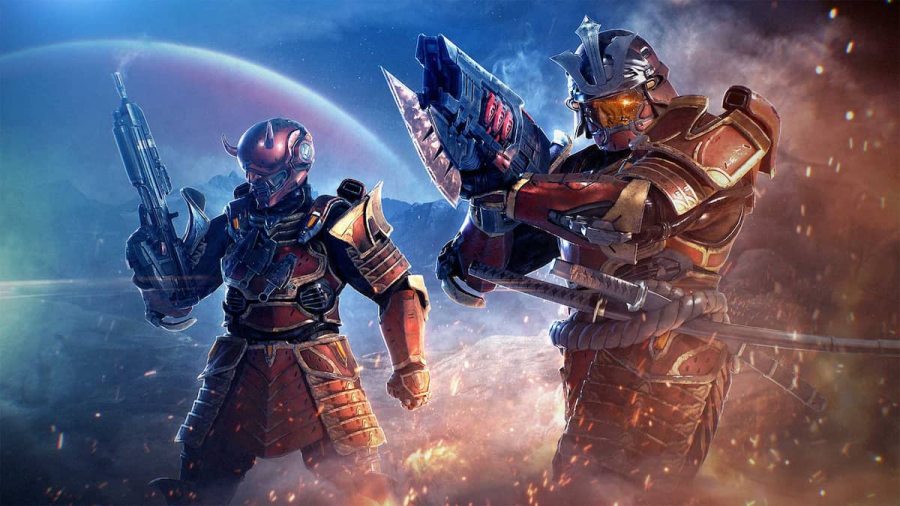 Halo Infinite saw a meteoric, but possibly short-lived, rise at the end of the year. The title gives a hefty serving of nostalgia for eager fans of the franchise, so much so that it managed to snag a place at the top of concurrent player games, even though it was released in Nov. 2021. The expansive world, engaging main missions, and fun callbacks to older games make it a compelling game for many. It may be too lacking in fresh content for players to get it on any performance lists for 2022, though.
Valheim
Most of the games in this list are online multiplayer games, which is reasonable as these games would result in lots of players at once. This makes it even more impressive that this Norse-inspired sandbox survival game, Valheim, managed to get itself to the top of the charts in 2021. The intrigue behind a survival game that didn't require PvP (compared to games like Rust) initially brought in many fans, but may not have enough that set it apart to keep a large fanbase in the coming years.
Dota 2
Dota 2 has reached the charts of popularity on multiple metrics for years in a row. In 2021, it was no different and Dota 2 continued its domination of global popularity. Players can't get enough of this online battle arena title, and it likely will continue to perform spectacularly in the coming months and years.
Related: Most Played Games in 2022 (so far), Ranked by Peak Concurrent Players
Steam games that had over 100k concurrent players in 2021
While these games didn't perform quite as well as the ones above, they still held the attention of hundreds of thousands of players. These games all had at least one instance of over 100k gamers aboard at once, as confirmed by Steam.
Among Us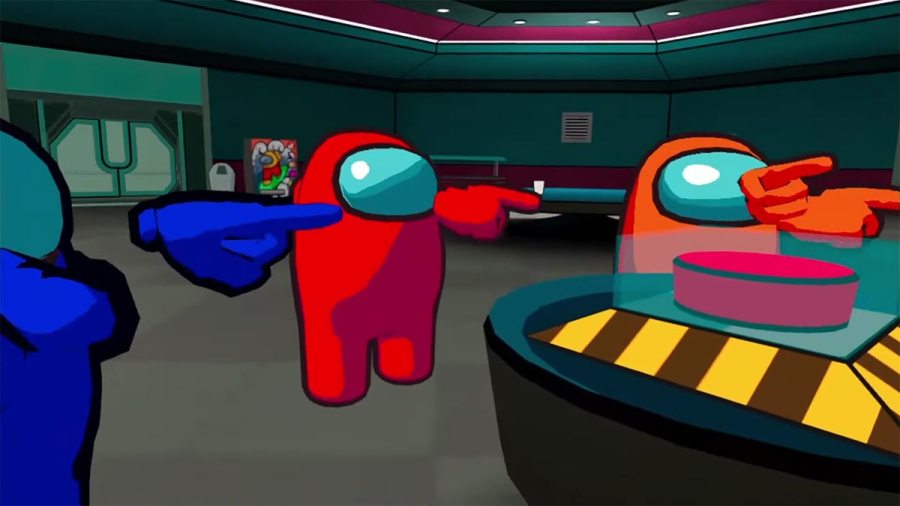 It's no surprise to many that the game Among Us is on this list, thanks to the popularity of the title. Not only was this a video game that was popular just for its detective gameplay, but also for the wide array of memes that came from it. There are many people who know all about this game without having ever played.
Destiny 2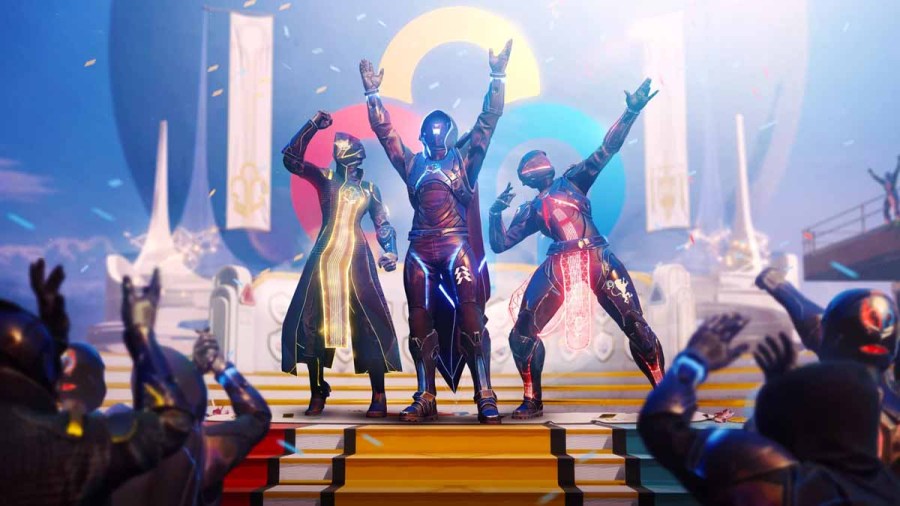 Since its release in 2017, Destiny 2 has continued to rock the charts and created some major competition for other online FPS titles. While it has slowly declined in popularity over the years, it still seems to hold a respectable and large player base.
Rocket League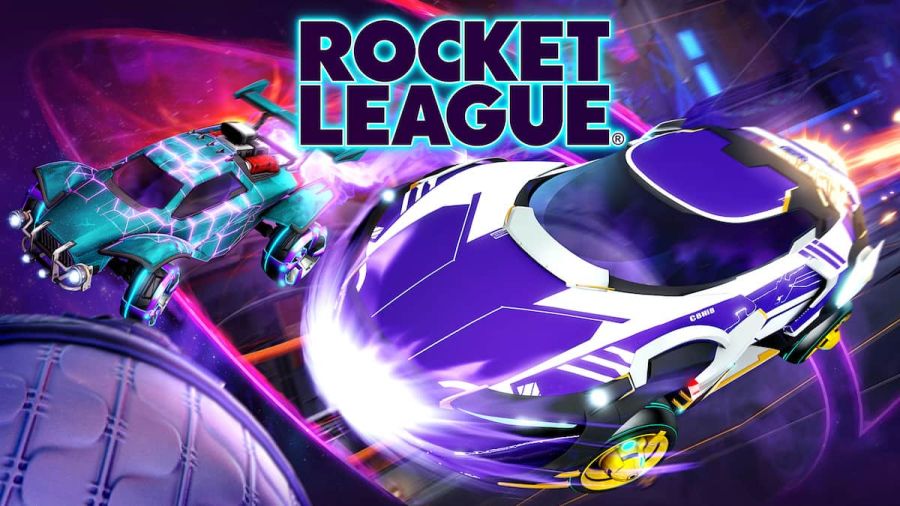 Rocket League gives a great experience to gamers who may feel bogged down by the onslaught of RPG or FPS titles on the market. Crashing into the sides of a simulated field with a custom-made car is as fun as it sounds. Since it has been such a breath of fresh air, it's no wonder that this soccer-inspired eSports game has reached such a large number of players.
Farming Simulator '22
This entry may have some readers scratching their heads at how this ended up so popular, especially if they've never seen or heard of Farming Simulator '22. What this game may lack in marketability, though, it makes up for in sheer quality. Great graphics, meticulously curated assets, exquisite attention to detail, and more make this the perfect simulator game, regardless of the subject matter.
Want to read more about popular games? Check out Most Popular Metaverse Games on Pro Game Guides.