Metaverse is the new topic in VR, gaming, and social life, offering a digital experience like no other. There are numerous things to do in the Metaverse with your online avatar, including playing games. We have compiled a list of some of the most popular Metaverse Games, which you can read below.
Related: Hottest Upcoming Meta Quest VR Games
Axie Infinity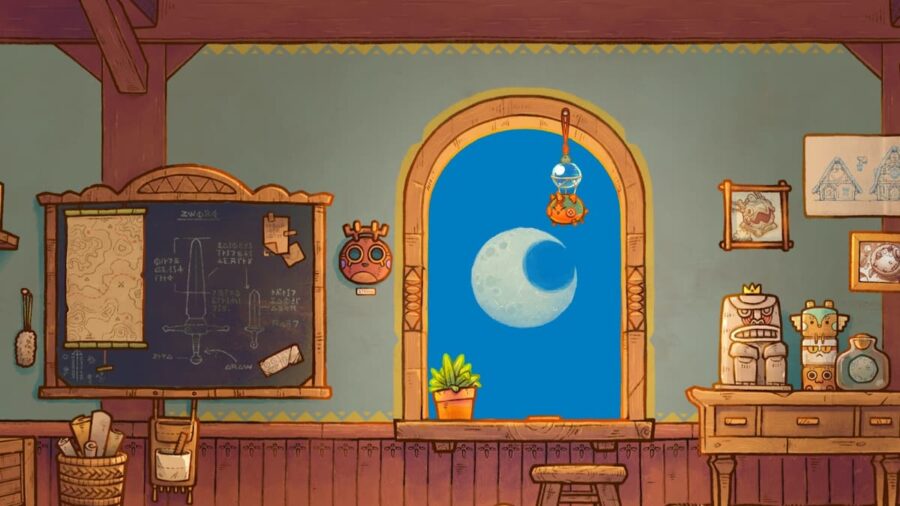 Axie Infinity is a monster-collecting game that uses NFTs. Players can collect and mint their axolotl-inspired creatures, called Axies, and then engage in Pokémon-like battles. Axies can be bred to create unique creatures and can also help you hunt for treasure. Axie Infinity utilizes a digital market as players breed, buy, sell, and battle their Axies against other players. If you were looking for a new experience that feels like Pokémon lets you play to earn, look no further than Axie Infinity.
Decantraland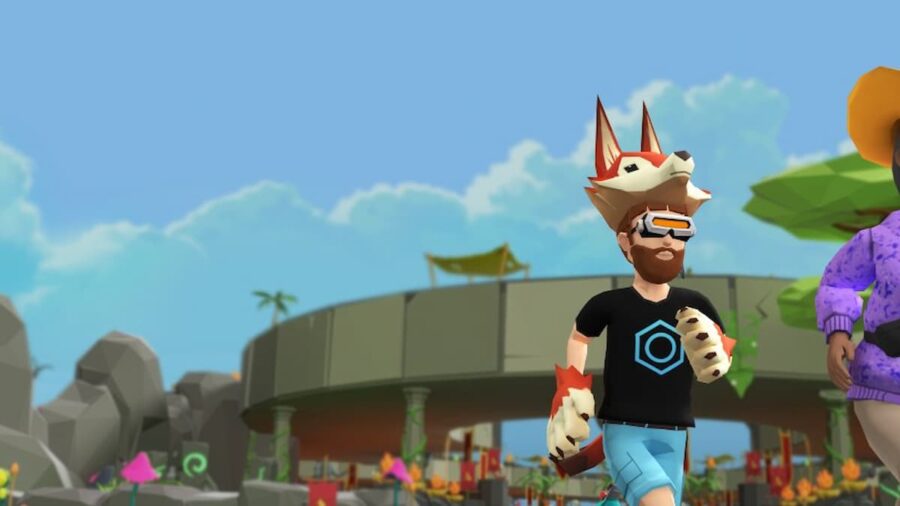 Decantraland is a popular Metaverse game that is best described as a life-simulator. Players can build a virtual world, buying, selling, and renting a property in the digital world using NFTs. You are free to explore the world and interact with other Decantraland users. Whether that means checking out their properties or socializing through exhibitions, parties, and more is up to you. There is always something to do in Decantraland, making it the perfect Metaverse to check out for newcomers.
Horizon Worlds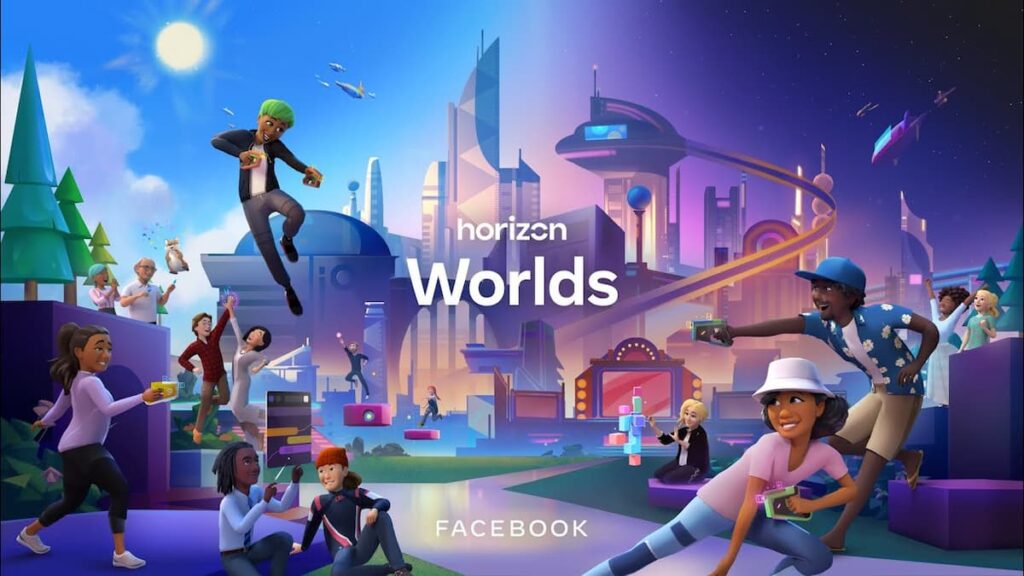 Horizon Worlds is Meta's very own VR and Metaverse title. It offers a near unlimited experience when it comes to gaming and socialization. Players Horizon Worlds can interact with one another across various games with different styles, themes, gameplay, and more. You also can create your own worlds and invite friends and strangers alike to experience them. Horizon Worlds does not use NFTs, making it free to play.
Related: 7 Multiplayer VR Games with Cross-Platform/Cross-Play
Rec Room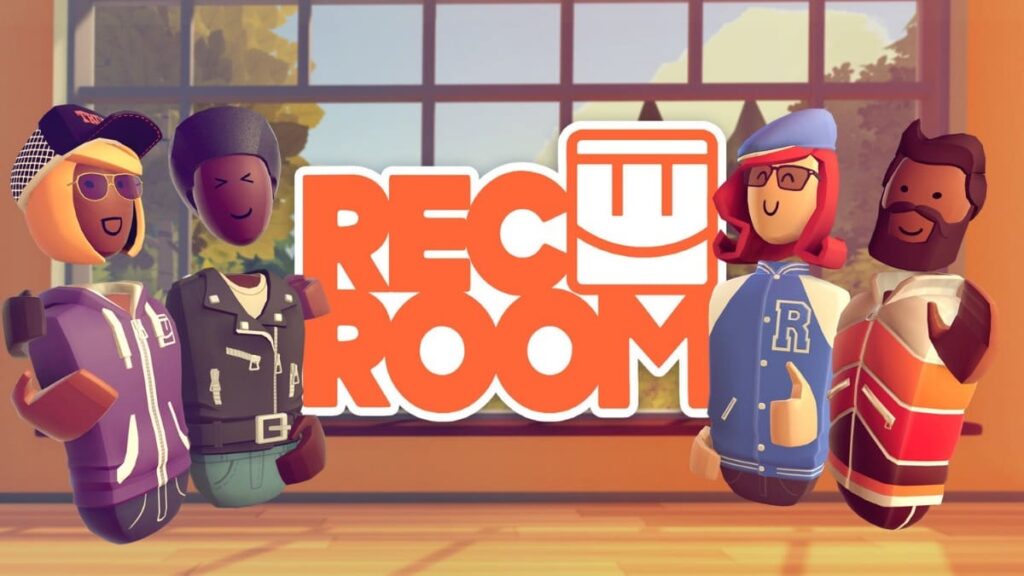 Rec Room bears many similarities to Horizon Worlds, which offers a virtual world to enjoy. You create your avatar and can then join numerous digital rooms in this VR world. Rec Room has a lot of variety, so there is something for all gamers to enjoy. One of the best aspects of Rec Room is its cross-platform features, meaning you can play with your friends across different platforms. This is also a free-to-play title that does not use NFTs or digital currency.
Sandbox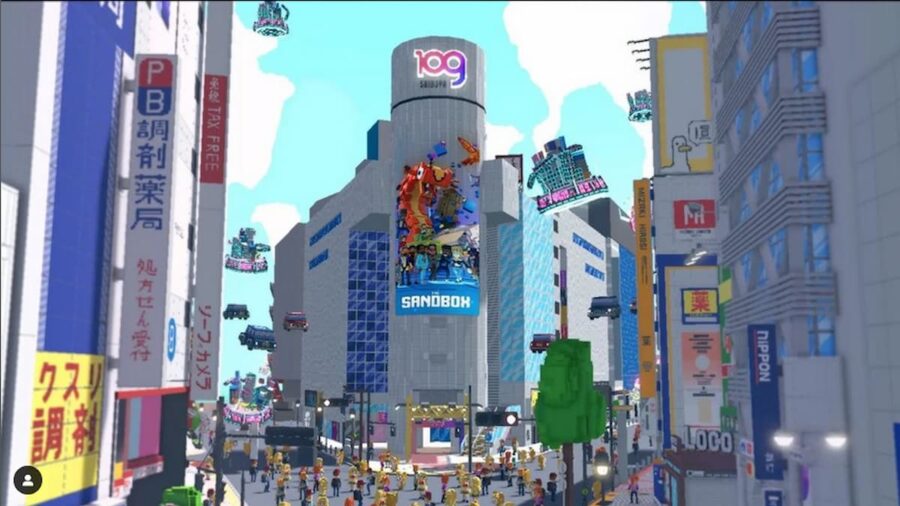 Sandbox is another creative NFT-based Metaverse title in which players can explore a virtual voxel world. Here they can purchase land and build on it. They can then sell that land to other players or show it off to other Sandbox players. In addition to this, there is an in-game market where players can purchase and sell in-game items. All of this is done through a digital avatar that players can create and customize however they like.
VRChat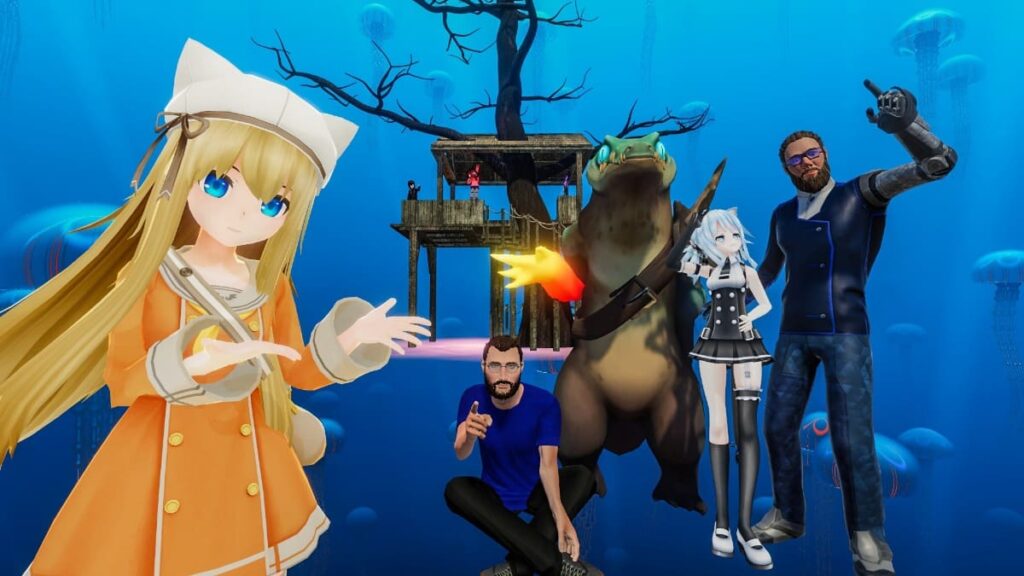 VRChat is one of the most well-known and popular VR spaces and Metaverse titles. Here, you can experience near-limitless virtual worlds with your digital avatar, which can be your own custom creation or a favorite character from another series. In VRChat, you can interact with other players can hang out, play games, and more. VRChat is completely free as well, with no NFT or in-game purchases. The only limit in VRChat is your imagination.
The Metaverse is on the rise with many wonderful titles to explore now and many more upcoming games. If you are looking to get your feet wet in the Metaverse, we recommend checking out these titles to experience it for yourself.
For more information on VR, check out Is Elden Ring playable on VR (Oculus, PSVR, Vive)? and What is Little Cities? Release date, gameplay, and more! on Pro Game Guides.