With VR gaming becoming more prevalent in the gaming community, there are a variety of unique headsets and platforms that allow for virtual reality gaming. Are there any games users can play with friends regardless of their headset type or preferred system?
We've listed seven unique VR games that allow for cross-platform play across various systems below:
EVE: Valkyrie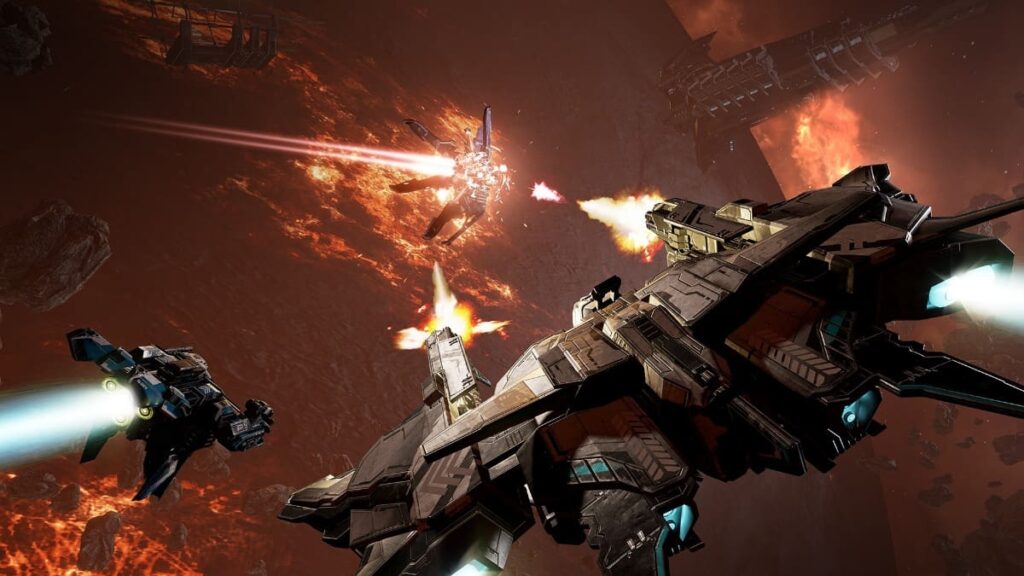 Those interested in piloting a spaceship and targeting squadrons of enemy spaceships will feel right at home with EVE: Valkyrie. Take control of several unique ships, each with its strengths and weaknesses, as you cooperate with other players to clear the skies of hostile ships. With free updates and content drops, this title continues to expand. EVE: Valkyrie is available for PSVR, Oculus Quest, HTC Vive, PS4, and Steam.
No Man's Sky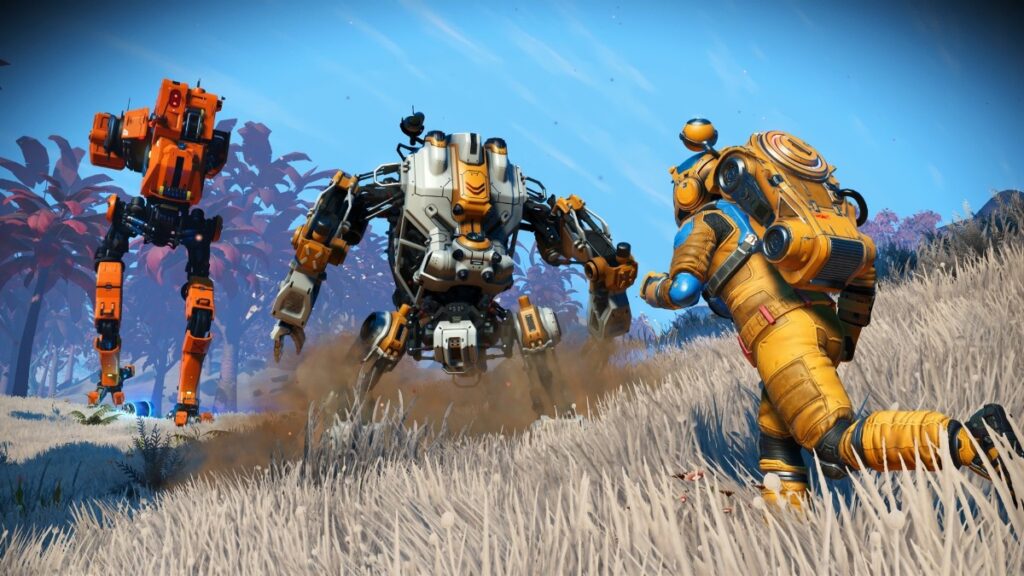 While No Man's Sky went through a rocky launch, it's become one of the biggest comeback stories in modern gaming. Players can explore the expansive universe created by Hello Games with several friends. The procedurally generated universe changes as players progress, leading to new experiences. With constant updates from the developers, the game has continued to thrive over five years after its release. In 2019, Hello Games added VR functionality that supports the Oculus Quest, Valve Index, HTC Vive, and PSVR headsets that allows players to play with friends across multiple platforms.
Onward
Those interested in a tense tactical shooter with VR capabilities will enjoy Onward, a VR military simulation game. The game offers solo and cooperative play as users tackle AI hostiles across various objectives with different weaponry. Players can even add custom maps to the game to develop their content. Onward is available for Steam, Oculus Rift S, and Oculus Quest.
Rec Room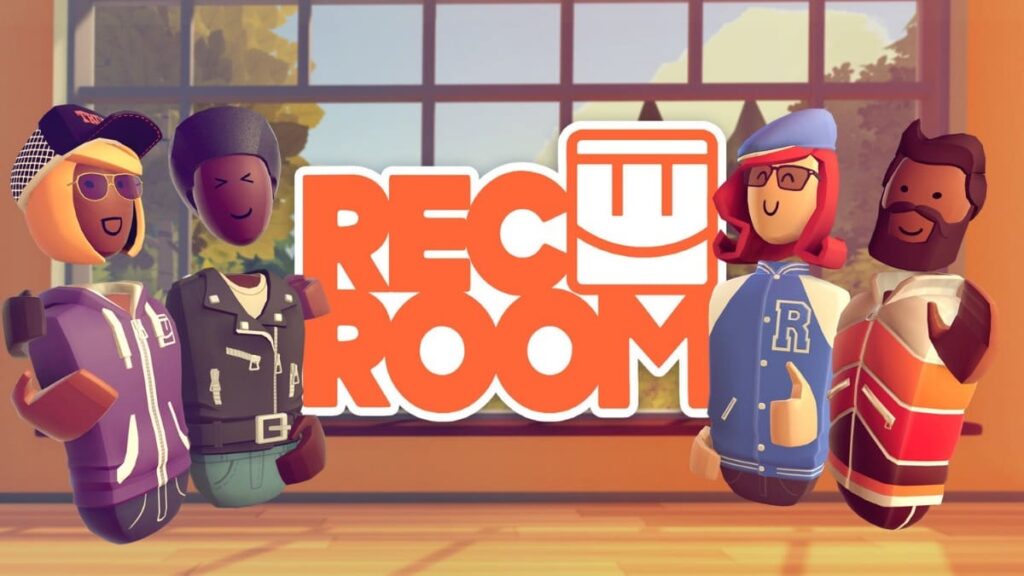 Are you looking to create your own experiences with a few friends? Rec Room is an online experience that allows players to create an avatar and experience games and titles made by other creators on the platform. Fans of any age can enjoy this kid-safe experience with VR support. Use an Oculus Quest to party up with players on PC, PS4, PS5, iOS, and even Andriod in this sandbox experience.
Related: nDreams' Little Cities VR gets post-launch roadmap ahead of release
VR Chat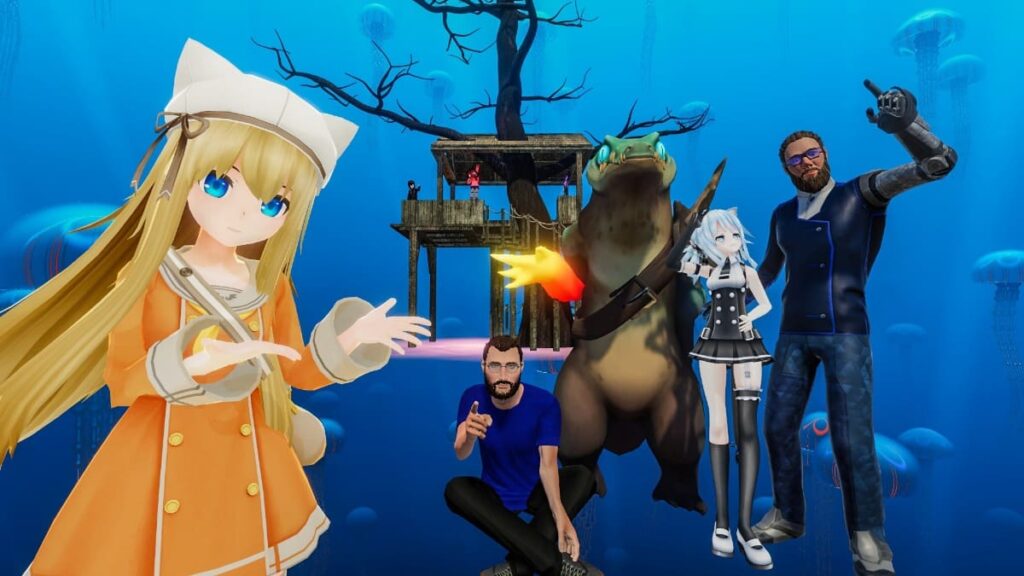 If embracing a social experience is more your style, VRChat is an excellent VR option. Visit an array of social playgrounds where you can chat with and interact with other players and their chosen avatars across many exciting venues. Create your own space and make new friends with this VR exclusive title. VRChat is available for HTC Vive, HTC Vive Pro, Oculus Rift, Oculus Rift S, Oculus Quest, Oculus Quest 2, Oculus Quest Link, and Valve Index.
Star Wars Squadrons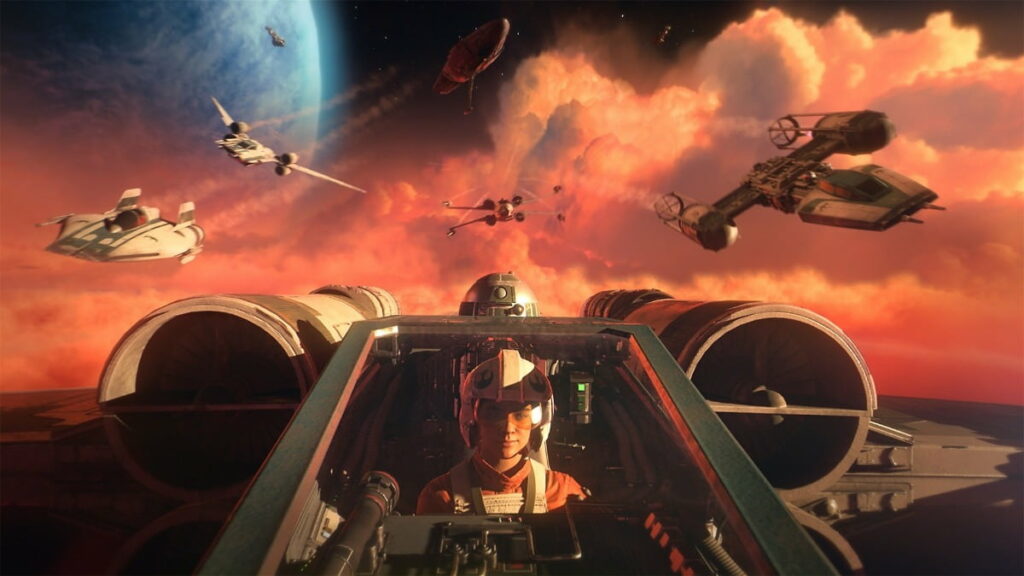 Take to the skies and battle as the Rebels or the Imperials in Star Wars Squadrons, where players can participate in dogfights in a galaxy far, far away. Customize your character and take control of a first-person controlled starfighter and various ship types on this popular release. Star Wars Squadrons is available on Valve Index, HTC Vive, Oculus Rift, Oculus Rift S, Oculus Quest, PSVR, and even the Windows Mixed Reality Headset for those interested in the VR integration.
Minecraft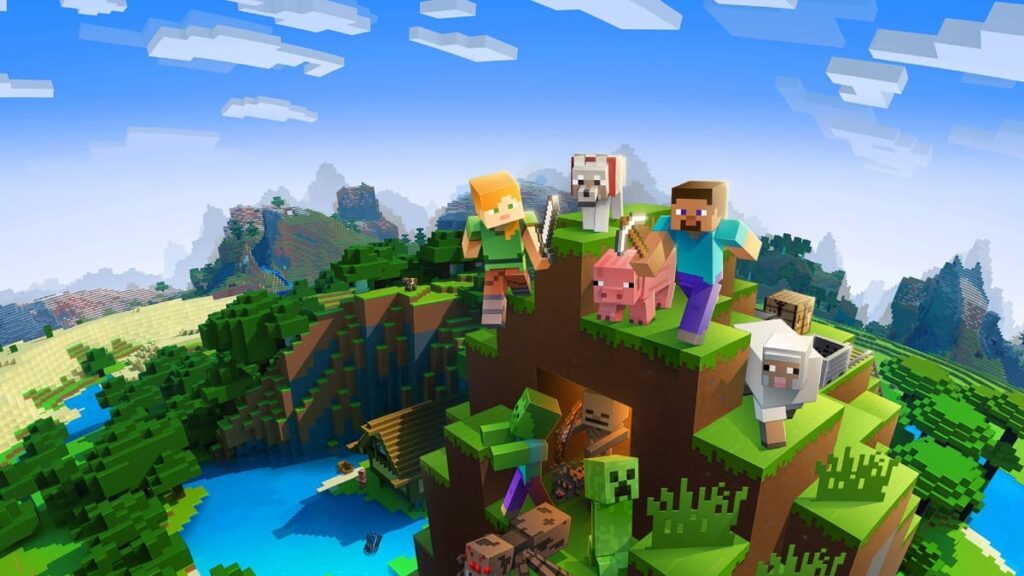 Few video games are as prolific as Mojang's Minecraft. This building and creation simulator allows players to fashion buildings, castles, villas, and more. The only limit in this game is a player's imagination. Players can even use the Oculus or Windows Mixed Reality headsets to deep dive into the popular Microsoft experience while playing with friends on any platform.
For more on VR games, visit our other articles on Pro Game Guides like Hottest Upcoming Meta Quest VR Games.