The Meta Quest Gaming Showcase offered a look at several enticing titles for the Meta Quest 2 VR Headset. While all the reveals from the latest showcase are sure to make headway in the VR market, some titles stood out more than others. Make sure you know what games to watch over the coming months by reading up on the latest announcements.
We've listed our picks for the most exciting titles shown during the Meta Quest Gaming Showcase.
Related: Moss: Book II is coming to Meta Quest 2 VR headsets this summer
Ghostbusters VR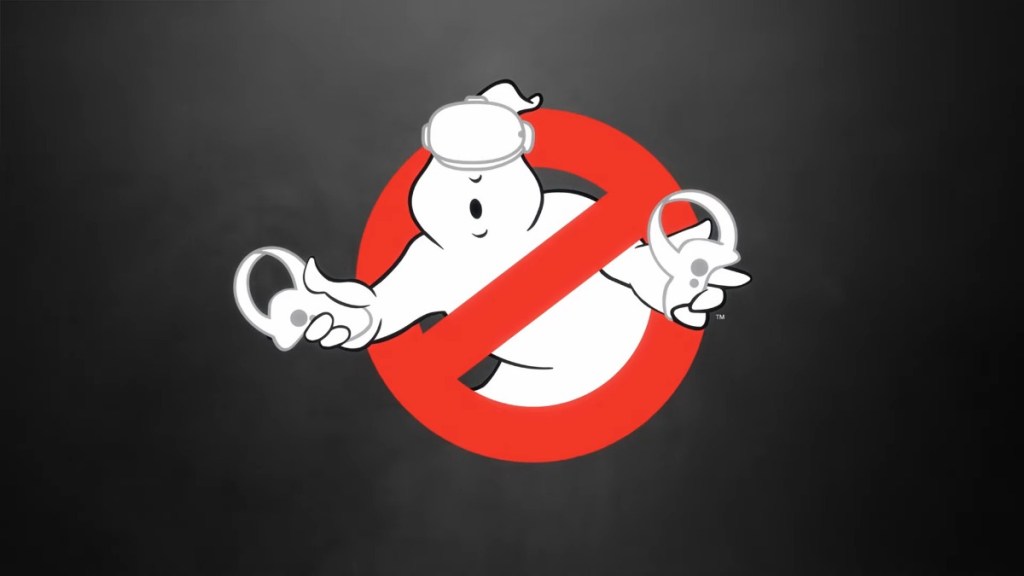 Who you gonna call? Ghostbusters! Sony Pictures Virtual Reality and nDreams partner to bring a new chapter to the Ghostbusters universe with unique and immersive controls on the Meta Quest 2. Players must solve a paranormal mystery in San Francisco by hunting, blasting, and catching undead enemies with up to three other players with humor and horror elements alike. While Sony and nDreams gave no release date, players can expect to hear more about Ghostbuster VR in the coming months.
Among Us VR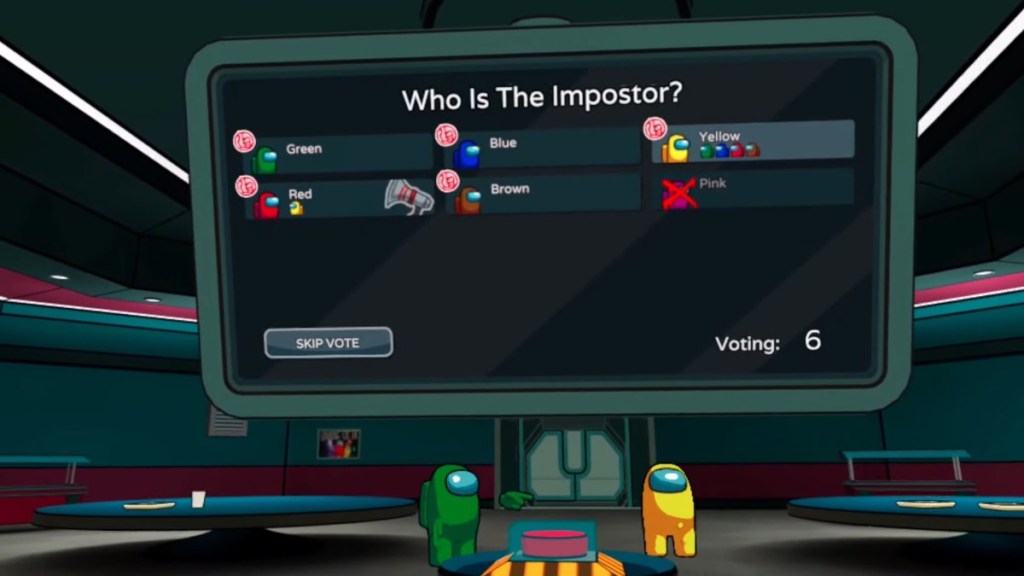 Who's the imposter? You'll be able to find out in virtual reality during the 2022 holiday season when Among Us launches on Meta Quest 2. Cooperate, conspire against, and betray your friends in this multiplayer investigative experience. Try to outwith the traitors before they take out your party and vote them out while exploring a limited first-person view of each Among Us map.
RUINSMAGUS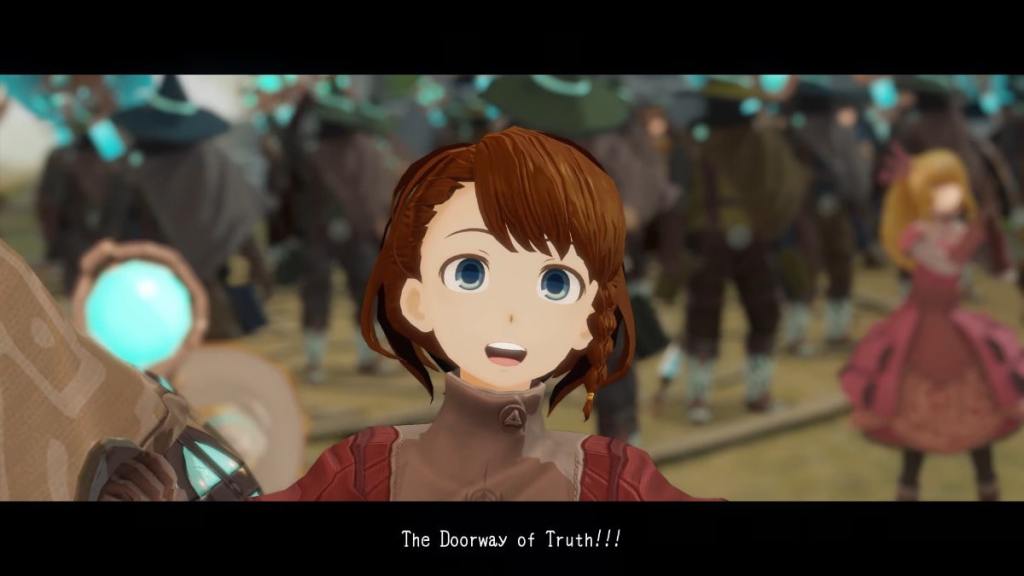 If you're looking for a fantasy-based adventure, look no further. RUINSMAGUS lets players become members of the RUINSMAGUS guild on their journey to build the organization across 25 story quests. Take part in battle using first-person RPG combat to scour dungeons and upgrade your gear to overcome increasing difficulty and survive when RUINSMAGUS launches in the Summer of 2022.
Moss: Book II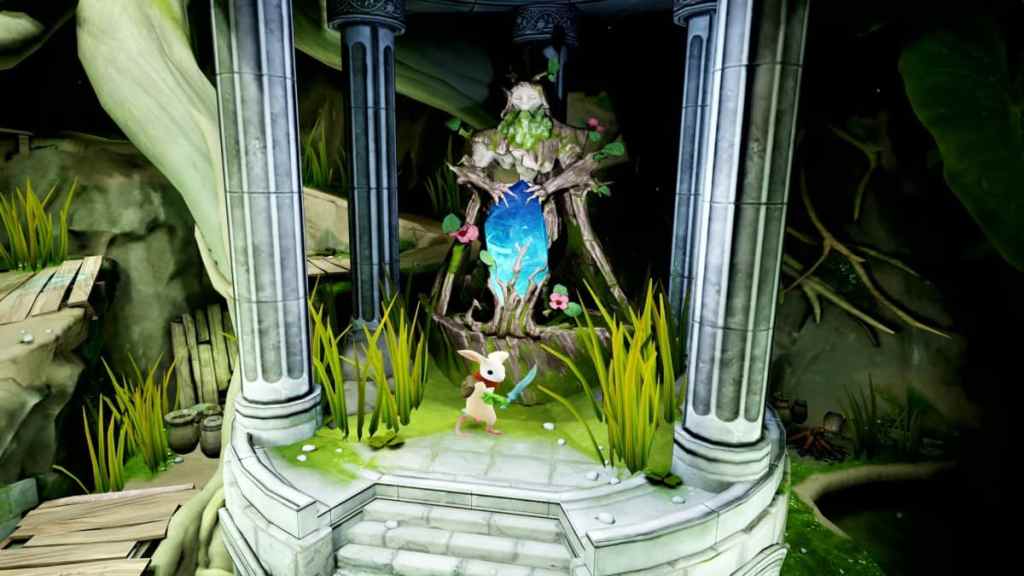 Size isn't everything when it comes to adventure. Join Quill on her sophomore journey, where she'll face new enemies that will stop at nothing to hunt her down. Use unique abilities like the Sword Dash and defeat foes like the Ripper as you unravel a new mystery when Moss Book II comes to Meta Quest 2 in the Summer of 2022.
Resident Evil 4 | The Mercenaries
One surprise viewers weren't expecting during the Meta Quest Showcase was an expansive update to the famous Resident Evil 4 VR game. Resident Evil 4 VR's The Mercenaries brings back the popular mode from the standard edition of Resident Evil 4 with several enhancements and updates at no additional cost. With new challenges, modifiers, skins, and online leaderboards, it promises to be the most expansive version of The Mercenaries yet, and it's available now on the Meta Quest 2.
For more on Meta Quest, visit some of our other articles on Pro Game Guides, like What is Bonelab about? Release date, gameplay, & more!