Are you into VR fighting games? Have you ever wanted to practice your boxing skills, in particular, without physical pain? Then, look no further. Virtual reality (VR) gaming has allowed gamers to experience realistic and visually stunning in-ring boxing. In this article, we'll explore some of the best VR boxing games you can play now.
Are there any good VR boxing games out there?
The short answer is yes. If you sift through the VR sports search pages on platforms like Steam and Oculus, you'll find that there are a ton of VR boxing games to choose from. Below are our top picks.
The Thrill of the Fight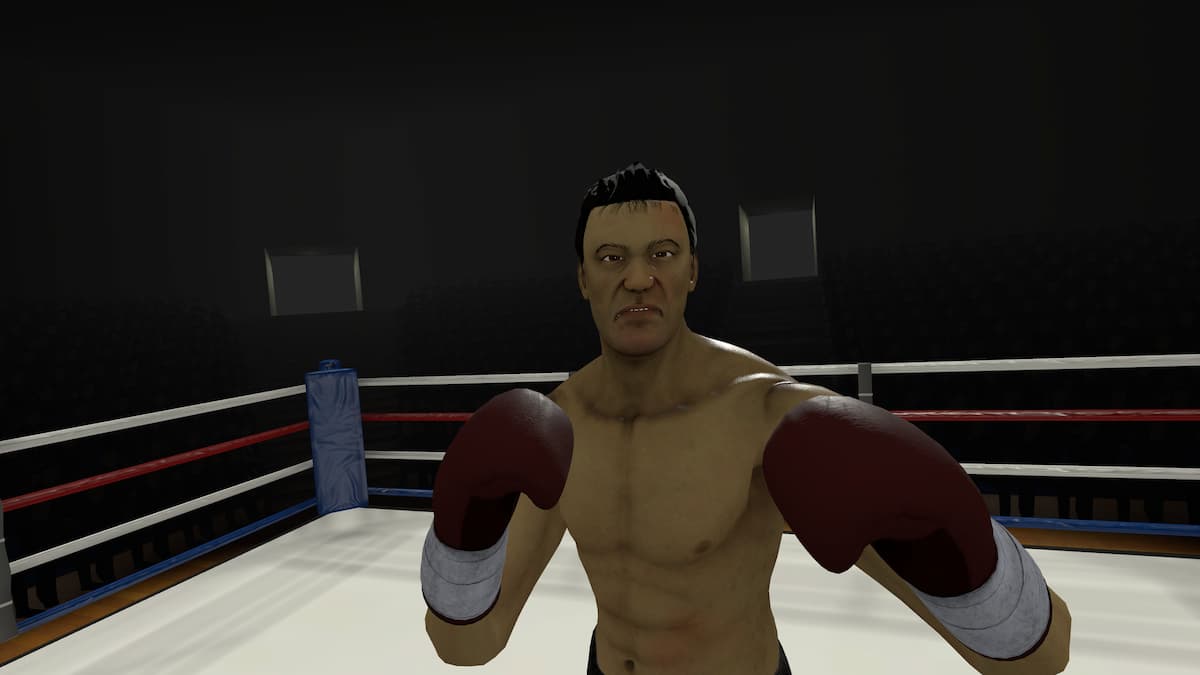 With its life-like graphics, Thrill of the Fight is one of the few VR games that genuinely makes you feel like you're in the ring, ducking and delivering blows. Professional boxers have even utilized the game as a training tool to improve their real-world boxing skills. It's also a good starting point for newbies, as it's a wonderful way to work out and do cardio.
Creed: Rise To Glory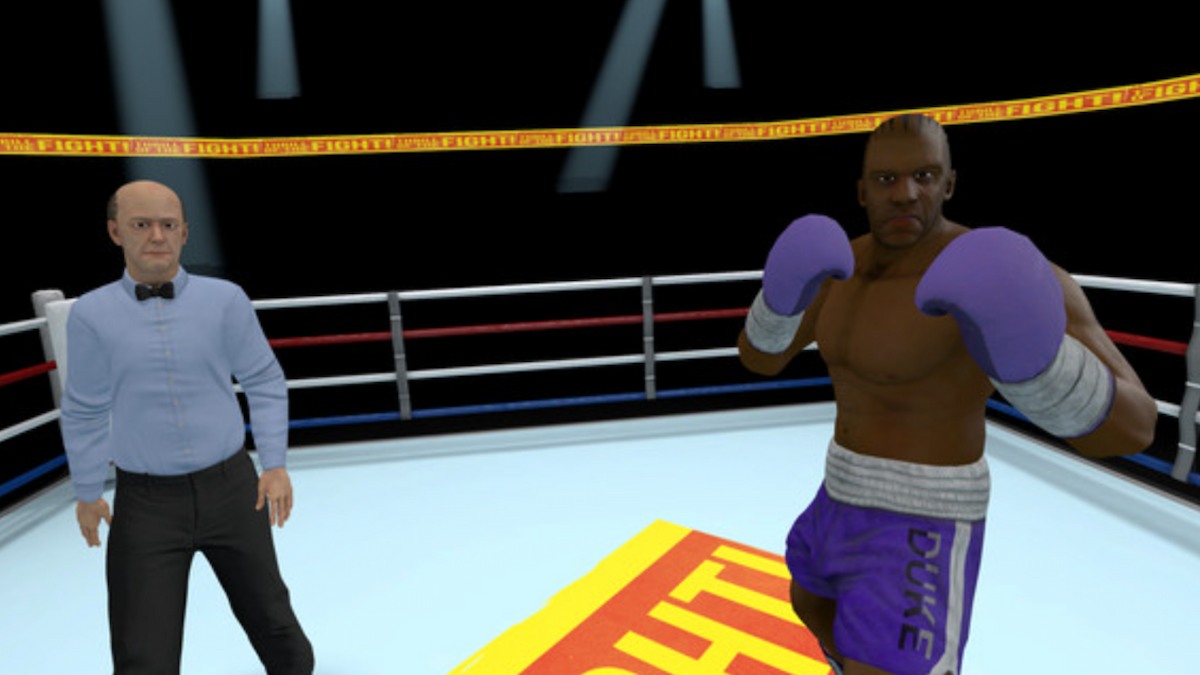 In this Rocky-inspired game, you play as Adonis Creed. Looking to establish your boxing legacy, you must compete against the best boxers in the world. This riveting cinematic experience contains unique Phantom Melee Technology, which allows you to fight, train, and win like Creed in VR.
Phantom Melee Technology mimics the real-world effects of throwing and receiving blows in the ring, such as the out-of-body sensation of being knocked unconscious or exhaustion from a long, furious battle. Fight the most famous characters from the Creed and Rocky universe in Freeplay or PvP, including the great Rocky Balboa, Ivan, Viktor Drago, and more.
Mech League Boxing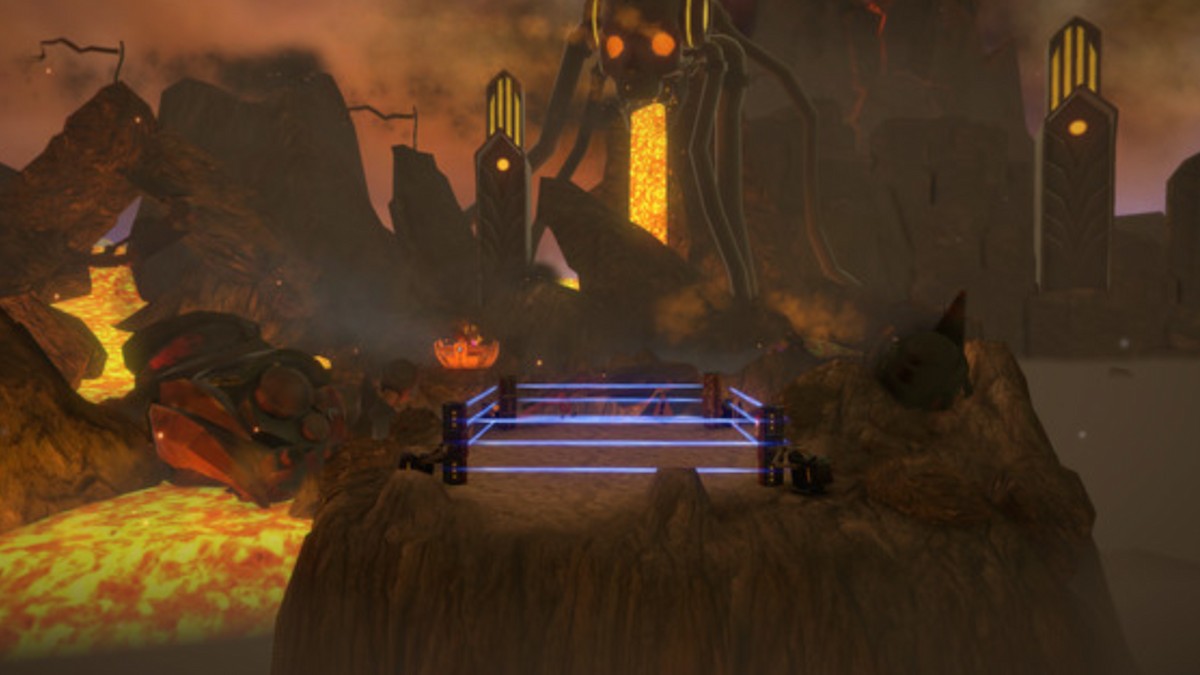 Mech League Boxing is a game that pits players against robots. Players must respond quickly and avoid them in the ring or face public humiliation. The game offers a range of futuristic locations and characters that look great for a 2018 VR game. Mech League Boxing has a lot to experience, from training to fighting next to a volcano or in space. During the fight, players are given various weapons to aid them in defeating their opponents. This intriguing twist in the game demonstrates that it is more of an arcade VR boxing game than a simulator.
Beat Boxer
Beat Boxer is a virtual reality boxing game that packs a punch. Players must test their reflexes and reactions as they spar against AI opponents in fast-paced, intense rounds. With lifelike visuals and realistic physics, Beat Boxer gives gamers an immersive real-world boxing experience without ever having to step into the ring. You can play against the CPU or challenge friends to an intense match.
Related: Undisputed (boxing game) Roster – All confirmed boxers for Undisputed
BOXVR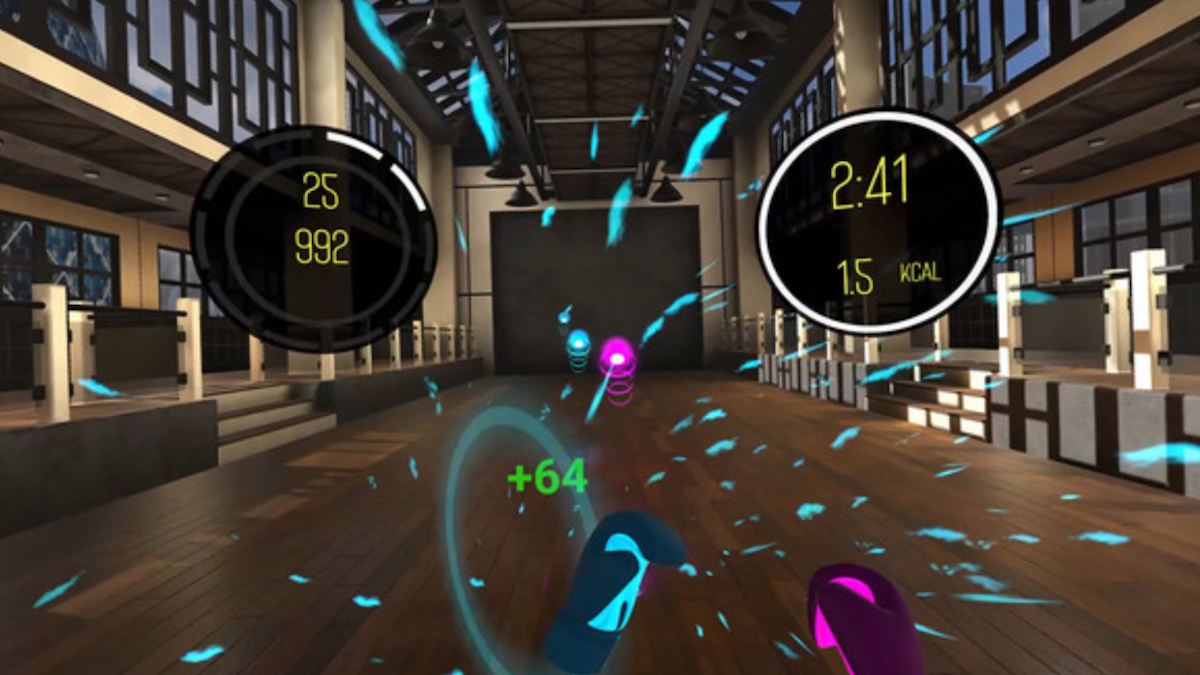 BOXVR is one of the top contenders in the world of VR boxing games. This intense workout game offers you a wide range of exercises, including shadowboxing and HIIT-inspired challenge routines. With various difficulty levels, you can find something for any fitness or gaming level. So, if you're looking for an exhilarating virtual boxing experience and a killer workout, BOXVR is worth checking out!
The Fastest Fist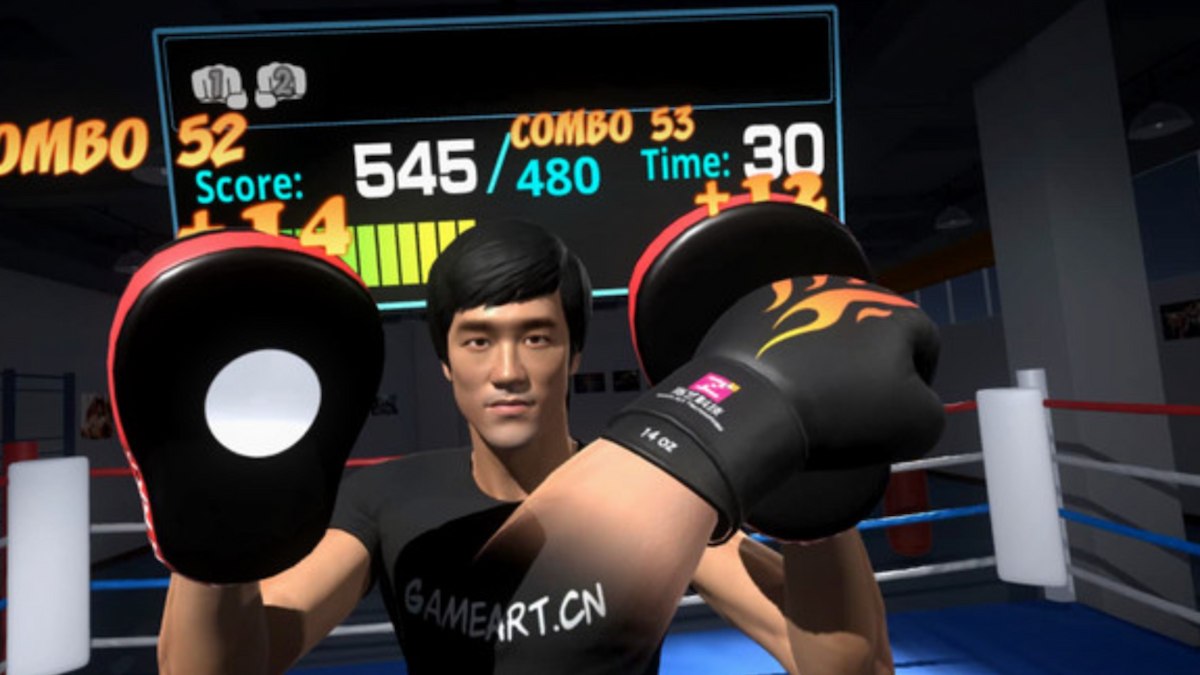 The Fastest Fist is a fast-paced, intense virtual reality game that will leave you sweating. It features realistic environments and movements, giving you a more immersive experience. This VR boxing game is based on a simple yet effective punching and blocking technique. The Fastest Fist is for you if you're searching for a game about improving your punches without all the extraneous frills. Regardless of its simplicity, The Fastest Fist will challenge most people.
Virtual Boxing League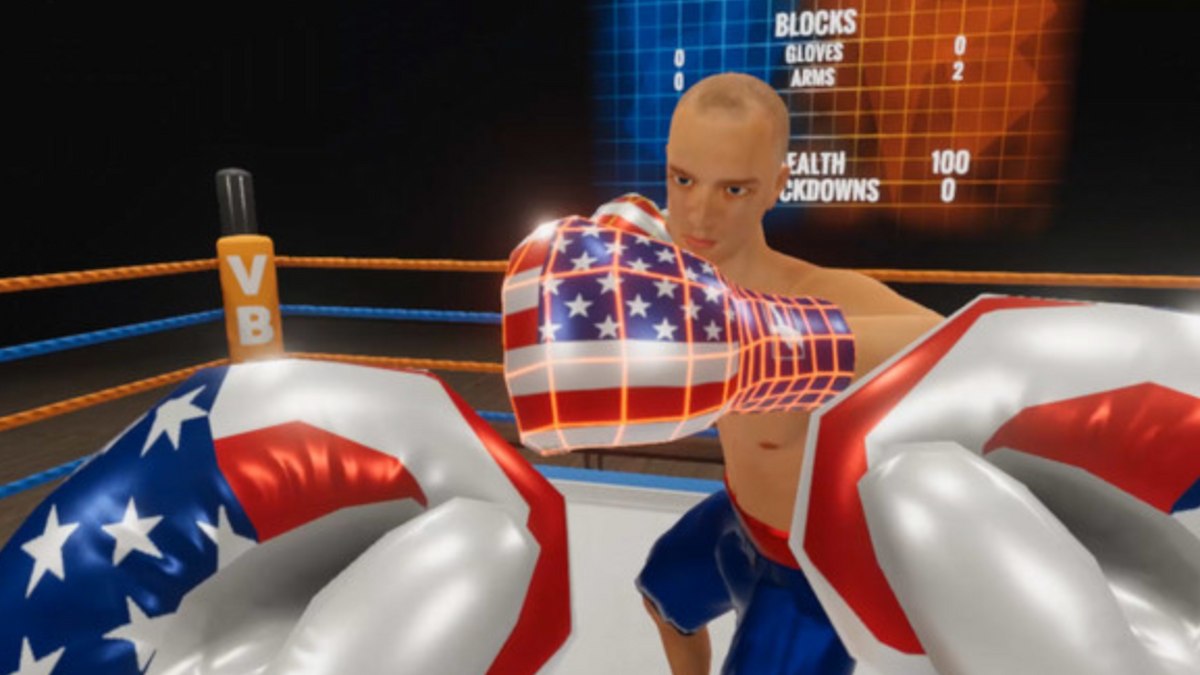 Virtual Boxing League is a virtual reality (VR) boxing game that puts you in the shoes of an aspiring boxer. You can choose from different characters, fight opponents, and customize your fighter with various gear. Virtual Boxing League offers a unique experience for VR gamers with realistic animations and immersive sound effects. It also features online tournaments where players can test their skills against others. If you're looking for an exciting boxing experience, Virtual Boxing League is the perfect game for you.
Knockout League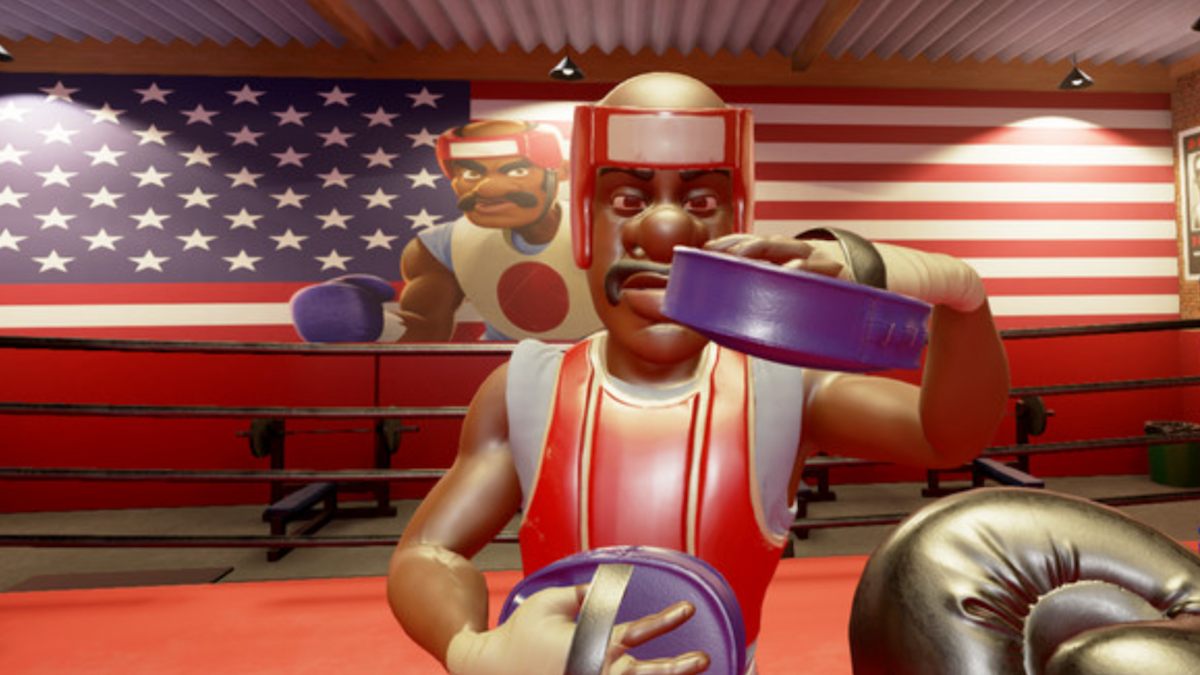 This VR boxing game offers an immersive, action-packed experience that will leave you feeling like a pro. Featuring vibrant cartoon-style graphics, Knockout League features nine unique fighters, each with its style and special moves. It's fast-paced and full of intense challenges that will keep you on your toes. Just warm up beforehand because the Knockout League won't hold back.
Related: Best VR Fitness Games
Fighting Clans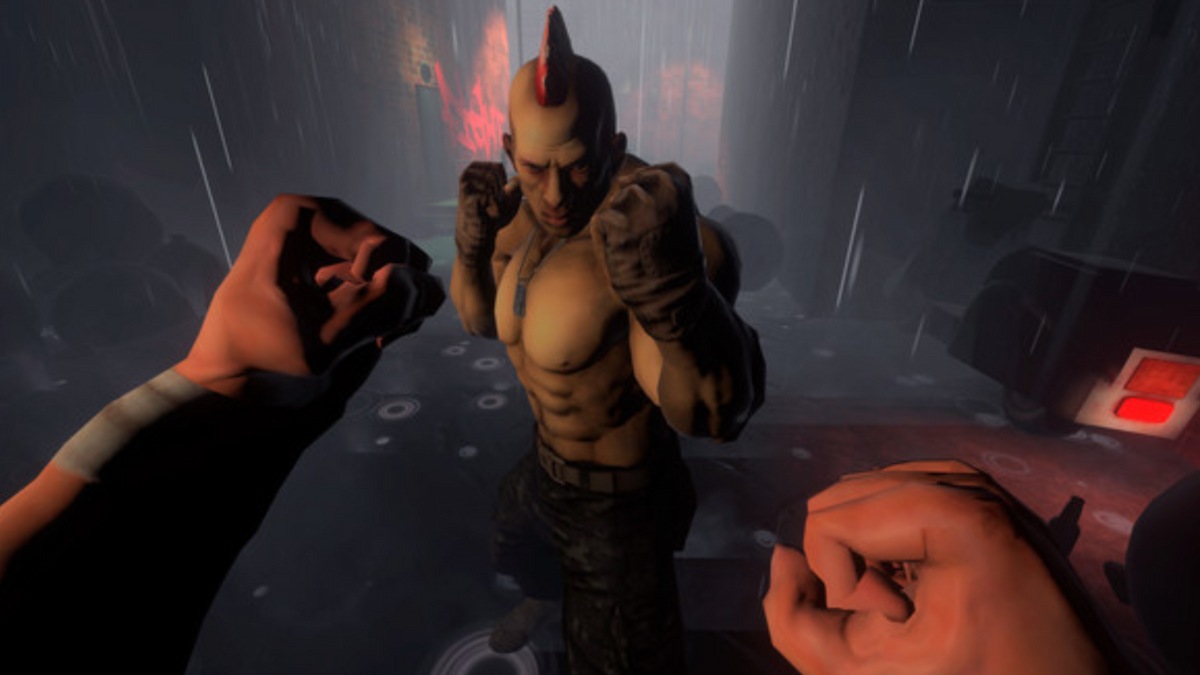 Welcome to the world of Fighting Clans—a high-energy, fast-paced virtual fighting game that brings classic martial arts action into the comfort and safety of your own home. Choose from a variety of characters and arenas in this immersive tactical fighter. Experience intense battles, smooth controls, and exciting combos as you battle it out for victory. Test your skills and put your reflexes to the ultimate test with Fighting Clans.
Drunkn Bar Fight
Drunkn Bar Fight is a hilarious yet intense game that puts you in the middle of an all-out bar brawl. This crazy virtual reality experience lets you throw punches, dodge attacks, and wreak havoc as your character battles it out with opponents. With realistic physics and exciting gameplay, Drunkn Bar Fight is an absolute must-play for anyone looking to release some tension and have a good laugh.
For more VR gaming recommendations, check out Best VR Racing Games and Best VR FPS Games here at Pro Game Guides.