Fitness is a key feature of virtual reality that is still evolving along with the VR medium. If you're looking to break a sweat at home, here are some of the best VR fitness games available.
Best VR Fitness Games
From fitness apps designed from the ground up to rhythm games that naturally force you to burn calories, there are tons of VR fitness games to choose from. On the other hand, there are also VR action games that weren't necessarily designed for fitness, but will still result in next-day sore muscles.
Whatever your preference, we've broken these games down by section below.
Designed for Fitness
FitXR
With encouraging trainers and new daily workouts, FitXR brings a virtual fitness studio to your home. This app mixes shadow boxing and rhythm mechanics to jab, cross, uppercut, and squat in time with the music. Your streak only progresses if you punch at a certain speed and force, ensuring that you put in the maximum effort from start to end.
Workouts are divided by a range of music genres and difficulty levels of Beginner, Intermediate, and Advanced. Even the Beginner workouts will have you sweating in minutes, with your whole body sore the next day. Beyond shadow boxing, dance workouts are included and HIIT workouts are coming soon.
Price: Subscription, $9.99/month
Download Here: FitXR
Supernatural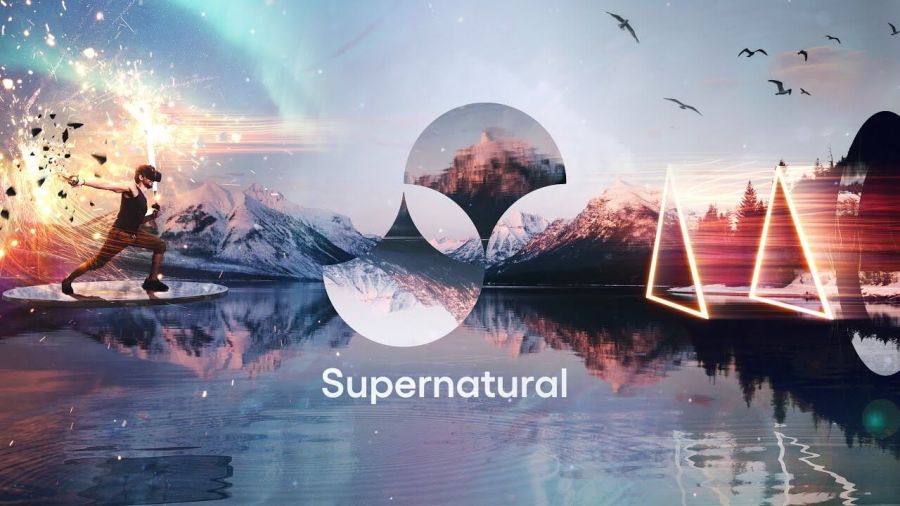 Yet another full-body cardio workout, Supernatural was the first of its kind to bring a subscription-based fitness studio to VR. Similar to FitXR, this fitness app provides great music, cool environments, and encouraging trainers to motivate your movement through each daily workout. Better yet, Supernatural provides in-depth tracking that monitors your heart rate and fitness goals.
If shadow boxing isn't for you, then we recommend trying out Supernatural. While squats are still involved, Supernatural trades out the punching for slicing movements, a la Beat Saber. This style of workout falls down to individual preference, so we recommend taking advantage of the free trials to test which app feels more suitable.
The Thrill of the Fight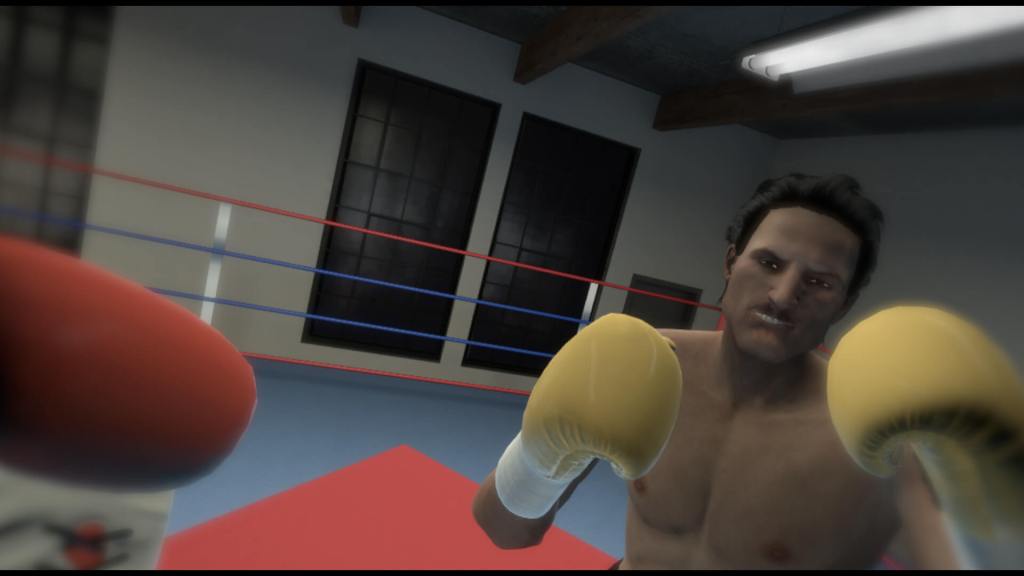 Remember Punch Out? Now you can enter the virtual ring with your two fists instead of the traditional controller. The Thrill of the Fight is your dedicated boxing fitness simulator, no virtual rails or rhythm mechanics included. You will block punches and land jabs to knock out your challengers as if you were actually in the ring, so expect to move around a lot.
Due to the movement, a minimum roomscale of 6.5ft x 6.5ft (2m x 2m) is required to enjoy The Thrill of the Fight. We recommend starting with short sessions to train your endurance and improve your fitness levels, as many players report exhaustion within the first couple of minutes. This app takes full-body VR fitness to the next level.
The Climb + The Climb 2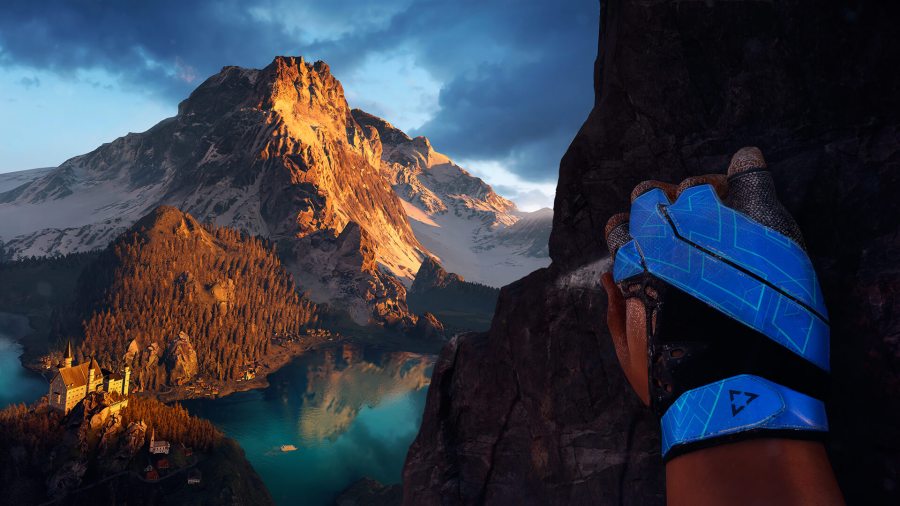 The Climb simulates the thrill of rock climbing and fitness from the safety of your living room. But, rock climbing is used loosely here. From skycrapers to snowy mountains to canyons, multiple environments are available to climb. These different settings ensure different ways to work your upper body while providing new thrills and adventures.
Unlike the games above, The Climb focuses more on strengthening your upper body endurance as opposed to a full-body workout. This is something to keep in mind, just in case you're looking for the full workout experience. Whatever the case, don't look down...
Related: Best VR Horror Games
Rhythm Fitness Games
Beat Saber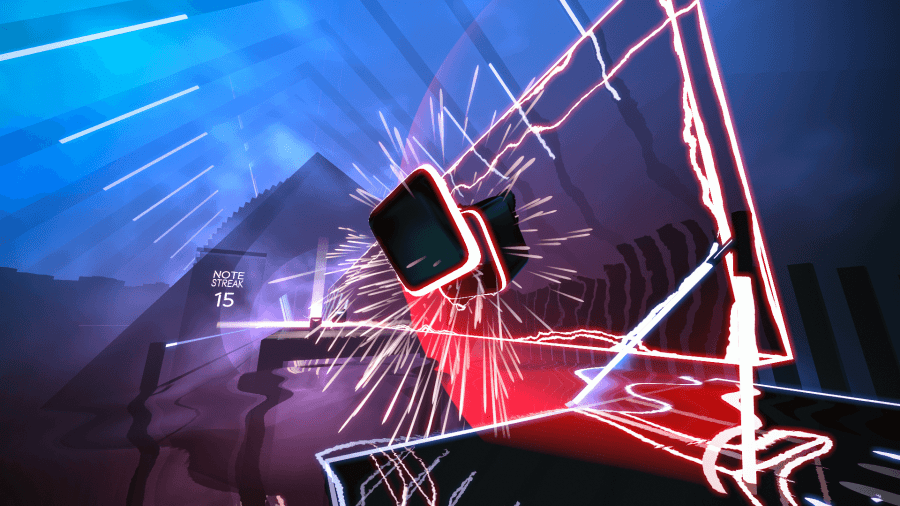 Often the first purchase for a new VR owner, Beat Saber is an iconic VR game, and for good reason. One of the first VR rhythm games on the market to combine Guitar Hero mechanics, Beat Saber includes solo/multiplayer modes and a campaign that is designed to improve your skills. Both addicting and rewarding, Beat Saber offers a stellar soundtrack that encourages you to burn calories completely on accident.
Dance Central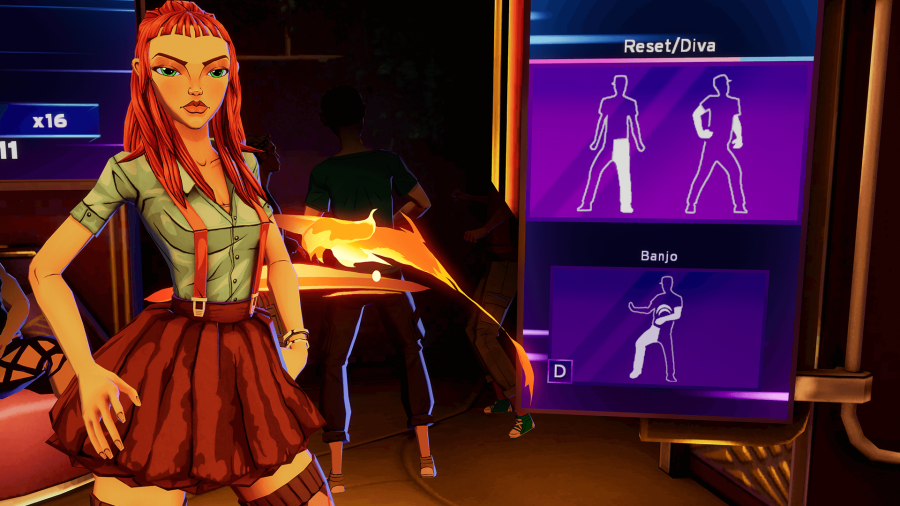 Developed by Harmonix, the hit studio behind the Guitar Hero and Rock Band franchises, Dance Central will help you burn calories completely through dance. It's got a killer 32-song soundtrack from Kendrick Lamar, Lady Gaga, Dua Lipa, and plenty more mainstream pop artists. Moreover, players can engage in multiplayer dances while tracking an estimated amount of calories burned per day.
OhShape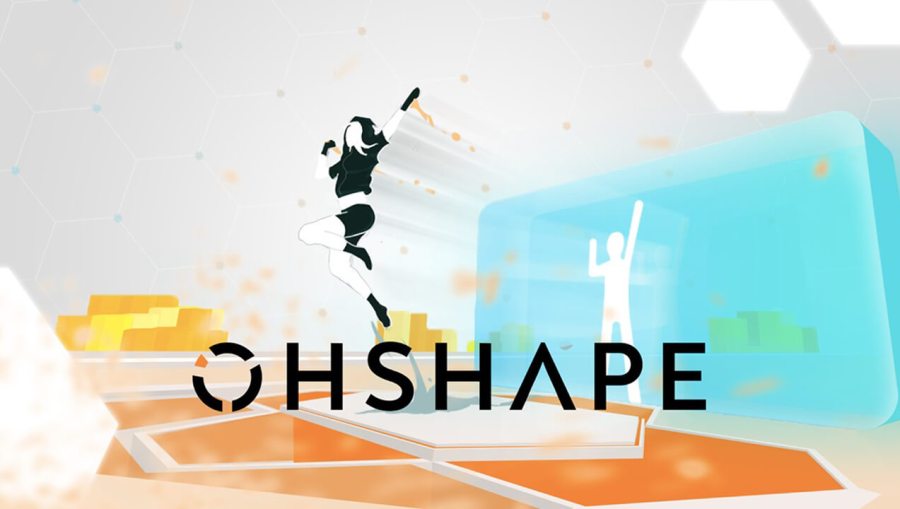 The benefits of OhShape as a VR fitness app are surprising, given how the rhytm mechanics do not involve punching or slicing. Rather, your whole body must employ to dodge oncoming walls and fit through various shaped holes in the wall. You'll be bouncing around from left to right while contorting your body to match the body shapes. Unlike Supernatural or FitXR, OhShape doesn't offer daily levels so we can't recommend it as a longterm fitness routine. But, this will still make for a unique exercise every so often, and even a fun party game with friends.
Price: $19.99
Download Here: OhShape
Related: Best Roblox VR Games (2021)
Action Fitness Games
In Death: Unchained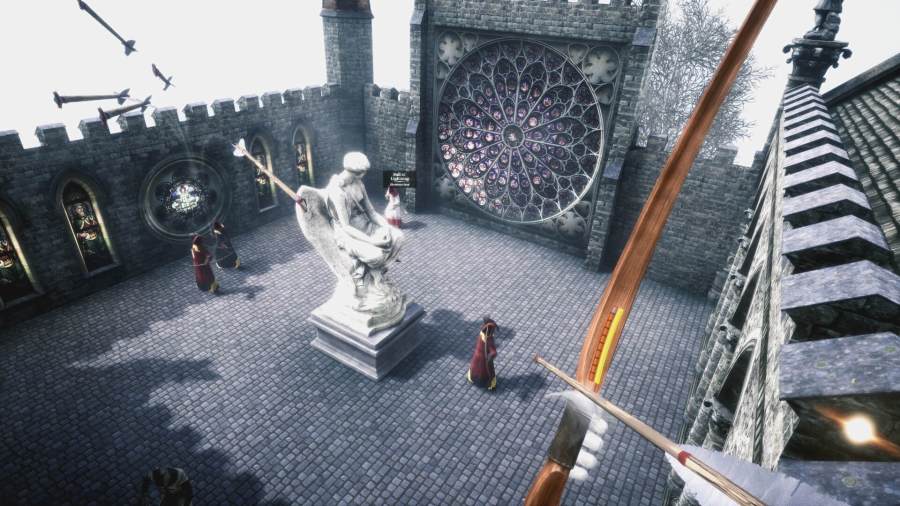 Are you looking to improve your archery skills? Then In Death: Unchained is the perfect VR action fitness game for you. A roguelite game first, In Death: Unchained places you in a medieval fantasy setting where you must shoot your way through enemies to progress. With three boss fights, free DLC, and randomly generated worlds, the replay value on this game is a huge appeal. That, and the bow-and-arrow movements will naturally work your upper body fitness.
Pistol Whip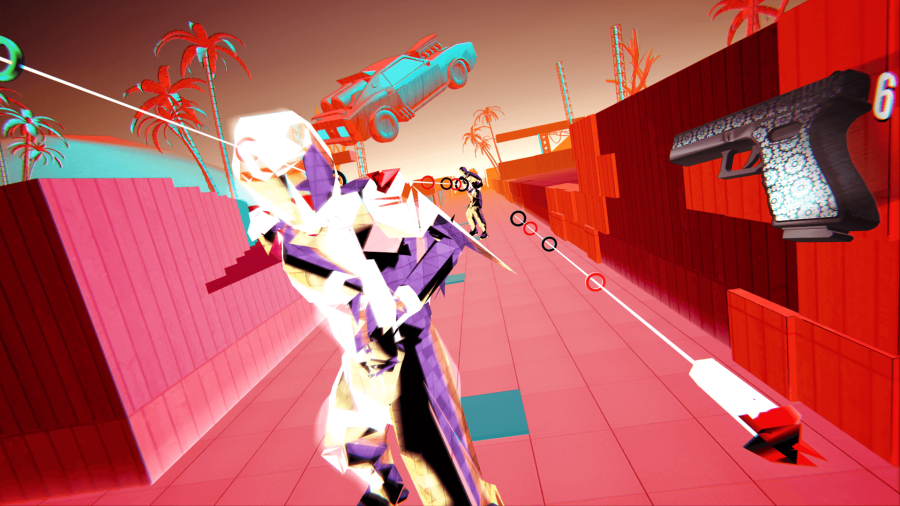 While it is no surprise to see another rhythm game on this list, Pistol Whip instead places guns in your hand to make you feel like John Wick. The game's campaign has you travel through a total bullet hell, forcing you to dodge bullets with your full body and weave behind walls for cover. Movement is essential throughout the entire experience, so expect to burn some calories completely on accident!
Phantom: Covert Ops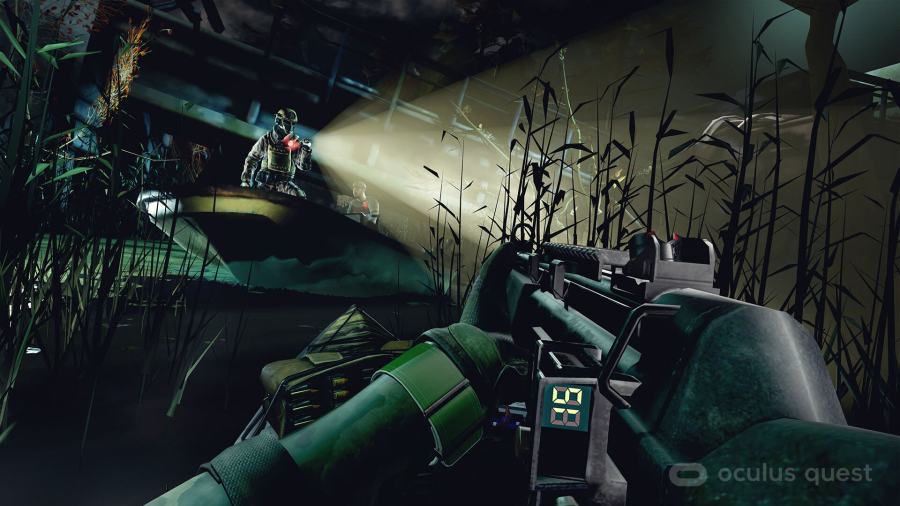 Who knew a stealth action game could be so physically demanding? In Phantom: Covert Ops, you play as an elite Phantom who must prevent all-out war in just one night. Like most stealth action games, you can choose to eliminate targets quietly or go all in, guns blazing. As a unique fitness app, Phantom: Covert Ops features a military kayak to traverse the water. This mechanic simulates rowing, and you will for sure feel the strain in your back and upper body.
Have a favorite way to burn calories in VR? Let us know your VR fitness routine in the comments. Be sure to check back with Pro Game Guides for more VR content.