Our Ubisoft Free Games List features the latest games that are available for free on Ubisoft Connect!
Ubisoft Free Games List
Ubisoft does not often hand out free games, but they are pretty good with having promotions that include giving away free stuff! This is generally time-limited, so you want to get them as fast as possible.
Games that are free to play for a limited amount of time, will also be included in this list.
Ubisoft Free Games | February
Ubisoft Free Games | February (Expired)
Assassin's Creed: Chronicles China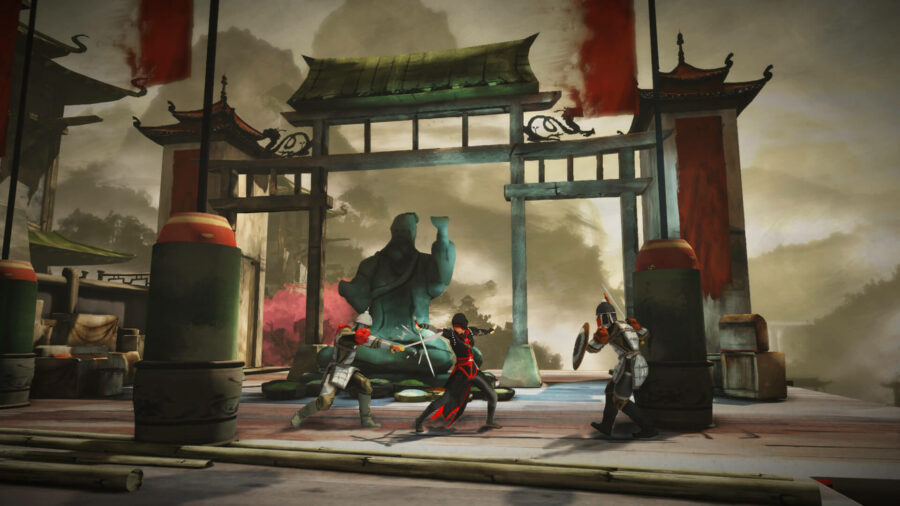 Available: Feb 9, 10am CT to 16, 10am CT
Ubisoft Connect Games Store FAQ
Here we are going to run through some of the common questions people seem to have about claiming free games work.
Are the Games Free Forever?
Yes and no.
Some games are free forever, but other games are free for a limited time only. The games that are free for a limited time will always tell you when the dates the game will be free to play for.
Do I Need to Install the Game?
No, you don't need to install the game to get for it, if it is completely free. Once you click on the purchase button, you will run through the standard process of purchasing a game, but it will be free. You do not have to install it, and it will be available for download anytime afterward.
If the game is limited time, you do need to install it to play it in that time.
How Often Are Games Free?
The games are few and far between. They are nowhere near as consistent as Epic Games with their weekly release.
---
More Great Lists Content