If you've ever wondered what each of the League of Legends champions would look like in a game of laser tag, the Empyrean skin line is here to serve. Empyrean skins are minimalist but undeniably fashionable, with glowing gradients and sharp edges. Even though the skins make champions slightly harder to recognize, they are still dripping with nuance and creativity. Here are all Empyrean skins coming to League of Legends.
All Empyrean skins in League of Legends
Empyrean K'Sante (1350 RP)
Empyrean K'Sante is lovely for a release skin. This cosmetic paints K'Sante in a gorgeous gradient, contrasting the vivid colors with deep purple and blue. This skin complements his blocky guns perfectly, using its palette to provide continuity to the entire design.
Prestige Empyrean K'Sante (2,000 event tokens)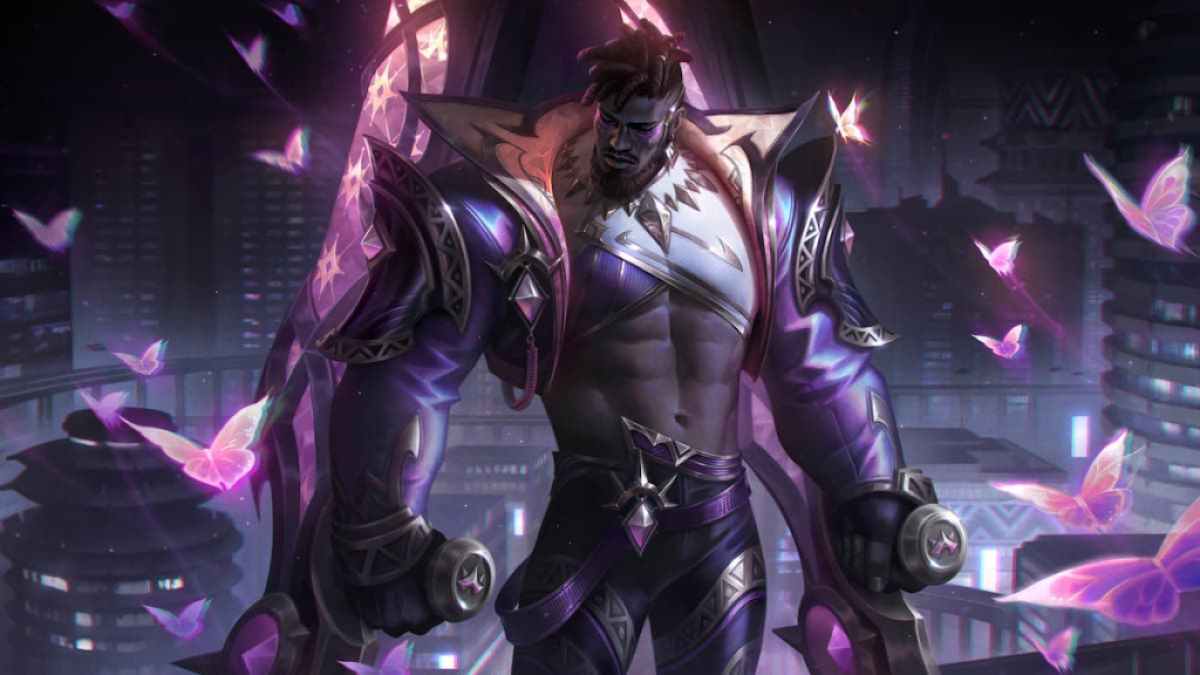 This Prestige version completely changes the original, though for the better. Where Empyrean K'Sante is sharp, the Prestige is gentle. Rather than simply changing the color scheme, Prestige Empyrean K'Sante reveals a different side of the champion, highlighting his softness instead of his threatening presence.
Empyrean Jax (1350 RP)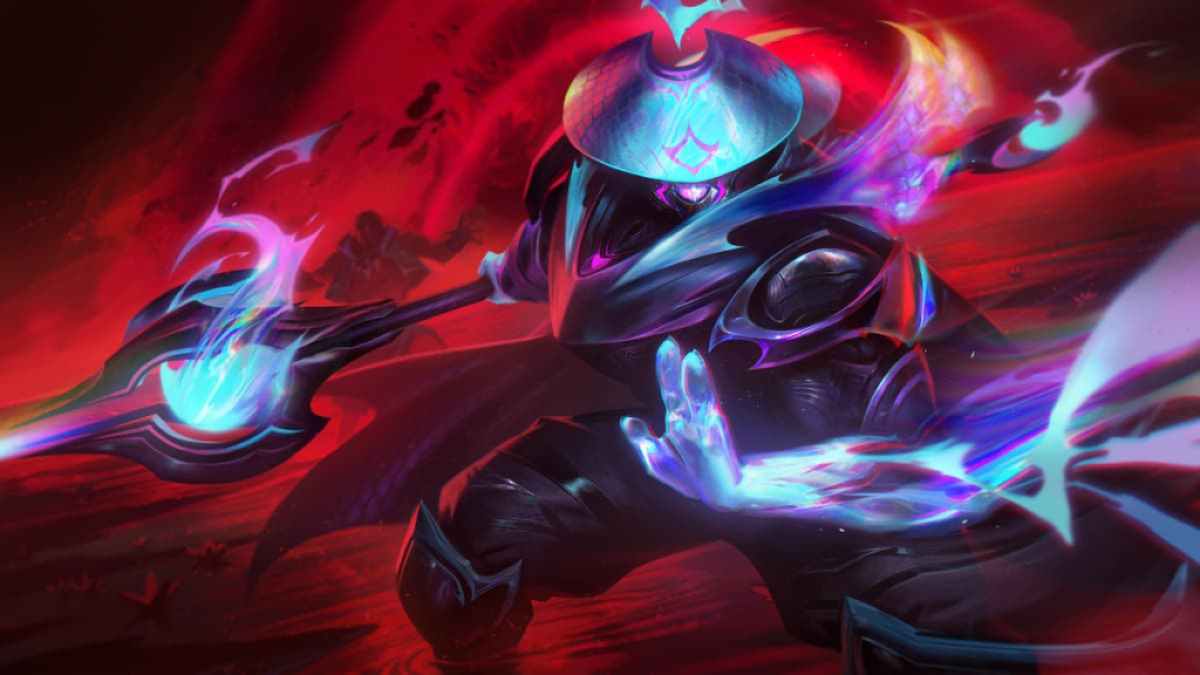 Empyrean Jax is a fun skin. It doesn't provide extra narrative or reforge his character, but it is lighthearted and nice. In game, this skin sports bold colors and playful visual effects, and is simply a delight to the eyes. If you enjoy whacking enemies with a brightly glowing lamp, Empyrean Jax is an excellent purchase.
Empyrean Jhin (1350 RP)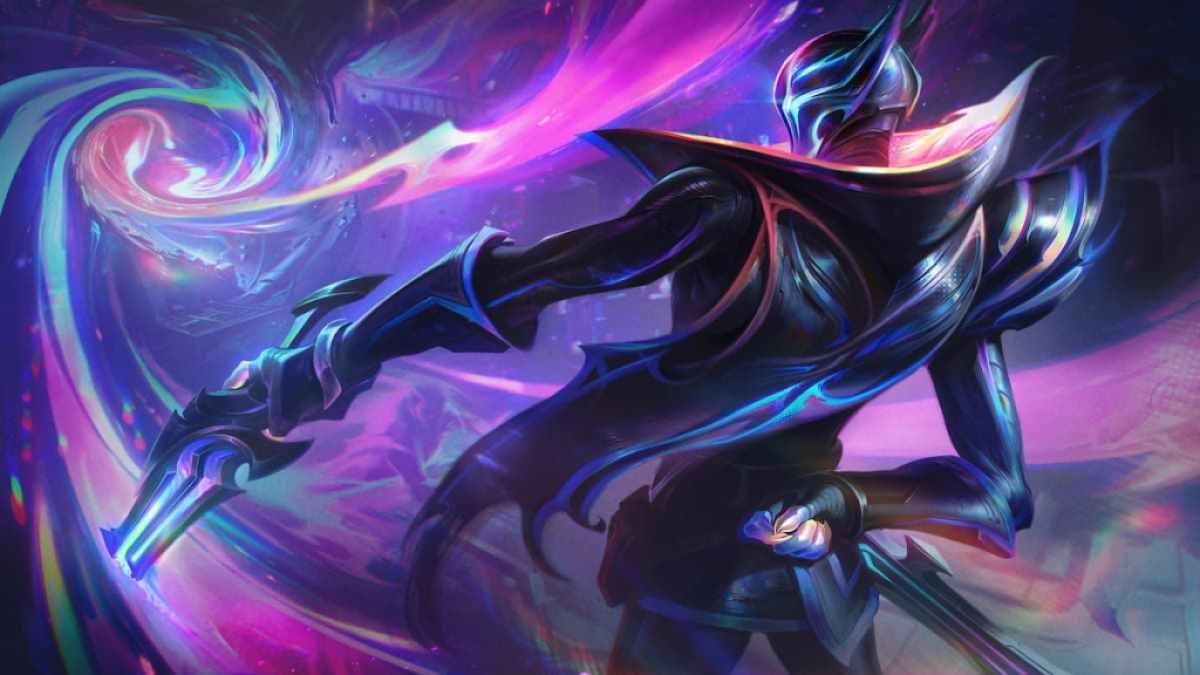 Empyrean Jhin's splash art alone deserves to be a wallpaper. On the Rift, this skin does not disappoint. This skin has slick animations, beautiful chromas, and is a must-buy for any Jhin fanatics. We cannot get enough of Empyrean Jhin.
Empyrean Lux (1350 RP)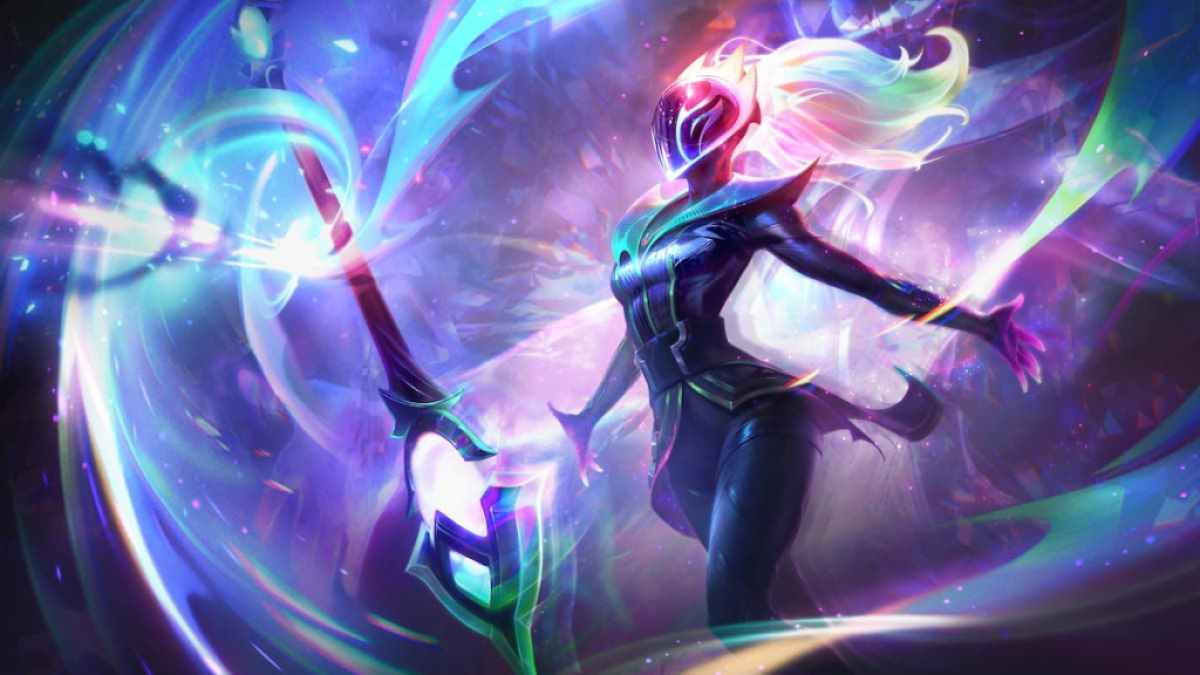 While several members of the community are upset at Lux receiving yet another skin, we admire how Lux integrates with the themes of the skin line. Empyrean Lux reveals a darker interpretation of her light beams, using the color spectrum to represent chaos rather than order. This concept is beautifully executed as well, with crisp visual effects and a fascinating take on Lux's identity as a champion.
Empyrean Pyke (1820 RP)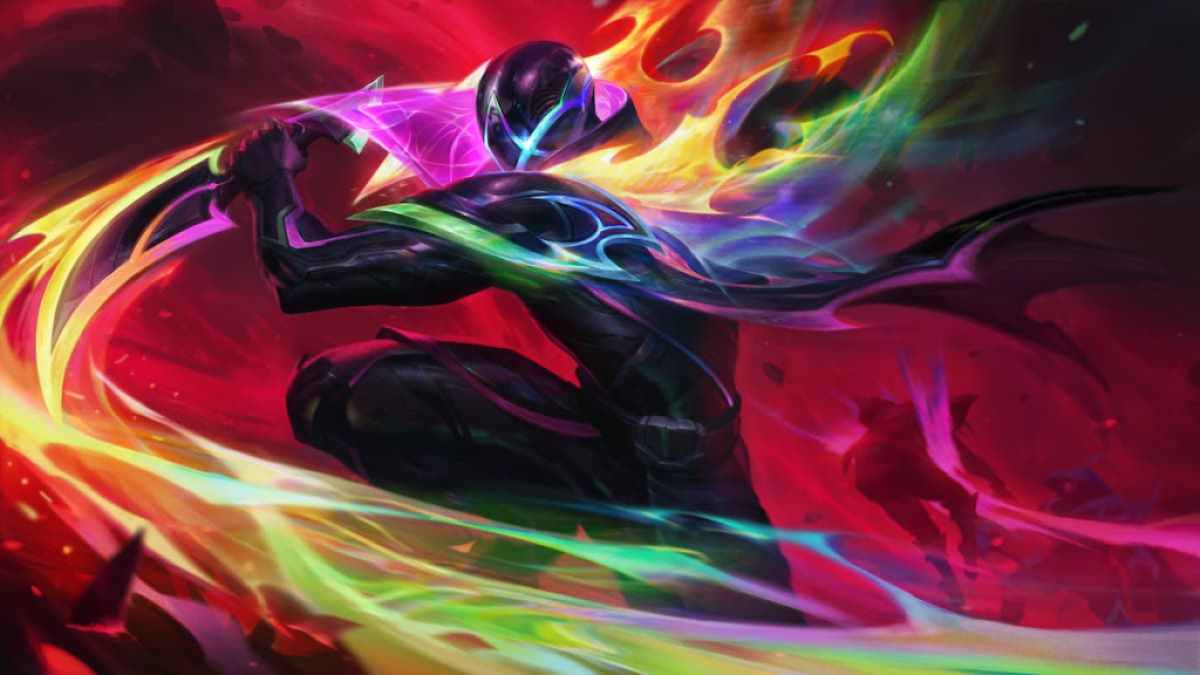 We are ecstatic to see such a gorgeous Legendary skin for Pyke. Empyrean Pyke combines an unstable color spectrum with the warm hues of fire, demonstrating pure chaos. Although this skin shrouds Pyke's facial features, we can tell through his design that he is on a mission, and he will not stop until it is fulfilled.
Empyrean Vex (1350 RP)
Empyrean Vex is unhinged, unstable, and inexplicably well-designed. Similar to the Lux skin, Empyrean Vex uses colors that are typically perceived as playful and twists them into disarray. Due to the shape design of this skin, Vex is portrayed as dangerous, and someone who must not be toyed with.
Empyrean Zac (1350 RP)
Empyrean Zac has the same vibes as a playful dog who accidentally knocks you over because it doesn't realize its own strength. Zac, at his core, is a kind individual who doesn't take himself too seriously. In this skin, however, Empyrean Zac experiences a taste of chaos, which may drive him mad if he isn't careful.
Empyrean Zed (1350 RP)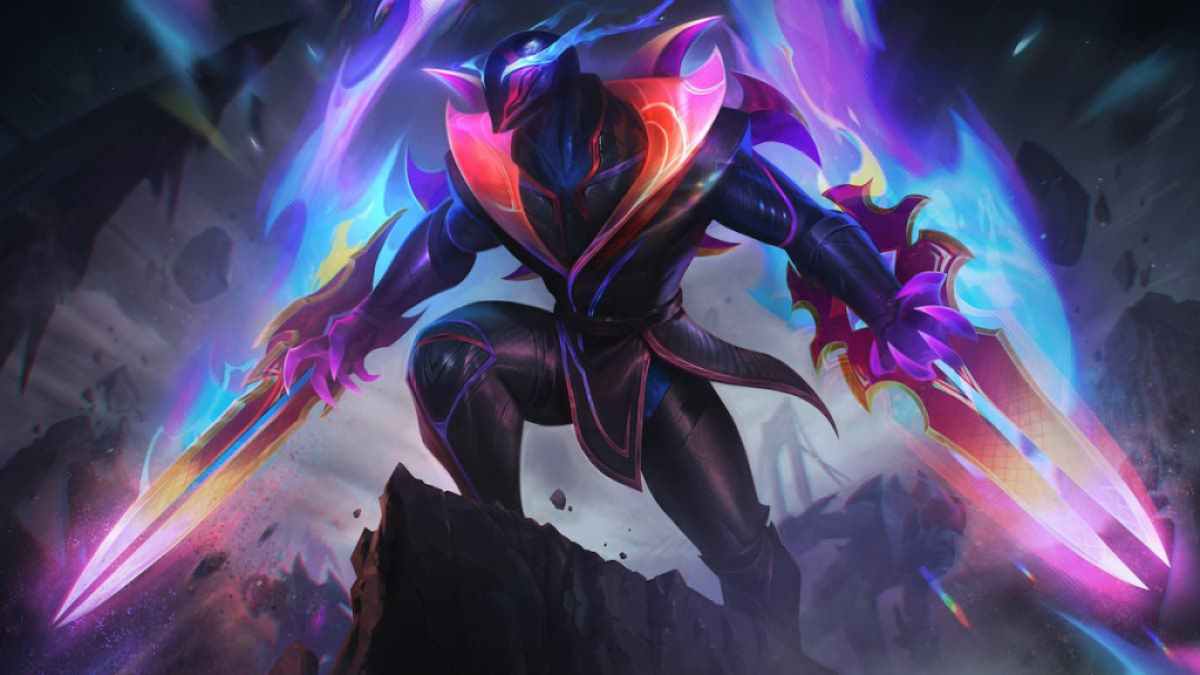 Empyrean Zed knocks the ball out of the park, both with his splash art and in-game effects. This skin possesses an incredible number of details for an Epic skin, with new animations, unique sound effects, and a voice filter. The chromas for this skin are also breathtaking and are definitely worth the money.
For more League of Legends skin guides, come check out All new Halloween skins in League of Legends (November 2022) here on Pro Game Guides.