In Lost Ark, Mokoko Seeds are the most abundant collectibles you can find, but they are hard to come by. When found, they are initially a dark green but then glow once you've interacted with them. There are two Mokoko Seeds to seek out and collect on Snowpang Island.
The island itself is located in the Rayan Current between Shushire and North Vern. All of the Mokoko Seed locations are shown below.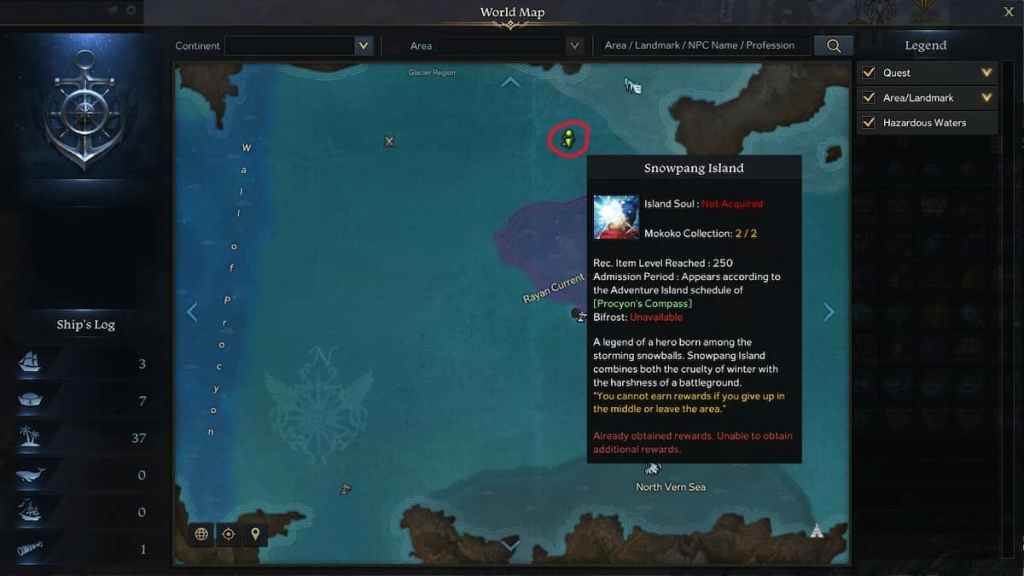 Related: All Mokoko Seed locations in Brilliant Ridge in Lost Ark
Where to find all Mokoko Seeds on Snowpang Island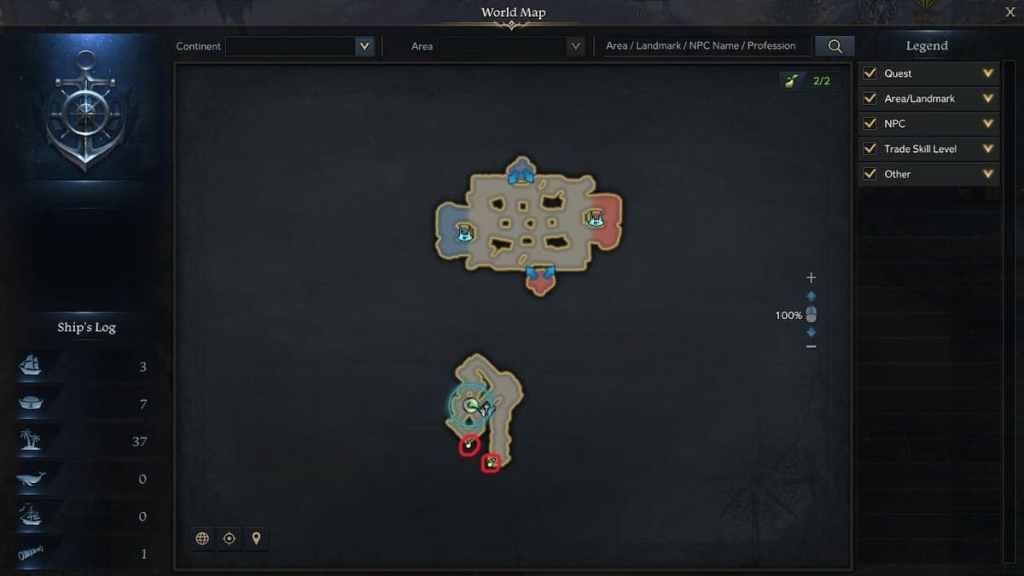 Once you get to Snowpang Island, you'll notice that there are two different areas on the map. The one at the bottom is the initial docking area and the map above it is the play area for the island's adventure quest. You won't need to worry about any Mokoko Seeds in the play area as both of them can be found in the starting area.
For more information on Lost Ark, check out All Mokoko Seed locations on Azure Wind Island in Lost Ark in Lost Ark and All World Bosses Locations in Lost Ark on Pro Game Guides.