The Origin of Puruus is one of the most magic-filled Hidden stories found in Lost Ark. It is located in the Leyar Terrrace Area in East Luterra. There are four in total, which need to be collected in a special order.
You need to go to the Land of Puruus to find the Hidden Story. This is on the north side of the map. It is located southwest of the Spring of Beginning and northest of the Mistfog Shelter.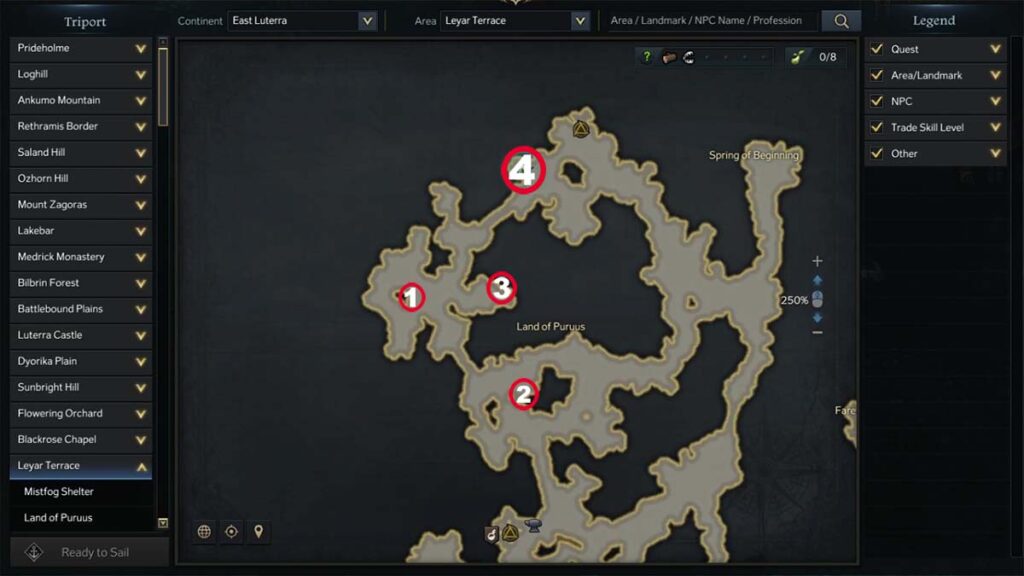 It is important to collect them in the order listed above.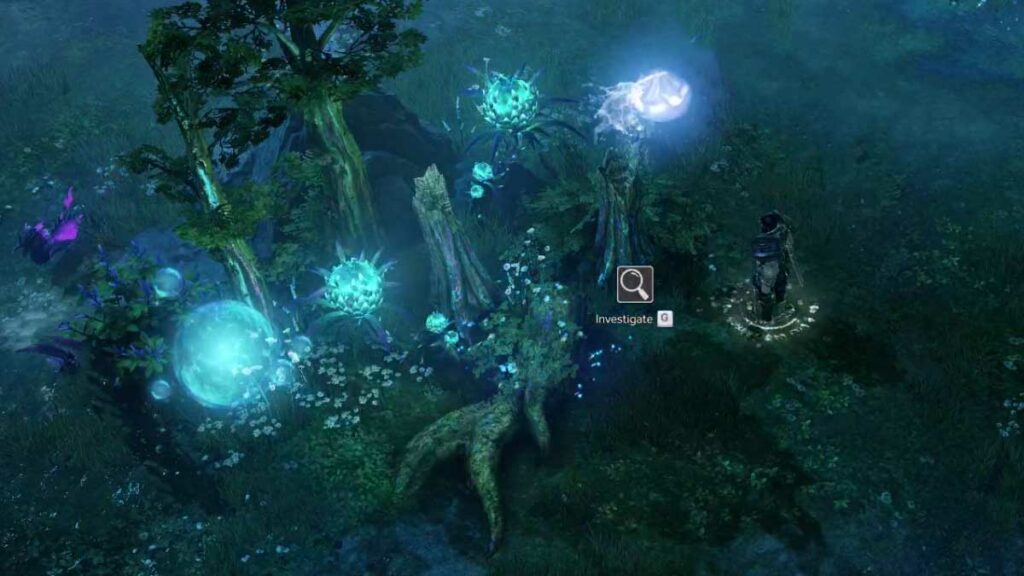 Toward the right of the tree, there is a stump with a hollow inside. Move your mouse to the bottom of the stump to investigate it.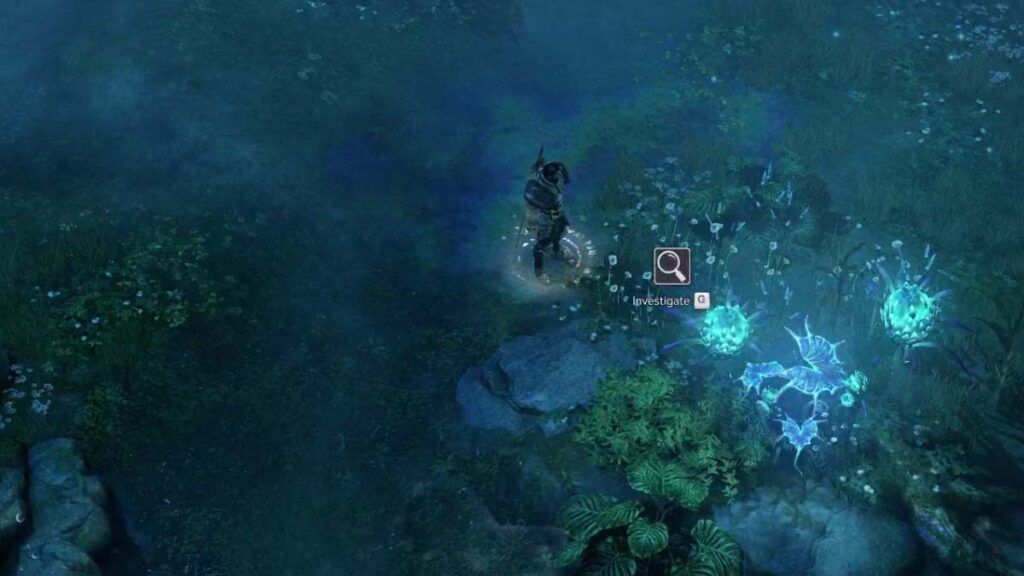 There are many brightly glowing fruits on the left side of this tree. Take a moment to investigate them on the left.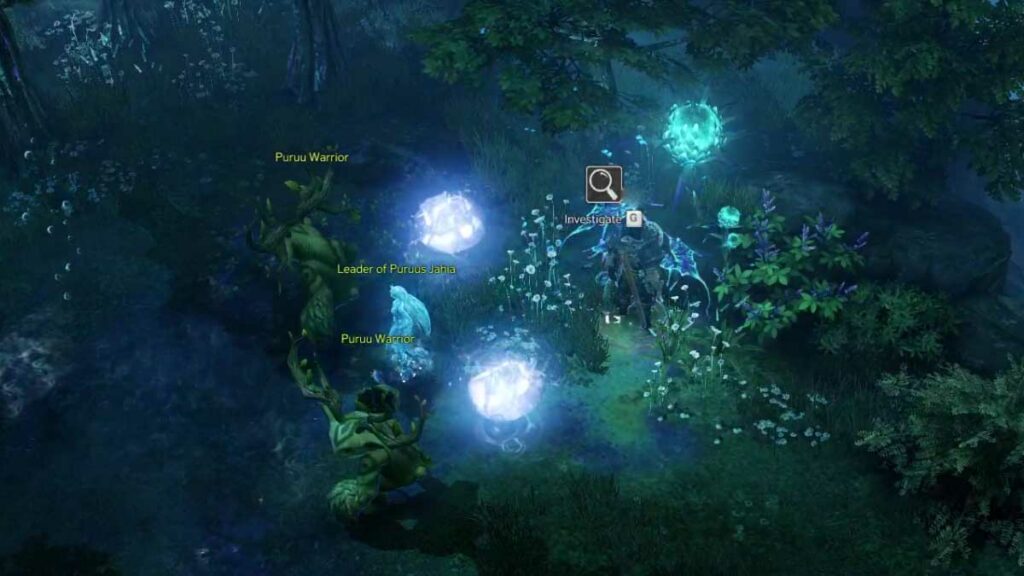 There is a bunch of colorful fruit behind the NPCs. You can investigate this from any angle. Just be sure to look all around the fruit to find the correct location.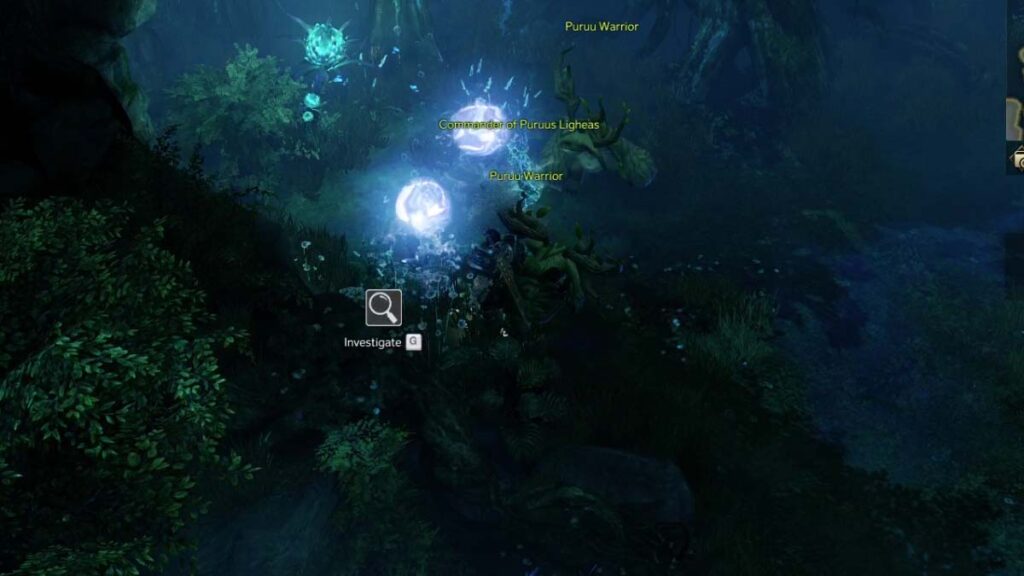 There are a bunch of NPCs nearby. Investigate the flowers below them.
For more Lost Ark guides, check out How to craft Luterran Course Meal in Lost Ark or How to craft Gourmet Seafood Stew in Lost Ark right here on Pro Game Guides.