Lost Ark is an MMO that is full of content. One thing players can do is find all the Hidden Stories. Players can find these collectibles in the Adventure Tome on the right side of this menu. One of these collectible stories is the Sleight of Hand.
You might be wondering where to find the Sleight of Hand in Lost Ark. You can find it on the continent West Luterra in Grayhammer Mine. There are five of these to collect, and you will be on a time limit seen by the buff after collecting the first one. You can find these locations below.
Related: Where to find Well Ghost Story in Lost Ark – Hidden Story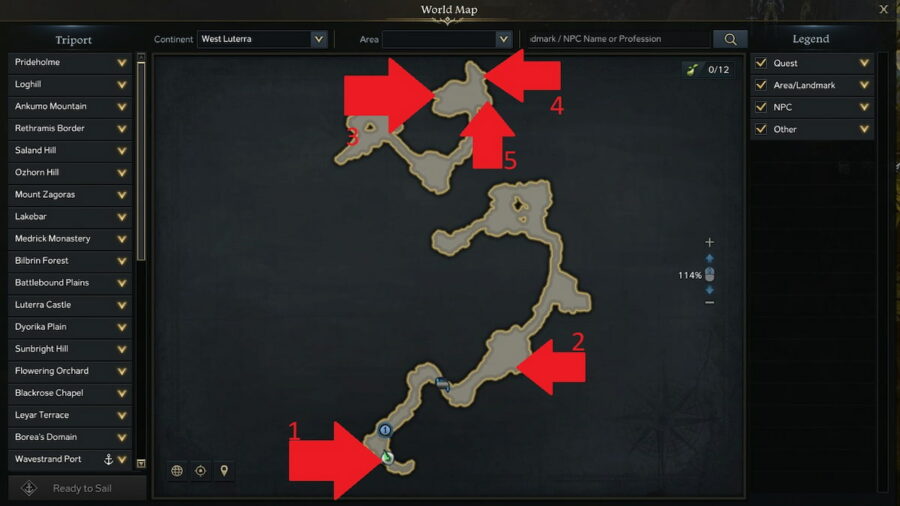 As this is a dungeon, it is recommended to play through normal and with some friends. You will need to collect these in order and progress because you may not be able to backtrack after a certain point.
When you get near the Sleight of Hand Hidden Story collectibles, an interactable will pop up. The first one is immediately to your left upon entering the dungeon. The second is just past the elevator and on the right side of the clearing. The final three are in the very last chamber so grab these before exiting the dungeon.
For more information on Lost Ark, check out Where to find Knight's Oath in Lost Ark – Hidden Story and Where to find Lost Letter in Lost Ark – Hidden Story on Pro Game Guides.