In Lost Ark, there are different kinds of collectibles that you can search for to receive rewards. One of these collectibles is called Giant's Hearts. They look like gems and are described as the heart of a giant who fell during the Hollow War. These collectibles can be acquired through various means, as outlined in the Collectibles list. You can also use them to unlock different rewards by visiting Wisdom Isle and speaking with Minerva.
The Seventh Giant's Heart is one of the easiest you can get. In order to acquire it, you need to max out your reputation from Una's Task, Taking on Tooki.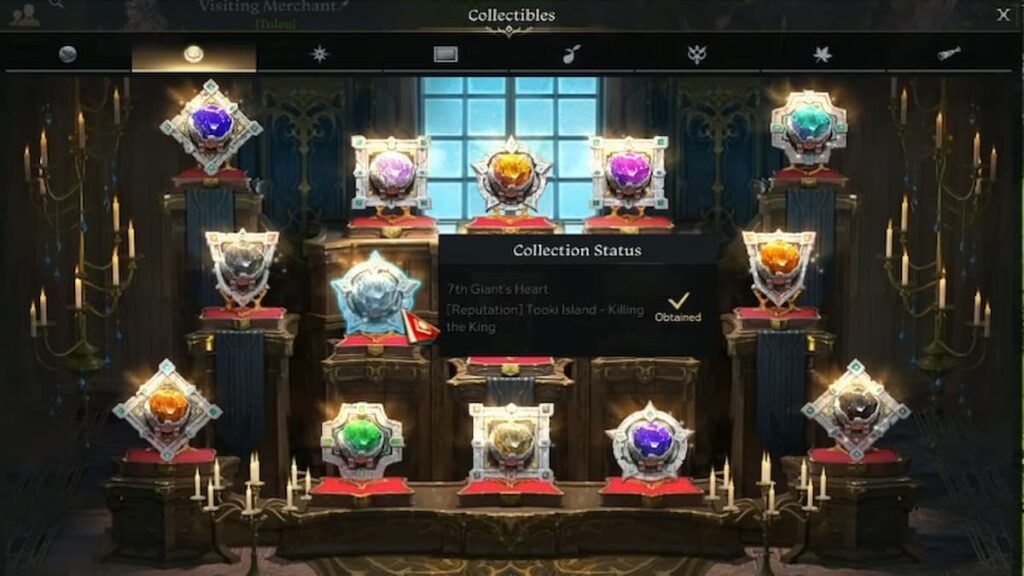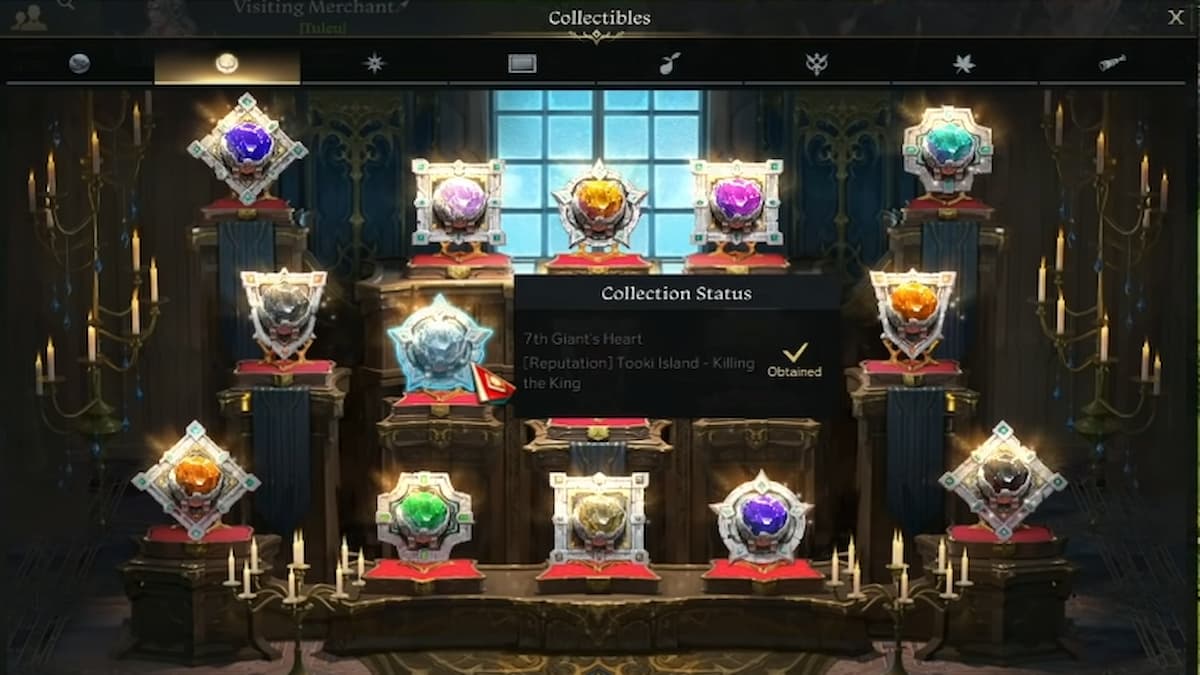 Related: Where to find the fourth Giant's Heart in Lake Eternity in Lost Ark?
Where is King Tooki on Tooki Island
The task requires you to defeat King Tooki on Tooki Island a total of 30 times. King Tooki will be located at the far north end of the island once you arrive. Since it requires so much time to complete, it's recommended that you put this Reputation Task into your daily routine until you obtain the Giant's Heart. These tasks can only be completed once a day.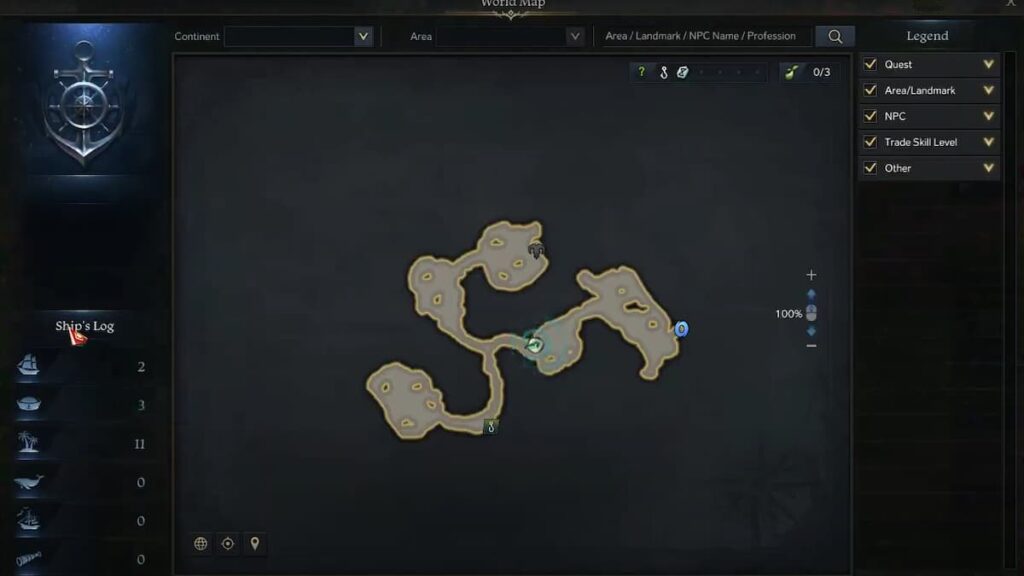 When you do acquire the Giant's Heart, you don't need to select it in your inventory or do anything to bind it to your character to receive it.
For more on Lost Ark, check out How to lock items in Lost Ark and How to complete A Little Lively Music quest in Lost Ark only on Pro Game Guides.