You need a camera for pretty much all major aspects of gameplay in MADiSON. To get started with your instant photography horror journey, you need to find the camera. While MADiSON won't tell you where to look, we will!
Where is the instant camera in MADiSON?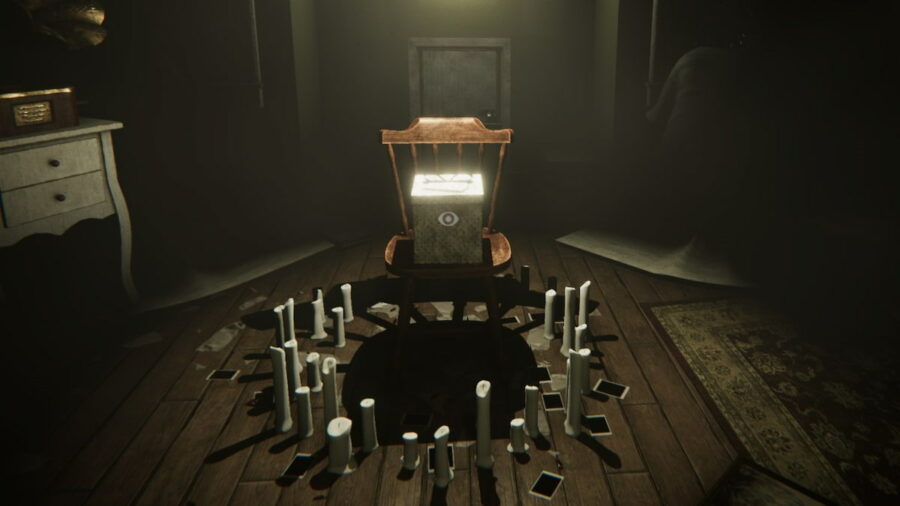 To find Luca's instant camera while playing MADiSON, you'll need to find the chair with the white gift box sitting on it. To get to the room with the chair, you need to first make sure you are in Luca's grandfather's house. You'll start the game in Luca's home with his father in the bathroom. Use the hammer to get into the narrow hallway and into his grandfather's house. This is where you'll be able to get the camera.
Related: How to get the generator working in MADiSON horror game
How to find and open Luca's gift box in MADiSON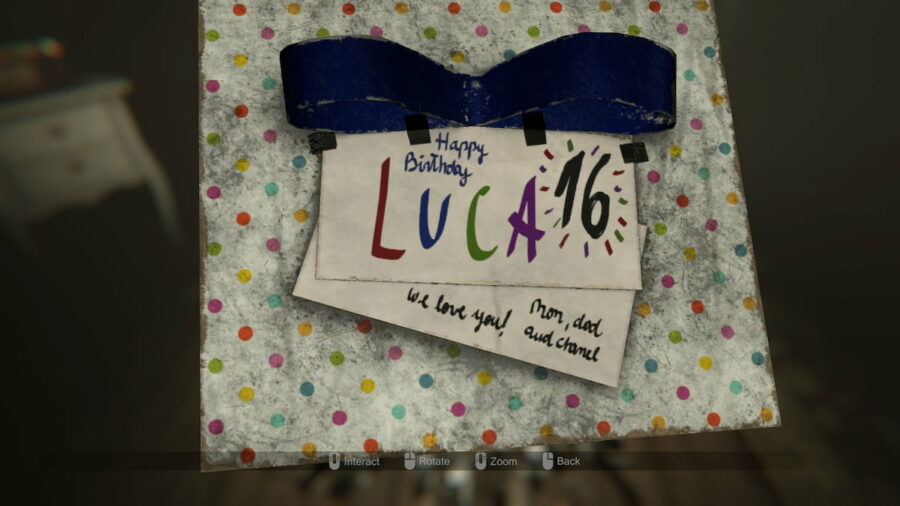 Once you are looking around the hallway in Luca's grandfather's home, a large clock with a sheet over it will suddenly appear. Pull the cover off of the clock to unlock the doors in the corridor. Now, you'll enter the one that is unlocked, the next door down from the entry to Luca's home. In this room, you'll see a chair with candles surrounding it.
Approach the chair and pick up the gift box off of it. When inspecting the box, you'll notice it states it is a birthday present for Luca. Choose the option to interact with the gift box. This will trigger the command to open the present. Now, you'll have your instant camera equipped.
Want to read awesome MADiSON guides? If so, check out How to find the Red Door to the Basement in the MADiSON horror game on Pro Game Guides.