A serial killer is back from the dead and she needs a host. Can Luca avoid the prophetic curse descending upon him? MADiSON shows a lot of promise with its spectacular visuals and sound design. That being said, it needs to be shaped up and fine-tuned to be packaged for all horror fans, not just puzzle lovers.
Possession in Motion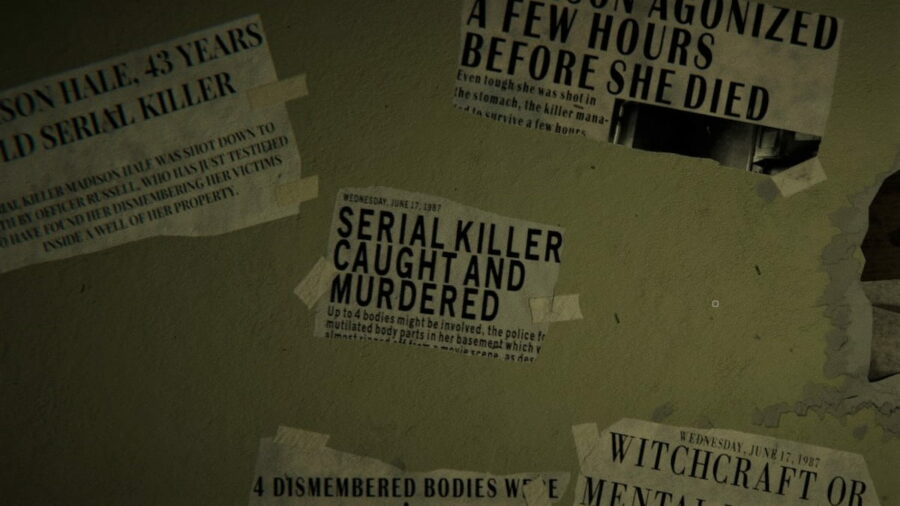 Race against malevolent forces that seek to destroy Luca's family and life for reasons unknown. He has gaps in his memories and spells of headaches that nearly knock him unconscious. A mysterious tape in his grandfather's deteriorating home states these are signs of possession. Luca's not so sure, but it would explain his grandfather's obsession with Madison Hale, a serial killer who lived in that home in the 80s; he's also left cryptic messages across the hole like "Blue Knees is Real". What does all of this mean and how does Luca stop it?
That's where you come in. You'll be tasked with helping Luca unravel this mystery and try to restore normalcy, if that's even possible. As you find your footing, you'll wade through the debris and cockroaches to solve puzzles that will give you insight into family secrets, occult rituals, and severed limbs. Do all of this while trying to avoid three demonic entities that are lurking around every corner.
Related: Should I buy Evil Dead The Game? – Evil Dead The Game Review
Mountain of Puzzles on a Bed of Plot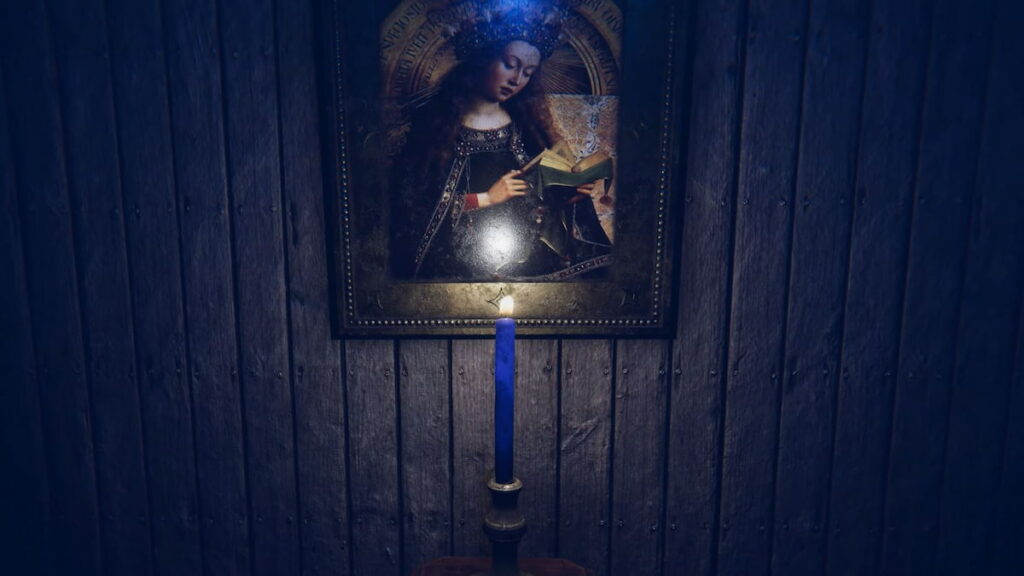 There are a lot of puzzles in MADiSON, but that's not exactly the problem. The true issue is that these puzzles can run concurrently, just like having many side quests at once in an RPG. MADiSON, however, has no quest log to refer to. You will be responsible for keeping track of clues you found and puzzles you are currently working on, all the while trying to navigate through the main story. This creates a rather disorienting and laborious style of play that can take away from the ability to fully appreciate Madison Hale's torment and digging out family skeletons.
The creative use of the instant camera in MADiSON makes for a unique experience that you can't find in other horror games (Martha is Dead has a similar mechanic, but the development process is not instantaneous). It ends up being no challenge to take photos around every corner for hours on end. There's even the delightful discovery that supernatural entities cannot be photographed, creating quite the bloody (literally) fright when greeted with a black photo.
An issue arises with MADiSON having a relatively short playtime that cannot be remedied by simply adding more photo-taking tasks, as this would get boring quickly. BLOODIOUS GAMES should be receptive to adding new content to make it worth the price tag. While there is a DLC out currently, it only adds to the cosmetics of your instant camera. One positive aspect of MADiSON is that developers have been fairly communicative with players and have already released an accessibility patch with a short turnaround. Seeing this level of responsiveness could bode well for the future of MADiSON.
Pros
Cons
Impressive sound & visual design
Non-linear & overbearing
puzzle structure
Responsive developers
No quest log to reference
Inventive use of personal camera
Short playtime & low replay value
Related: Should I Buy Len's Island? – Len's Island Early Access Review
Verdict - Wait for Sale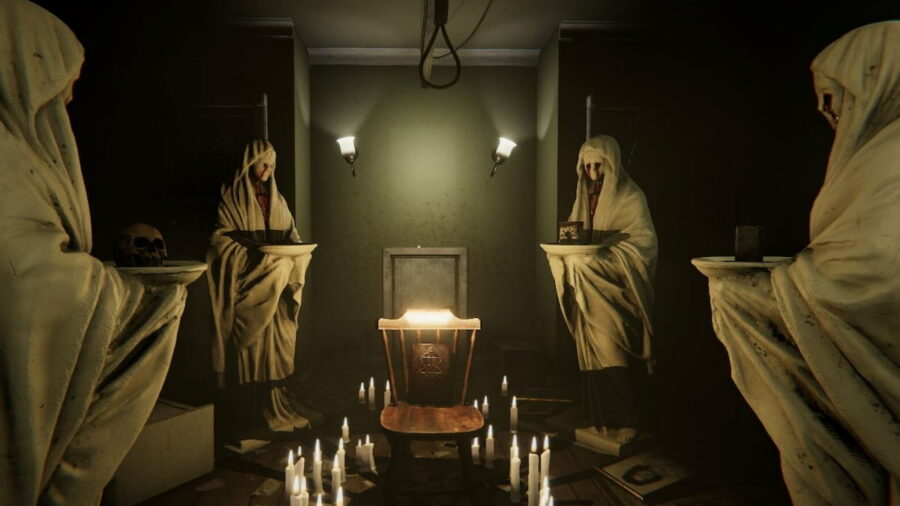 We aren't going to tell you not to buy this one, specifically if you're a fan of both horror and puzzle games who wants to play around with a virtual instant camera. What we will say is that there may not yet be enough content to justify jumping straight to the game. BLOODIOUS GAMES should consider adding alternate endings or a decision map that clearly shows players that their choices have consequences.
For about 10 hours of gameplay and low replayability, we would expect a lower price or more frequent free content in future updates. Updates centered around adding a quest log and adding more structure around the puzzle would be welcomed readily. With how much developers have been quick to respond to the community, we think this is a real possibility. In the future, we look forward to seeing what else this small studio produces.
For more information about the MADiSON game, check out How long does MADiSON take to complete? and How scary is the MADiSON horror game? on Pro Game Guides.