Mass Effect Legendary Edition upgrades each installment of the trilogy and puts them in one place. Xbox Game Pass had all the games in their original Xbox 360 versions but not the Legendary Edition—until now.
In addition to the other Mass Effect games before it, Mass Effect Legendary Edition is now part of EA Play and, consequently, Xbox Game Pass. Additionally, the game is optimized for Xbox Series X/S.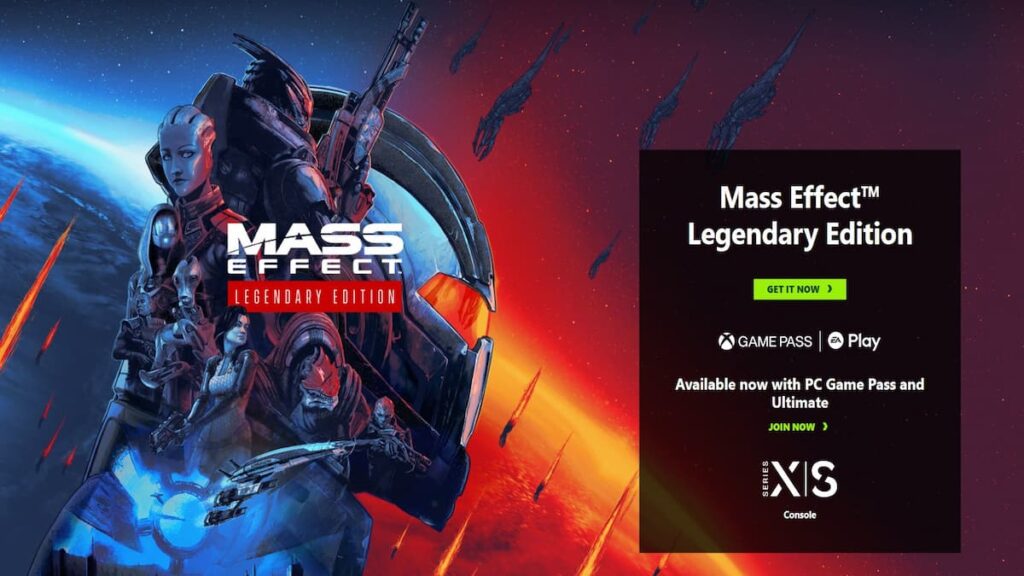 Related: All New Character Creation Options in Mass Effect: Legendary Edition
To experience smooth upscaling, players will need to download the game onto their consoles. Taking up a sizeable 93.83 GB of internal memory, the game takes up a lot of the system's space. The game is compatible with Xbox One and Xbox Series X/S, and it can be played in 4K Ultra HD.
The Mass Effect Legendary Edition must be large since it contains all the DLC and updates from the original game. It makes a lot of sense when you consider that the game also had to be upscaled for Xbox Series X/S.
If you're interested in Mass Effect, why not check out What are the 5 secrets in the Mass Effect 5 Poster? For more guides, info, and news on Mass Effect, stay here on Pro Game Guides!