Senator Armstrong's fight in Metal Gear Rising: Revengeance is difficult enough when the game runs smoothly, so when the infamous rubble attack glitch occurs, it becomes quite exasperating. This glitch can prevent you from progressing through the fight if you don't have enough Repair Nanopaste, especially in the harder difficulties. Here's how to fix the Senator Armstrong rubble attack glitch.
How to Fix the Armstrong Blade Mode glitch
What is the Blade Mode glitch?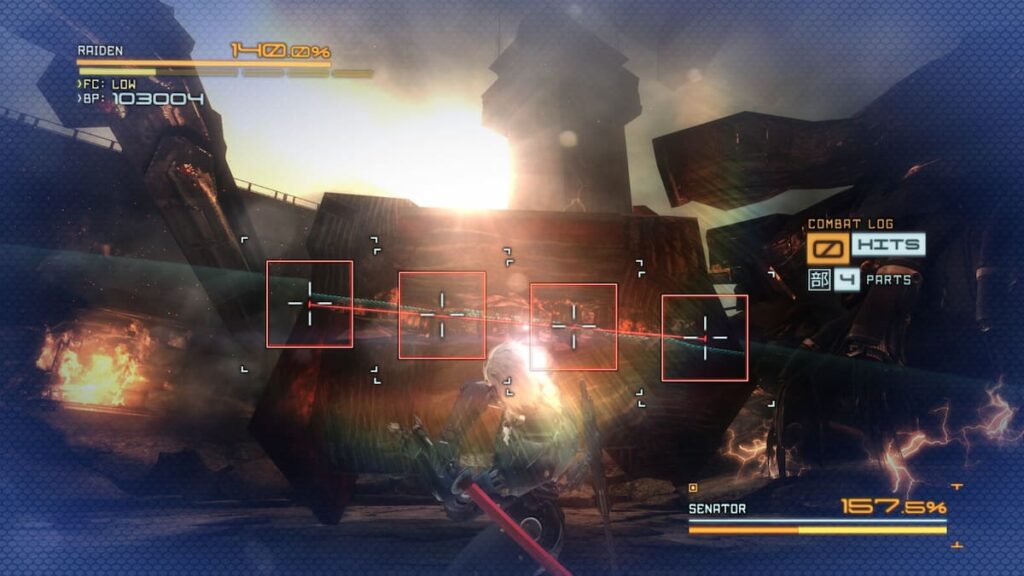 The Blade Mode glitch occurs when Senator Armstrong jumps up and hurls pieces of rubble at you. During this attack, the game prompts you to use Blade Mode, and typically you have enough time to line up your strikes and slice open the rubble.
However, the Blade Mode glitch causes Armstrong to throw the rubble but prevents you from using Blade Mode, dealing massive damage and killing you instantly in higher difficulties. If you do not have Repair Nanopaste, this glitch will keep you from progressing through the fight since you will die every time the rubble lands.
How do you fix the Blade Mode glitch?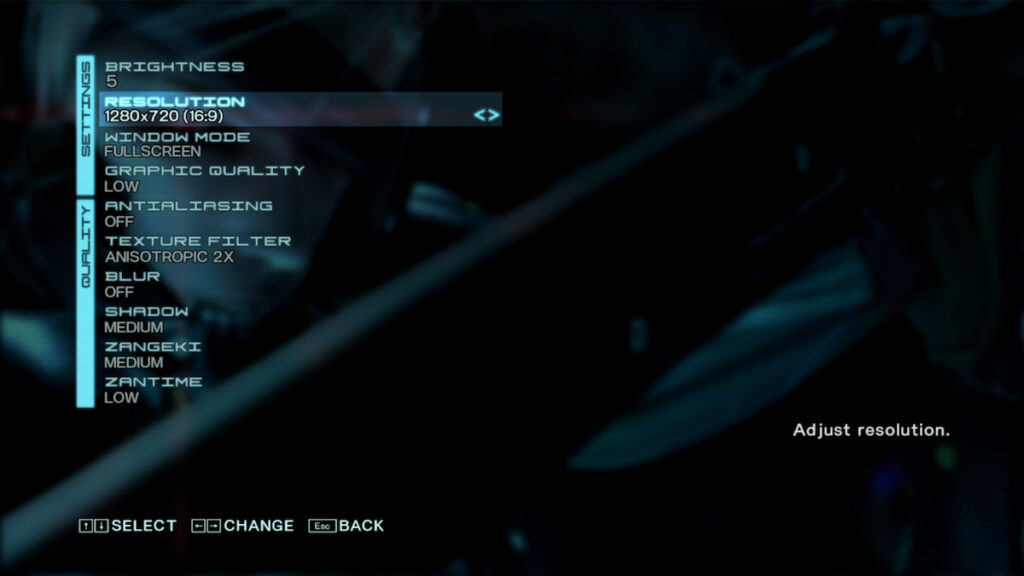 One way to fix this glitch is by lowering the game's resolution. The glitch is caused by a drop in frames per second (FPS). Lowering the resolution and graphics quality will give your computer enough time to load the frames as well as Blade Mode.
If this doesn't work, try changing your window mode to "windowed." If none of these solutions work, lower the resolution and enter the fight, and right before he does the rubble attack, pause the game. This will help your computer load the necessary frames and display Blade Mode.
To determine whether your computer is dropping frames, you can download an FPS counter. This will visualize whether your device is losing frames. These solutions should fix the Blade Mode glitch, allowing you to progress through Senator Armstrong's boss battle easily.
For more Metal Gear Rising: Revengeance guides, come check out How to beat Armstrong in Metal Gear Rising Revengeance – Boss Guide here on Pro Game Guides.