Mods are the lifeblood of Minecraft and perhaps one of the biggest reasons the game remains so popular to this day. With the 1.19 release, there's a lot to explore in vanilla Minecraft, but once you've seen it all, it's time for some mods. That's why we've listed the best Minecraft 1.19 mods below for your to discover and enjoy.
Better MC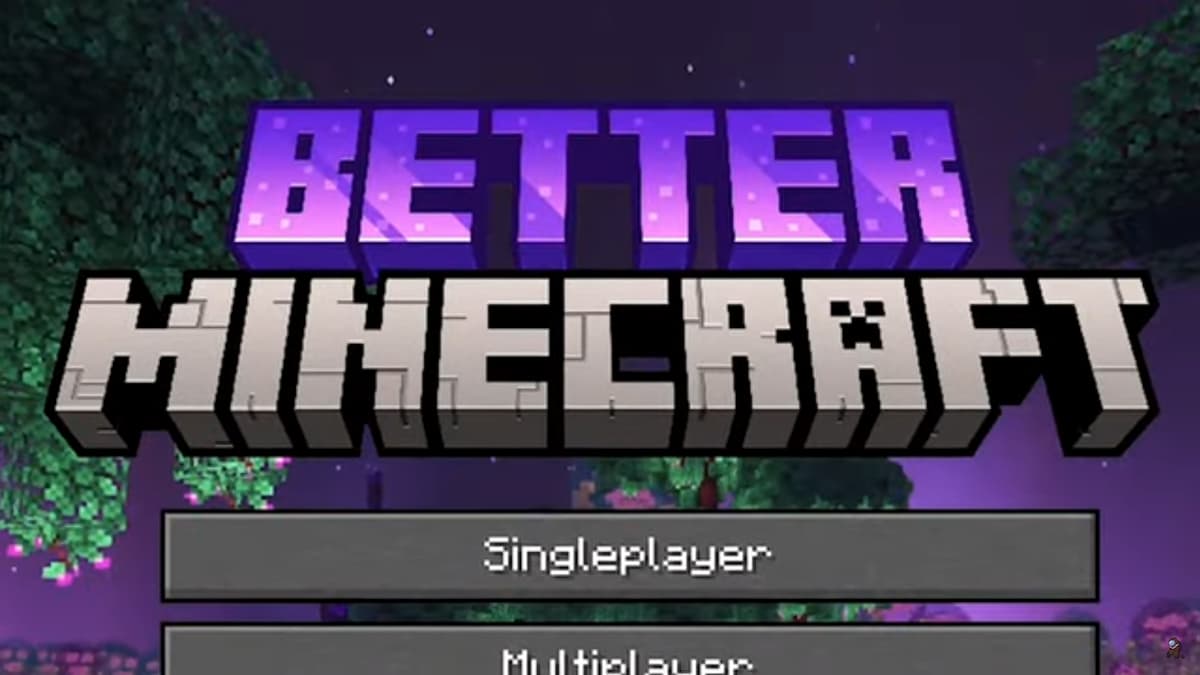 Better Minecraft, or Better MC, is a combined mod pack that adds over 200+ modifications to Minecraft to make it just that little bit, well, "better." The pack adds things like new mobs, new villages, campsites, and enhanced biomes for both the Nether and Overworld and generally gives you a lot more to explore.
Medieval MC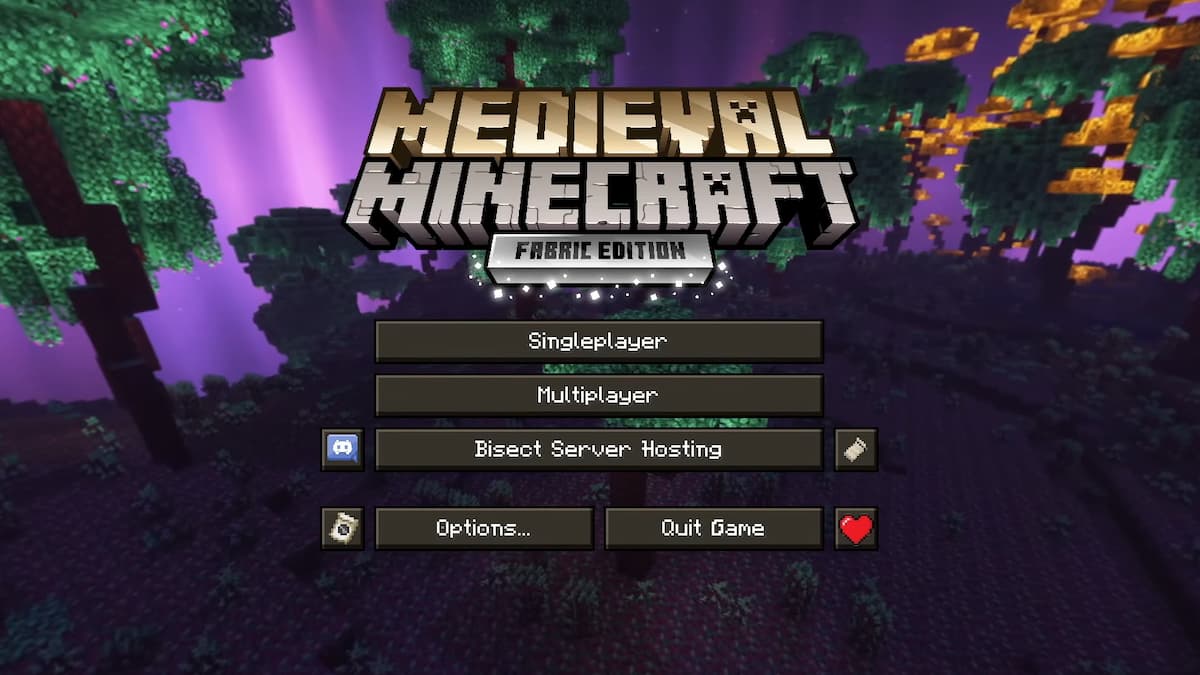 Give your Minecraft a more Medieval spice with Medieval MC. Enhanced with sub-mods such as the Origins plug-in, this mod pack gives you a more RPC experience in your Minecraft. There's a lot of discovery here, and this does a great job of adding some more substance to the base Minecraft that enhances your gameplay experience.
ATM 8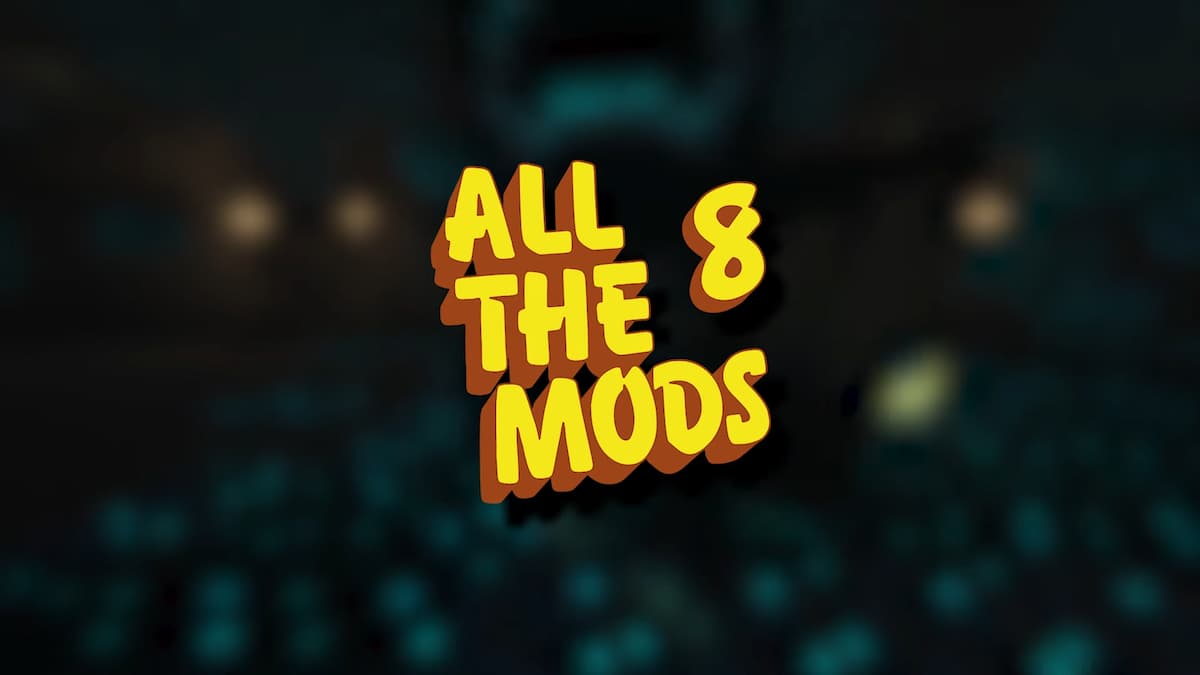 ATM or All the Mods is a combined modpack that adds visual updates and combines some of the classic mods, such as Mekanism. This also has visual plugins that replace Optifine, allowing you to immediately get started and play with this hugely expanded set. There are a lot of nice little features with this pack that just have to be discovered. A great addition to vanilla MC.
Related: Minecraft Potions Guide – All Minecraft Potion Recipes
DarkRPG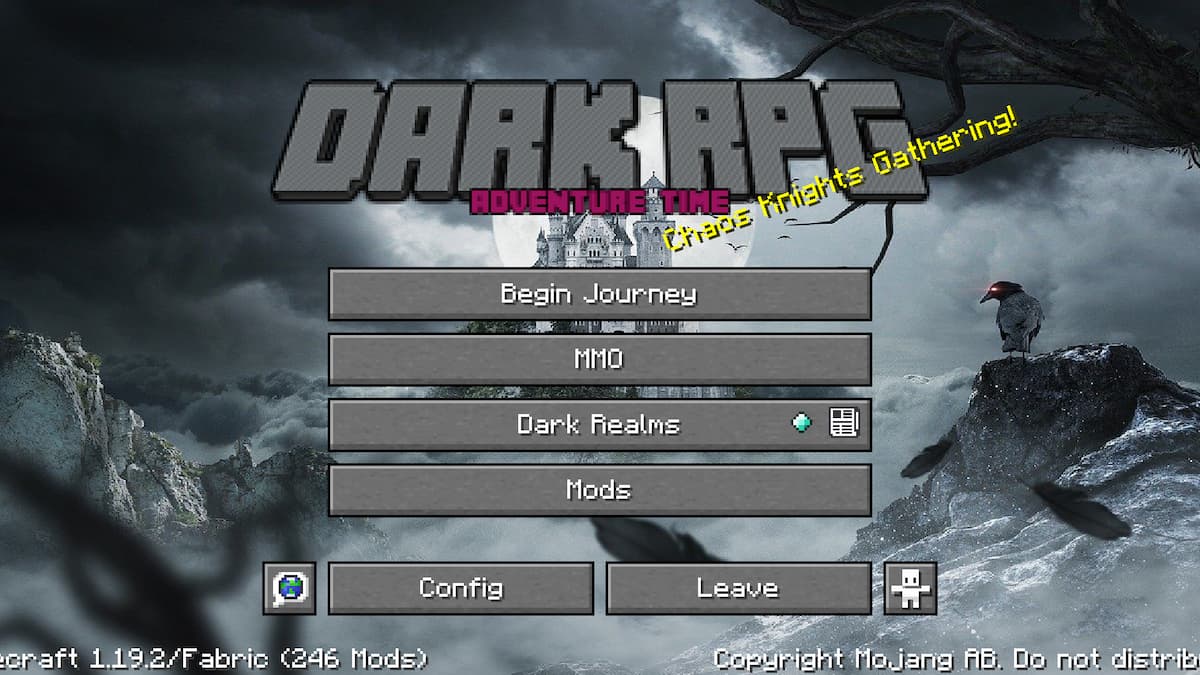 A more sinister and brooding modpack, DarkRPG takes hints from the likes of Elden Ring and Dark Souls to create a more gloomy RPG experience. One of the most unique and exciting mod packs for 1.19, this is definitely one you have to check out.
Minecolonies
Transforming Minecraft into more of a city builder than a sandbox game, Minecolonies is an interactive town-building mod that lets you create your own town and level it up as you go. This mod adds a whole new dimension to your game, giving you more reason to build up and protect settlements with its deep economic simulation.
Dreamcraft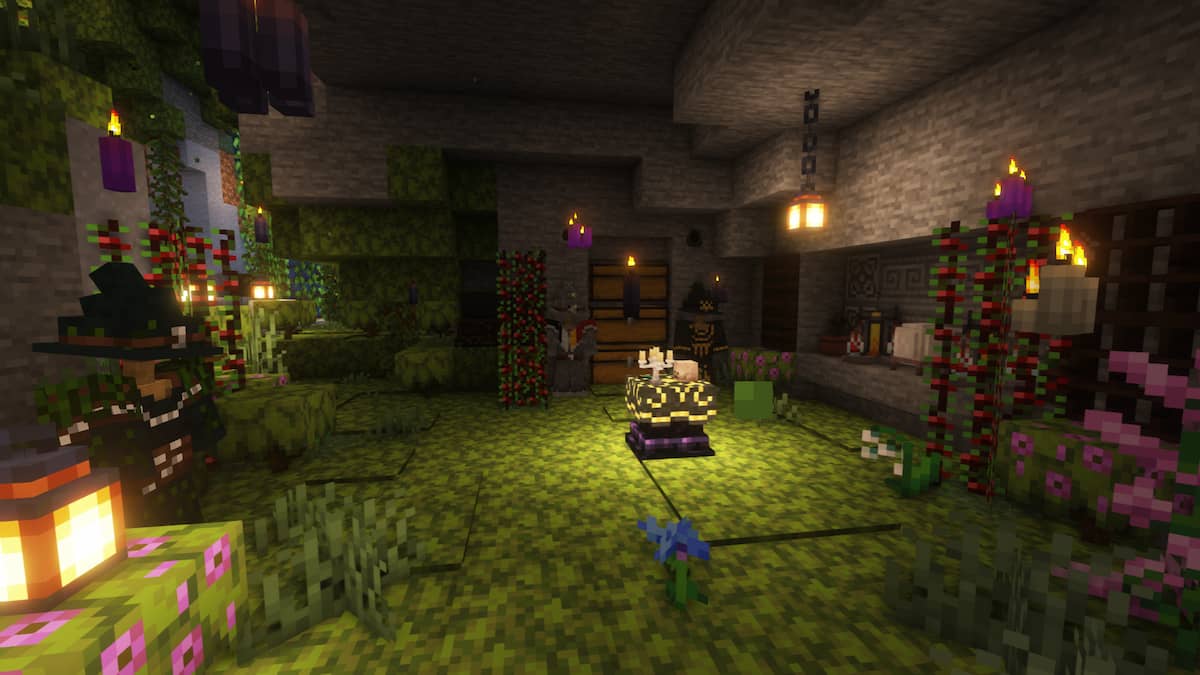 Dreamcraft is an RPG and expanded exploration mod that adds bosses, new gear, new dimensions, and generally a whole host of extras to Minecraft. If you're an RPG fan, then this is one of the best mods out there, and you'll struggle to explore everything in this expansive and impressive mod pack.
For more Minecraft guides, lists, and news, check out Vex model update may actually tease new Minecraft lore on Pro Game Guides.