Throughout the existence of Minecraft, players have created many different new skins and textures for each item within the world. However, because Bedrock and Java have split players and how they interact, not all texture packs work for everyone. Here are some of the best texture packs available for Bedrock players.
SummerFields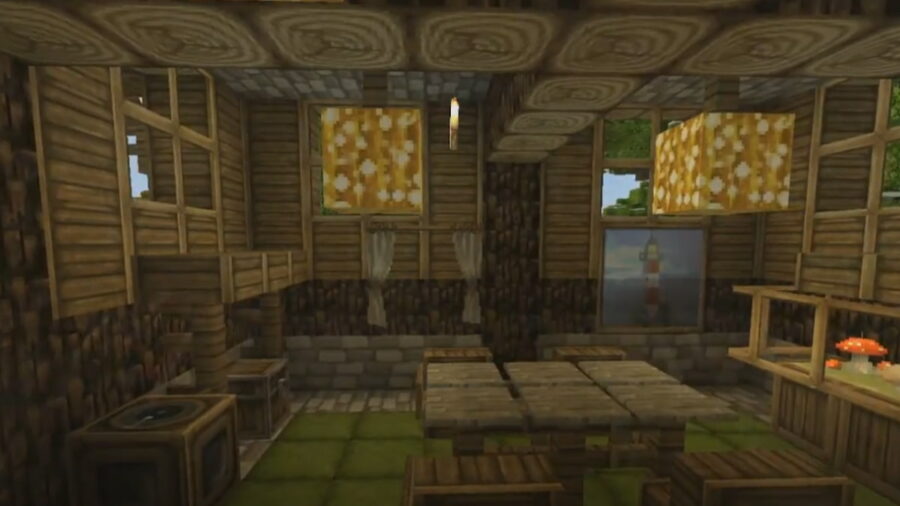 SummerFields is a classic option, adding a small bit of grit and detail that makes the game feel more in-depth. It even affects the player's menus textures, helping this add to the feel of an entirely new game. For players interested in adding a simple bit of flair with detail, this is a great option.
Chroma Hills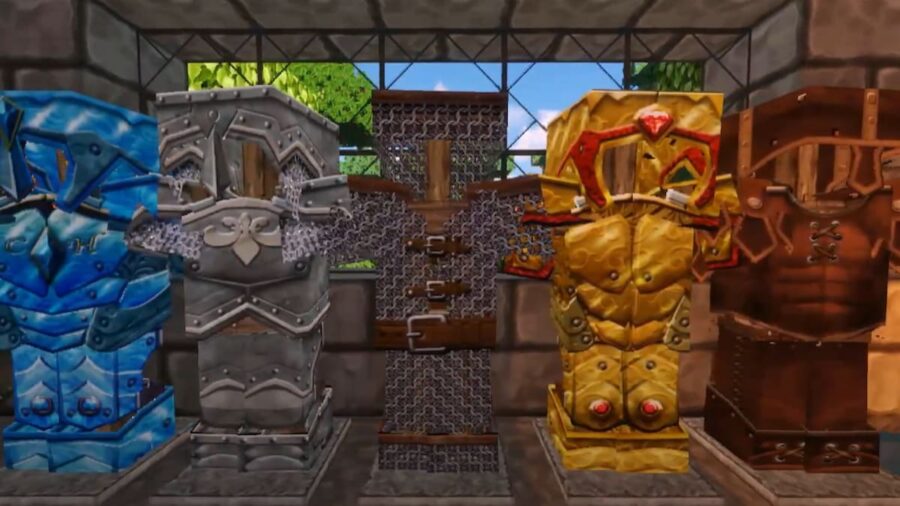 Chroma Hills mainly focuses on adding detail and making the game feel more medieval. With armor feeling much more realistic, and weapons becoming completely reshaped to something sharper. However, instead of being dark and dingy, everything is bright and colorful.
Related: How to play Minecraft 2b2t – Server IP, version, and more
Last Days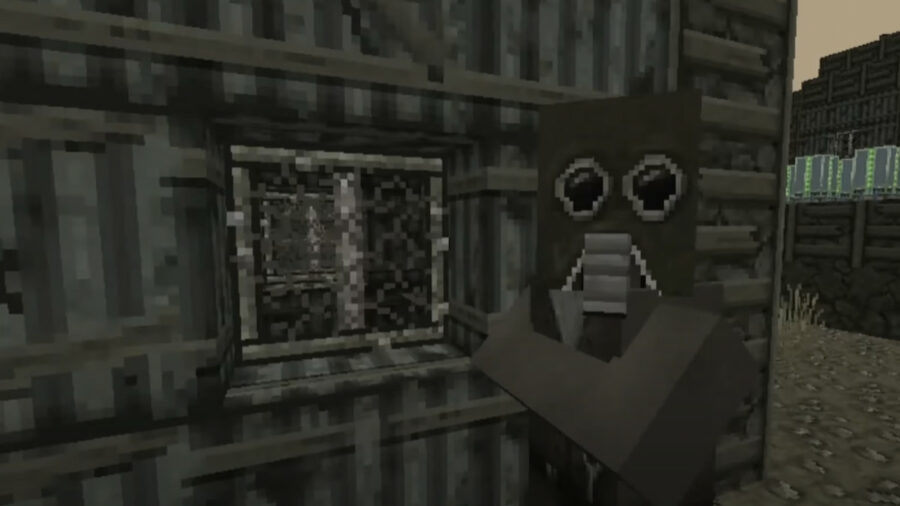 Speaking of dark and dingy, players wanting to turn their Minecraft into something more apocalyptic have the option of Last Days. This texture pack adds textures that bring Minecraft into a Fallout-like post-apocalyptic world with tech like a Geiger counter. On top of this, the environment is almost non-existent and the skies are browns and grays.
Dokucraft Dwarven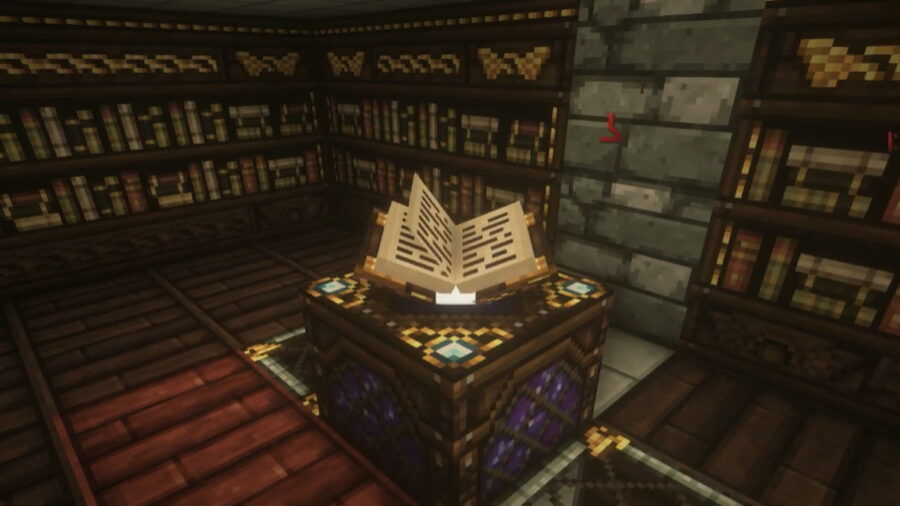 For the ultimate fantasy texture pack, players should download Dokucraft Dwarven. This adds beautiful ornate elven windows and braided golden textures. To turn the entirety of Minecraft into the best fantasy world, there is no better pack.
For more Minecraft content, check out Best Minecraft Toys and Gifts for Kids on Pro Game Guides.