Factions is one of the most popular game modes in Minecraft servers, owing to its unique take on the PvP format. In simple words, Factions is a plugin used by a plethora of Minecraft servers where players can band together to create clans, claim certain areas, collect resources, and build their base. Players can also wage battles with enemy factions to claim their land and expand their influence.
With cross-platform support, Minecraft PE and Bedrock Edition provide the ultimate platform to team up with your friends and play Factions. There are hundreds of servers offering Factions mode, and it can be hard to narrow down the best few. But we have you covered. Here's a list of the five best Faction servers for Minecraft PE and Bedrock.
Fallen Tech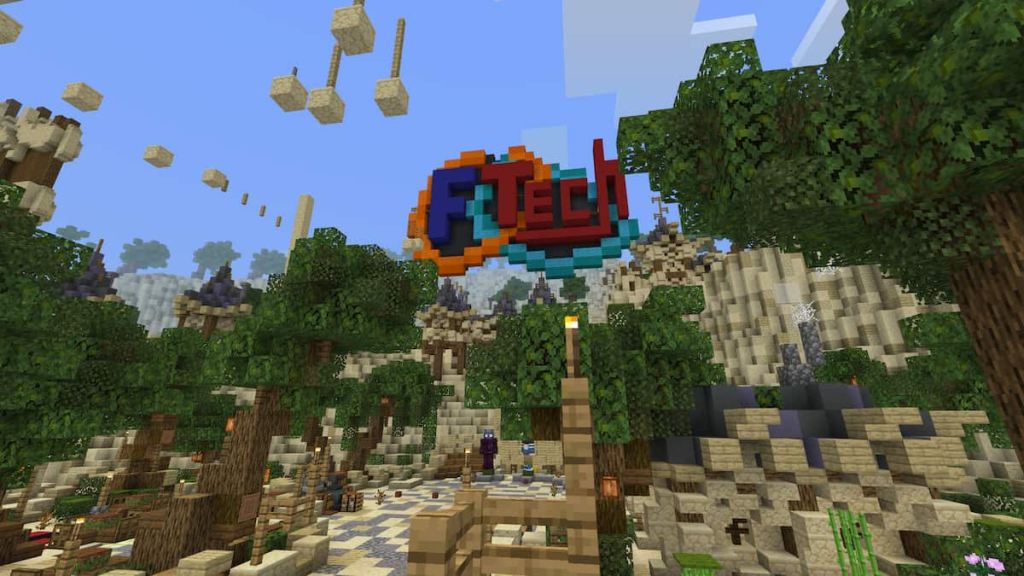 Server IP: play.fallentech.io
Port: 19132
For veteran players, seeing Fallen Tech make an entry in this list should come as no surprise. It is one of the most popular MCPE servers out there and has a pretty longstanding history with hundreds of active players. In Fallen Tech Factions, players get to view the top factions in the leaderboard and also get to peek their own stats, all from one place. This server is also popular for other modes like Survival, Skyblock, Mini Games, and more.
ECPE Network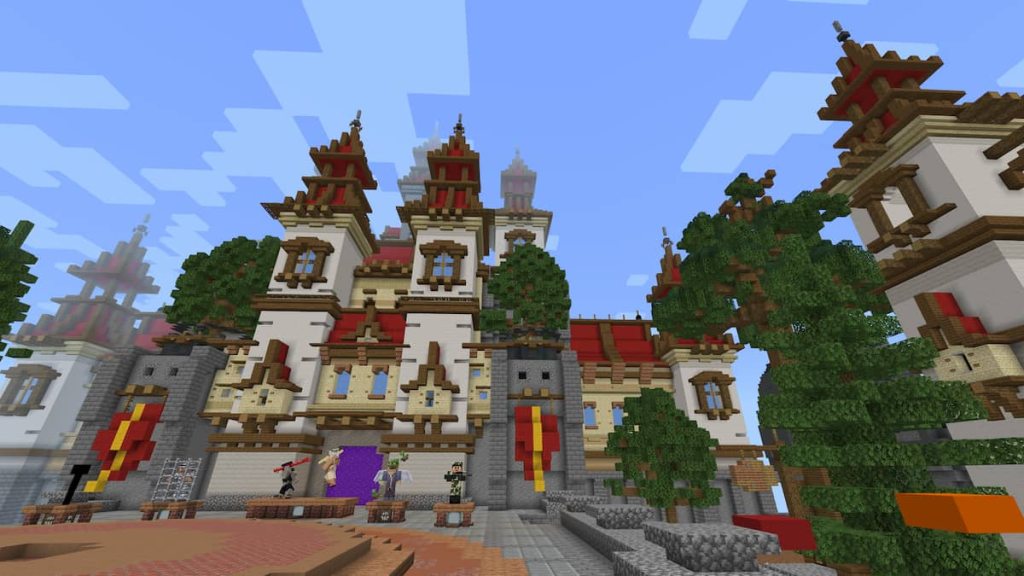 Server IP: ecpehub.net
Port: 19132
ECPE is one of the most beloved servers for MCPE by fans. It offers tons of game modes like Factions, Prison, and Skyblock. They also host huge weekend events, rewards for the top factions, over 150 custom enchants, and a public Discord server that players can join to communicate with other players. This is one of the most beginner-friendly Factions server, since it gives a lot of good gear right off the bat. If you are new to this game mode, we suggest trying out ECPE.
Related: Best Minecraft PE Mods
STCraft Network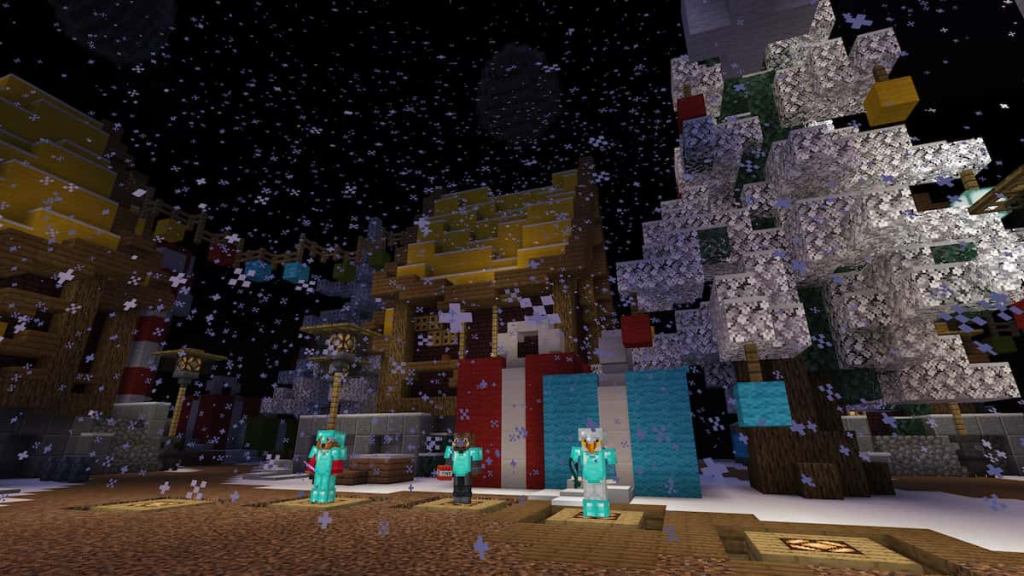 Server IP: play.stcraftnet.com
Port: 19132
STCraft is a community-based Minecraft PE and Bedrock Edition server that is dedicated to the Factions mode. It sees a good number of daily active players and offers game modes like Practice Duels, PvP, Skywars, and of course, OP Factions. Players build their bases with bedrock in order to make them nearly indestructible. STCraft also features an online store where you can buy ranks, permission to fly, and mask charms.
Advancius Network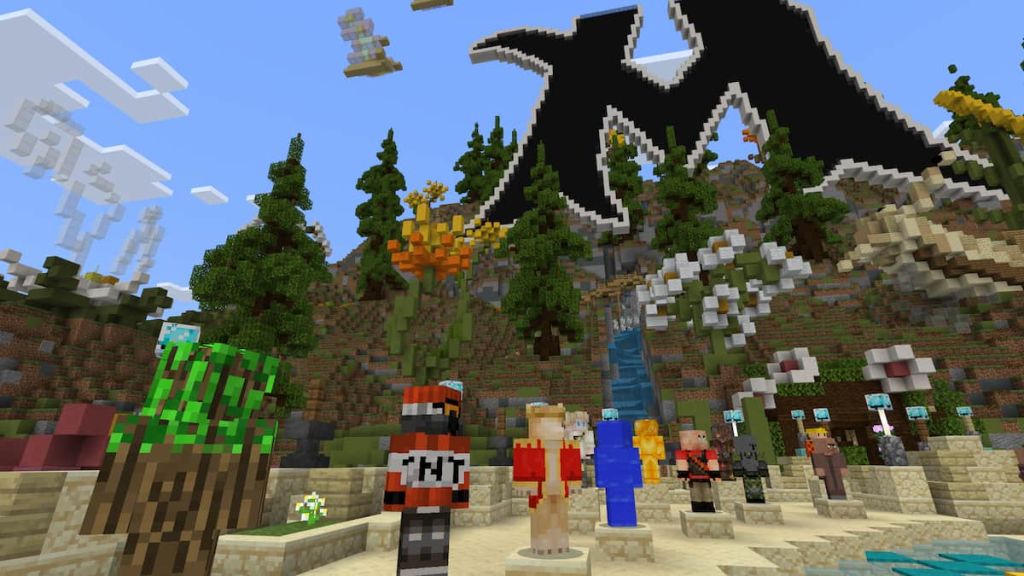 Server IP: mc.advancius.net
Port: 19132
Advancius is a huge MCPE and Bedrock server, featuring a wide variety of PvP game modes like Factions, Skyblock, Survival, Parkour, Murder Mystery, Tower Defense, Prison, Hide and Seek, and much more. This server offers a custom, free ranking system, which allows players to be on an equal playing field. Players can rank up by playing different game modes and participating in staff-hosted events.
Ownage Network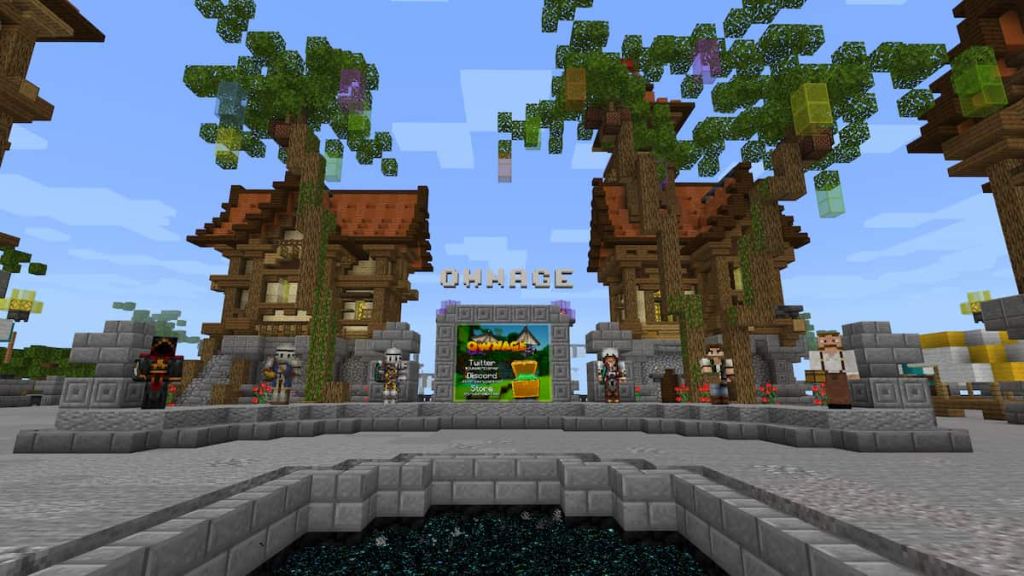 Server IP: ownagepe.com
Port: 19132
Ownage is another super popular server for Factions, and with over 250,000 player logins and counting, you will always find players for PvP modes. The unique part of Ownage Network's Factions server is that when you start off your Factions journey here, you get to select from and play as one of four different classes. These include Assassin, Paladin, Warrior, and Miner.
Looking for a jail escape experience in MCPE? Check out the Best Minecraft PE Prison Servers, here on Pro Game Guides.