You can use grindstones to repair your items in Minecraft, but doing so will come at a cost; here's everything you need to know about grindstones.
How to make a grindstone in Minecraft
To make a grindstone, you will need to follow the grindstone recipe, which requires the following materials listed below.
One stone slab

Two sticks

Two wood planks
In order to craft the grindstone, you will need to place the stone slab in the middle slot of the top row, with the two sticks on both sides of it. After this, place the wood planks underneath both two sticks in the crafting table. If you need an example of what to do, we have the full grindstone recipe in the image below.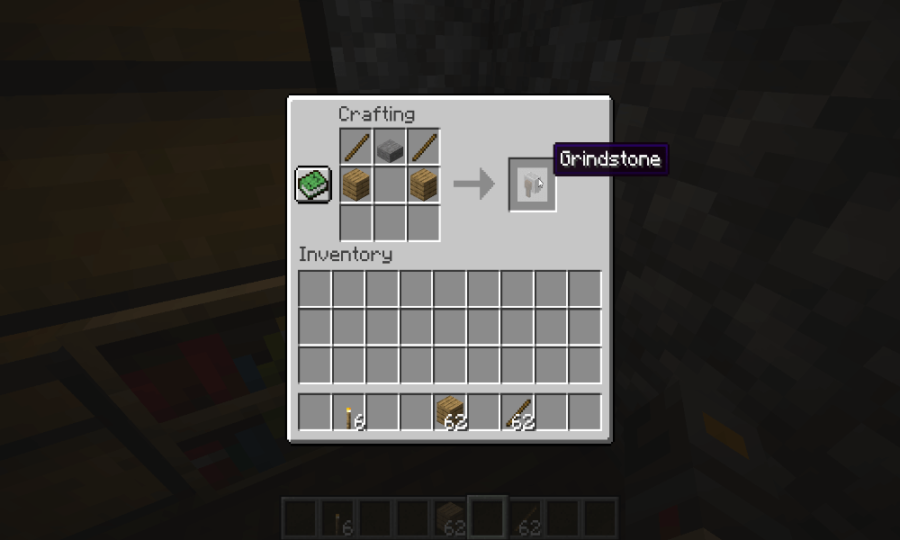 What does a grindstone do in Minecraft?
A grindstone is a crafting block that can be used to repair items with another item of the same kind; for example, to repair a diamond sword, you will need to use another diamond sword. Using a grindstone will also consume both items in the process, creating a brand new one with both items' combined durability; the new item will also have a plus five percent to maximum durability of that item type.
---
Related: How to make an Anvil in Minecraft
---
Along with this, using a grindstone doesn't require experience compared to the anvil, but it will remove any enchantments your item had. Because of this, we recommend the anvil to repair enchanted items and the grindstone for non-enchanted weapons and armor.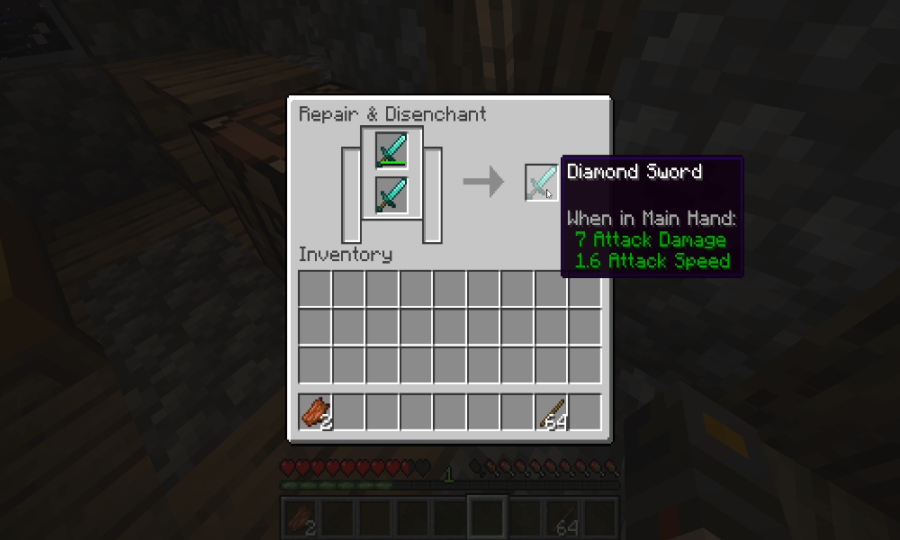 How to use a grindstone in Minecraft
To use a grindstone, all you need to do is place an item you want to repair in the top space and then an item you wish to use to repair it in the bottom slot. You can also use grindstones to change jobless villagers into a weaponsmith. To do this, just place the block down anywhere in a village near jobless villagers, and trust me, they will find it.
For more on Minecraft, we at PGG have you covered with guides like how to change villager jobs, and how to make a smithing table in Minecraft.