With Minecraft seeds being randomly generated, it's a given that some will be worse than others. Some are playable but extremely challenging, while others are completely broken.
A few of them reminded me of Minecraft survival challenges, while our number one seed was so broken I couldn't stop laughing. For those who want a new challenge or just want to see an unbelievable world Spawn, check out the list below to see the worst Minecraft seeds we could find.
8 Worst Minecraft 1.20 Seeds List
Basic Lands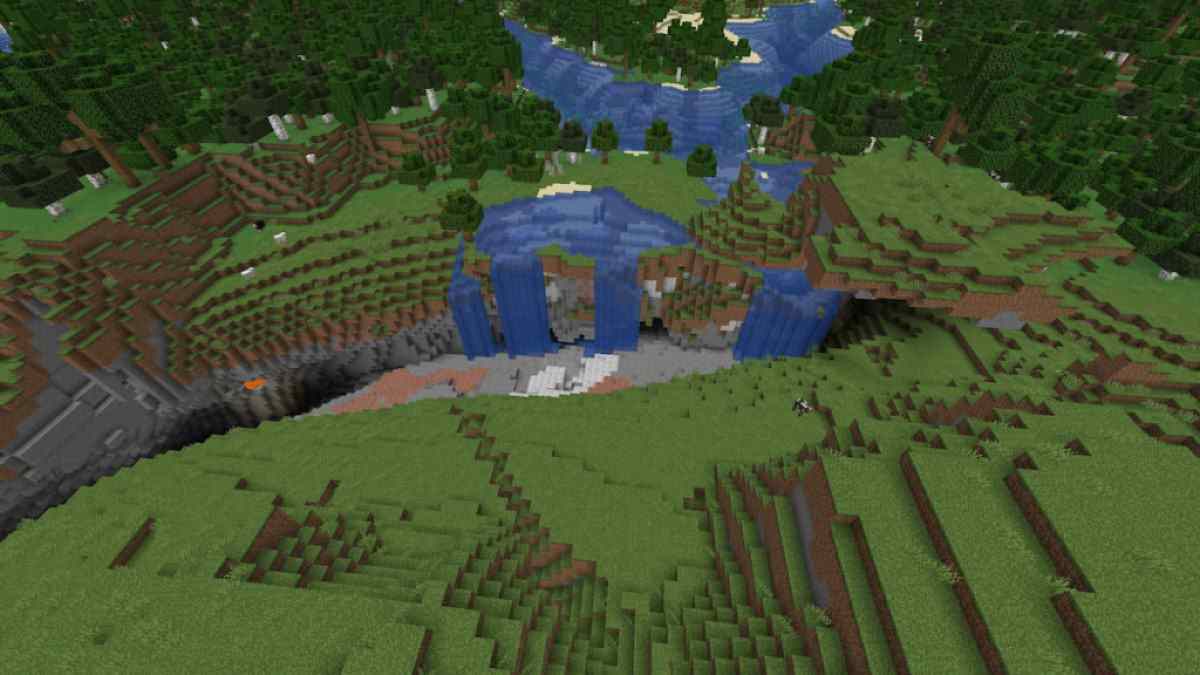 This seed starts you out between Forest, Plains, and Birch Forest biomes. Within 500 blocks, that's all you can find. After traveling 500 blocks away, you can find a few structures. After 700 to 1,000 blocks, you'll be able to find more unique biomes like Mangrove Swamps. At the start, however, you're stuck with just the basics.
Key Locations and Coordinates
Close Village: 672, -528
Mangrove Swamp: 850, -570
Deserted Island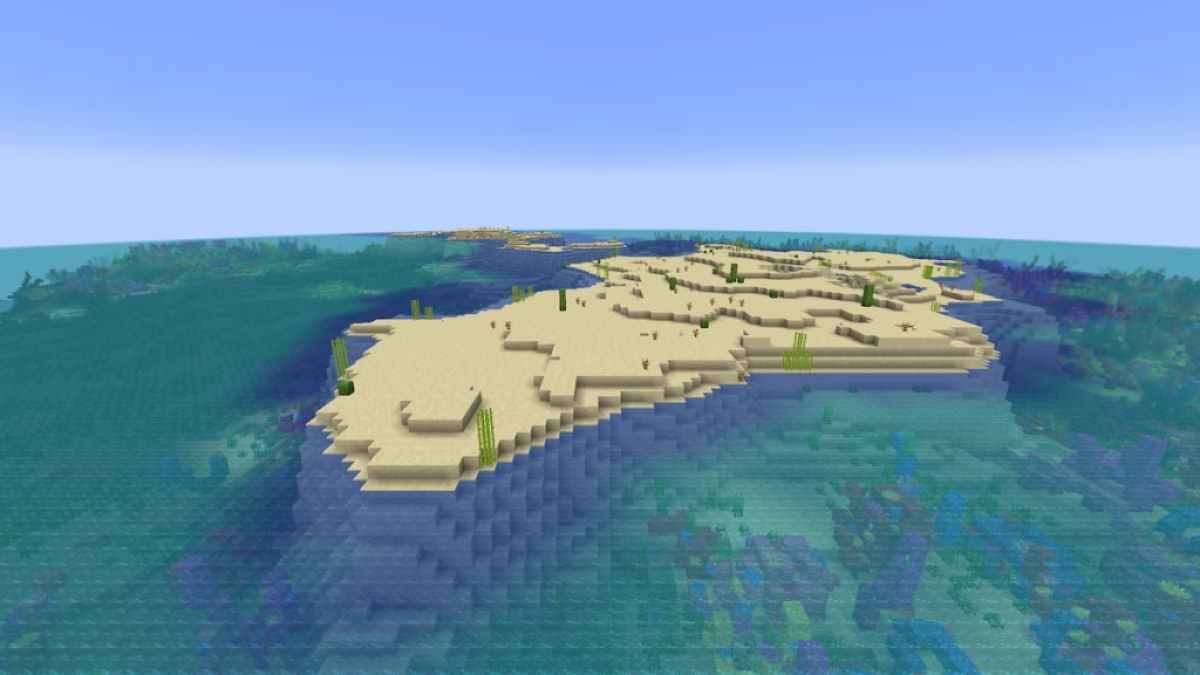 This seed sets Spawn on a Desert island with no trees in sight. In fact, the closest biomes containing trees are 1,000 blocks away, leaving you to have to loot shipwrecks for wood. With such limited resources, you'll have to act carefully to keep yourself afloat.
| Key Java Locations | Key Bedrock Locations |
| --- | --- |
| Deserted Island: Spawn | Deserted Island: Spawn |
| Shipwreck: 488, -472 | Shipwreck: 280, -296 |
Lonely Forest Island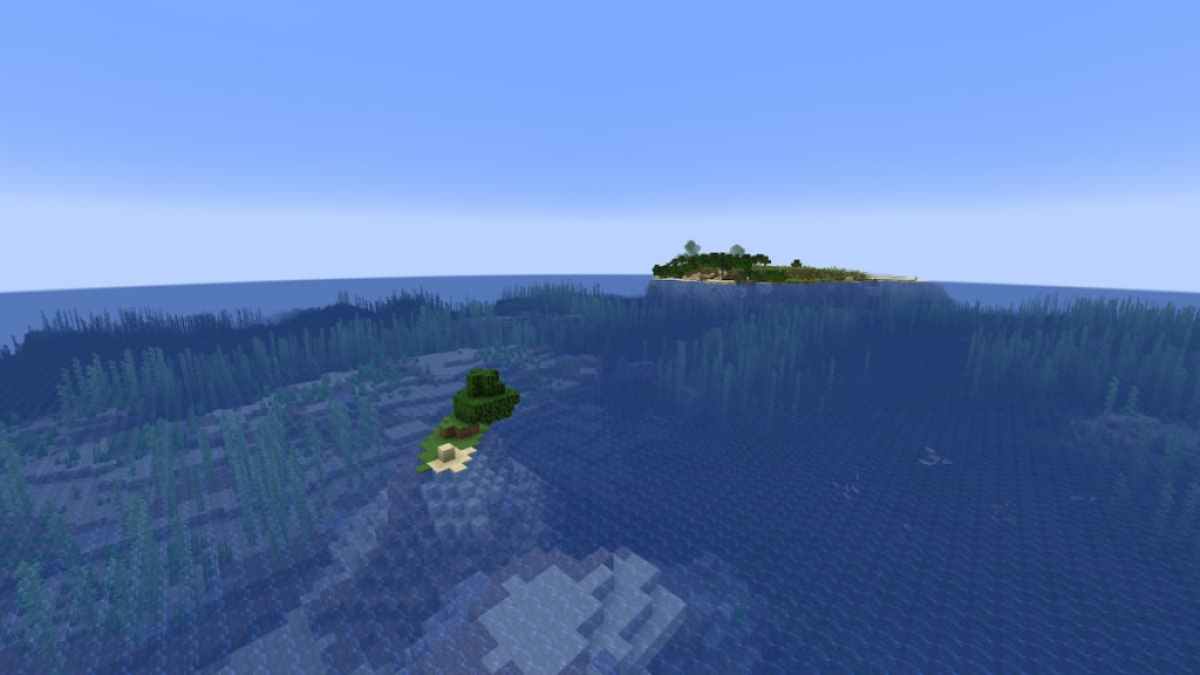 You spawn on a tiny Forest biome island, with a slightly larger island in the distance. The island itself doesn't contain any outstanding structures; the only structures within 1,000 blocks are some Ocean Ruins, shipwrecks, and a few Ocean Monuments. However, the only one you could use at first would be the shipwrecks due to the lack of resources to explore and loot the other two.
| Key Java Locations | Key Bedrock Locations |
| --- | --- |
| Forest Island: Spawn | Forest Island: Spawn |
| Closest Village: -448, -1,344 | Closest Village: -1,416, 728 |
Relevant: Best Minecraft PE Seeds
Distant Strongholds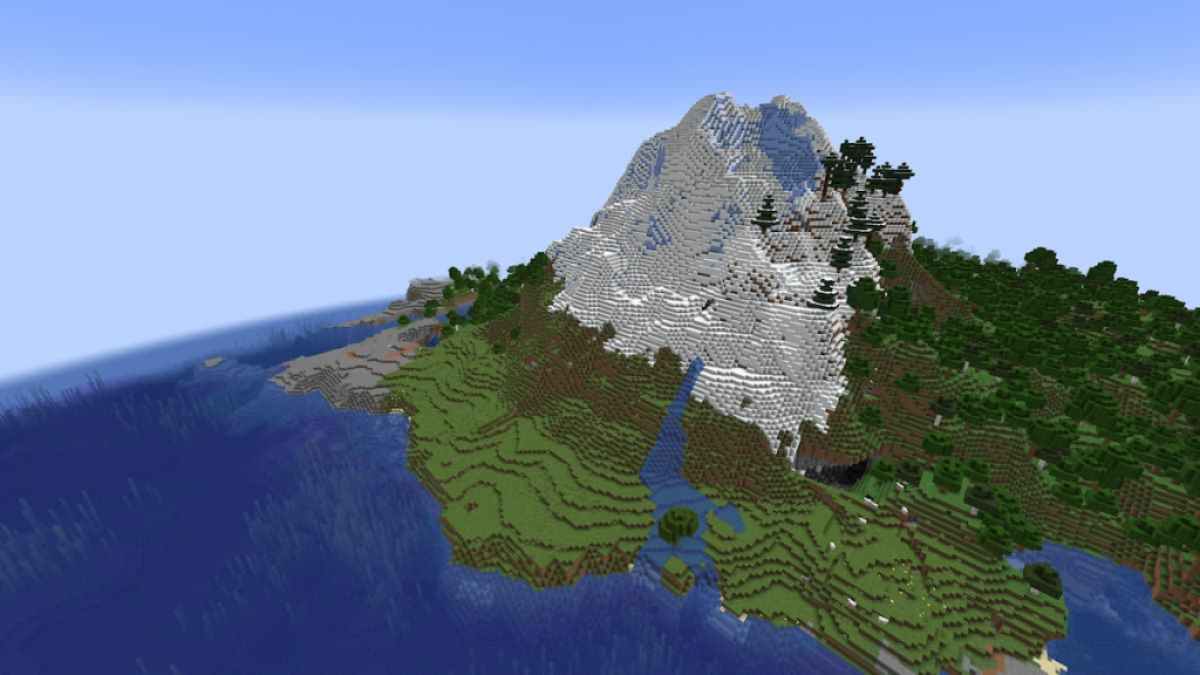 While this seed provides plenty, it is a total nightmare for any players wanting to go to the End. In Java Edition, Strongholds are at least 2,500 blocks away from Spawn. However, in Bedrock they are all about 5,000 blocks away! Imagine traveling that distance with no elytra, just to potentially not even find an End Portal.
| Key Java Locations | Key Bedrock Locations |
| --- | --- |
| Spawn: 272, 64 | Spawn: 272, 64 |
| Closest Stronghold: 1,252, 1,332 | Closest Stronghold: 1,892, 2,868 |
Solo Spawn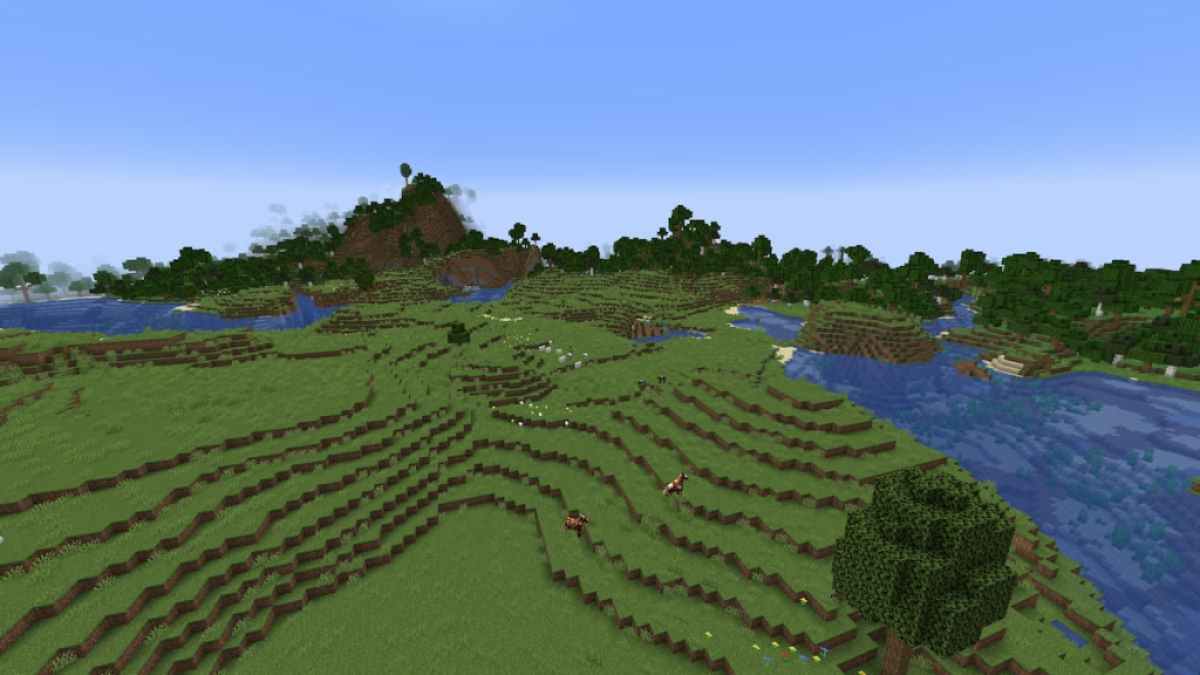 While this seed is pretty on paper, every village is about 1,500 blocks from Spawn, if not even further. If you want to bring villagers towards Spawn, you'd be better off trapping and curing zombie villagers than attempting the usual boat method with regular villagers. In fact, there aren't any land-based structures nearby, aside from a few ruined portals.
Key Locations and Coordinates
Plains Village: 912, -544
Snowy Village: 1,488, 176
Small Survival Island
This unique survival island seed throws you on top of a lone birch tree in the middle of a wide ocean expanse, in contrast to conventional survival island seeds that give some early supplies. A survival island challenge inside this seed is a particularly challenging endeavor that promises a high degree of difficulty.
Key Locations and Coordinates
Tiny Island: Spawn
Birch Tree: Spawn
Empty, Remote Island
This may be one of the worst seeds for Minecraft I've ever come across because it spawns you in a difficult situation right away. You discover yourself alone on a little island in the middle of a large body of water, with no trees or other natural resources in sight.
Key Locations and Coordinates
Empty, Remote Island: Spawn
Lava Love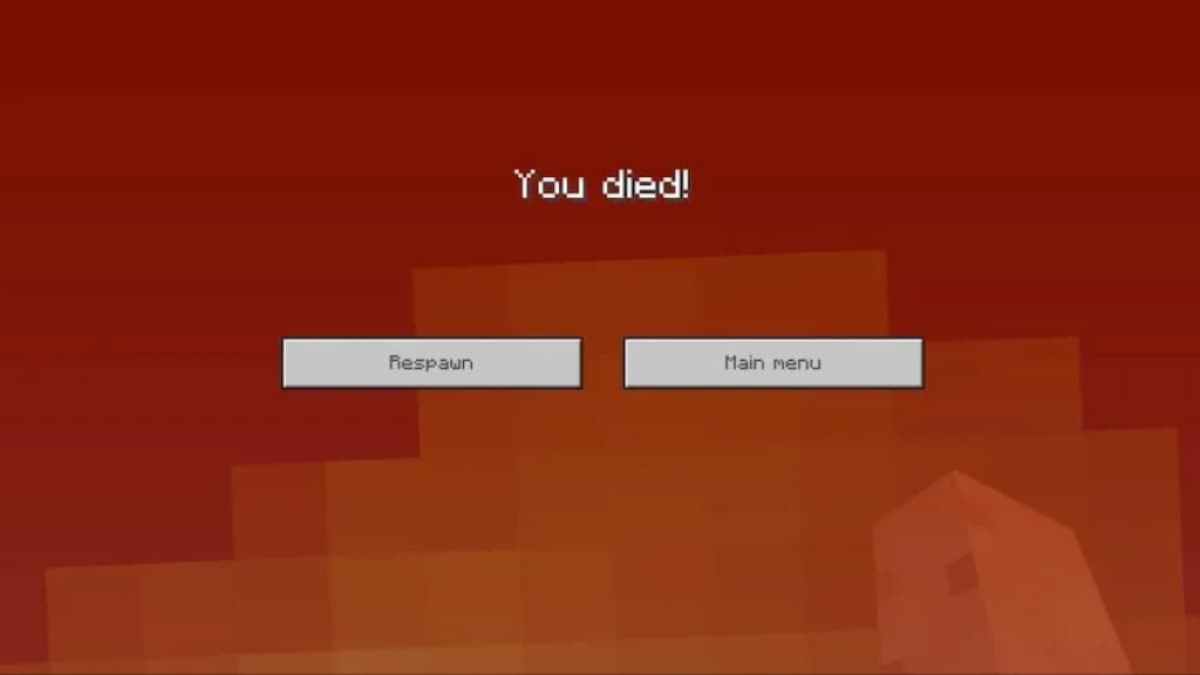 For players who want a laugh, enter this seed to begin a continuous respawn cycle, as Spawn is based underground in lava. Unless playing in creative mode, players may never see what else this world seed has to offer.
Key Locations and Coordinates
Lava: Spawn
For more unique Minecraft Seeds, check out our 15 Luckiest Minecraft Seeds (Java and Bedrock) on Pro Game Guides.