If you're bored and looking for games to play in your browser, you're likely to come across an .io game. These games have been popular for a very long time. They come in all kinds of genres for you to experience whether you're at school, work, or home. Below are some of the best .io games you can play.
Top .io games to play in 2023
Slither.io
Remember the classic snake games that we all used to play on our old phones? Well, Slither.io is somewhat like that, but instead you get to play with other players in the race to see who grows the biggest. If you hit another player, the game is over. If another player collides with you, it's game over for them too. Then you can consume their remains to grow in size. Whoever is the longest snake, wins the game.
Skribbl.io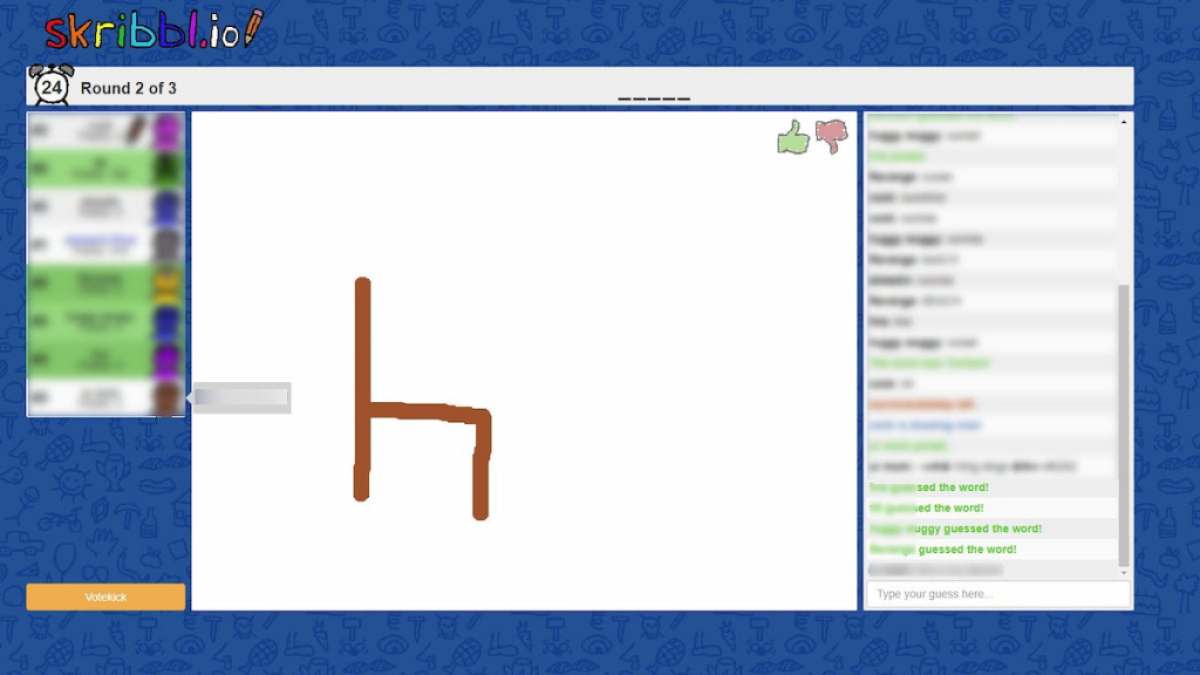 Skribbl.io is a great game to play with a group of friends. It's a drawing and guessing game where each player gets some choices to draw something for other players, while other players have to guess it correctly by typing it in the chat. Everyone takes turns making their picks and drawing.
Related: How to jump higher in Krunker
Krunker.io
Almost everyone has played a first-person shooter game. Some love it, some don't. If you do want to try an FPS game on a lighthearted note, then Krunker.io is the game you should check out. It's a take on the industry's popular Counter-Strike franchise, where you can play different modes of a first-person shooter game.
ZombsRoyale.io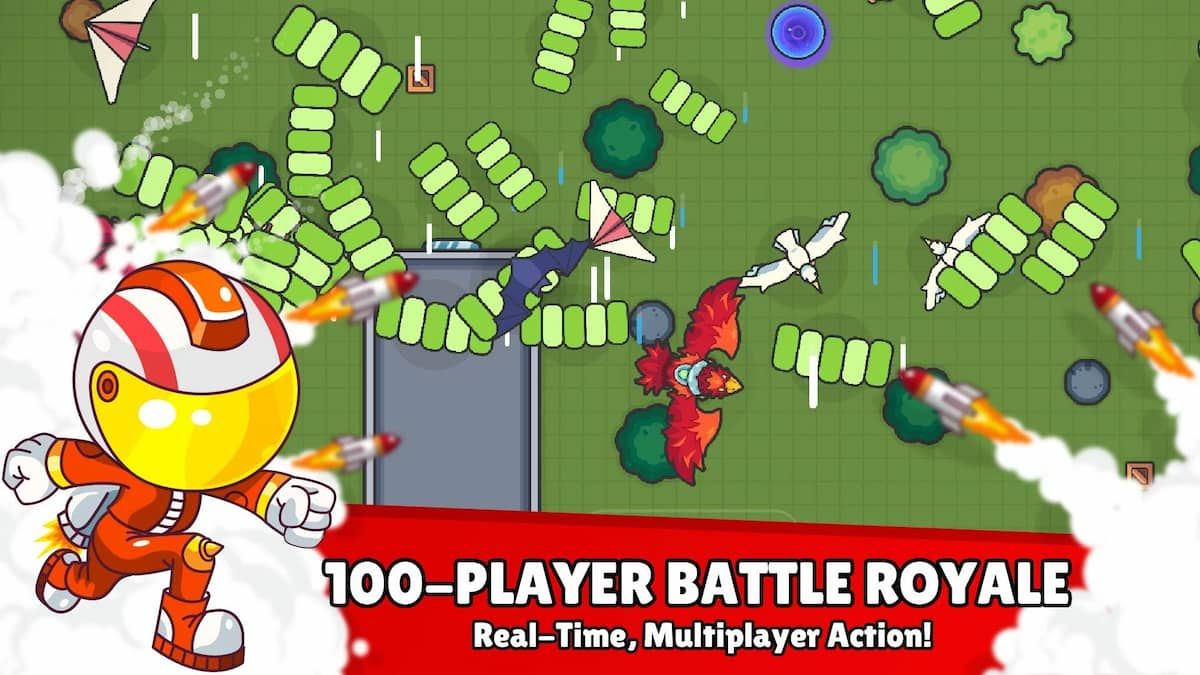 Battle Royale games are extremely popular nowadays. Just look at PUBG and Fortnite. ZombsRoyale.io gives you Battle Royale gameplay on your browser, where you spawn in a lobby waiting for players before being dropped on a map as you scout through weapons and gear in the race to be the last one alive. You can play alone, in a duo, in a squad, or even in 50 vs. 50 mode.
Digdig.io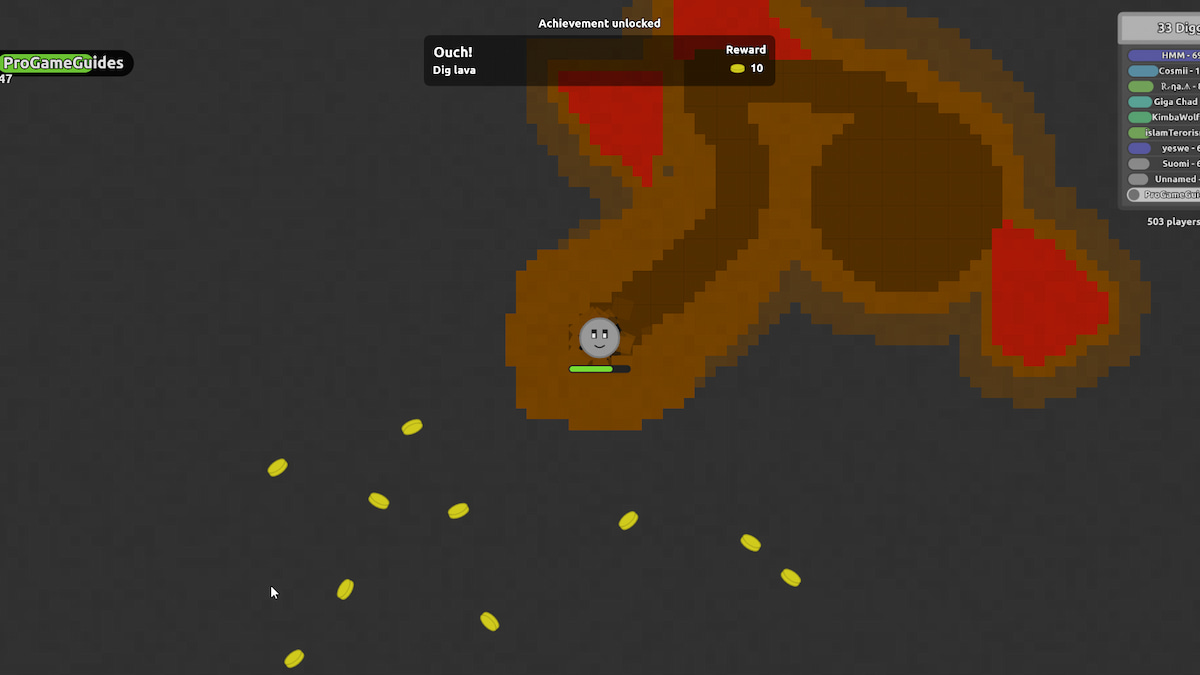 This is one of the best.io games I've ever played. Digdig.io is a game where you can either play as a duo or even a team as you are on a mission to dig through the most dirt as you grow in size. Once you grow bigger than the opposing players, you can fight them to grow in size. There are various ores you can dig through to gain shield buffs or have your growth multiplied.
Venge.io
Venge.io is quite similar to Krunker, with some key differences. Venge.io is a bit faster-paced and better optimized than Krunker.io. The reason for this could be that Venge.io focuses more on shooting than having a plethora of game modes to choose from. Venge.io also has a colorful character model and skins selection, giving it a Fortnite meets Valorant vibe.
Cardgames.io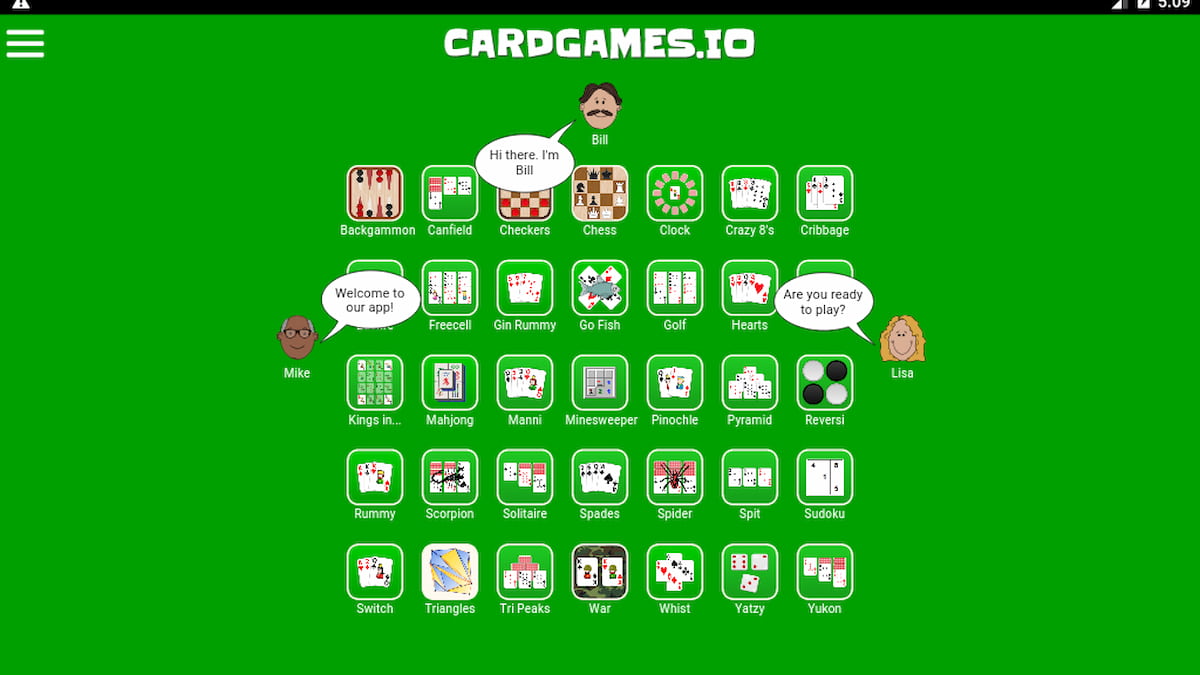 If you're not into shooting zombies and battle royales, try Cardgames.io. This game is a compilation of all kinds of classic card games. 40 in total. The best part of all these card games is that you can either play them by yourself or opt to play multiplayer.
Tetr.io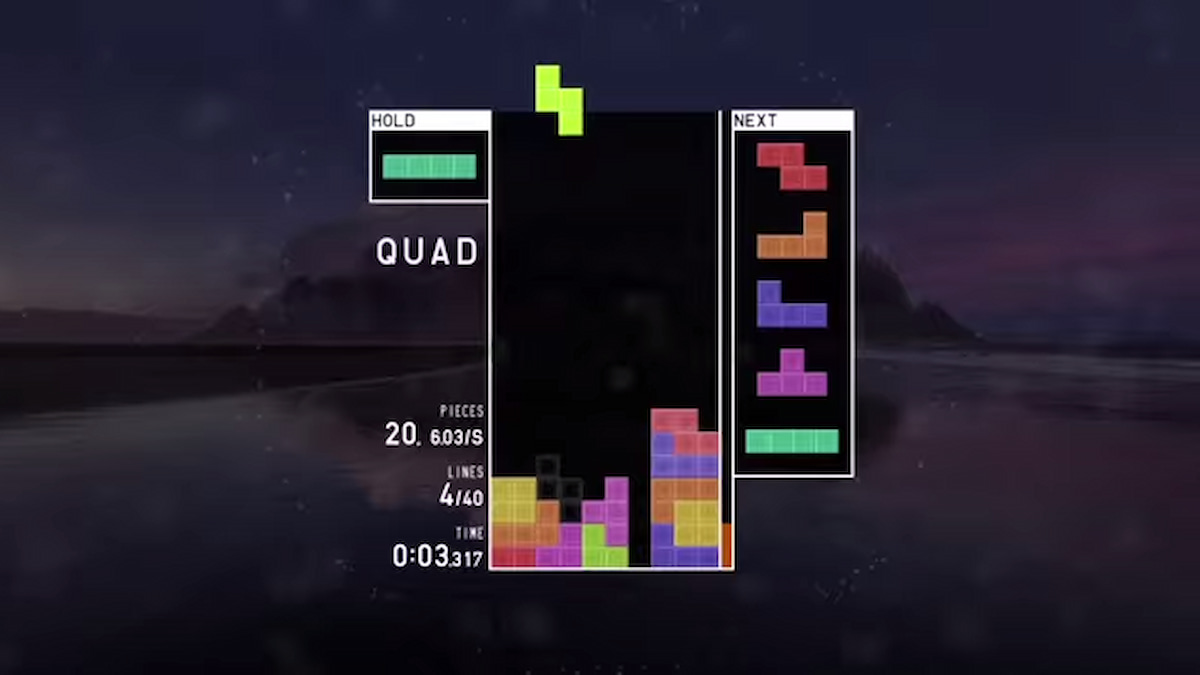 Everyone knows and loves Tetris. Tetr.io is the closest you can get to getting actual Tetris against other players without playing the real game. If you didn't know, Tetris is a puzzle game where you have to compete against another player to see who can stack the most blocks without taking up too much space.
Starve.io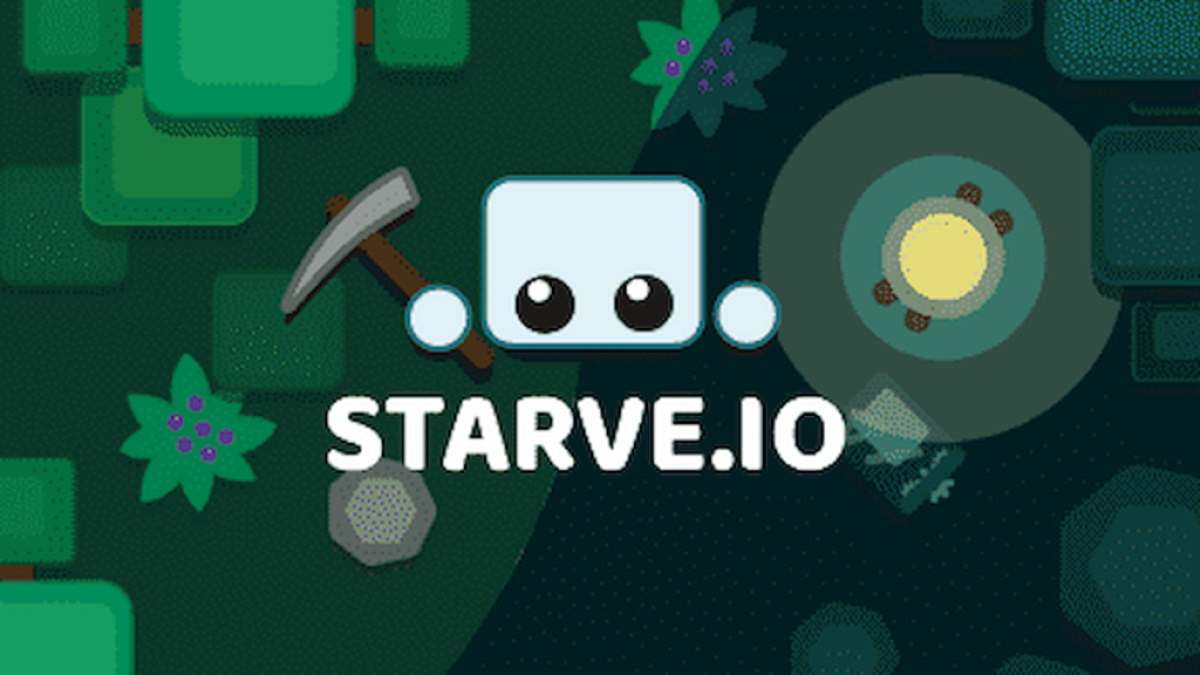 Starve.io is an io spin on the popular Don't Starve franchise, in which you must keep your character fed and sheltered while navigating an island full of monsters. You can craft and forage plenty of resources throughout the island in order to take on different challenges from biome to biome. Starve.io is multiplayer, so you can get to experience all of this with your friends.
Related: Best Mobile IO Games
Agar.io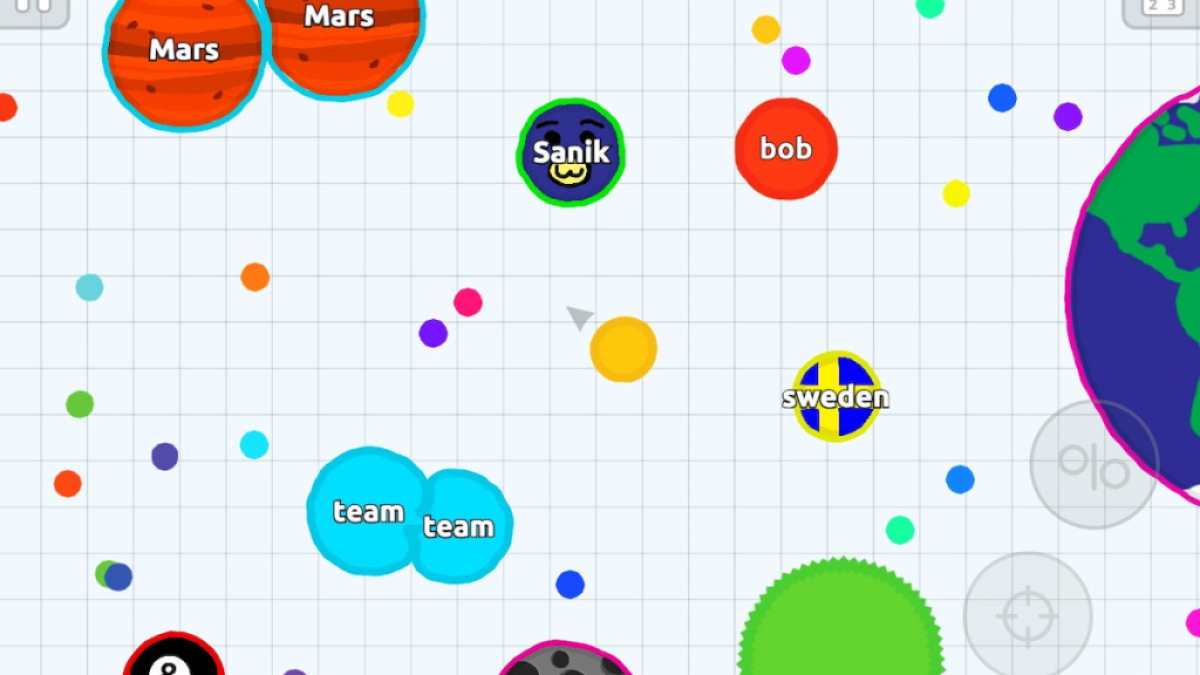 Agar.io was one of the first breakthrough.io games to become extremely popular. It still remains quite popular to this day. It's a game where you compete with other colorful blobs played by other players to consume the most static circular cells to grow in size. If you grow bigger than another player, you are able to consume them, and vice versa.
Paper.io 2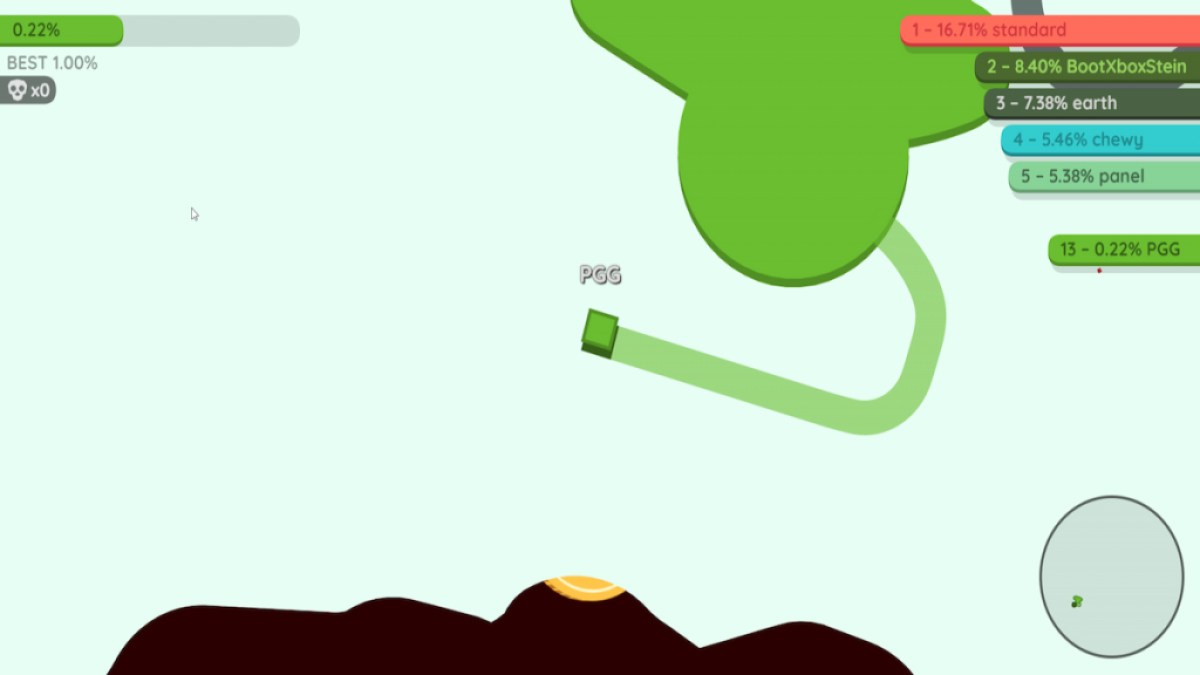 Paper.io is another game that I've spent quite a lot of time playing. It's a real-time multiplayer game where you go around followed by a trail, which solidifies once you connect them together. The goal of Paper.io is to take up as much of the circular map as possible. Other players on the same mission will try to take over your seized territory. If you run into their trail, you will lose and have to respawn.
Flappyroyale.io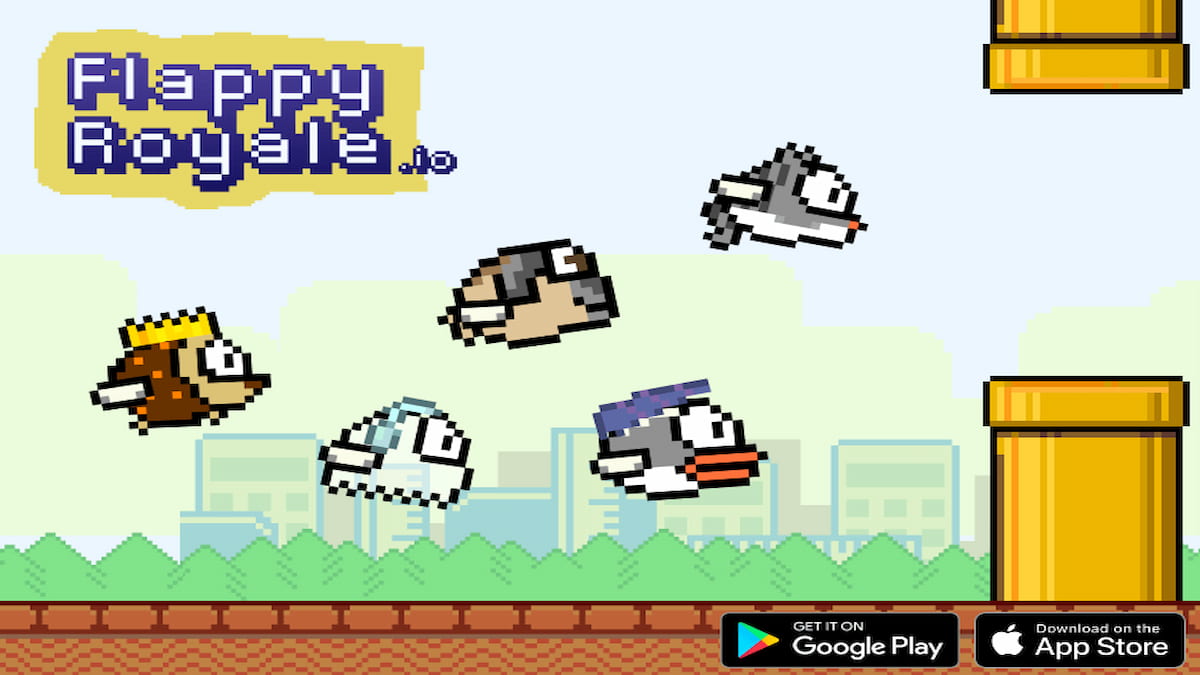 Remember the popular but frustratingly difficult-to-win phone game Flappy Bird? This is an .io game similar to Flappy Bird. In this game, you play as a bird that needs to get through a series of obstacles, namely pipes, while you maneuver yourself through them. The farther you get, the higher your score is. The only twist is that this is a Battle Royale. So you play with other people on the same level to see who gets the furthest.
Wings.io
Wings.io lets you play as a fighter pilot, where your goal is to shoot down rival military fighter jets and dominate the skies. You get plenty of drops that let you upgrade your jet to be more powerful. The longer you survive and the more people you take down, the higher your score.
Surviv.io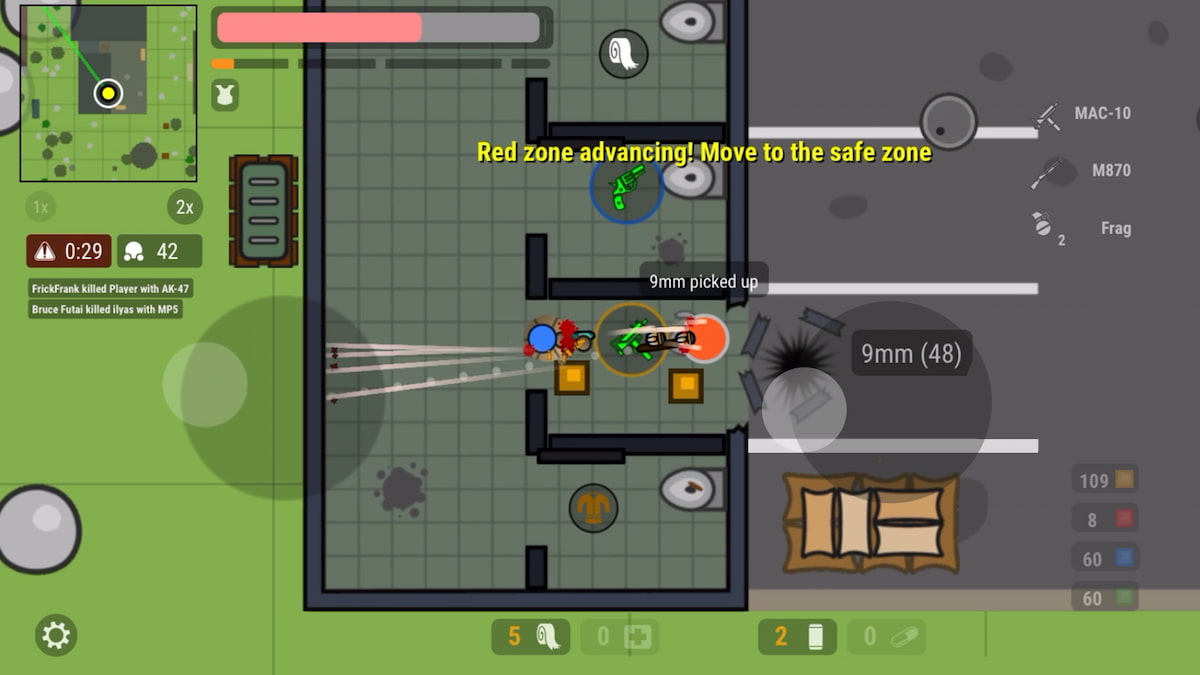 If you don't like zombies and just want to play a regular Battle Royale game, Surviv.io is just that. Similar to ZombsRoyale.io, it's a game where you join and wait for a lobby to be dropped on a map, where you fight to be the last one standing. You can play by yourself or with your friends.
Hole.io
In Hole.io, you play as a hole on the ground and move around as you have to pull in everything around you. This can be people, objects, or even other holes in the ground. This is a multiplayer game, so you will have to compete with other players in order to be the biggest hole. If they are bigger than you and pull you in, you will lose, and vice versa.
The amount of .io games out there is somewhat endless. Almost any .io game that appeals to you can be found. These games have transformed the capabilities of browser games. If any of these games suit your taste, have fun!
For more on .io games, check out Tips & Tricks for Ender's Echo in Survivor.io here on Pro Game Guides.