Bitlife brought a fascinating simulation experience where players could live and experiment with a virtual new life anywhere they went on their mobile devices. The simple platform with text choices allowed you to do so much, from starting a family, choosing a career, and ultimately deciding to be a good person or walk the line of mischief. If you're looking for another mobile experience like this, there are plenty of other life simulation apps and idle games out there to try, with just as many fun details and path carving. Check out this list and try one today!
AltLife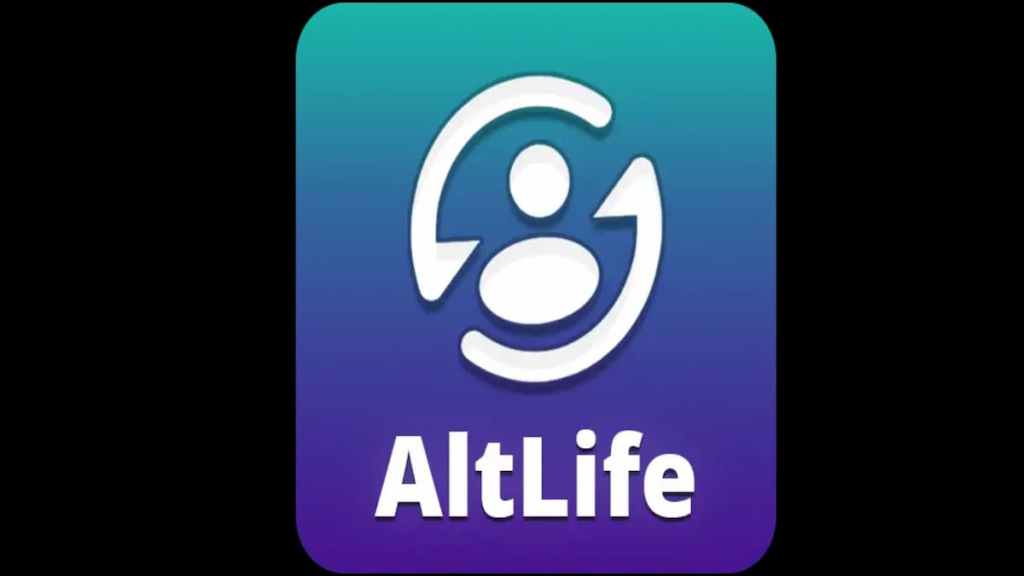 If you enjoy Bitlife, then you are sure to like AltLife as well. AltLife has all the amazing features Bitlife did, text descriptions and attribute bars, and more, with varying activity options and differing icons. Begin your life as a random soul born in a randomized country and attempt to make a life from childhood up. You determine whether you have a good relationship with your family, have lots of friends surrounding you, if you're rich or poor, and all aspects of life by selecting activities to complete each day. Every day is an age closer to death, so don't waste any time living your alternative life.
Related: Best Simulation Games on PC
Nirvana
Nirvana is just a slightly different experience than Bitlife but with the same life-building concepts. The Creator has given you the task of living different lives for 750 years and must face multiple choices that affect your character, shaping them morally and emotionally as their life goes on. Swipe event cards left and right to make choices. However, some choices may lead to your character's untimely grave if one of your stats gets all the way to zero. You will need to find a way to keep a healthy balance of them all, or must move on to the next soul in an attempt to do better.
Virtual Families
Virtual Families brings a visual aspect to the virtual game of life that Bitlife didn't have. There are three games in the series available for free on your mobile device, each with a different fixer upper starting house. You can choose your starting character by finding someone with a job, starting funds, and personality that you like, and then begin their life journey. Help them live a healthy and prosperous life by succeeding in their careers, upgrading their house, finding a soulmate, and growing their family. Virtual Families continues running even when you don't have the game open, so you can check in on your family and hope to keep them alive so you can extend the family tree for generations.
Idle Life Sim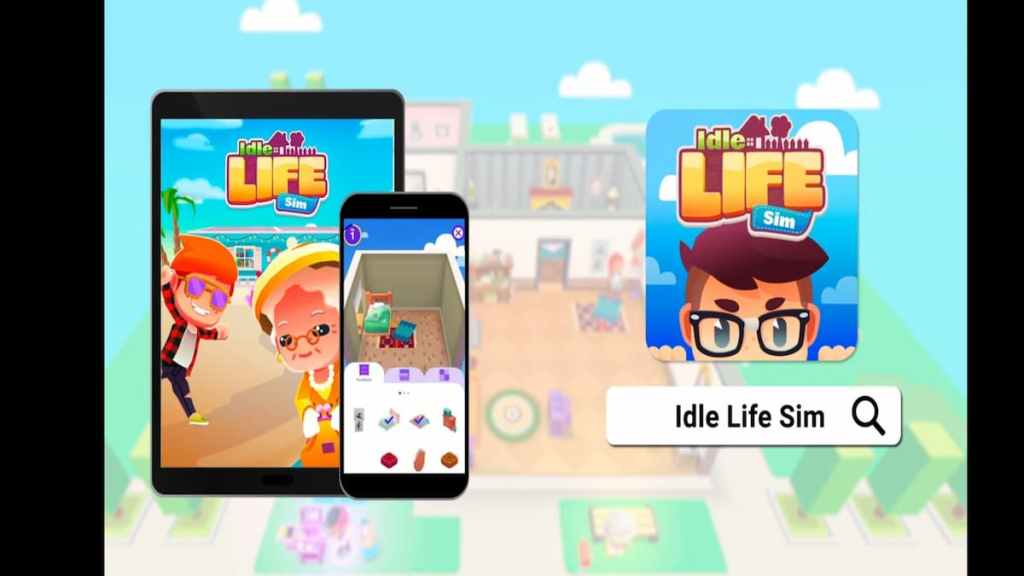 Idle Life Sim brings the life simulation and idle games together for the perfect combination, making for a fun and relaxing experience. You get to create and customize your own avatar and choose a career from them. Earn money gradually over time to expand your house, make upgrades, or buy furniture and clothes. Don't forget to go to class and work hard to increase you pay wage and keep growing as a person. You will enjoy watching your character interact in the house you built for them and continuing checking in each day to claim free rewards.
Related: Best Offline Mobile Games
Life is a Game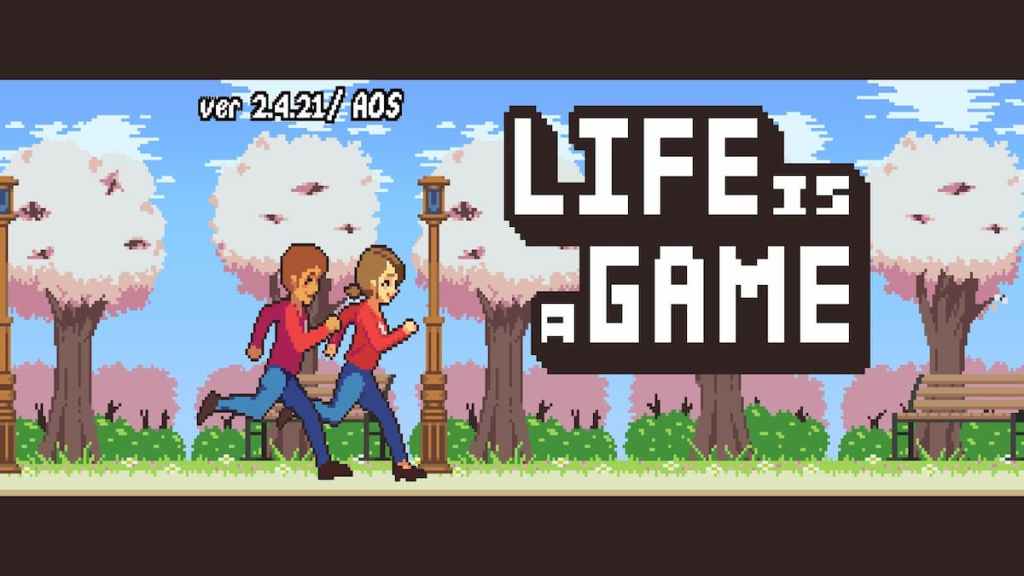 Life is a Game is a faster-paced life simulation game than the rest. It only requires you to focus on two buttons as you play––your choice button and your jump button. Your character will continue running through, and it is up to you to press choice on each opportunity as they are shown and jump to collect any skills, food, or other objects that will raise or lower your happiness and health. At the same time, you must also activate special abilities at the bottom that make your character spend time with friends, family, or practice their talents. The choices you make and activies to succeed in your quick paced life will shape your character and reveal at the end what kind of life they lived. Keep trying to get different outcomes each time.
These are a few different life simulation mobile games that you can try if you like Bitlife. Some of them are a lot like Bitlife, where you must only click buttons or swipe and read the outcomes, while others may be a step up visually to your simulation experience. Leave us a comment below on which games you enjoyed playing!
Looking for more Pro Game Guides mobile game content? Check out our guides on 5 Mobile Games Similar to Pokemon Go or Best Mobile IO Games!