There are certain times where you can't or don't want to use your phone's internet. Whether you're on a long road trip or just saving data, you may be looking for some games you can play on the go that don't require internet access. Read the list below and download some of these Android and iOS games to have handy whenever you need them!
RollerCoaster Tycoon Classic
RollerCoaster Tycoon Classic is the same theme park simulation game that many have enjoyed for years, but now you can play it on a phone or tablet! This game includes a lot of detail that goes into creating your own amusement park with interesting rollercoasters. It can be a great choice if you need a few hours to kill gaming.
Plague Inc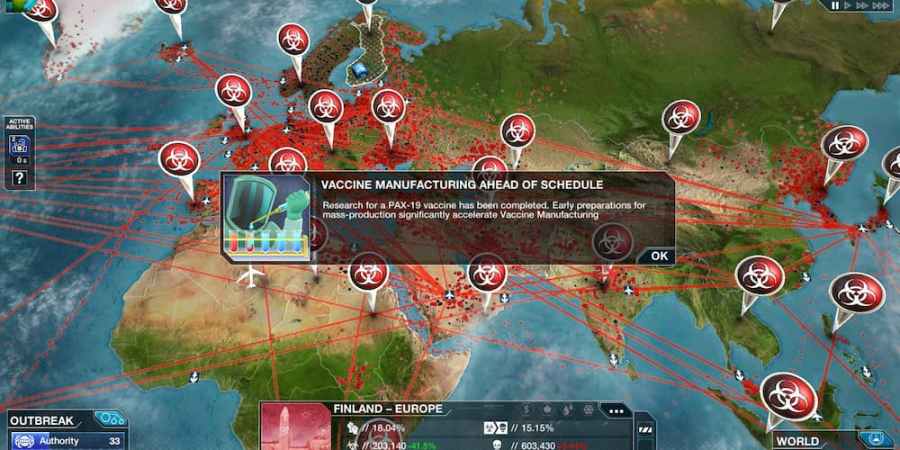 Plague Inc is a game where you create a global disease, with the sole goal being to wipe out humanity and have the virus "win". The game is fun because you can get pretty creative with your strategies. This is a good choice for someone who wants to play an easy-going but stimulating title.
Related: Best Roblox Games on Mobile
Eternium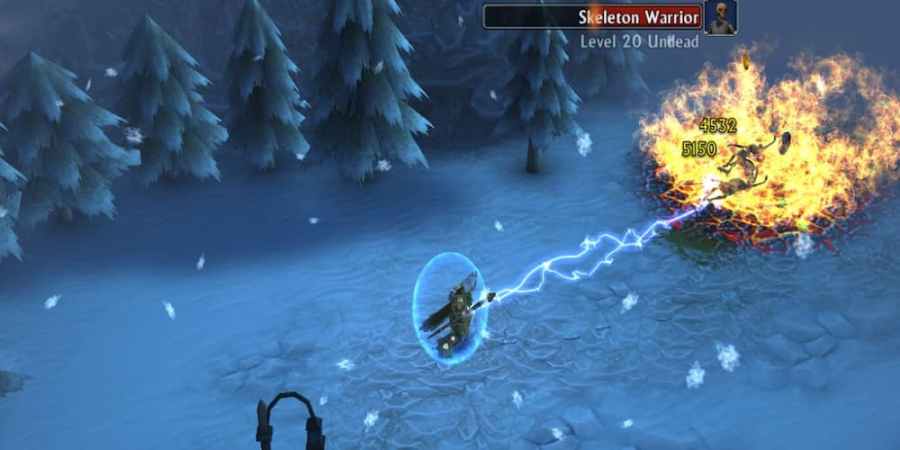 One of the hardest offline mobile game genres to find titles in is the role-playing type. That's where Eternium, a thrilling RPG, comes in handy. This game follows a lot of classic fantasy RPG tropes and gameplay mechanics, making it a good choice for someone looking for something familiar.
Minecraft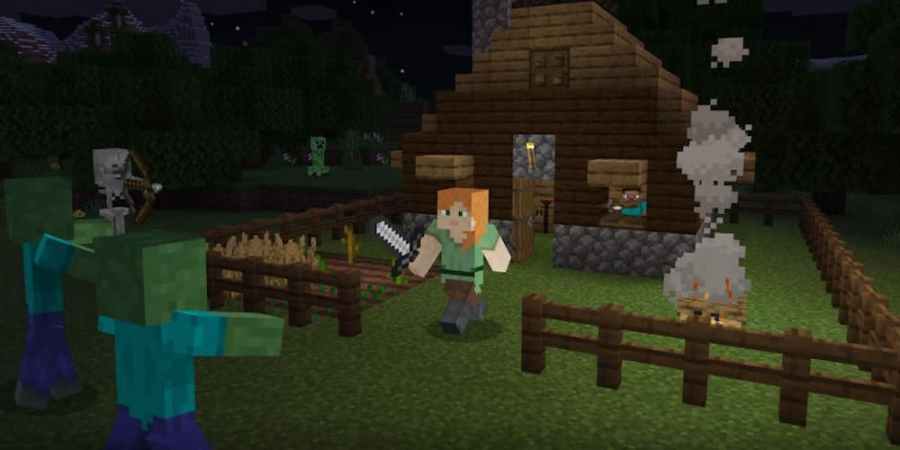 Minecraft, one of the most popular video games in the world, is available to play offline on mobile. The well-loved sandbox game is a good way to spend an afternoon, or even a whole day, without the internet. There are many different things you can do in Minecraft, so you'll definitely stay busy with this one.
Reigns: Her Majesty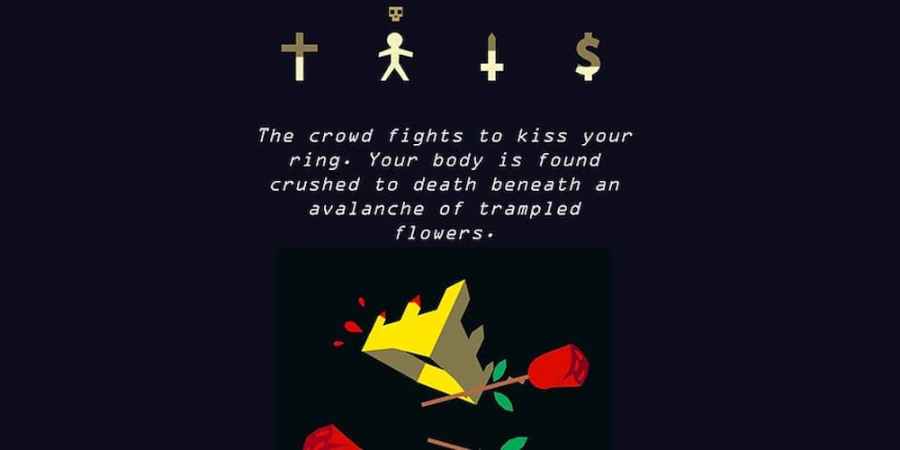 Reigns: Her Majesty is a story-driven game where you enter the precarious world of medieval nobility. The card-swipe style game is full of deceit, decisions, and decorum. You'll be able to have a lot of options on how to run your kingdom, just keep you eye out for backstabbers!
Want to see more game suggestions? Read Best Games like Clash of Clans for iOS and Android on Pro Game Guides.