Thanks to smartphones, we can now download and play our favorite tabletop games wherever we go, which is fantastic! It was hard for me to pick the best ones with so many to choose from, but these are the best two-player board games on mobile that I always come back to.
Top 10 mobile board games for 2 players (Android & iOS)
These are the 10 best Android & iOS board games for two players or more. Some of these games won't be available for free, but since they made the list, they're worth their price tag.
Related: Board Kings Free Rolls Links
1) Yatzy - Classic Edition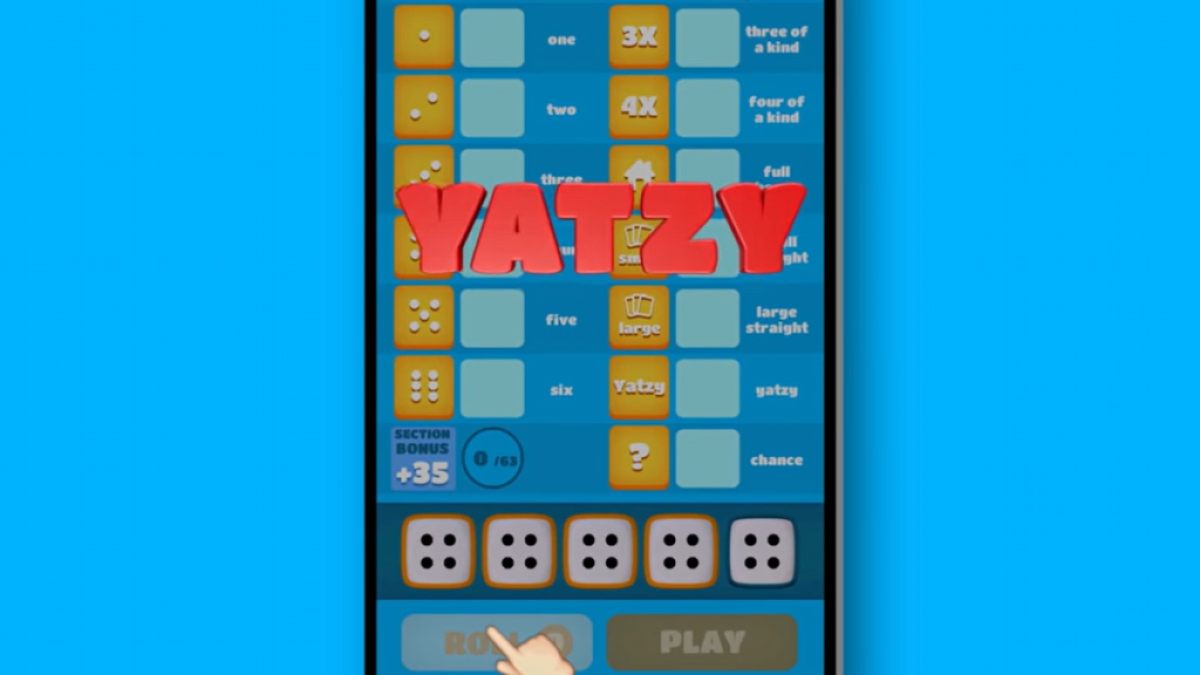 Yatzy - Classic Edition is a rendition of the classic Yatzy dice game we know and love. The goal of the game is to score the most points by rolling five dice and aiming to get combinations of the same number. Thanks to this game, you can now play Yatzy with a friend and not worry about losing your dice around the house—splendid!
2) The Game of Life 2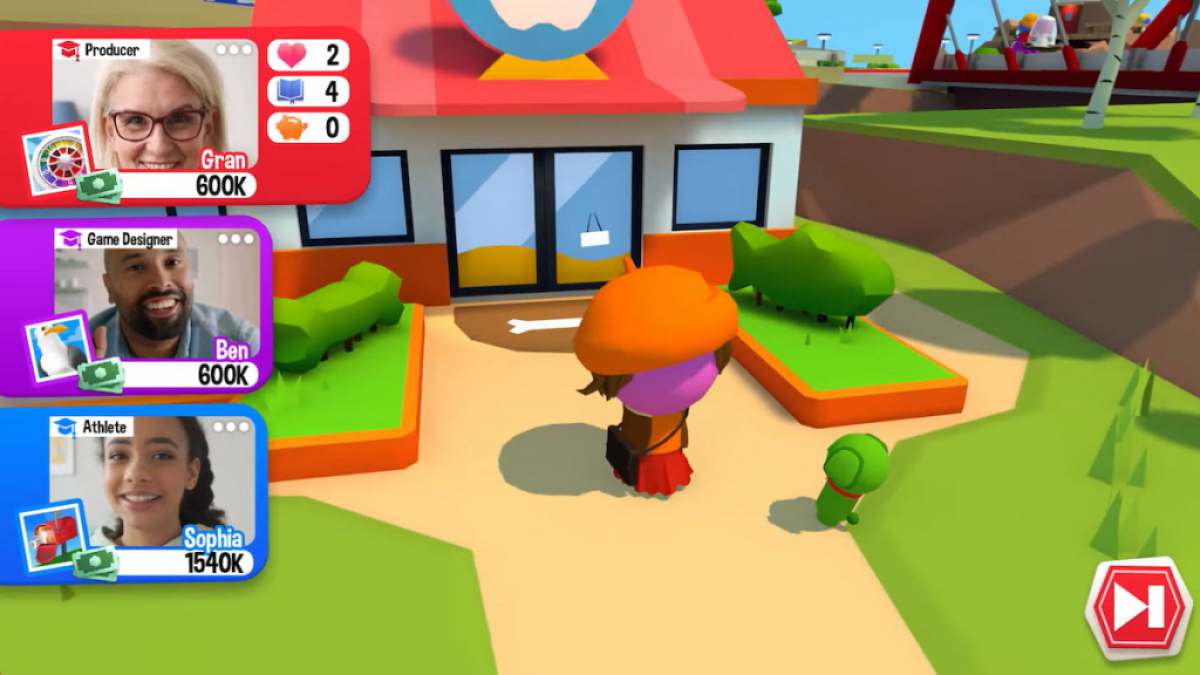 The Game of Life 2 pits you with up to four players in a race to become the wealthiest and most successful person in town. You spin the wheel to move across the spaces on the board, and your choices will determine your career path in-game. I also loved the live video chat feature that let me see my friends' priceless reactions when I became a world-famous millionaire vlogger. Most recommended!
3) Ludo Club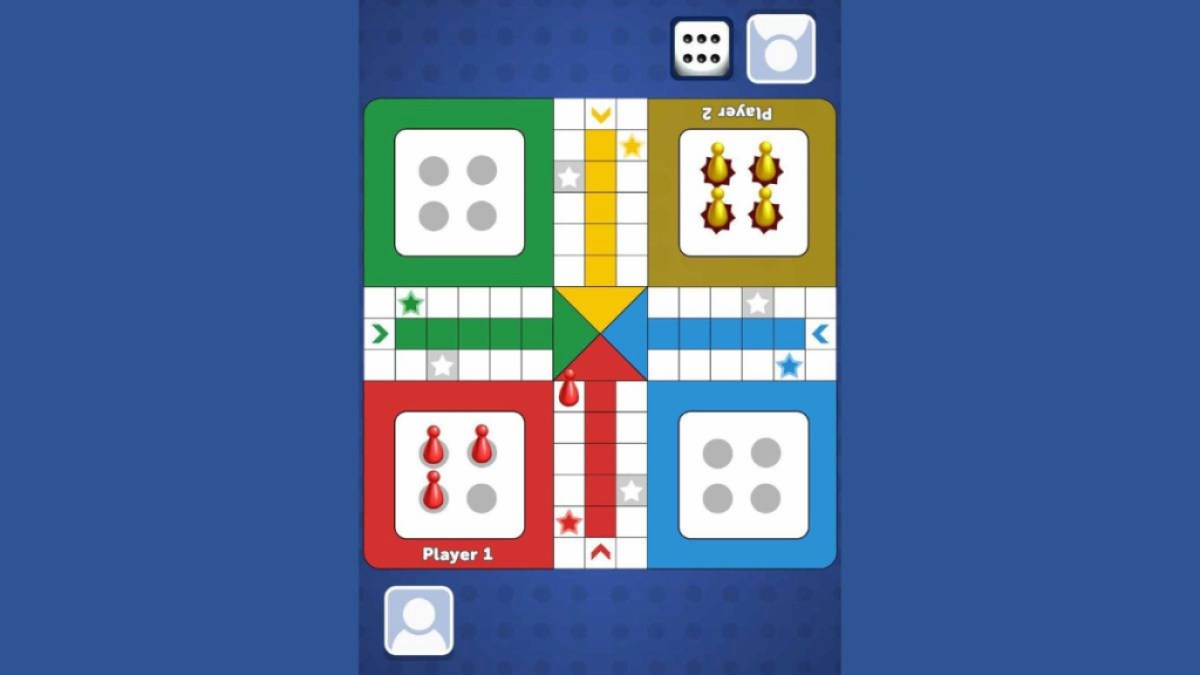 Ludo Club proves that even the most basic board games can get you hooked for hours. Roll your dice and move your paws to their base at the finish line, but watch out for other players trying to stomp your pawns, sending them back to the starting position. Best thing about it? It's free on both Android and iOS!
4) Wingspan: The Board Game
For those who prefer more relaxing and nuanced tabletop games, Wingspan has you covered. The game puts you and up to four other players in the shoes of ornithologists trying to preserve as many bird species as possible. You win by collecting nectar, using support cards, and playing bird cards to chain powerful combos. Think of it as Yu-Gi-Oh for biologists, and you'll have a rough idea of what to expect.
5) RISK: Global Domination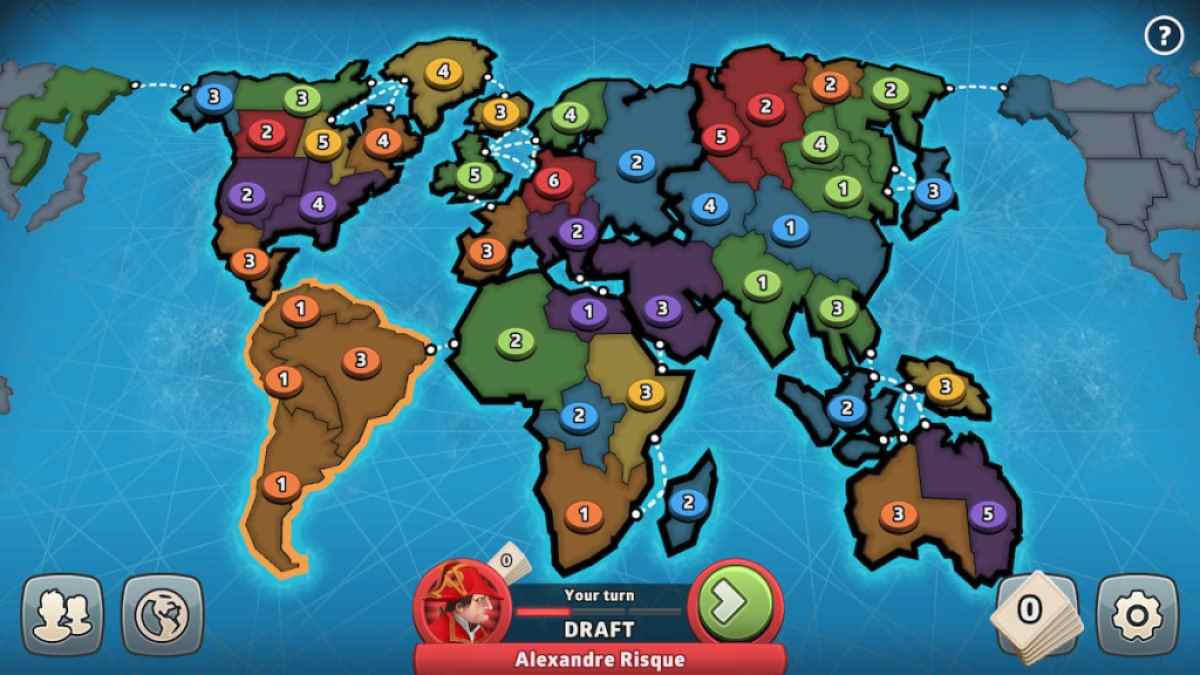 The ultimate strategy board game has gone mobile! RISK: Global Domination will test your skills as a military tactician, allowing you to build your army and meticulously plan your movement to get the best outcome. The dice rolls will be your best friend and worst enemy, so choose your battles wisely. With multiplayer supporting two to six players at once and no price tag, RISK is more than worth your time.
6) Race for the Galaxy
Race for the Galaxy is a mobile sci-fi strategy board game focusing on planet colonization and tech advancement. With support for up to four-player multiplayer, you aim to play the right cards in one of seven phases, each corresponding to the players' chosen role. Your goal is to become the galaxy's most technologically advanced space force. Sound enticing?
Chess - Play & Learn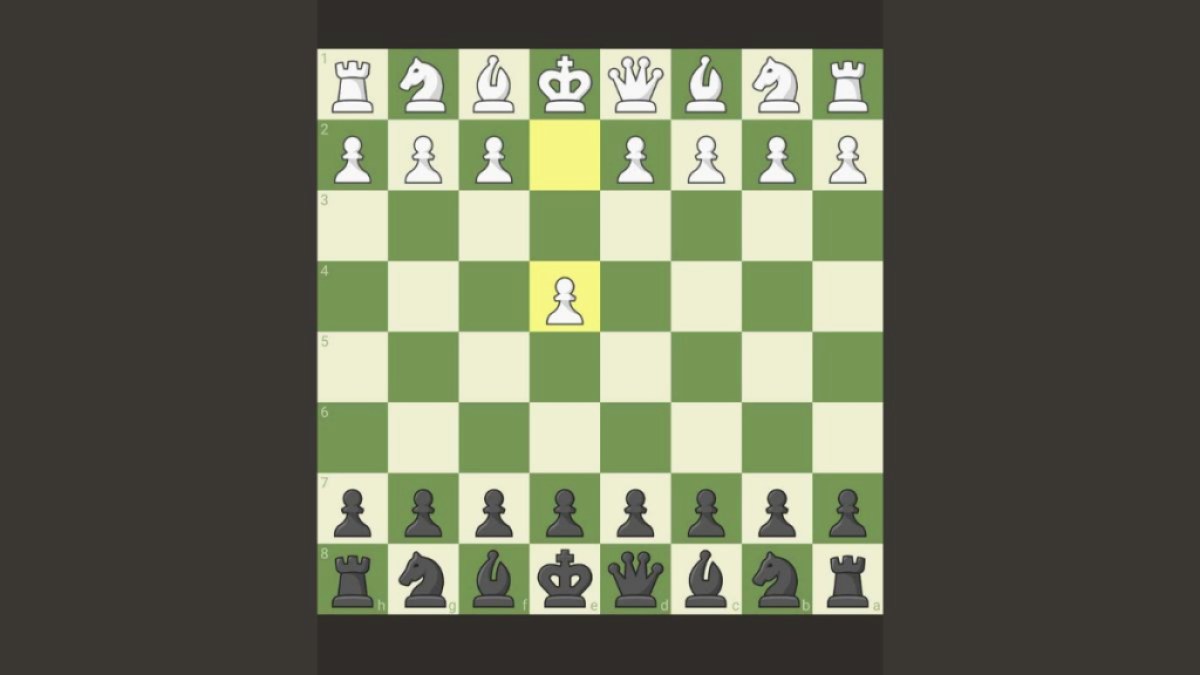 This rendition of chess for iOS and Android smartphones is the only chess game you'll ever need. Besides local and online multiplayer, Chess - Play & Learn offers an overabundance of playing lessons, puzzles, and challenges. If you ever want to take a break from multiplayer, you can always try your hand against the AI and see how you stack. However you look at it, Chess - Play & Learn is the definitive chess experience on mobile.
Monopoly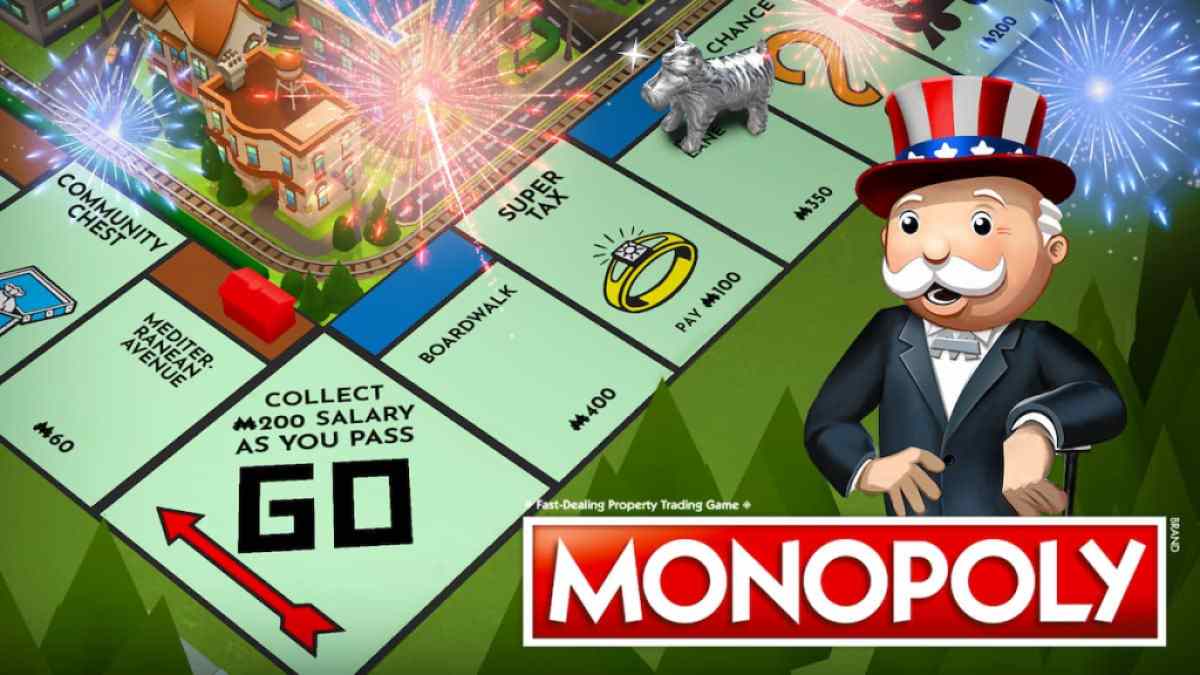 Monopoly on Android and iOS delivers the authentic Monopoly board game experience to your smartphone without compromise. The goal of the game remains the same: buy properties and build as many assets as possible to become the most successful property owner in the game. I recommend turning on live video chat when playing with friends for the best Monopoly experience.
Related: Monopoly GO Free Rolls and Links
Root Board Game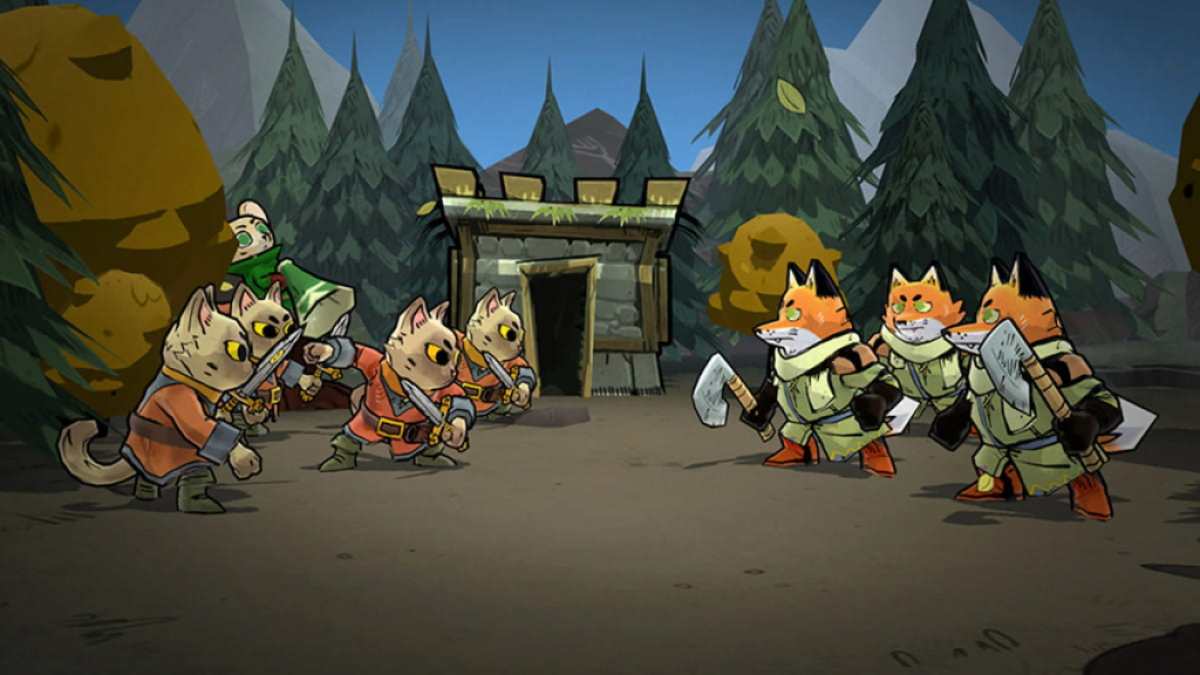 The Root Board Game can best be described as a mix of Risk and Dungeons & Dragons. The woodland realm has been taken over by Marquise de Cat, and four factions are fighting to reclaim the land in a free-for-all skirmish. The game revolves around dice battles and using cards to strengthen your characters, with many intricate rules and strategic elements that embellish this fun tabletop game.
Tabletopia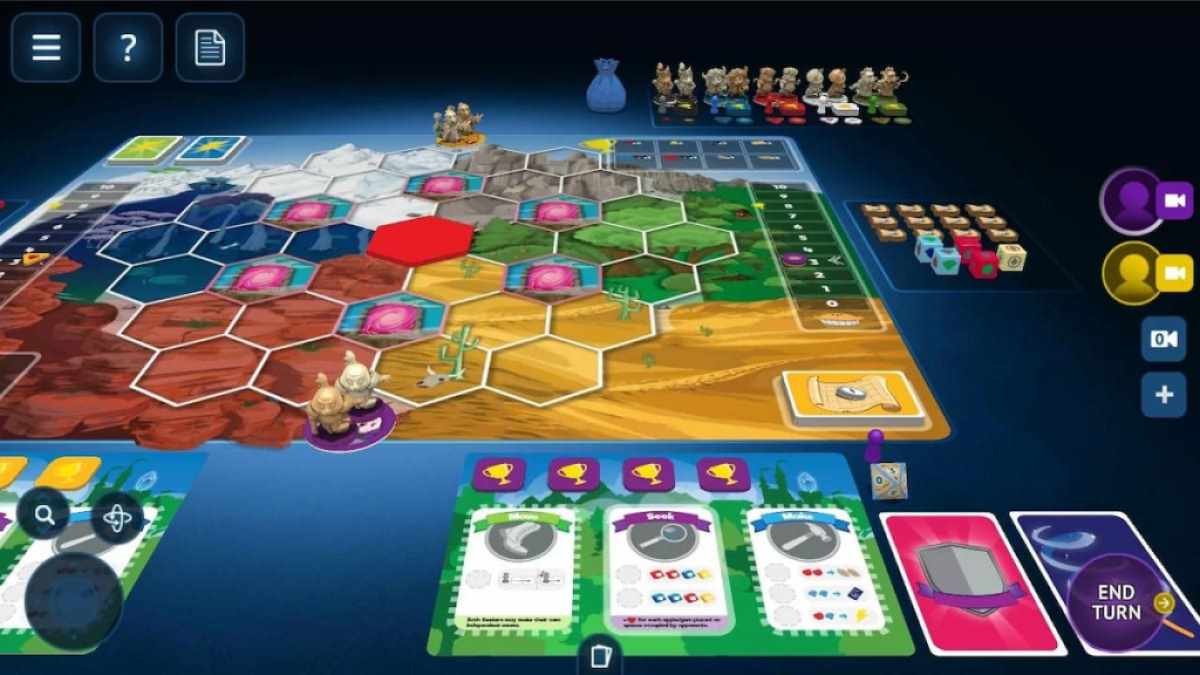 Tabletopia features around 2500 board games that can be played both locally and online, including Champions of Midgard, Hansa Teutonica, and Burgle Bros., to name a few. Content-wise, Tabletopia beats anything on iOS and Google Play, and you'll find plenty of games up your alley. Most recommended!
Do you like classic board games with a twist? Check out 5 Games like Monopoly GO on Pro Game Guides.