MultiVersus features an iconic cast with characters like Bugs Bunny, Batman, Steven Universe, and many others. This has led to fans speculating what characters could be added after LeBron James, Rick, and Morty. One character that seems to be a popular pick is Gustavo Fring from Breaking Bad. This may leave you wondering if Gus Fring is going to be in MultiVersus.
Is Gustova Fring in MultiVersus?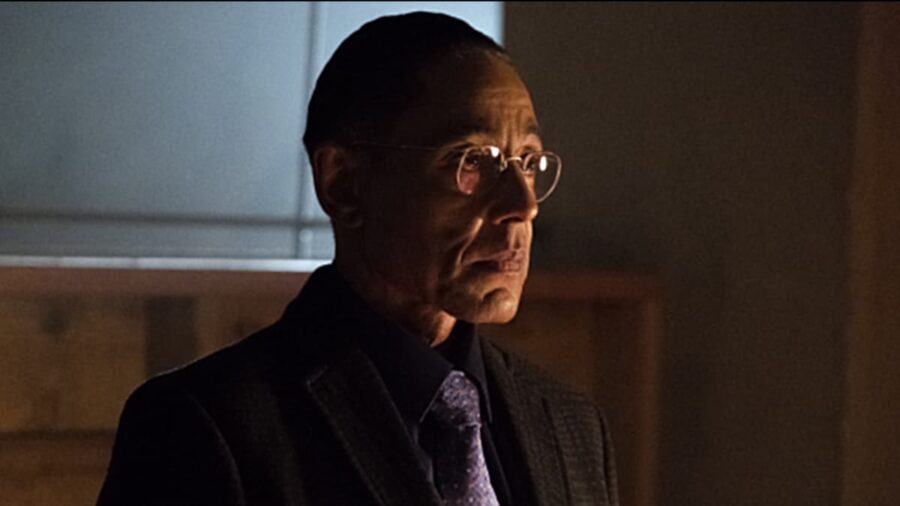 At this time, there are no plans to add the Breaking Bad star Gus Fring to MultiVersus. Character leaks have come out, and Giancarlo Esposito's character is not among them. Furthermore, Breaking Bad is not produced or affiliated with Warner Bros., so there is no chance of Gustavo Fring joining MultiVersus unless it includes third-party characters.
Related: How to Taunt in MultiVersus
Including third-party characters is not unheard of in gaming, especially with platform fighters. The iconic Super Smash Bros. has added non-Nintendo characters like Minecraft Steve, Ryu, Joker, and more. Likewise, Brawlhalla has partnered with various studios to bring third-party characters to Ubisoft's title.
Gus Fring and Walter White are extremely desired characters for MultiVersus and would certainly be interesting additions. However, there is no confirmation that MultiVersus will use third-party characters and if that would even include characters from Breaking Bad. If this changes, we will update this guide with the appropriate information.
For more information on MultiVersus, check out MultiVersus delays Season 1, Morty release, and extends pre-season battle pass and Best Characters in MultiVersus – Character Tier List on Pro Game Guides.