The NBA 2K21 demo has been released, and you are no doubt wanting to try it out, so how exactly do you download it onto your console of choice? Well, we'll go through the exact steps you need to take to install this onto the Xbox or PS4 so you can start hooping right away.
This isn't too difficult, but if you're unfamiliar with navigating the stores on either console then it might be hard to find. The demo is free to try, so there's no need to worry about payment. Each one will require around 30GB of space on your hard drive, so make sure you've freed up enough room for it.
How to Download the NBA 2K21 Demo on PS4
Open up the PlayStation Store
Scroll down to Games
Select Demos
Look for the NBA 2K21 Demo Option
Select Try Free Demo to download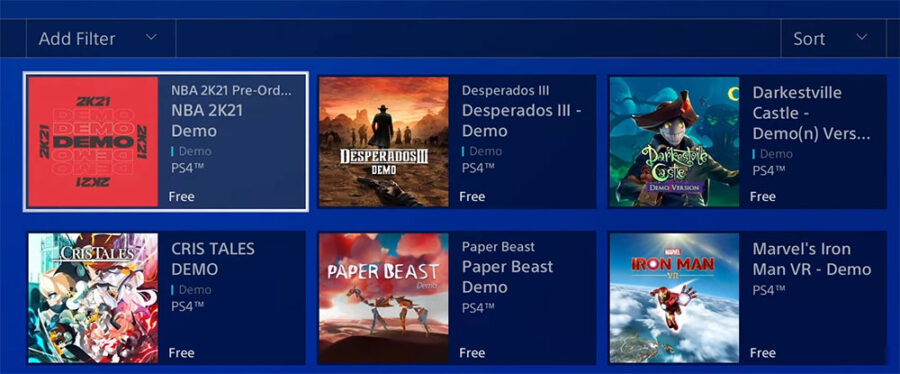 How to Download the NBA 2K21 Demo on Xbox
Open up the Store by pressing the Home button and selecting it
Scroll down and select Browse Games
You need to scroll down pretty far and locate Game demos
Select Show all games above the listing
Click the selection and download the game!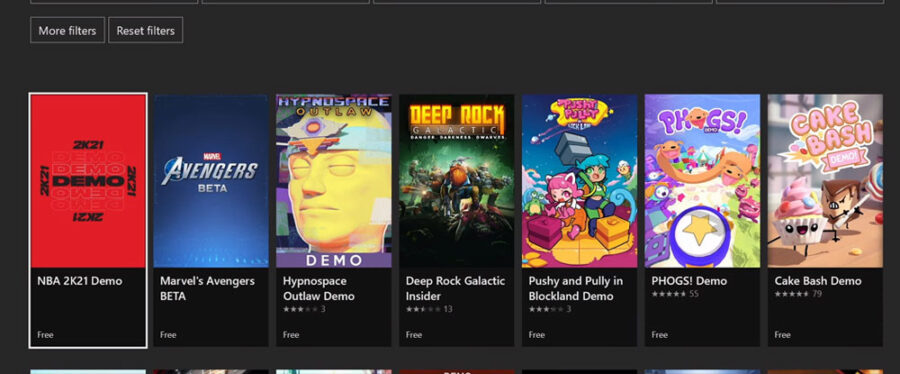 That should be everything you need to know to download the demo and play it on either system. If you're still having trouble, check out this video that shows the process on either platform: