NBA 2K22 will have a few changes to MyCareer including new matchmaking options, changes to the City and Neighborhood, hidden talents, MyCareer seasons, and more. According to the first NBA 2K22 Courtside Report, MyCareer will have a new storyline with fresh faces. The report also states that more about the MyCareer experience will be revealed in early September. While 2K is focusing on the next-gen features, the current-gen version still has some exciting new MyCareer features.
Last year's title was the first 2K to be supported by next-gen consoles, and using the technology, 2K implemented a much larger version of the Neighborhood called the City. The City will be returning in 2K22 with a few new updates. Now, the City is populated with NPCs that will offer new quest missions that players can earn rewards from.
Related: Who is the NBA 2K22 Cover Athlete?
MyCareer for next-gen consoles is expanding MyPlayer talents in this year's title. Players will be able to take on side hustles like breaking into the fashion industry or becoming a hip-hop artist like Damian Lillard. More side hustles are expected to be revealed before the game's release.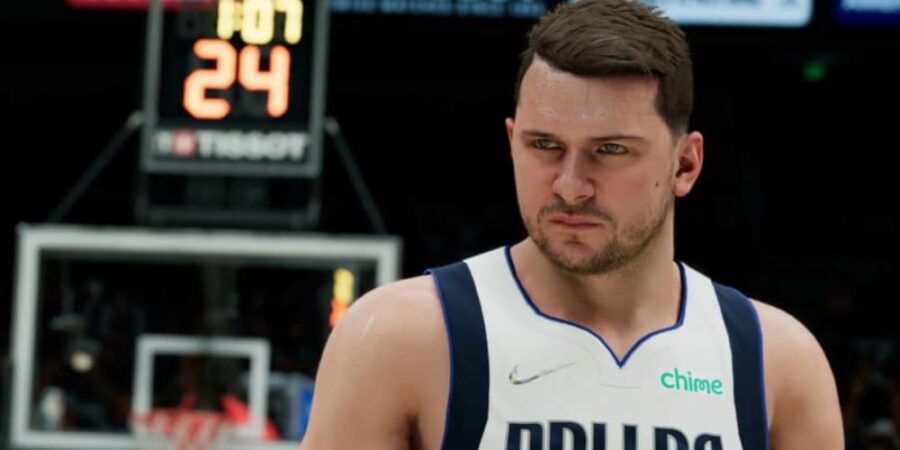 The home experience in the City is also being updated. Players' home bases will evolve as their ambitions and fame rise throughout the storyline. In last year's next-gen version, MyCourt had been removed, so it will be interesting to see if NBA 2K22 will feature a home base with a private MyCourt or some new customization options.
Current-gen versions of the game, which include PC and Switch, will get a brand-new Neighborhood on a luxury cruise ship. Players can visit pop-up shops to purchase season-themed items and participate in events off the ship. Not much else is specified about the cruise ship, but it will most likely feature the same general buildings as the previous Neighborhoods.
This year in next-gen MyCareer, players will have even more options to jump into online hoops. Online MyCareer modes like the Park, the Rec, the Cages, and Pro-Am are expected to return, but now players will have more options to get into matches quickly.
For more NBA 2K22 guides, check out Is NBA 2K22 cross platform/crossplay? on Pro Game Guides.