If you are trying to get saltpeter, the best places to get it would be via caves and mine locations in the game.
Saltpeter spawns more commonly in these areas in the game, so you will want to focus on farming these areas. That being said, here's a list of good places to check for saltpeter in New World.
Ebonrock Quarry
Howling Falls
Fullmoon Den
Letum's Peak
Graymane Burrow
Brighteye Den
Snaggletooth Burrow
Graymane Burrow
Cave Locations
Monster Den Locations
Mine Locations
Overall, the best spot for saltpeter farming would be Ebonrock Quarry, as you can find a ton of nodes throughout the quarry area.
Because of this, we highly recommend starting your farming run at this location. You can find Ebonrock Quarry at the spot marked in the image below.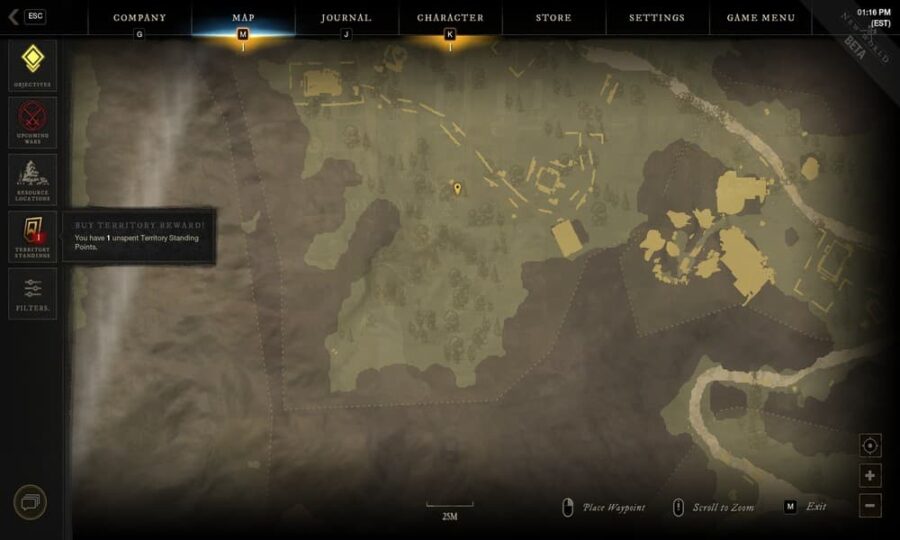 For other areas on our list, we highly recommend using the awesome resource map over at newworldfans.com. Using this map will allow you to find all of the locations on our list and others that are not listed.
That being said, once you found some saltpeter, you will be able to use it in crafting, and more specifically, to make gunpowder, a key ingredient in bullets.
Check out some of our other guides for New World!