Gemstones are one of the most valuable items in the universe of the New World. Once equipped, they add bonus perks to the attached item helping you gain an advantage in PVP or AI battles. Like every other mineral, raw Gemstones should be cut or refined before socketing into any items of your choice. The cut of your Gemstone depends upon your stonecutting skill level. Luckily for you, Cut Flawed Gems are the basic set of Gemstones in the New World and can be crafted from level 0. Just access any stonecutting table near you along with your raw Gemstone to craft a Cut Flawed Gemstone.
Where to find raw Gemstones?
Raw Gemstones are usually found as bi-products while mining for valuable resources like Iron, Gold, Silver, Starmetal, and Platinum. Locate any vein location near you and start mining for the Gemstones. You can increase your chance of finding Gemstone by activating the Mining Luck perk.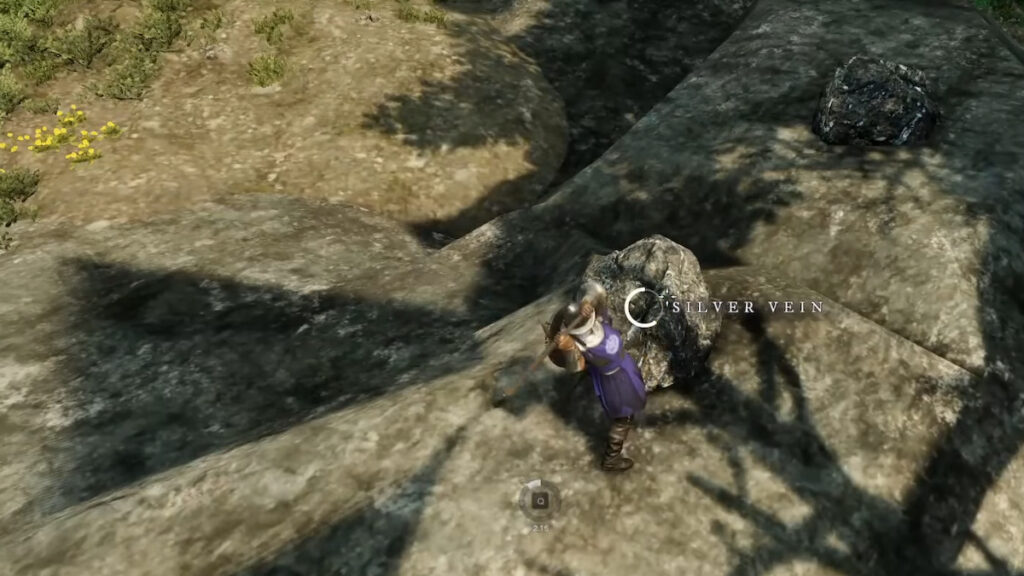 Related: How to get gems in New World?
In case you don't know any ore location, use our Gold, Platinum, or Starmetal vein locations to mine Gemstone.
Different types of Cut Flawed Gems in New World
Cut Flawed Malachite
Cut Flawed Carnelian
Cut Flawed Topaz
Cut Flawed Amber
Cut Flawed Aquamarine
Cut Flawed Jasper
Cut Flawed Sapphire
Cut Flawed Amethyst
Cut Flawed Ruby
Cut Flawed Moonstone
Cut Flawed Opal
Cut Flawed Diamond
Cut Flawed Onyx
Remember, if you do not wish to spend time exploring raw Gemstones, you can always buy any type of Gemstone from a trading post.
For more on New World check out How to unlock dungeons in New World? on Pro Game Guides.