If you want to pre-load New World at this time, you will first need to purchase the game. You can do so either at Amazon.com or by going to the Steam store.
Once you buy the game, it will become activated on your Steam account, but if you buy the game on Amazon, you will need to activate the code on Steam.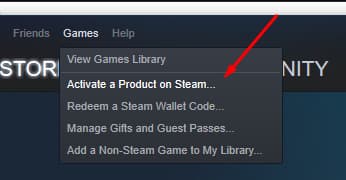 To do this, find the games tab at the top of your Steam app, as shown above. When you find games, hover over it, click it, and then find an option called to activate a product on Steam and left-click it.
Related: Players Can now Preload New World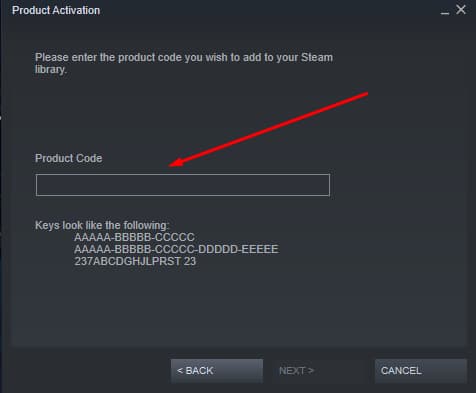 This will open a tab, and you will need to hit next until you see an option to copy-paste a code into, as shown above. Copy and paste your code and hit next. Doing so will activate New World on your Steam account.
When New World is activated, you will need to wait until the official pre-load date arrives on the 27th of September. On this day, you will pre-load the game at 8 AM PT or 11 AM ET.
To pre-load the game on this date, find New World in your library, and a pre-load button will most likely appear. Click pre-load to start a download of the game. There's also a chance the button will say pre-download, but in any case, hitting either one will start the download.
When you hit either pre-load or pre-download, a tab will pop up asking where you would like to install the game. Choose the folder location and then hit next, and your download will start, and that will be it for pre-loading New World.
When can you Pre-load New World?
As of yesterday, it was just announced that players can now pre-load New World on the 27th of September, 2021. The announcement arrived via the official social media account for the game on Twitter.
Check out some of our other guides for New World!