Honkai Impact 3rd fans are eagerly awaiting the game's 4.9 version update, which is scheduled for a global release on July 8, 2021. This next update includes a fantastic crossover that unites miHoYo's two worlds, bringing beloved Genshin Impact characters like Fischl and Keqing into the world of the Valkyries. Fischl is the first real archer to appear in Honkai Impact 3rd, and she will even have her very own story unfold throughout the game's narrative.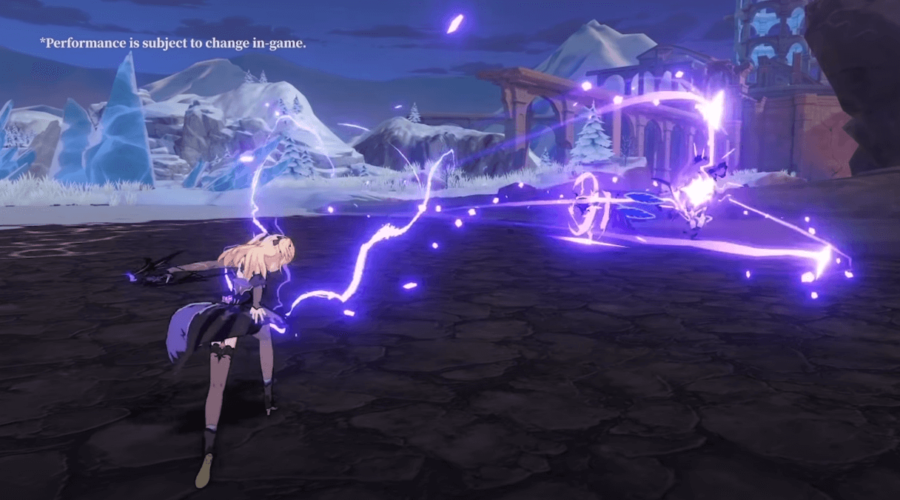 Fischl is one of Genshin Impact's most recognizable characters, and the team at Honkai Impact 3rd had to find a way to preserve the Prinzessin's unique charm (and, of course, her signature noblewoman's laugh) while also bolstering her iconic move sets. The Electro archer will showcase updated motions in the Honkai Impact 3rd crossover event, with her original poses exaggerated to make her actions even more fierce and fluid in combat. When Fischl summons Oz—who has also received a movement expansion—she will enter a quick-firing mode. The Honkai team also redesigned Fischl's Ultimate Attack from scratch, giving her Burst a new, dramatic flair.
Keqing, who is included in the crossover as a guest trial character, is even more agile and efficient than before, with combat moves that feel utterly satisfying. Keqing's character will act as a guide during certain quests, and she can be fully controlled in specific story battles.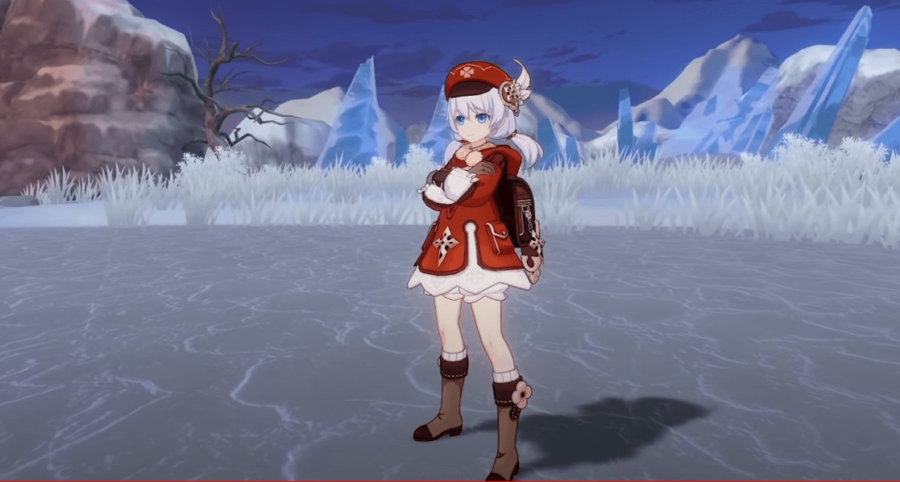 Fischl and Keqing aren't the only two surprises in the next Honkai Impact 3rd update. Theresa's adorable Klee-inspired crossover outfit will be obtainable in-game during the version 4.9 event.
Be sure to check out the full interview with Honkai 3rd's design and animation team for an exclusive behind-the-scenes peek on this ambitious crossover.
For more Honkai Impact 3rd content, check out our guide on how to change Valkyrie from the deck, or read about Yae Sakura possibly coming to Genshin Impact. We've also got you covered on the latest Honkai Impact 3rd codes right here.