HoYoverse has been on a roll since Genshin Impact's overwhelming success, bringing millions of players into the wonderful world of Teyvat. It has made billions in revenue since its release in 2020, propelling the developer's capacity to produce even more beautiful games, including upcoming Honkai: Star Rail and Zenless Zone Zero.
But before Genshin Impact came Honkai Impact 3rd, HoYoverse's darling action RPG that has been compared to its successor—a lot. The two games feature an array of gameplay mechanics and quirks that are uniquely theirs, while also sharing a few similarities that trend among HoYoverse's games. Here's a comparison between HoYoverse's two successful titles.
Comparison: Genshin Impact vs. Honkai Impact 3rd
Gameplay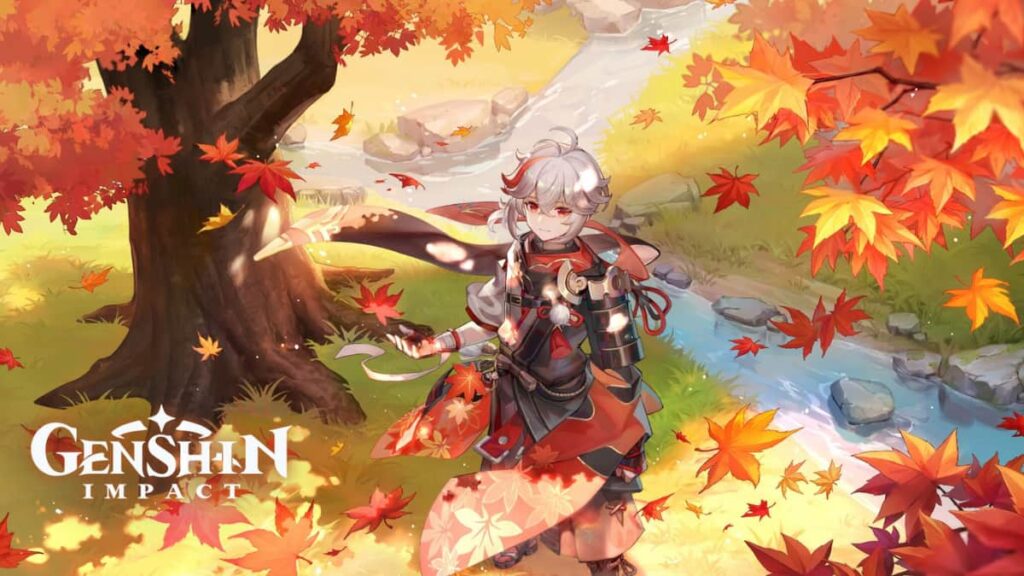 Genshin Impact feels a lot smoother and more refined, having been released four years after Honkai Impact 3rd. However, that doesn't mean to say that Honkai fails to live up to standard. Whereas Genshin's controls may feel more natural on the PC and controller, Honkai may feel easier to play on mobile—though this can be subjective, depending on your playstyle preferences. Regardless, both games offer cross-platform and cross-save functions—with plus points for Genshin Impact's PlayStation availability.
The verdict: We feel that both games have their charms, but Genshin Impact's more refined UI and smooth gameplay are hard to beat.
Combat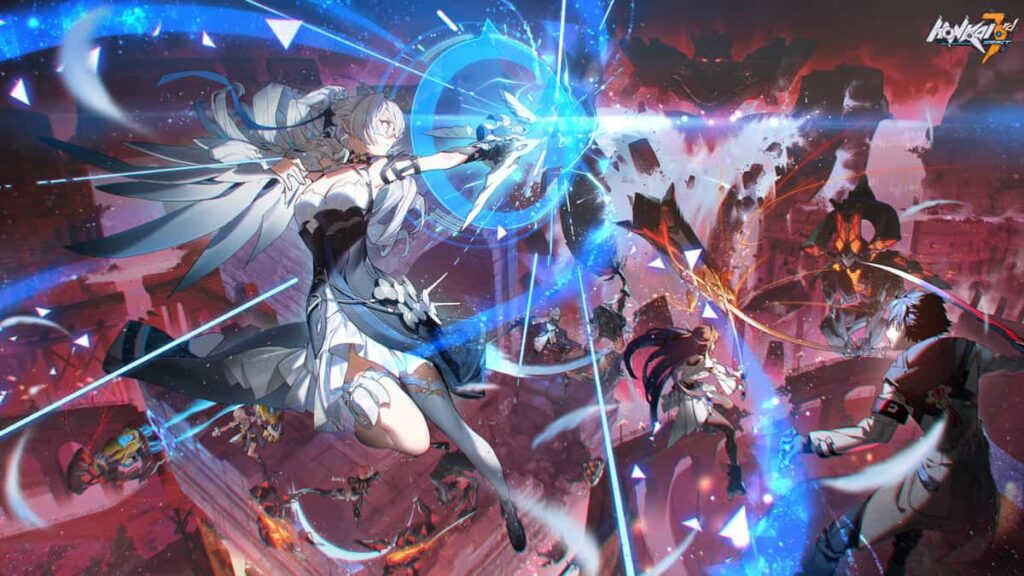 Combat can be highly preferential, and the two games are clearly distinguishable by their unique combat mechanics. Honkai Impact 3rd fosters a fast-paced experience that involves attacking and creating combos in what feels like a mix of the hack-and-slash and fighting genres. Movements feel incredibly dynamic, especially as you progress into higher-level battles. However, only one Valkyrie can be controlled at a time, so all battles are essentially solo (although switching characters mid-battle is possible).
In contrast, Genshin Impact puts more emphasis on team building, with combos (called Reactions) that rely on using multiple characters of compatible Elements to stack their abilities on top of each other. While movements are relatively simple, the encouragement to mix and match characters, Elements, and skills can make combat feel fresh, even when using the same characters.
The verdict: We feel that Genshin Impact's combat mechanics feel friendlier to casual players and are more customizable overall.
Related: How to solve the Realm of Snaring Illusions Fantastic Compass puzzle in the Genshin Impact Perilous Trail Archon Quest
Story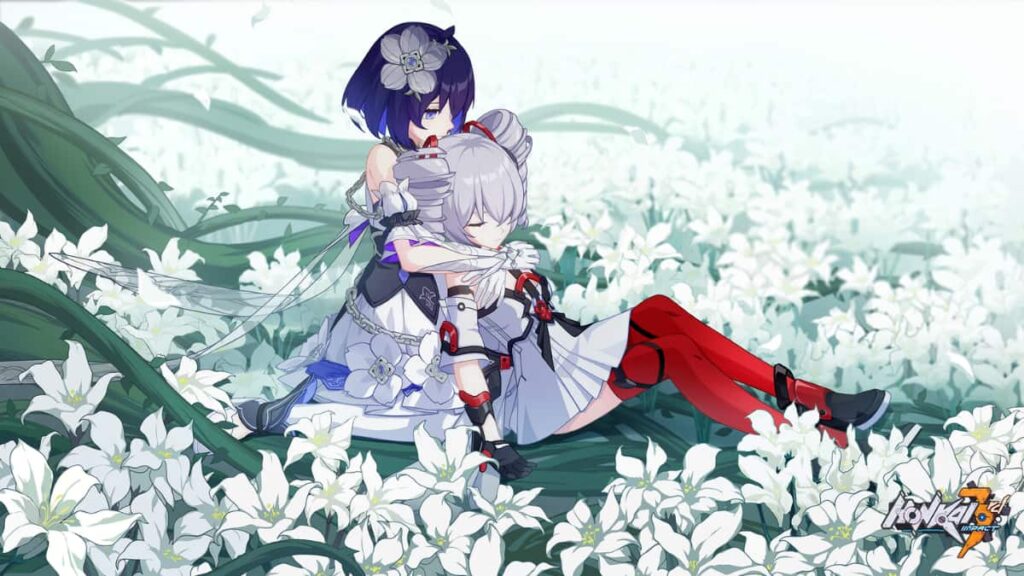 Genshin Impact's story feels a lot more compelling and refined from the get-go, with clear efforts toward world-building and a plot that draws players in. Honkai Impact 3rd's plot can feel a little less complex in comparison, but its story isn't lacking by any means. Genshin Impact simply reads more plot-focused, with less emphasis on character development and interactions—especially with its massive cast of characters. It's not rare for someone to be forgotten for years.
In contrast, Honkai Impact 3rd's character-driven story carefully develops each character, fostering a better sense of chemistry and interaction. The dialogue reads more complex compared to Genshin, bringing life to individuals, as opposed to being hyperfocused on the overarching plot and mysteries.
The verdict: We feel that Honkai Impact 3rd's dialogue and character chemistry are more fleshed-out, elevating the character-focused plot and making every encounter feel more memorable.
Design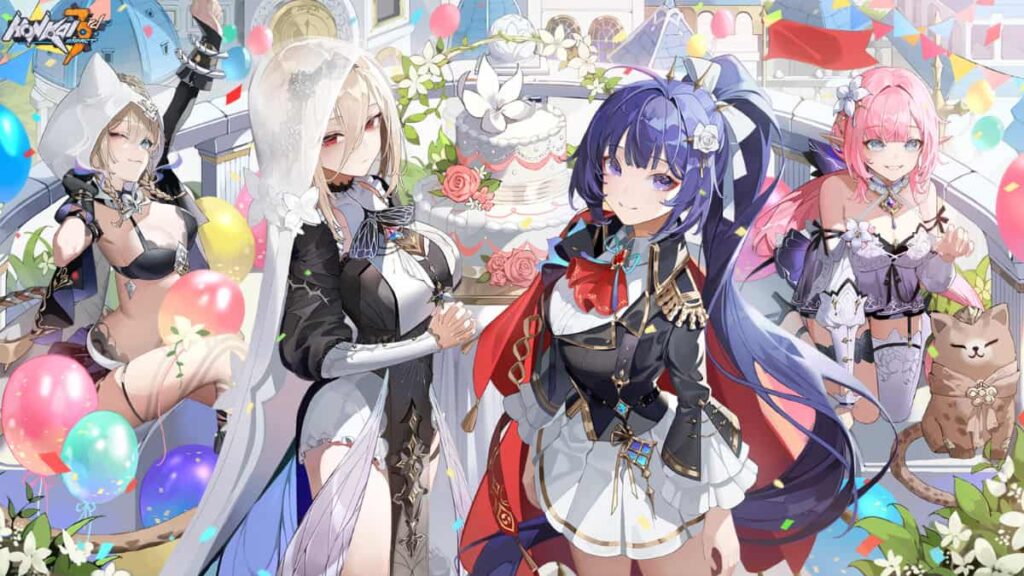 Characters
Honkai Impact 3rd features sci-fi-inspired elements and focuses on a smaller cast of characters, providing them with an array of battlesuits for all occasions. Meanwhile, Genshin Impact's large cast of characters is designed based on their relation to the seven nations of Teyvat. Character design ultimately boils down to personal preferences—you can choose to fall in love with Raiden Mei and enjoy playing no one else but her. However, players who want to experience more characters—including males—may find that Genshin's character diversity is more appealing.
The verdict: It's a tie—nobody can judge your waifu or husbando. But plus points for Genshin Impact for including the Y chromosome in playable characters.
Landscape
It's a no-brainer that Genshin Impact's open-world gameplay allows players to relish in the beautiful sceneries of Teyvat and beyond. While Honkai Impact 3rd's futuristic sceneries also bring forth their own charms, it's difficult to beat the extremely photogenic Genshin Impact where landscape design is concerned.
The verdict: We feel that Genshin Impact's landscapes are more beautiful.
Cinematics
HoYoverse has always gone full-force on their cinematics, so it's no doubt that both Genshin and Honkai Impact 3rd have beautiful animations and cutscenes that fans can enjoy. Genshin Impact is notorious for using in-game graphics for most of its cinematics, with a few animated exceptions. This can be a hit-or-miss—the animations feel more true to the game, but the cinematics tends to rely on the bigger picture due to the limitations in character rigging.
Meanwhile, Honkai Impact 3rd gets special treatment from miHoYo Anime, HoYoverse's in-house animation studio. They have produced some beautiful shorts that look like they came out of a high-budget production. Since both games are likely to attract anime fans, Honkai's cinematics is more charming in this regard.
The vedict: While highly preferential, we enjoy Honkai Impact 3rd's beautiful animations a little more than Genshin's.
Related: Honkai: Star Rail showcases first character trailer for March 7th ahead of release
Gacha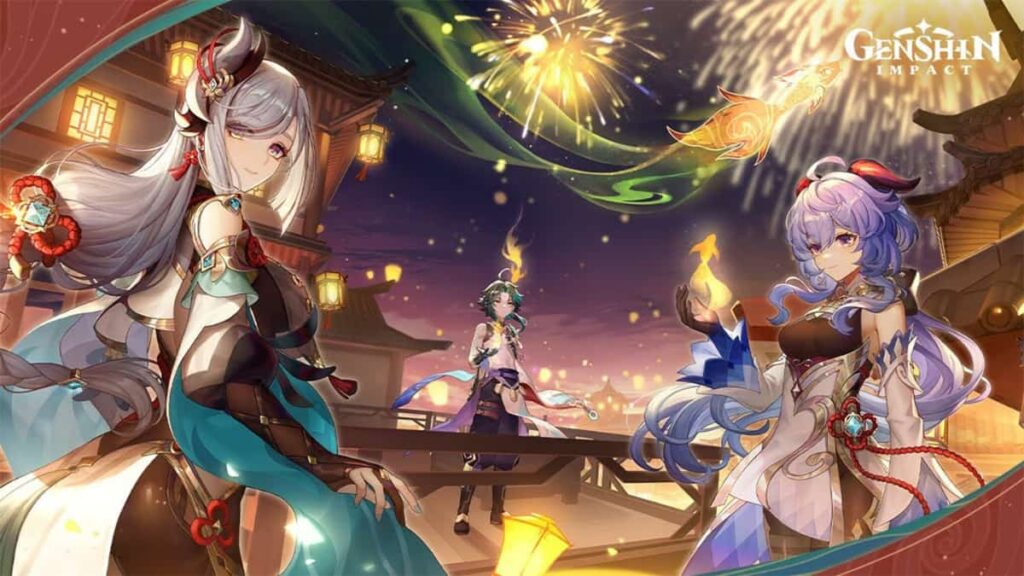 Perhaps one of the most important features in both games, the gacha system is the backbone of Genshin Impact and Honkai Impact 3rd's monetization strategy. In general, gacha in both games is not too stingy, but also not too generous. Free-to-players can enjoy the gameplay without the burden of spending any real-life money—as long as they can resist temptation.
However, due to Honkai Impact 3rd's more competitive gameplay, which includes PvP modes, there's a larger pressure to pull for a Valkyrie's accompanying weapon and Stigmata. On the same wavelength, Genshin Impact may tempt players to pull for copies of characters to get Constellation quirks that can serve as major quality-of-life upgrades.
The verdict: Both games offer similar gacha experiences.
Final Verdict: Genshin Impact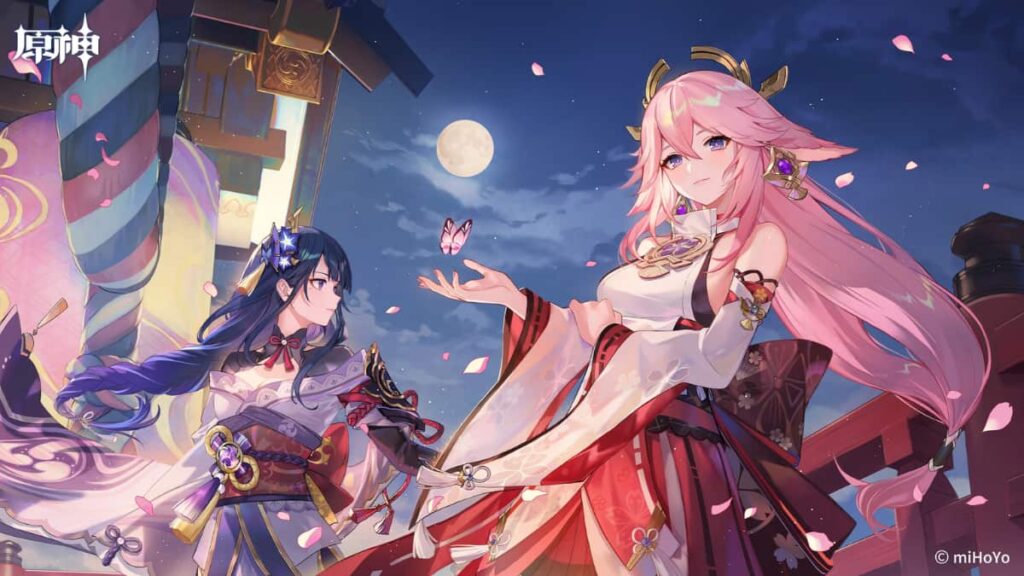 It's difficult to choose one out of HoYoverse's masterpieces, but casual players may find Genshin Impact friendlier, especially in the early game. There's less of an information overload at the start, allowing players to focus on relaxing exploration. There's enough land area to sink hundreds of hours in the large and quick-expanding Teyvat. There's also less pressure to build characters and focus on combat. Instead, the game strikes a wonderful balance that allows players to play however they want—competitively through Spiral Abyss speedruns, casually through Serenitea Pot mini-games with friends, and more.
So, while Honkai Impact 3rd is by no means a bad game (in fact, it's an amazing game!), our vote goes to Genshin Impact.
For more Honkai Impact 3rd, check out our guide on How to Reroll in Honkai Impact 3rd and Honkai Impact 3 Codes. And for more Genshin Impact, check out our compilation of Genshin Impact Codes and Genshin Impact: When is the Next Banner Coming?