The Nintendo 3DS is one of the most beloved handheld consoles in history. Its portability, local and online co-op features, as well as split screen design has attracted a lot of developers to produce a ton of amazing games from the platform. In no particular order, here are some of the best 3DS games of all time
The Legend of Zelda: Ocarina of Time 3D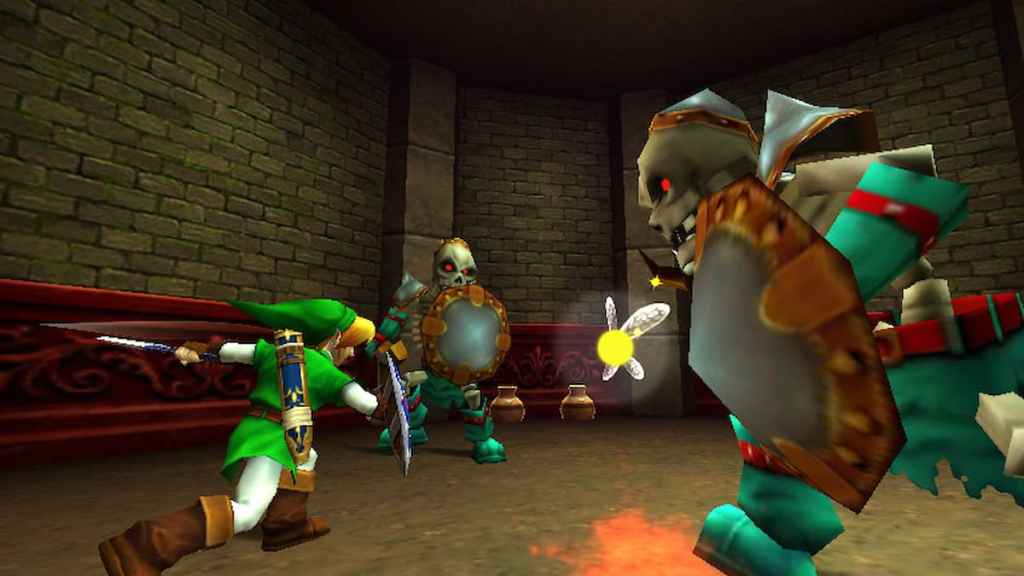 Ocarina of Time is a must-play for all The Legend of Zelda fans. It's the so-called main branch game—the game from where other titles such as Twilight Princess and Majora's Mask stem from. It tells the story of Link, the Hero of Time, and his time-hopping adventure to avoid a ruinous future. The 3DS version plays exactly the same way as its N64 version with the addition of gyroscope controls, a harder post-game difficulty, and hints if you get stuck (which will be a lot thanks to its puzzles).
Fire Emblem: Awakening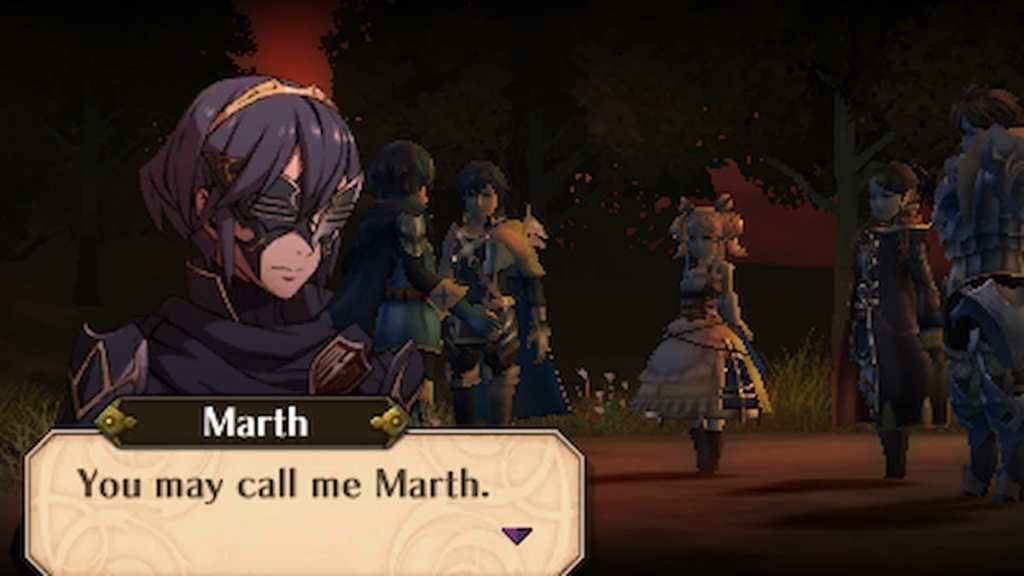 Fire Emblem: Awakening tells the story of Robin, an amnesiac tactician, and their quest to aid in the defeat of the great evils of the realm. Its battles are as challenging as ever and the story is very well-written. It's also the first Fire Emblem game to feature a dating-sim mechanic. But unlike its successors, such as Three Houses, the dating aspect is woven into the later parts of the story.
Mario Kart 7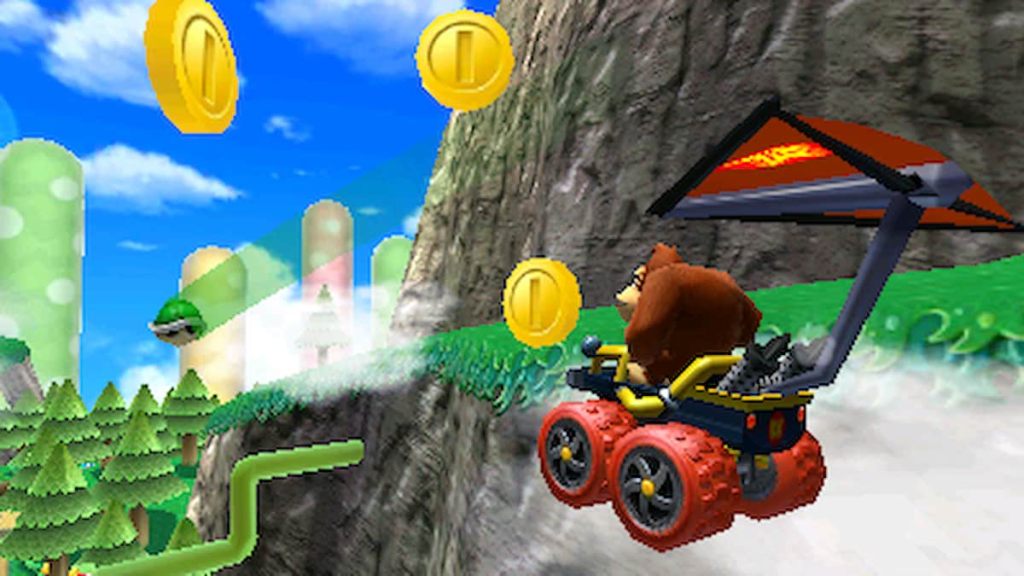 The 3DS supported local gameplay via Bluetooth. So long as one person in your group had Mario Kart 7, then up to eight 3DS users are able to play. Mario Kart 7 offers 16 new tracks and 16 old ones for everyone to race on, making it one of the best party games on the console—no TV nor internet connection needed.
Kid Icarus: Uprising
Kid Icarus: Uprising features some of the most chaotically fun gameplay on the 3DS. It's technically a third-person shooter, but it's more of an action RPG than anything. How you play depends on the weapons you lean into. The dialogue is top-tier and the characters have a lot of personality. We're a big fan of its version of Hades!
Related: What is Soul Hackers and how does it relate to Shin Megami?
Pokémon Ultra Sun and Ultra Moon
Pokémon Ultra Sun and Ultra Moon is different from the first releases of the game (Sun and Moon). Aside from a slightly different storyline, the Ultra titles are enhanced versions of its predecessors. It has all mega stones, more Pokémon, and a much better BP-earning system for its Battle Tree. There's also a special treat for Kanto fans at the end.
Professor Layton vs. Phoenix Wright: Ace Attorney
Both the Professor Layton games Ace Attorney titles are good on their own, but what if we told you that they had a crossover? Professor Layton vs. Phoenix Wright tells an amazing story between world-renowned archaeologist Professor Layton, rookie attorney Phoenix Wright, and the humble storybook town of Labyrinthia. The game features both puzzles the Professor Layton series is known for and heart-pumping courtroom battles in Labyrinthia's very medieval way of punishing offenders.
Bravely Default
If you're fond of the classic job-system JRPG format old Final Fantasy games are known for (with a pleasant twist!), then you'll love Bravely Default. Aside from amazing OSTs by the Attack on Titan composer himself, Bravely Default features beautifully hand painted maps, lovable characters, and an intricate plot you'll never see in another game.
Animal Crossing: New Leaf
Animal Crossing: New Leaf is an amazing game no matter how forward into the future you play it. The soundtrack is still, arguably, the best in the series. Plus, there are more villager interactions and unique characters, making the town feel more alive. There's a lot of small details that you wouldn't want to miss, too, like being able to brew your own coffee.
Related: Animal Crossing: New Horizons – Share Dodo codes & add friends!
Monster Hunter 4 Ultimate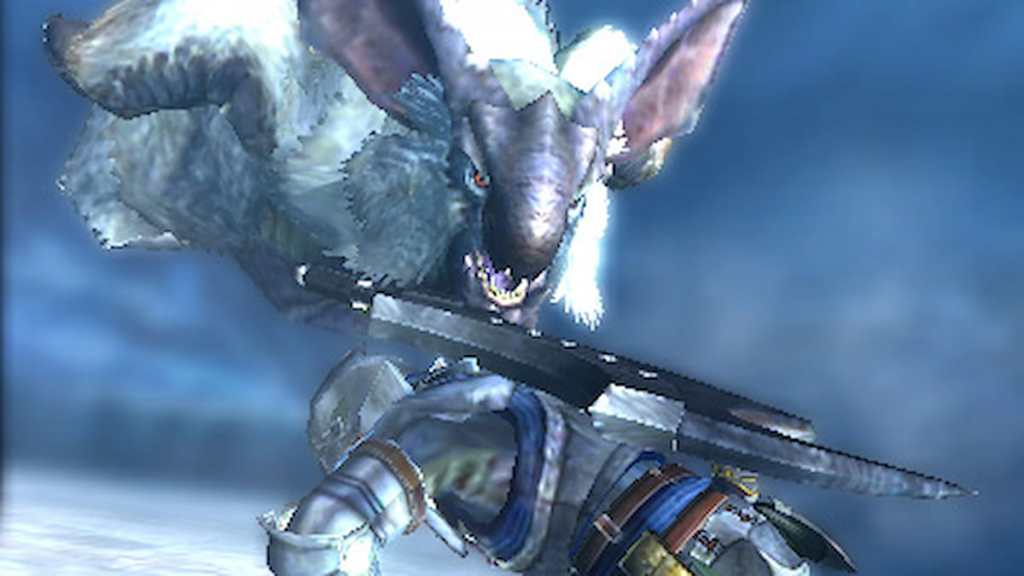 What makes a Monster Hunter game truly amazing is the number of hours you can sink into it, and Monster Hunter 4 Ultimate is not an easy game to put down. The combat is super challenging and the number of weapons and armor that you can build is vast. You can even form up to a party of four in online multiplayer—no extra fees necessary!
Also, if you're new to the series, Monster Hunter 4 Ultimate is one of few Monster Hunter games you can pick up first. Most of the tutorial is still text, but you can easily pick up a combat style that works for you with experience.
Shovel Knight
It's no secret that Shovel Knight is mostly inspired by Megaman, both in gameplay, art, and maybe its music. This 2D side-scrolling platformer is mega fun! The mechanic is really simple (you hit things with a shovel) but the versatility of said shovel is outstanding. You can use it to attack enemies, dig up treasure, and even as a jump boost. Each stage is unique, the bosses are challenging, and the customization features available are nothing to shy away from. It's a must-try for every 3DS user!
Luigi's Mansion: Dark Moon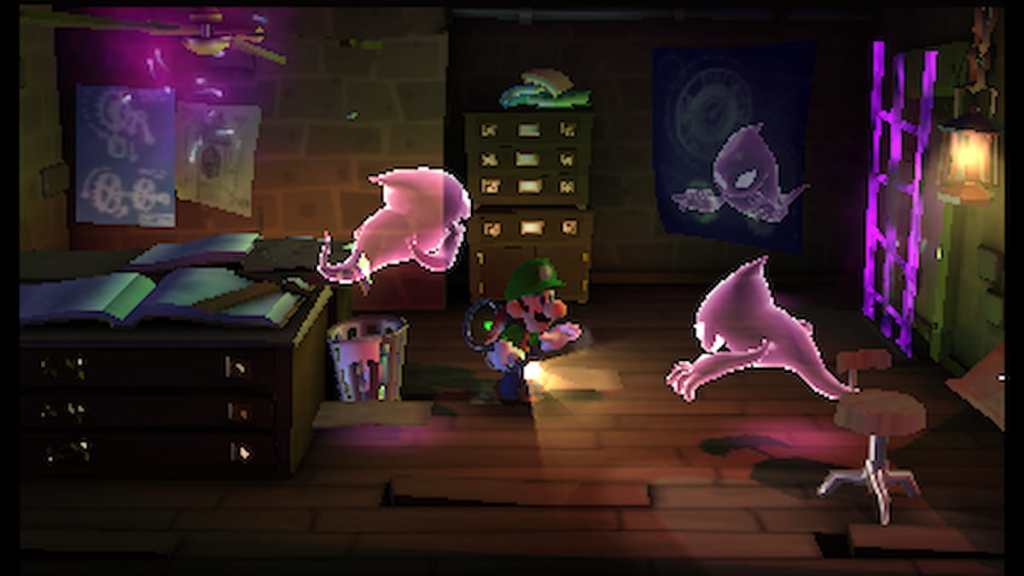 Sorry, Mario, but if we're ranking some of the best games on the 3DS, the winner is your brother's title: Luigi's Mansion: Dark Moon. Luigi's Mansion is a comedic ghost-hunting puzzle game that only arms the players with two things: a flashlight and a ghost vacuum. The maps are intelligently created to confuse you, but that's what makes it so fun.
If you enjoyed this, its prequel, Luigi's Mansion, is also available on the 3DS. But Dark Moon just has the better puzzles.
If you're interested in more 3DS games, check out 12 3DS games to buy before the Nintendo eShop closes down and All Kirby Games, in order on Pro Game Guides.