The Wii U had a tumultuous life-span. Poor marketing left consumers confused as to whether it was a new console, or just an tablet add-on for the hugely successful Wii console. One of the worst-selling Nintendo consoles ever made, it's 13.5 million units sold pales even to it's older sibling the N64's 33 million, and crumbles before the 101.6 million sold by it's predecessor the Wii.
Still, the console had some fantastic games that sadly not many people got a chance to play. It also left a legacy that inspired the Nintendo Switch, Nintendo's hybrid handheld/home console. But what are some of these legacy-defining games? Here's a list of the 20 best Wii U Games of all time.
Super Smash Bros. for Wii U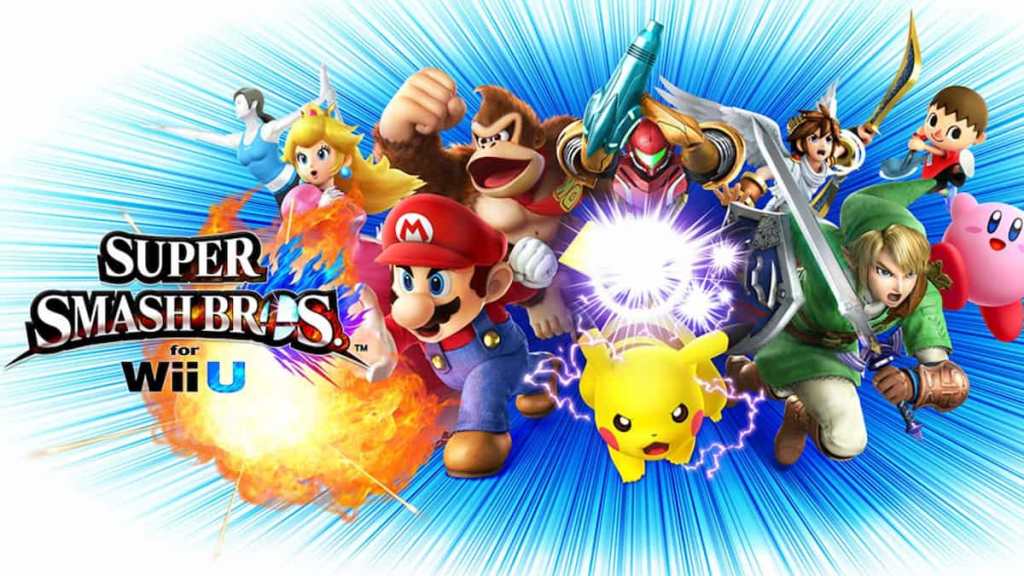 Smash Bros. is one of Nintendo's most iconic and popular franchises, and it's Wii U interaction, while not the most popular version, is still one of the very best games on the platform. While not utilizing as much of the Wii U's as other games on this list, it's still a solid entry into the franchise.
The Legend of Zelda: Breath of the Wild
Pushing the hardware of the Wii U to the absolute breaking point, Breath of the Wild is one of the best Zelda games ever made, and a consistent feature on lists of best Nintendo games. It's no surprise to see this open-world classic be one of the best games for Wii U as well.
Super Mario Maker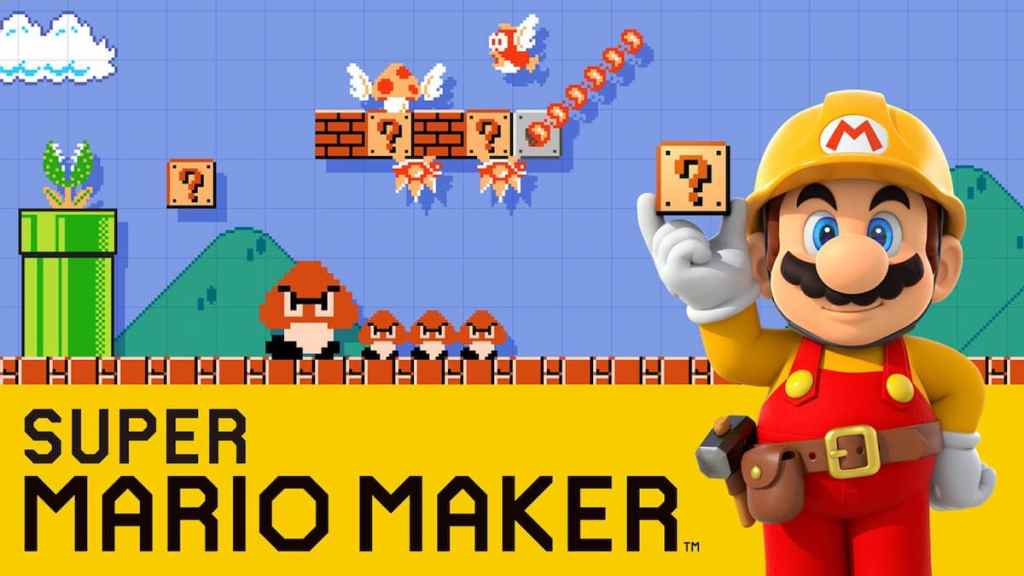 Perhaps the best proof of concept for what the Wii U was truly capable of, Super Mario Maker allows you to design, make, and share your own Mario levels. What's more, the Wii U's touch screen capability made this so easy to do. Really a perfect execution of what the platform was all about.
Bayonetta 2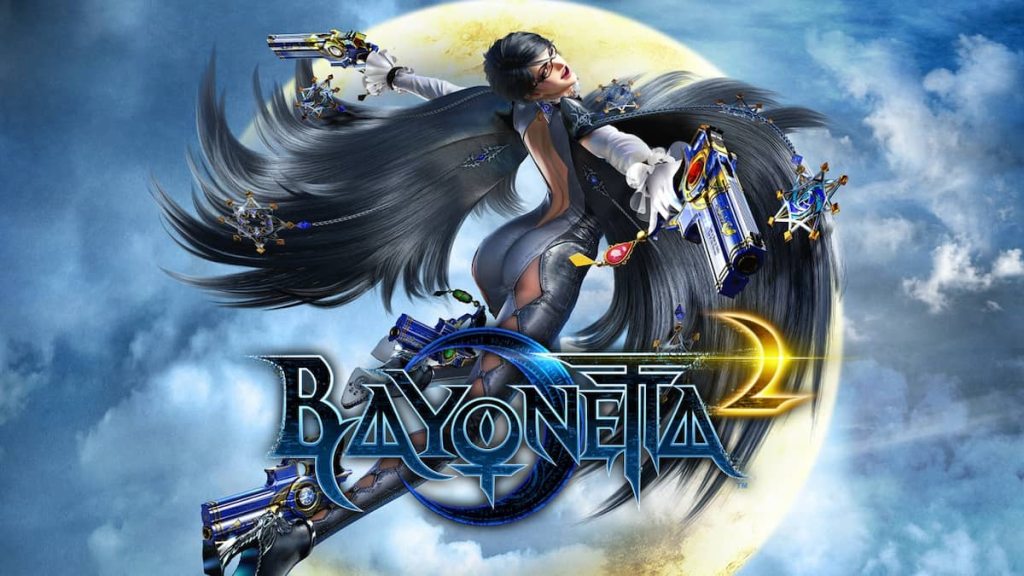 One of the best action games ever made in a perfect Wii U shaped package? Sign us up. Bayonetta is one of the most stylish and satisfying kill-all-the-guys games around. Regardless of platform, PlatinumGames struck gold with this series, and it's second iteration is just as good, if not better than the first.
Paper Mario: Color Splash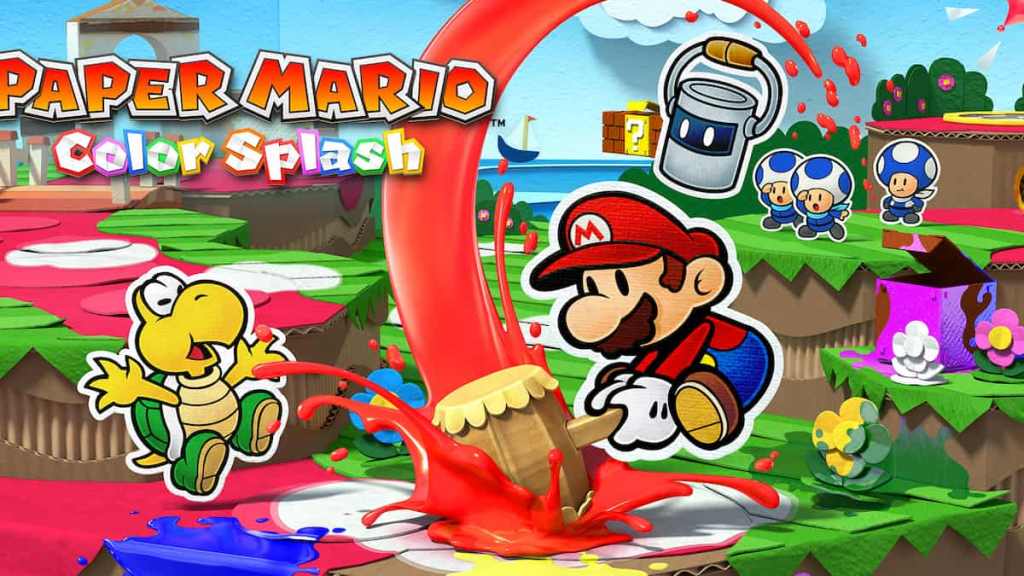 Paper Mario games are always a refreshing change of pace for the diminutive plumber. Taking the classic RPG structure of the Paper Mario game and including the capabilities of the Wii U's touch screen, Color Splash creates one of the most unique Paper Mario experiences available.
The Legend of Zelda: Twilight Princess HD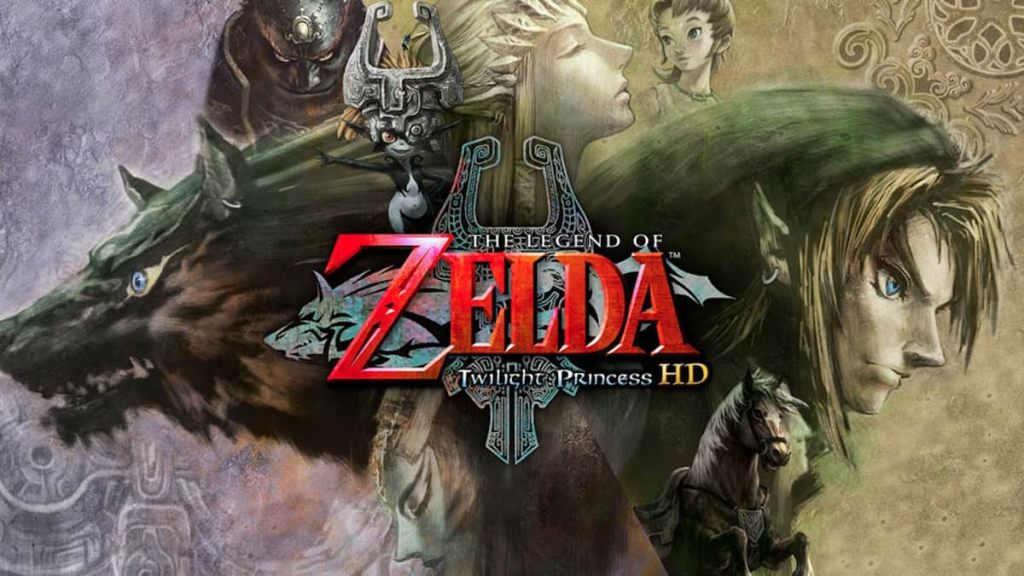 Another Zelda Game, this time GameCube original Twilight Princess updated and remastered for the far more powerful Wii U. This is the source of Twilight Princesses revival, and a re-consideration from the original criticism it faced on the GC. Perhaps the best way to enjoy this title.
Related: Best Nintendo Switch VR Games
Pokkén Tournament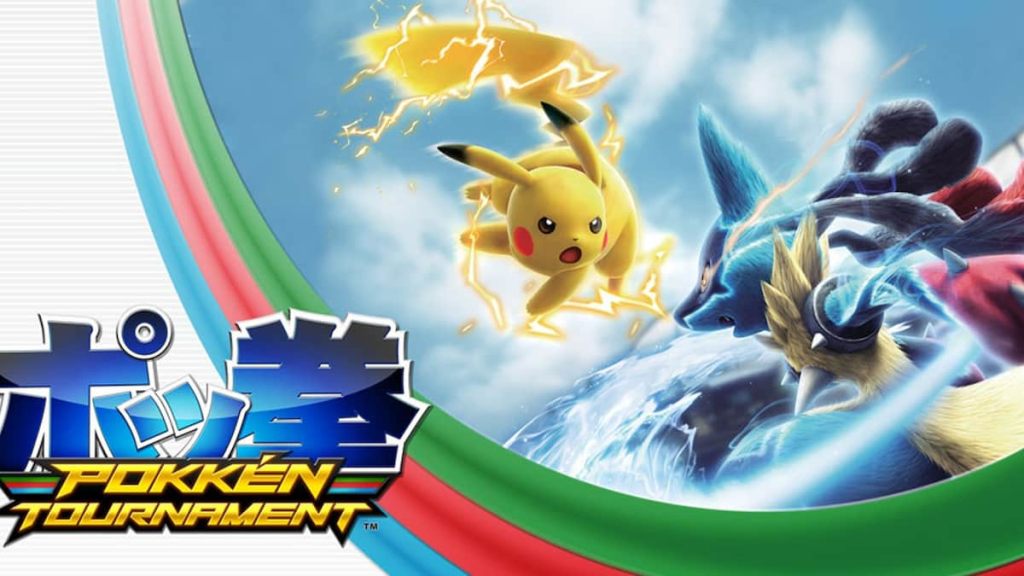 There's (grown up) kids who never thought they'd see a 3D fighting game with Pokémon. But
Pokkén Tournament proved that wrong. Built alongside Tekken developer Bandai Namco (hence Pokkén), this game has the prestige of the Pokémon franchise, combined with the know-how of one of the greatest fighting game developers out there.
Nintendo Land
A launch and bundled title, it could be easy to write this title off as just shovelware. But Nintendo Land showcased Nintendo's vision for the unique Wii U console. This had a lot of incredible asymmetrical-multiplayer games, such as Hide and Seek-style games, and using the touch controller to create an advantage for one player.
Kirby's Epic Yarn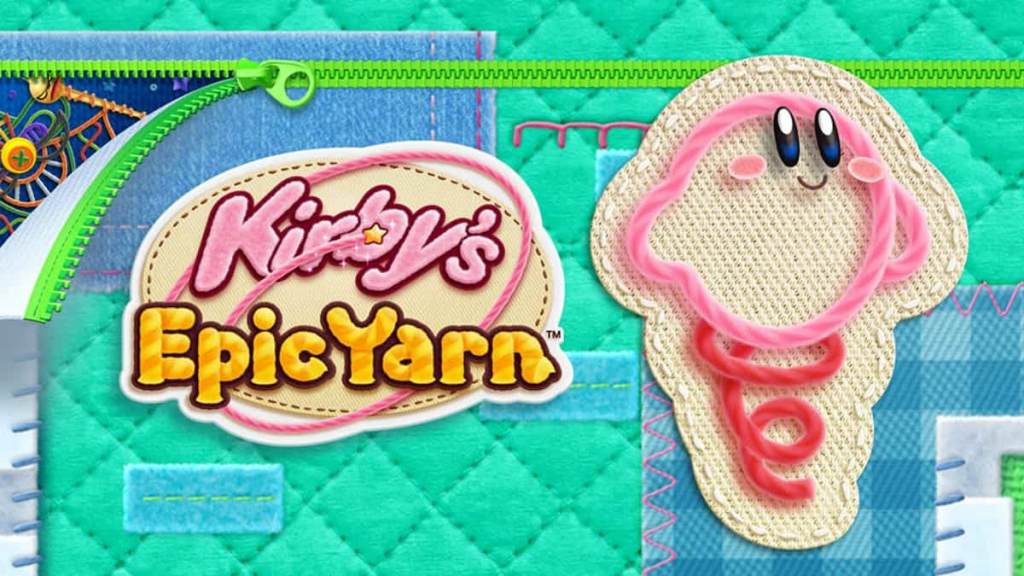 Stylish, cute, and part of a strange wave of "yarn" games that came out from Nintendo (see Yoshi's Woolly World later on). This game built on the already unique mechanics of Kirby games and added a wrinkle with the touch screen mechanics.
Captain Toad Treasure Tracker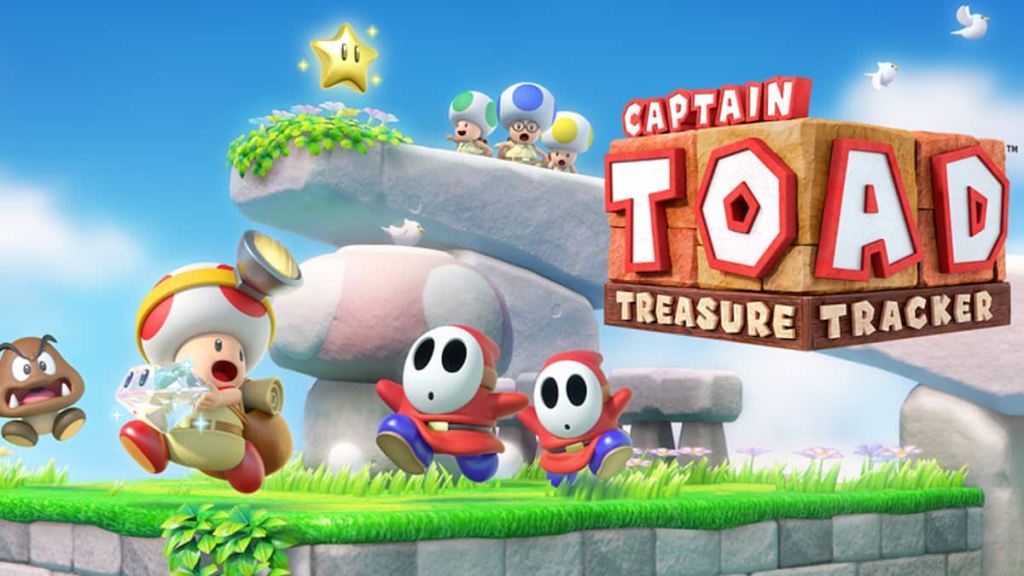 A unique game that gives the perennial side character, Toad, a lot more personality. What appears as a puzzle game quickly devolves into a stealth survival horror, as Toad must avoid fights instead of just jumping on opponents like Mario.
Monster Hunter 3 Ultimate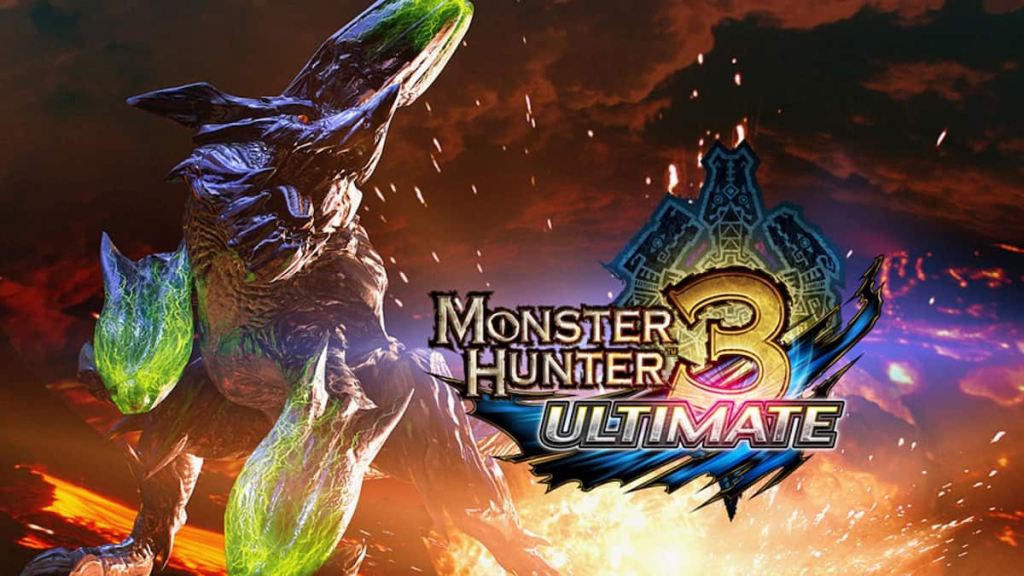 One of the greatest Monster Hunter games of all time in touch screen package. While not adding tremendous amounts of features, Monster Hunter has always thrived on more portable platforms. And the smaller resolution helps make an older game look its best. This felt like a preview of how great the series was going to be on the Nintendo Switch later.
Mario Party 10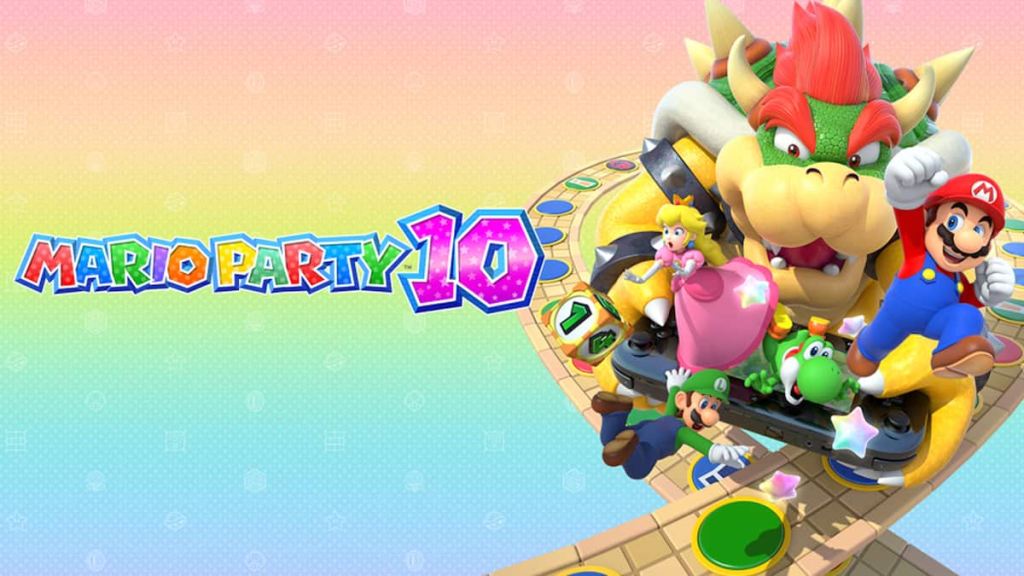 What can we say about Mario Party that hasn't been said? It's frustrating, friendship-ending, and fantastic. What's unique about this iteration is the Bowser Party mode, where a fifth player causes havoc for the party goers. It's a gimmick, but it makes use of the Wii U's unique selling point, so it works extra well.
Pikmin 3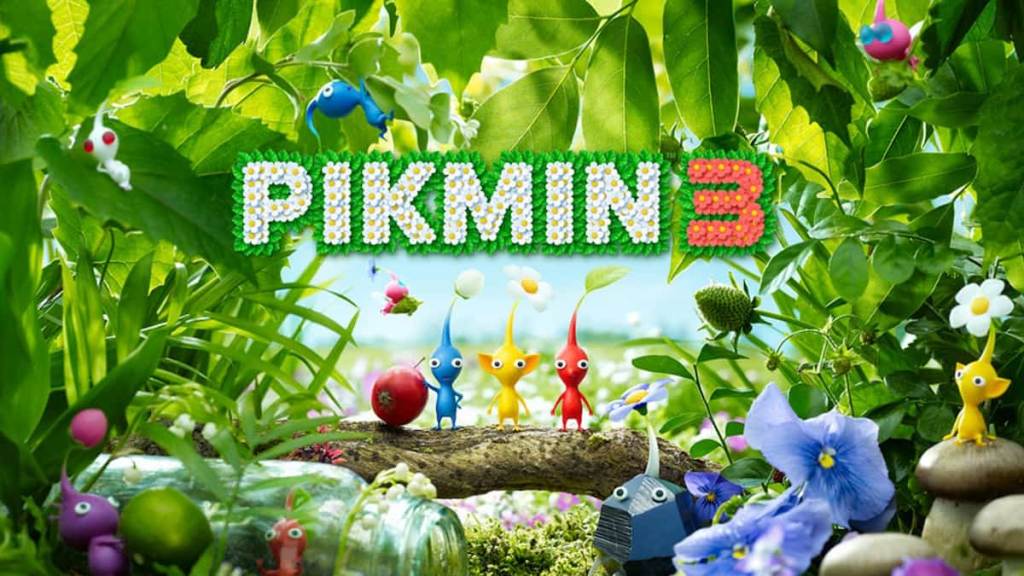 Being able to move Pikmin using the touch screen is a revolution. Pikmin has always had some of the slickest, most cerebral controls in gaming. It felt fantastic to control Pikmin with a nunchuck in Pikmin 2, and it feels even better having a chance to use the touch screen in Pikmin 3.
Tekken Tag Tournament 2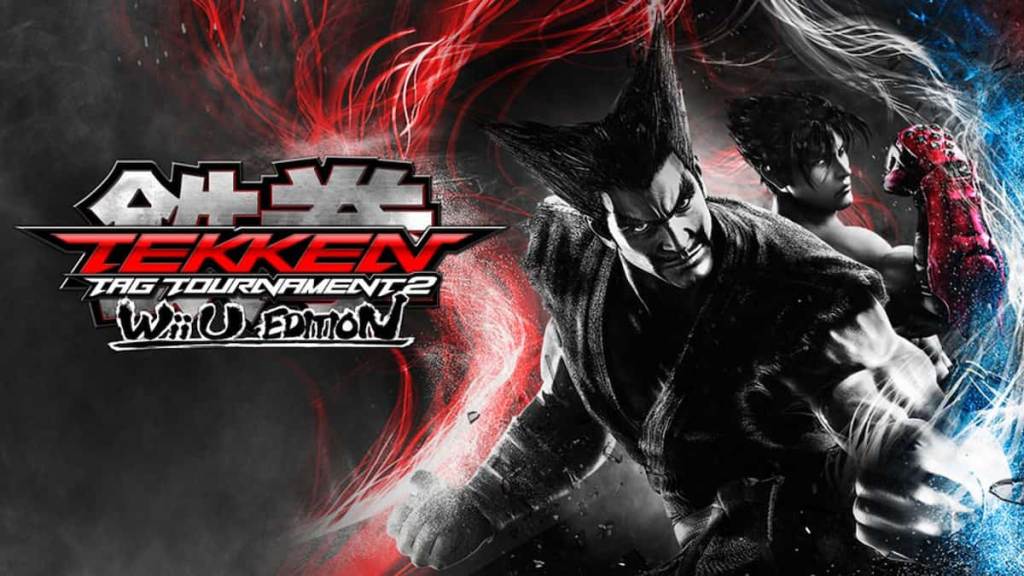 A game that many still think is the greatest entry to the Tekken series, Tekken Tag Tournament 2 wound up on Nintendo's Wii U console likely thanks to the same surprising deal that saw Pokkén come to be. This isn't the best platform to enjoy this Tekken game. But it's definitely the best fighting game on the platform anyway.
Yoshi's Woolly World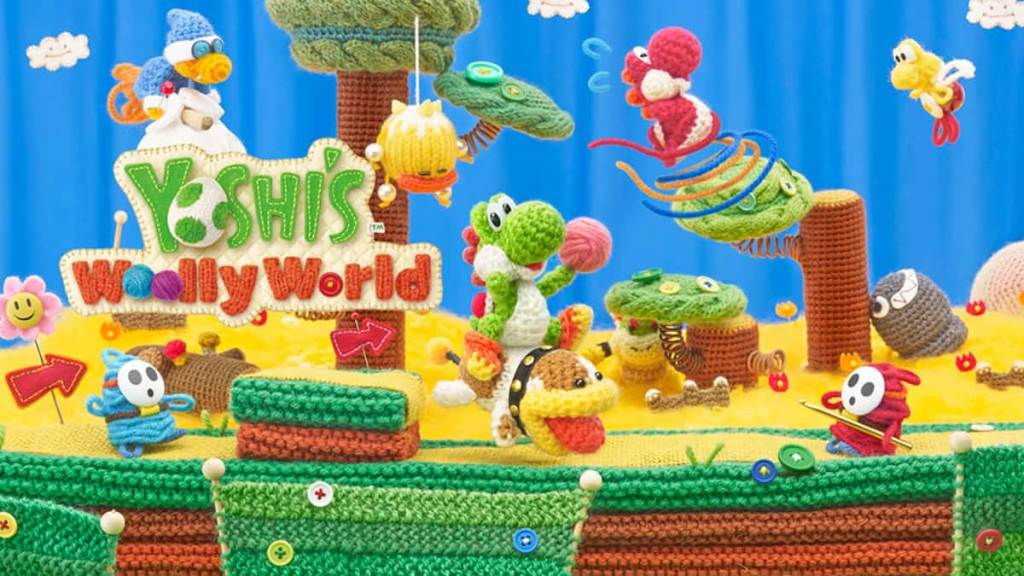 Described as somewhat of a spiritual sequel to Kirby's Epic Yarn, this cutesy yarn game is actually the first Yoshi game since 1997. It's an admirable return to the Yoshi's Island style of gameplay that has been missing from Nintendo platforms for too long.
Related: 11 Games like Beat Saber on Nintendo Switch – Best rhythm games
Rayman Legends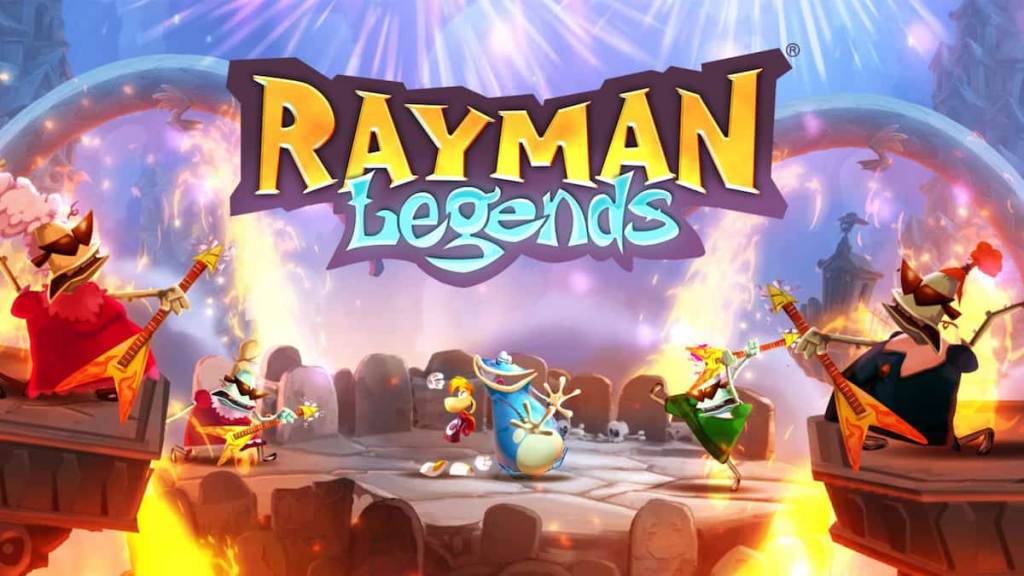 If there was one game on the Wii U that was a better platformer than any of the Mario games, then it's this one. Rayman Legends is one of the most unique and satisfying platformers ever made, and it works perfectly on the Wii U because of it's handheld controller style.
Shovel Knight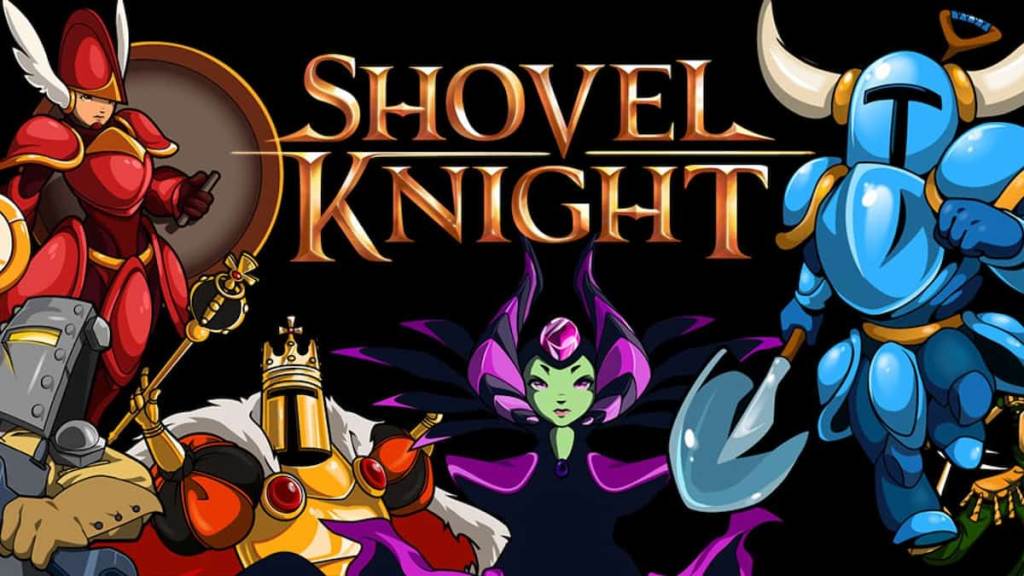 An indie darling, Shovel Knight's stylish pixel art-style and solid gameplay makes it instantly feel at home in the comfortable touch screen controller of the Wii U. It's appearance on Wii U made it feel like the pilot for the huge number of indie titles we now see on the Nintendo Switch.
Mario Kart 8
The best version Mario Kart 8 on the Wii U has a great wrinkle in that it stops the screen peeking of most Mario Kart games by giving one player the touch screen. Again, it's a perfect example of using the unique selling feature of the Wii U to great effect.
Batman: Arkham City
An incredible action adventure game in its own right, the Wii U port gave a new generation of players a chance to pick up this sleuth-em-up. With some of the most satisfying combat you'll find in any game, of course Arkham City, perhaps the peak of the Arkham franchise, is one of the best games on Wii U.
Splatoon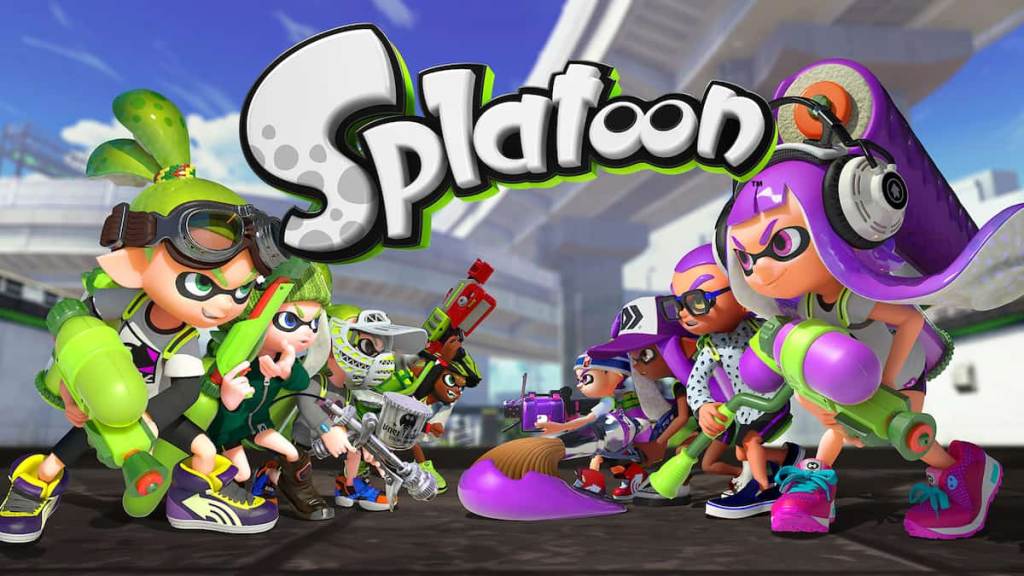 Splatoon has become an iconic Nintendo franchise, and really this was the game that made the Wii U. It's the game that many even had the console for, and one of the best reviewed games on the platform. It's hard to go back to now, with barren multiplayer (as players have moved on to the sequels). But this still remains one of the best games ever made for the Wii U.
Still looking for more incredible Nintendo titles? Check out Best Nintendo Switch Games of 2021 on Pro Game Guides.