EXP grinding is a chore, but Octopath Traveler 2 makes it less so if you're lucky enough. Around Celestia are these cute creatures called Octopuffs, which give out a ton of EXP when defeated. However, Octopuffs always dodge attacks and flee immediately. So, how do you go about reducing their HP to zero before they say goodbye?
How to beat Octopuffs in Octopath Traveler 2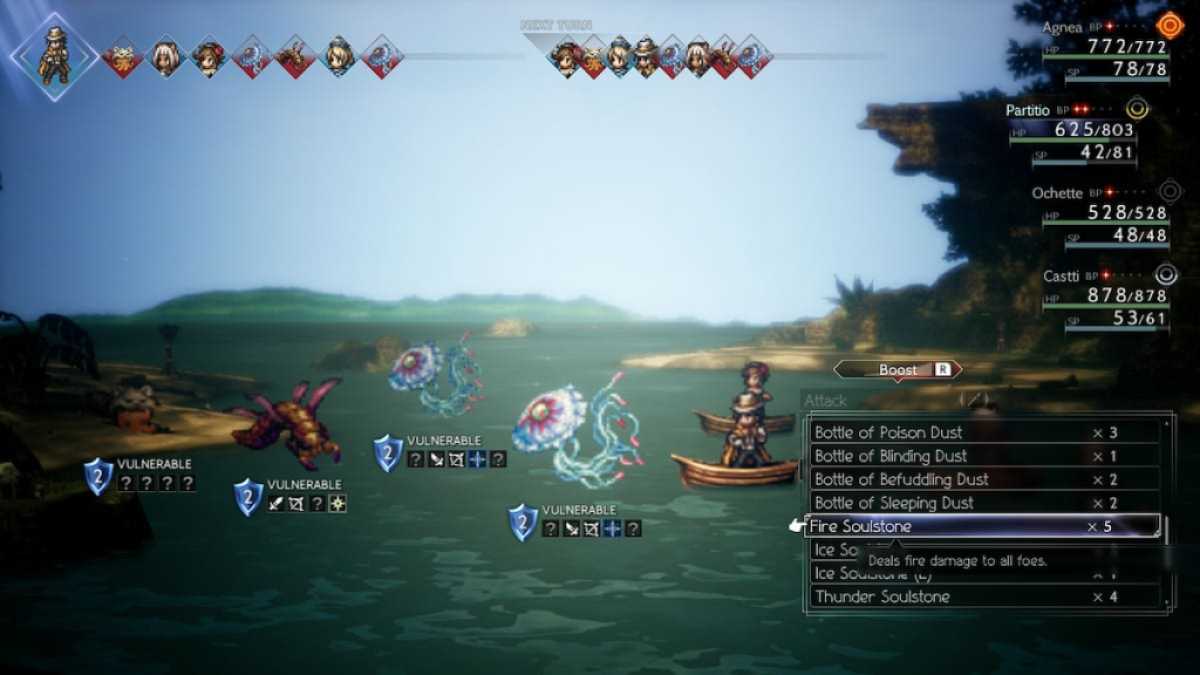 The fastest way to defeat an Octopuff is by throwing a Soulstone (M) or Soulstone (L) on the very first turn. It doesn't matter what element it is. You can steal them from NPCs or purchase them from some shops in the later chapters. So, if you see any townsfolk hold one, you must acquire it if even if you need to purchase it using Partitio. An ordinary Soulstone will also work, but the damage won't be as high.
Whether it is a Queen Octopuff or a simple Island Octopuff Traveler, there is only one way to damage an Octopuff: by using magic. Their Evasion stat is too high for any weapon to hit it. However, Octopuffs also have very high Elem. Def.—to the point where even Osvald might struggle to deal damage more than one or two hit points.
Related: Best party for all Path Actions in Octopath Traveler 2
How to get more Octopuffs to spawn in Octopath Traveler 2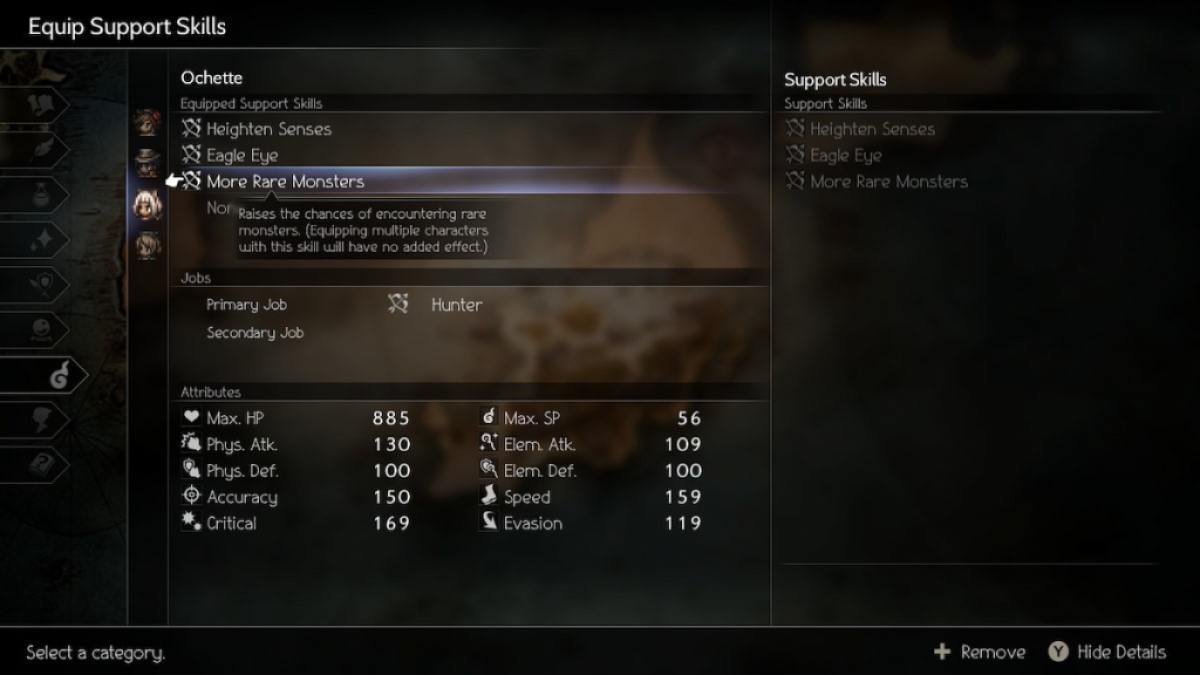 Octopuffs are rare monsters, and ones that can spawn anywhere. The Hunter job has a passive skill called More Rare Monsters, which raises the chance of encountering them. You can also obtain an Octopuff Pot accessory, which raises the chance of you encountering one.
Where to find Octopuff Pots in Octopath Traveler 2
We found two Octopuff Pots in the game:
There is a Fisherman in Conning Creek who is holding one (he stands near the entrance to town in the daytime). Use Path Actions to snag it.
Complete the Will Research for Money side story in Montwise.
However, when it comes down to it, encountering Octopuffs is still dependent on luck. You're better off level grinding in whatever area has the strongest monsters you can handle at the moment.
For more help with Octopath Traveler 2, take a look at Do I need to play Octopath Traveler before 2? and Octopath Traveler 2 Secondary Jobs Guide here at Pro Game Guides.