Wanted A Good Joke is an Octopath Traveler 2 quest you can take after viewing Partitio's story in Oresrush, Wildlands. Your client is Joe, who's looking for a good joke to impress the girl of his dreams. Here's where to find the material he needs.
Where to find the jokes Joe needs in Octopath Traveler 2
Contrary to what Joe says, Wanted A Good Joke is a quest that needs three (and not just one) separate jokes to complete. To complete it, you will need to approach Nikki, Harry, and Ned. Fish out information from the three of them via Inquire (Castti) or Scrutinize (Osvald). Be sure you don't have any of them in your party to be able to speak with them. Their locations are depicted below.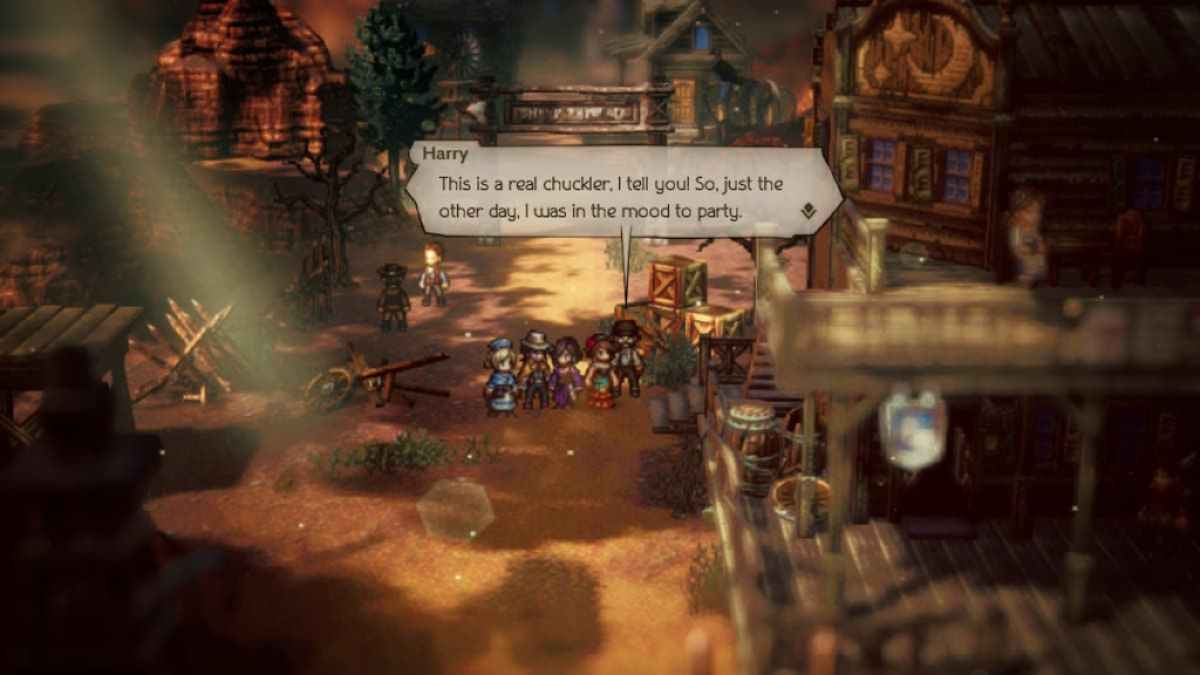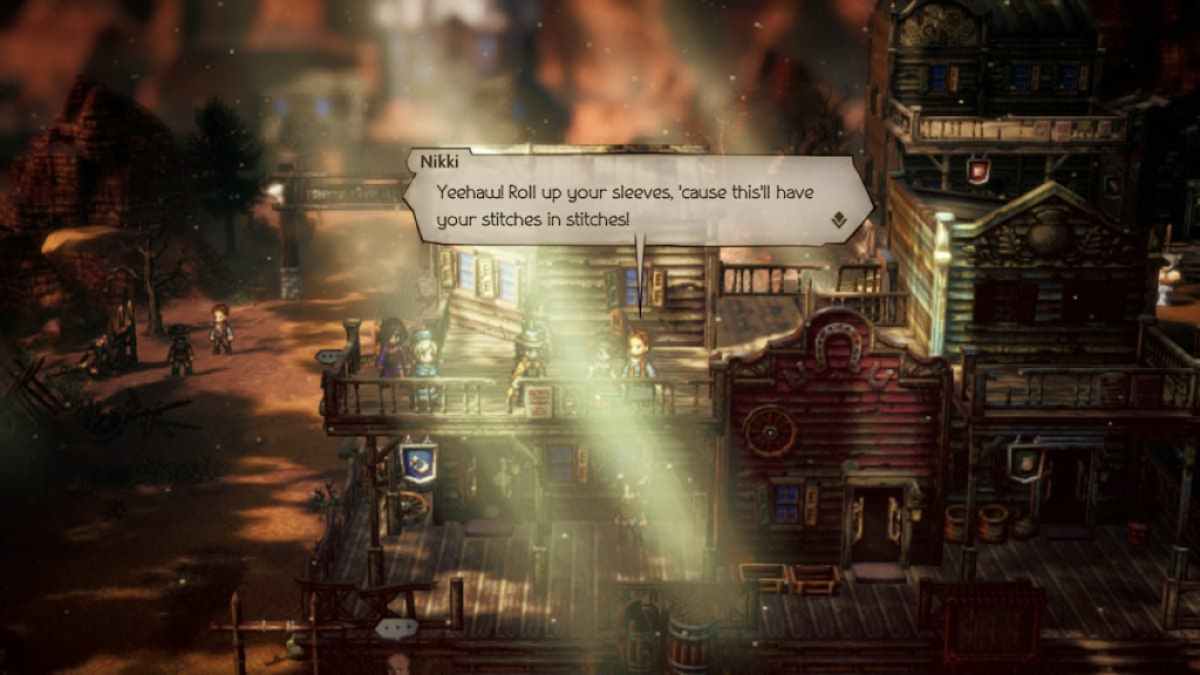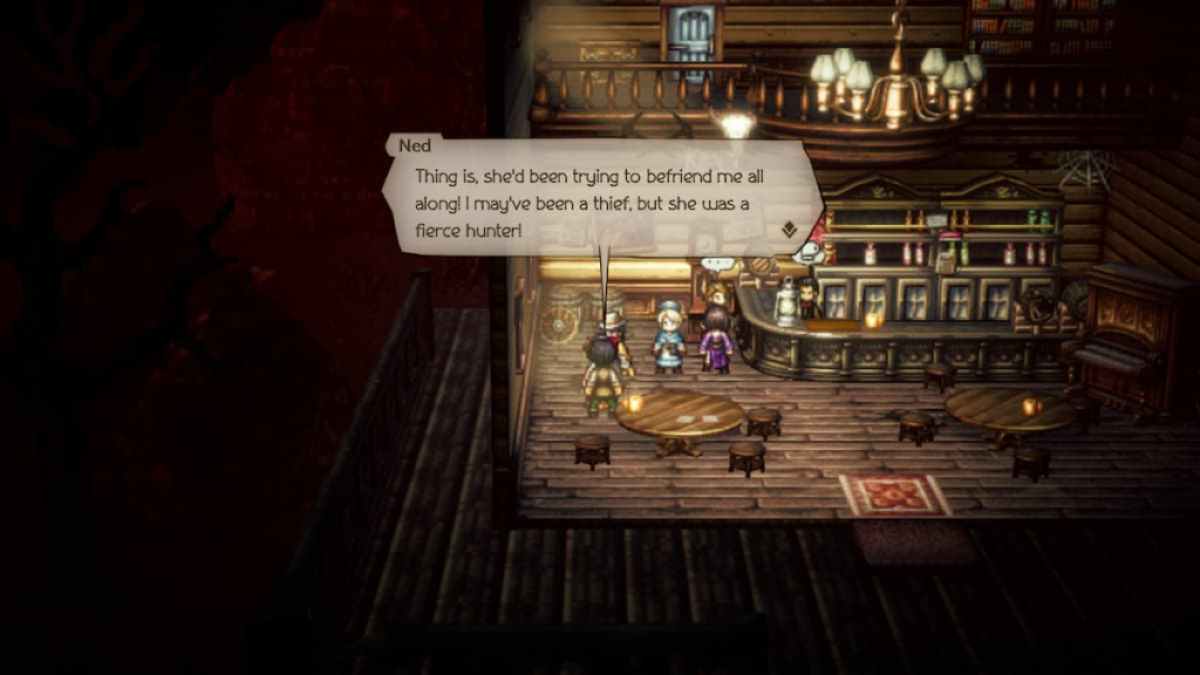 Related: Best support skills for every character in Octopath Traveler 2
You can also use Coerce (Temenos) at night, but the locations we have above are for daytime. Don't worry — all of them can still be found in Orerush at night but in different locations.
After you've gotten all three jokes, go back to Joe and he'll use them as material for a new one. You can see how everything unfolds after. Congrats; you've helped a man get his girl!
Octopath Traveler 2 is filled with a ton of side stories like this. Most of the time, key NPCs and a corresponding Path Action are needed to complete the quest. Pay attention to the time of day as well. Though quest-giving townsfolk rarely change their locations within the day, everyone else does.
For more help with Octopath Traveler 2, take a look at How to complete Crop Revival in Octopath Traveler 2 and How to complete The Baby's Coming in Octopath Traveler 2 here at Pro Game Guides.