After jumping into Octopath Traveler 2 and finishing the first chapter of either of the playable character's stories, you'll be able to do side quests. One of these many side quests is called The Baby's Coming, and can be located in Cape Cold in the Winterlands. If you started the game with Osvald, then this would be the first location that you'll encounter after finishing the first two chapters of his story.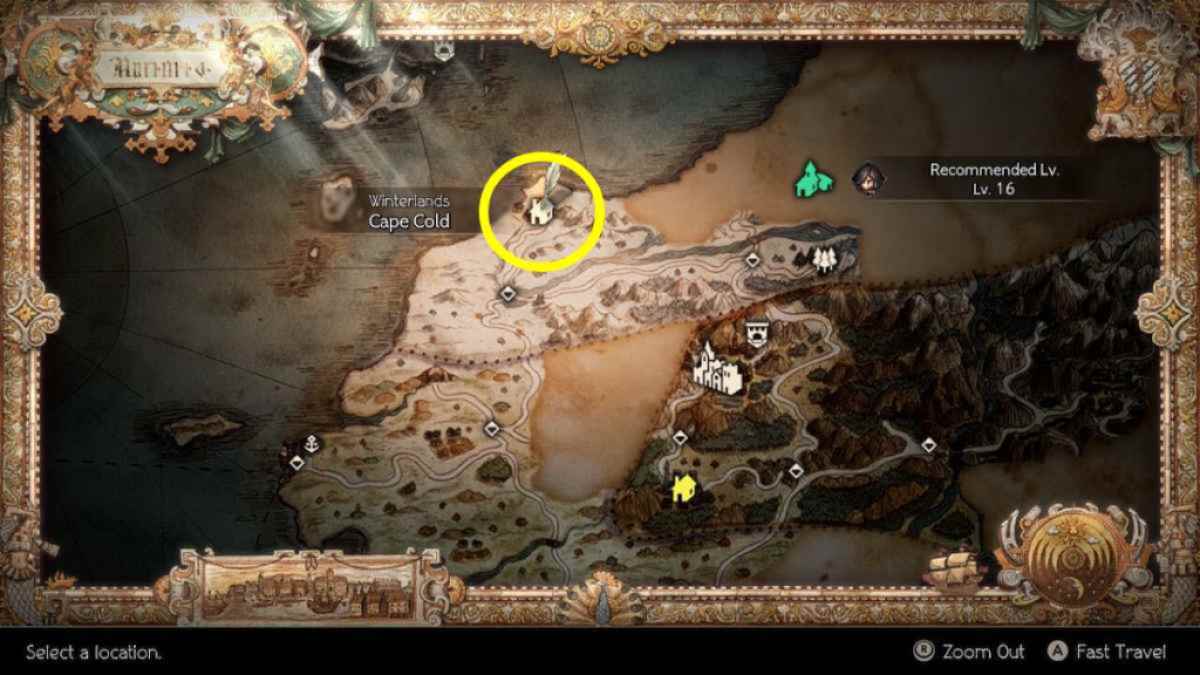 Octopath Traveler 2 The Baby's Coming Side Story Walkthrough
In Cape Cold, you'll find a desperate father-to-be who is in need of a midwife for his pregnant wife. It turns out that the baby is going to be due soon, and their midwife is on a pilgrimage to Flamechurch. He asks that you travel to Flamechurch, find the midwife, and take her to Cape Cold to help deliver the man's baby.
Related: Which companion should you choose for Ochette in Octopath Traveler 2?
Where to find the midwife in The Baby's Coming quest in Octopath Traveler 2
The midwife can be found on the first floor of the inn at Flamechurch. If you started with, or have Temenos in your party, then that means that you've already been to Flamechurch and can fast travel there.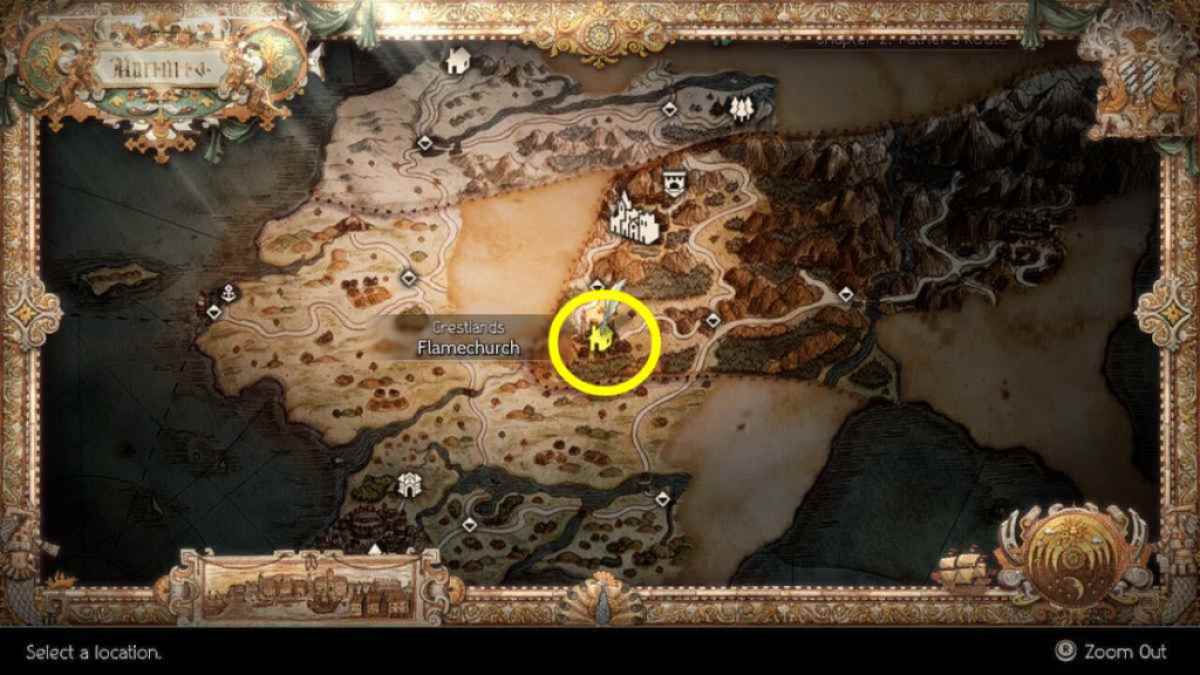 Once inside the inn, the midwife will be easy to spot as she is the only other person in the room beside the innkeeper. She can be found either during the day or night and has short, blonde hair with a green bandana around it.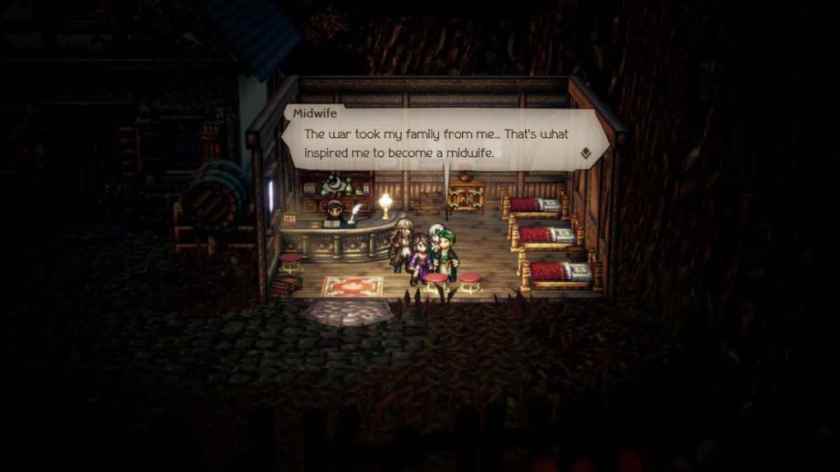 When you bring the midwife back to the father-to-be, you will be rewarded with the following:
3,000 Leaves
Nourishing Nut
For more Octopath Traveler 2, check out both Best Nut for each character in Octopath Traveler 2 and How to increase steal chance in Octopath Traveler 2 only on Pro Game Guides.