The highly awaited team-based hero-shooter, Overwatch 2, is scheduled for an Oct. 4 global release. While the game is free-to-play on all platforms, players have the option to purchase the Watchpoint Pack, which comes with several cosmetic rewards for the game.
What do you get in the Watchpoint Pack in Overwatch 2?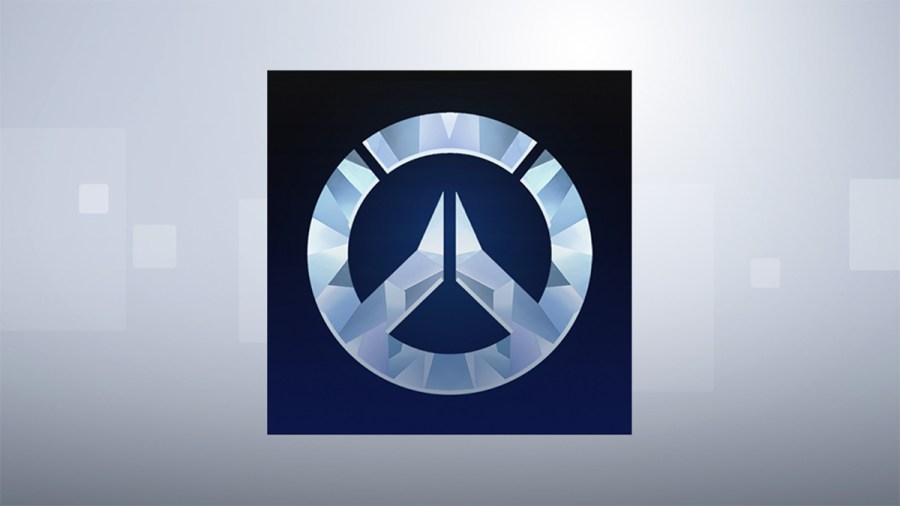 Overwatch 2: Watchpoint Pack is a purely cosmetic bundle for the game and includes the following rewards:
Season 1 Premium Battle Pass with 80 tiers of unlockable content
Overwatch: Legendary Edition
Two new Space Raider skins for Soldier 76 and Cole Cassidy
2,000 Overwatch Coins
An exclusive Overwatch 2 Player Icon only if you pre-purchase, i.e., buy the pack before Oct. 4
What does the Overwatch 2 Premium Battle Pass include?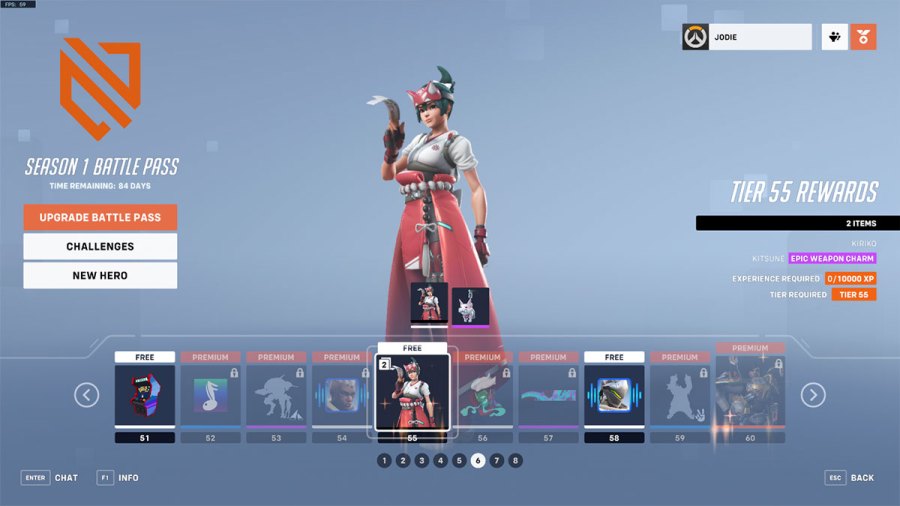 Overwatch 2 Seasonal Battle Pass contains 80 tiers of unlockable cosmetic content. While some of these rewards are unlockable for free, players can buy the Premium Battle Pass to be able to collect all the following items:
Immediate access to the new hero Kiriko
20 percent XP Battle Pass Boost
1 Mythic Skin for Genji
5 Legendary Skins and 1 Epic Skin
1000 Overwatch Coins
Several other rewards including Weapon Charms, Poses, Souvenirs, Intros, and Name Cards.
What does the Overwatch Legendary Edition include?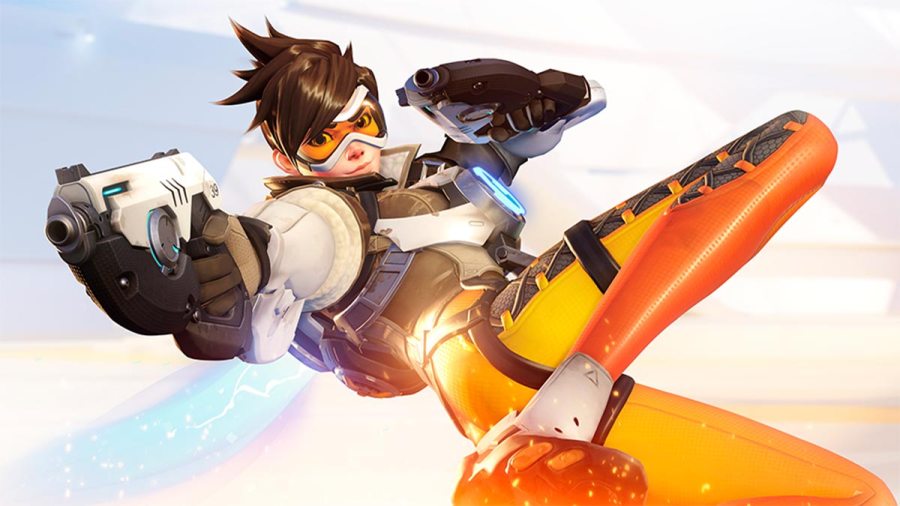 Overwatch: Legendary Edition was a bundle released back in July 2018 that included the full game and the following cosmetic items:
5 Epic and 5 Legendary Skin, including Okami Hanzo, Shrike Ana, and Cole Cassidy
Hero Skins, including Blackwatch Reyes, Strike-Commander Morrison, Overgrown Bastion, Security Chief Pharah, and Slipstream Trace
Heroes of the Storm - Tracer Hero
World of Warcraft - Baby Winston Pet
Diablo III - Mercy's Wings
StarCraft II in-game Portraits and a Hearthstone Card Back
How much is the Watchpoint Pack in Overwatch 2
Overwatch 2: Watchpoint Pack can be purchased for $39.99 on all the platforms the game is available on, namely Microsoft Windows, PlayStation, Xbox, and Nintendo.
Where to purchase Overwatch 2 Watchpoint Pack?
You can purchase the bundle from the platform's store where you'll be playing the game:
Where can you spend Overwatch Coins in Overwatch 2?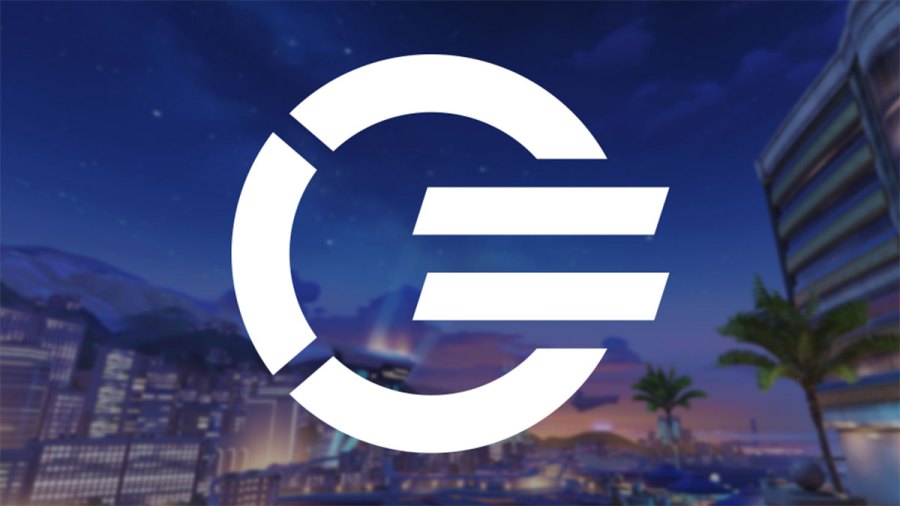 You can spend the in-game currency, Overwatch Coins, to purchase various cosmetic items from the store, such as Hero Skins, Charms, Intros, and more. Furthermore, you can also buy the Premium Battle Pass every season using Overwatch Coins.
How long is the Watchpoint Pack available for in Overwatch 2?
The Watchpoint Pack will be available as an introductory bundle for Overwatch 2 until the developers take it down, and that's most likely not happening anytime soon. This will help new players get started with the game's micro-transactions and cosmetic content. However, you can only get the exclusive Player Icon if you purchase the Watchpoint Pack before Oct. 4.
Is the Watchpoint Pack worth it in Overwatch 2?
Considering all the items you receive with the Watchpoint Point, it's a pretty fair deal for $40 and is definitely worth it if you're into in-game cosmetics. If you don't care about the cosmetic rewards, you can still buy the pack to help the developers financially and to ensure the game is well supported for a long time.
Stay tuned to Pro Game Guides for more Overwatch 2 content. In the meantime, head over to our article on How large is Overwatch 2 download size – Full OW2 game size.