The holidays are upon us, which means that it's time to choose gifts for our closest friends and family. And if they happen to own a PlayStation console, know that there are plenty of accessories available for those.
In fact, to help you choose, we've listed down some of the best PlayStation accessories you can gift to them.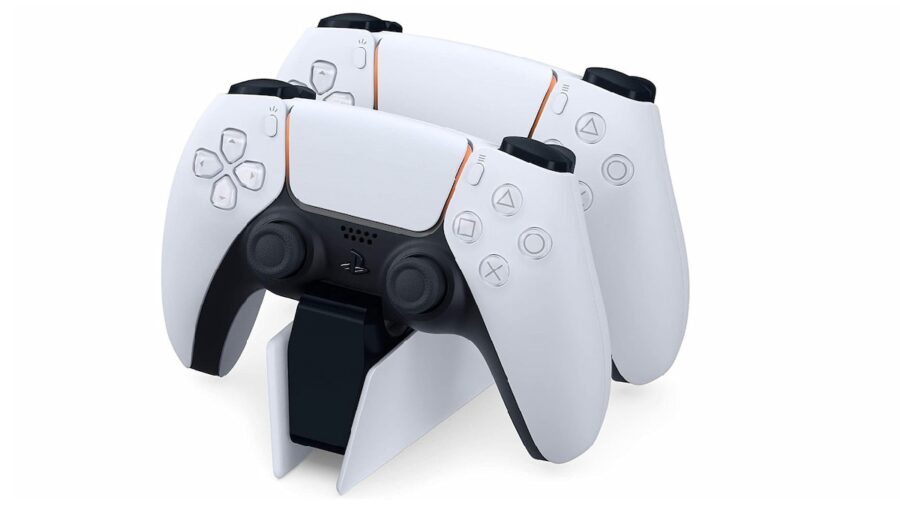 The PlayStation 5 DualSense may boast a lot of features such as haptic feedback and adaptive triggers, but battery is not its strong point. If the person you're gifting to owns a PS5, this DualSense Charging Station is going to help them out a lot.
If they own a PS4, you can buy them a PS4 Controller Charging Dock Station instead. But the PlayStation DualShock 4's battery drains a lot slower, so it might be better to gift them another accessory.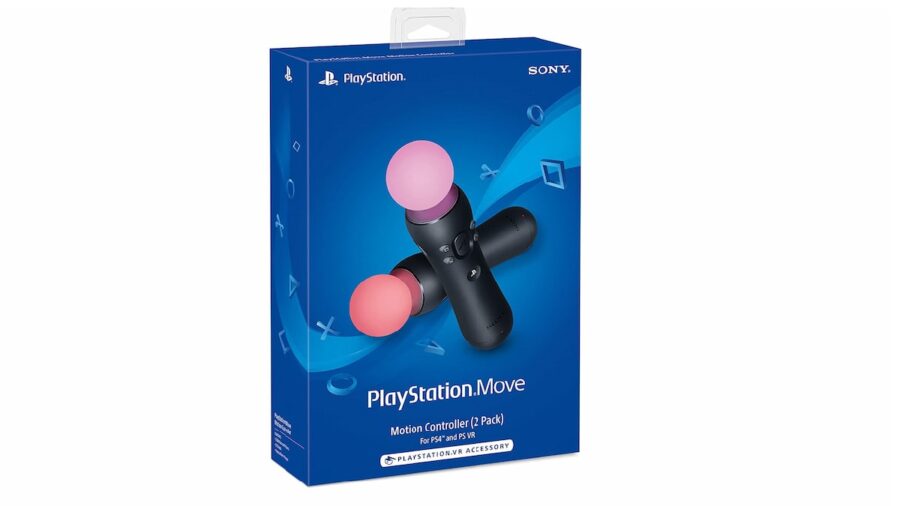 The PlayStation consoles may not have built-in motion sensors, but they will be able to detect movement with a PlayStation Move. The PlayStation Move is one of the best motion controllers released in the gaming industry thanks to its accurate motion controls and sturdy build. They're needed to play certain games on the console, like Beat Saber and Just Dance 2021.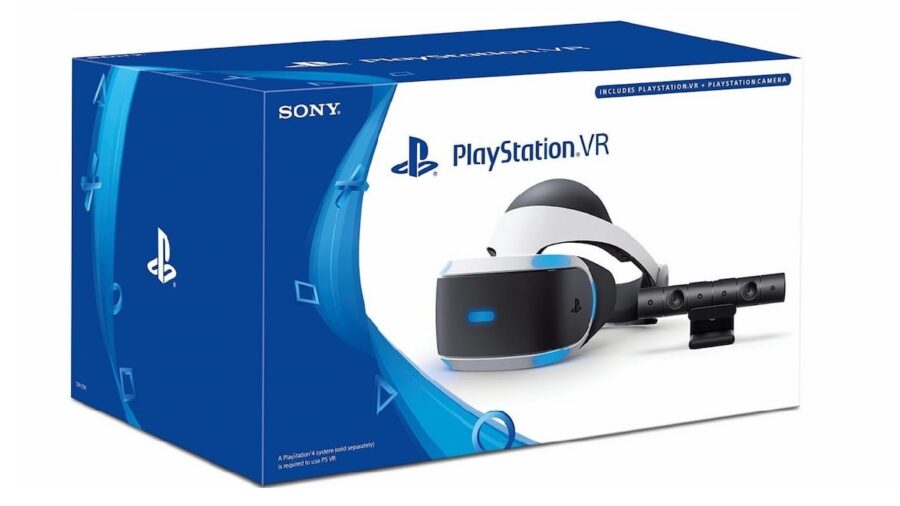 If your budget is quite high and you want them to experience the horrors of Resident Evil 7 up close, then a PlayStation VR (PSVR) is what you're looking for. The PSVR is a virtual reality headset that will grant them access to an entire library of PlayStation VR games, such as The Walking Dead: Saints and Sinners, Astro Bot Rescue Mission, and Star Wars: Squadrons.
Moreover, some non VR-exclusive games like Resident Evil 7 do have VR mode, allowing the PSVR to provide a new experience either way.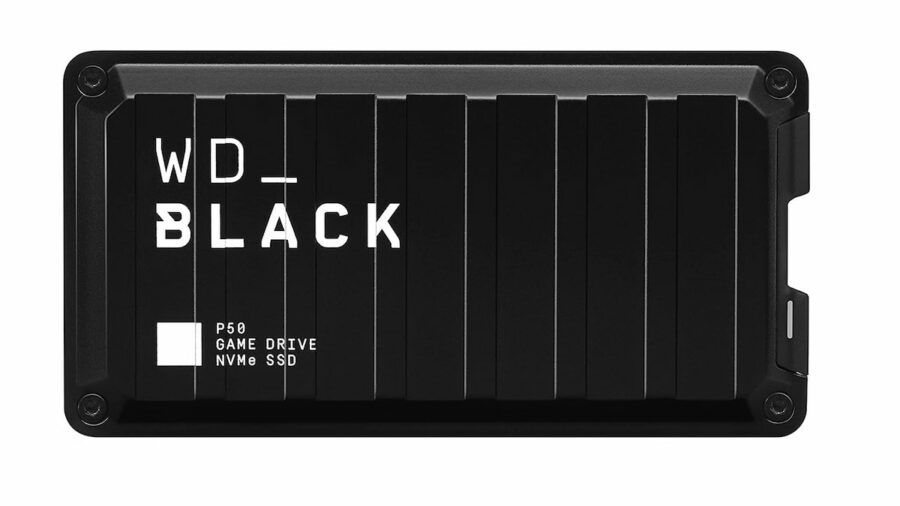 The PlayStation's 1TB internal storage is never enough to house all the games PlayStation owners want to download. This is why a fast SSD like the P50 Game Drive is crucial to their setup. Though you can purchase a P50 SSD with memory as low as 1TB, buying a 4TB one will let them download more games. With the PlayStation Store holiday sale around the corner, they're going to thank you for it, too.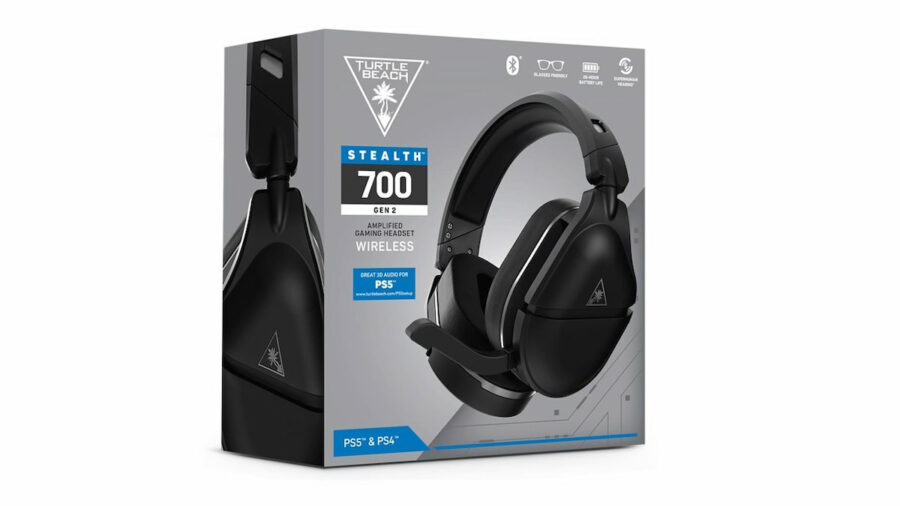 The Stealth 700 Gen 2 will provide its users with powerful bass and quality sound without the heavy price tag. It's also comfortable and lightweight, making it ideal for PlayStation lovers who invest hours into their games. It works on both the PS4 and PS5.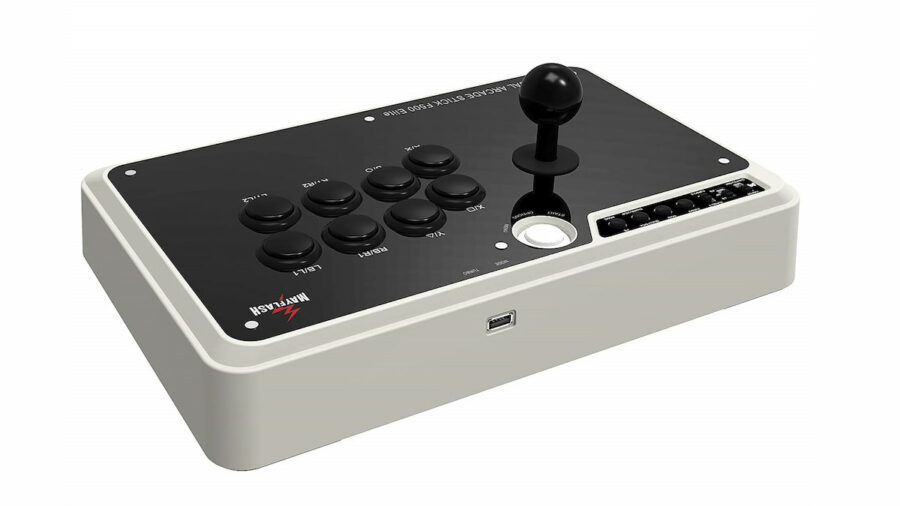 If the person you're gifting to is really into fighting games like Guilty Gear Xrd and Tekken 7, then they're going to want a Fight Stick that can help them pull off those complicated combos. The best option for this is the Arcade Stick F500 Elite. It has highly responsive buttons, a precise four-way arcade stick, and easily moddable hardware.
Plus, the F500 Elite is compatible not just with a PlayStation but an Xbox and Nintendo Switch, too. It's a must-have for any fighting game fan.
For more holiday gift ideas for gamers, check out Best Nintendo Switch Holiday Gifts and Best Keyboard and Mouse for Xbox Series X/S on Pro Game Guides.