PS5 owners have three additional colors to choose from if they want to customize the appearance of their console. Galactic Purple, Starlight Blue, and Nova Pink will complete Sony's Galaxy Collection of console covers—added to Midnight Black and Cosmic Red, which are currently available.
Galactic Purple, Starlight Blue, and Nova Pink PS5 colors pop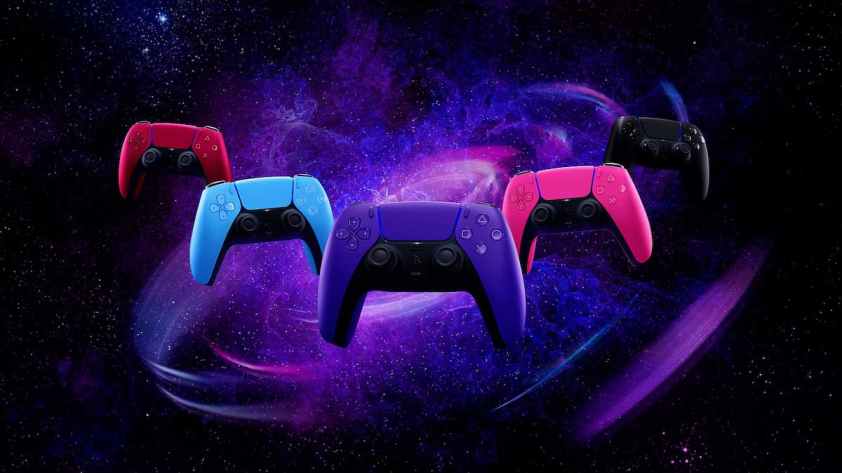 Related: Sony unveils official PlayStation 5 covers and new colored DualSense controllers
The new purple, blue, and pink covers will be released June 17, 2022 and retail for $54.99 USD each. Available now for pre-order from the PlayStation Direct Store, the covers will finally provide pops of color customizable to more tastes—and you don't even have to purchase an entirely new game console or limit your hardware customization to controllers. If that wasn't enough, you can also get a matching DualSense Controller.
When making your selection, it's important to choose the right cover to fit either your disc or digital PS5 console! Don't get the wrong shape, and be sure to get your order in sooner rather than later—it's likely they'll be flying in fast. Midnight Black and Cosmic Red sell out regularly, and that's a good indication that PlayStation gamers are hungry for more color.
Want more PlayStation coverage? Be sure to keep it on Pro Game Guides and check out PlayStation Plus This Month – Free games for May 2022.