Pokémon Scarlet & Violet strongly increased the power creep in Pokémon. Offensive threats hit harder and faster than in other generations. This makes it a good place for competitive players, especially those who like Hyper Offense. There's no Ferrothorn or Zapdos to stop sweeps in their tracks.
Which are the best Pokémon to use in Competitive Play?
11. Scizor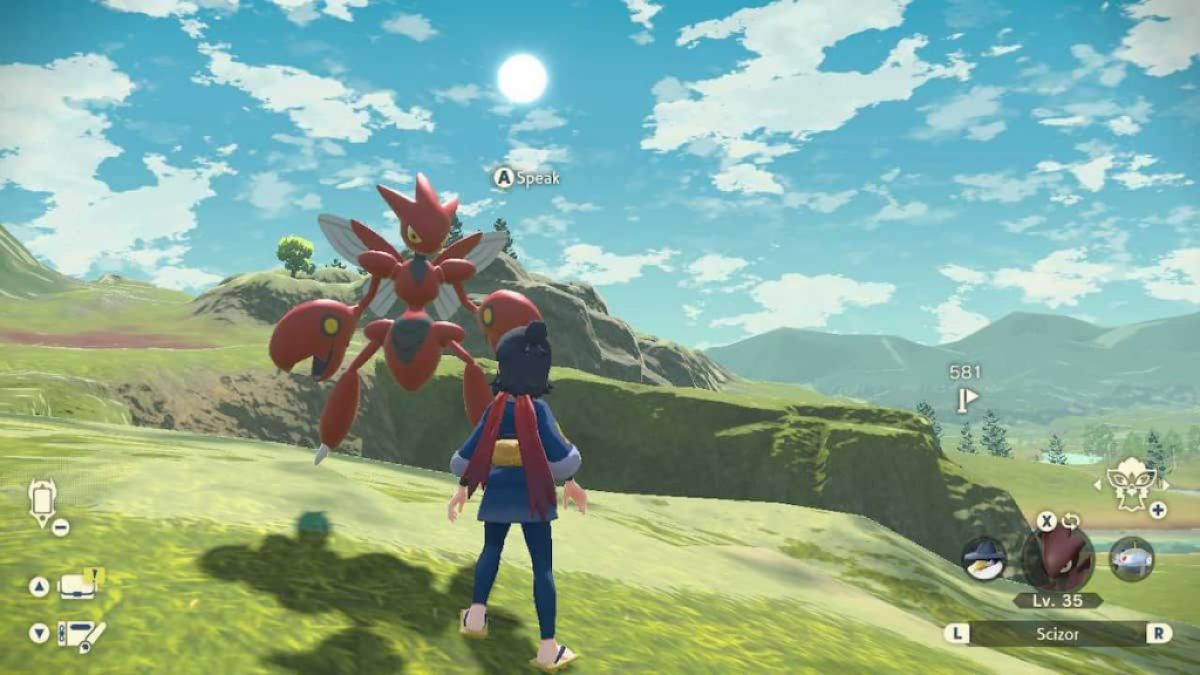 Thanks to a shortage of strong Fire-types, Scizor is somewhat free to Swords Dance and Bullet Punch away against many teams. Bullet Punch allows Scizor to get priority hits on fast threats like Chien Pao and Dragapult.
10. Iron Valiant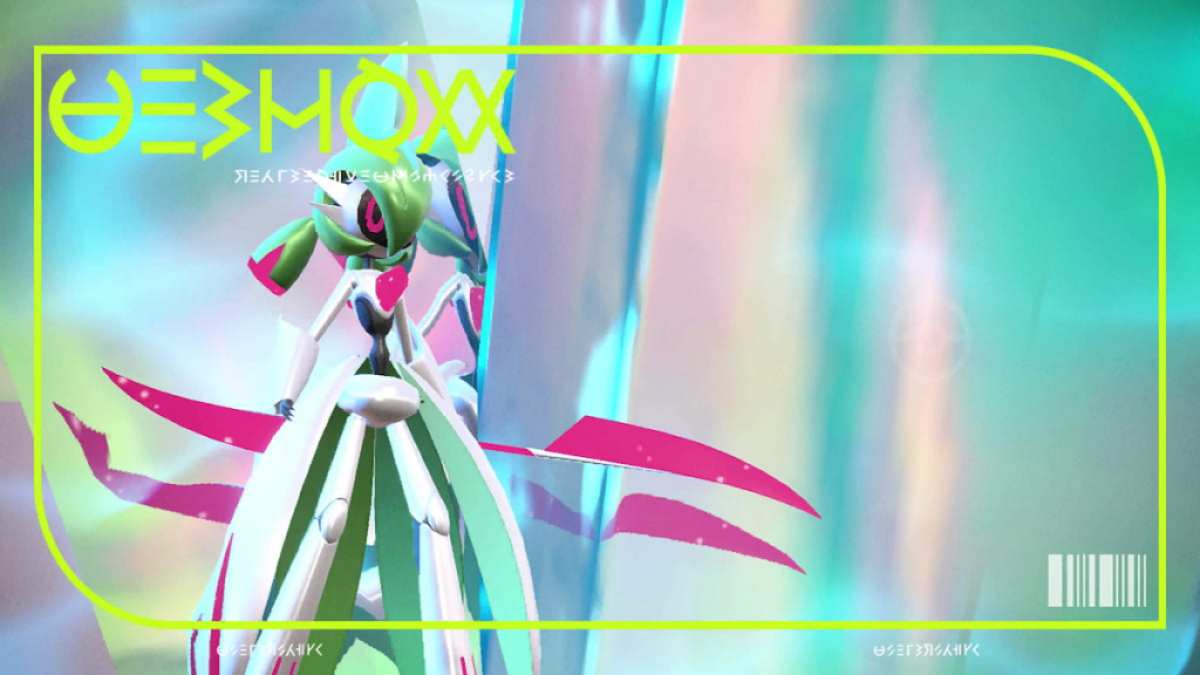 This Pokemon appears to be a huge Mystery Box, as it can run both physical and special sets successfully. Most Iron Valiants like to set up a Swords Dance, run two punishing moves, and have Shadow Sneak for priority. Calm Mind Iron Valiant is still a threat, though.
9. Corviknight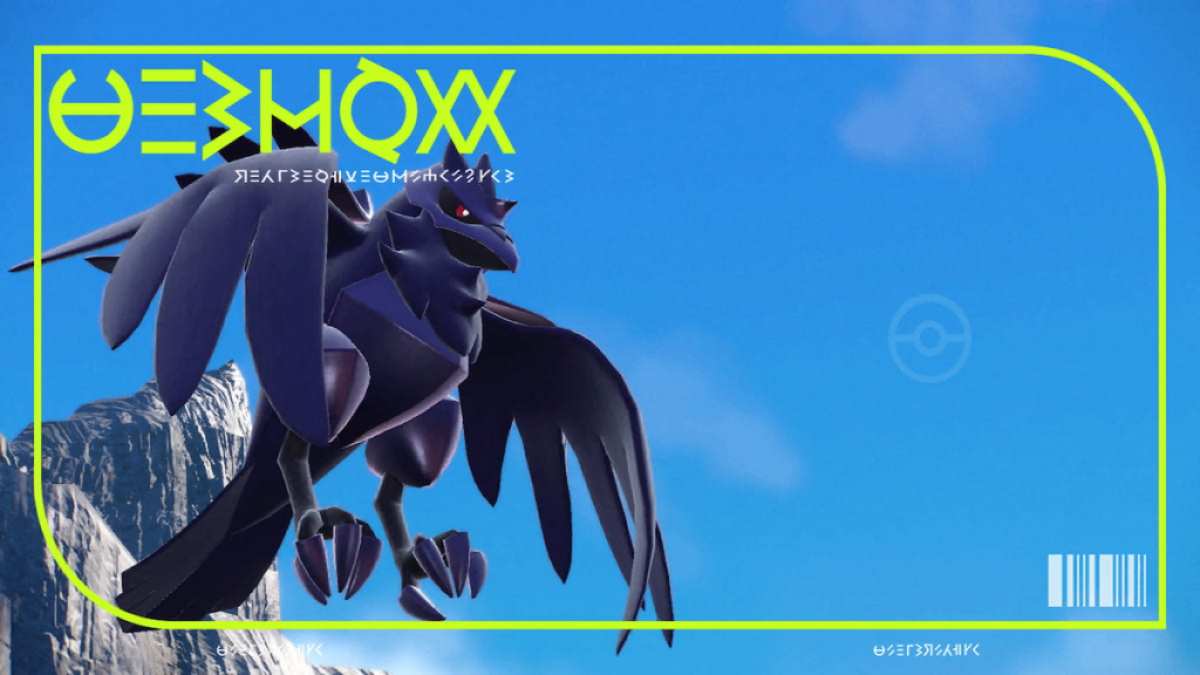 The Steel bird looks like it will be the primary defensive threat...again. Just like in Generation 8, teams are going to need a way to break through Corviknight in the Scarlet & Violet meta. Otherwise, it will Bulk Up and wall out entire teams.
8. Great Tusk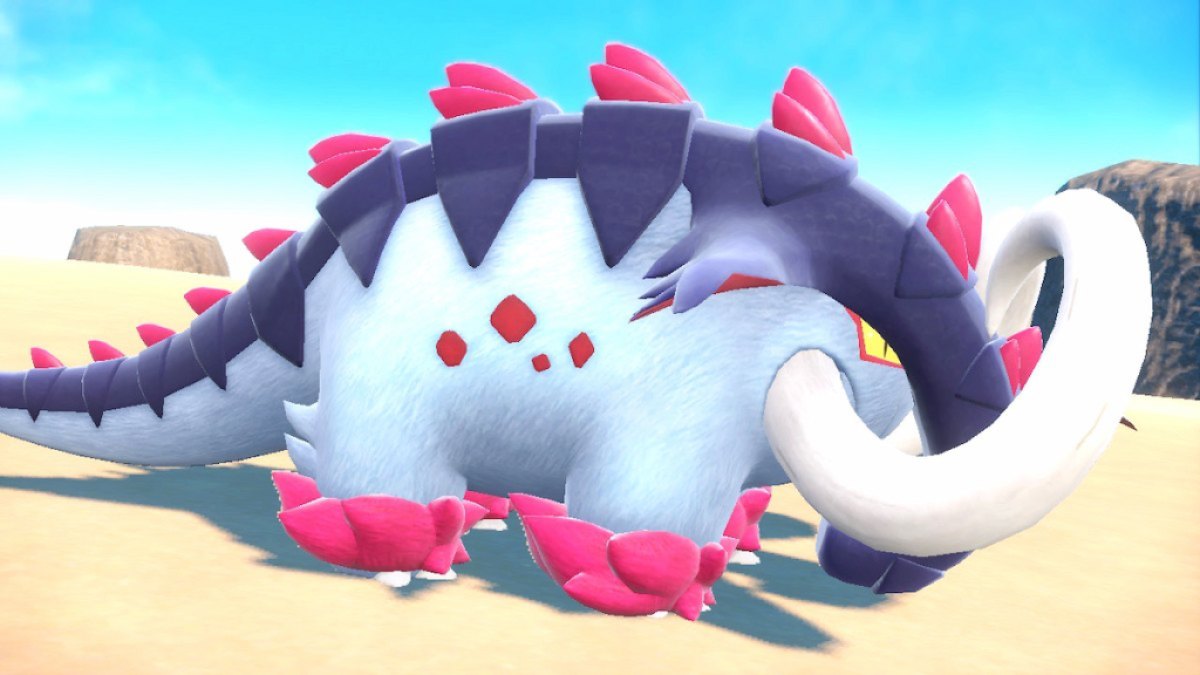 This past version of Donphan looks to be like the best lead Pokémon in Scarlet & Violet. It's rare that a Pokémon gets both Stealth Rocks and Rapid Spin. This gives trainers lots of pressure right off the bat, and Great Tusk can even Knock Off key items on opponents.
7. Lokix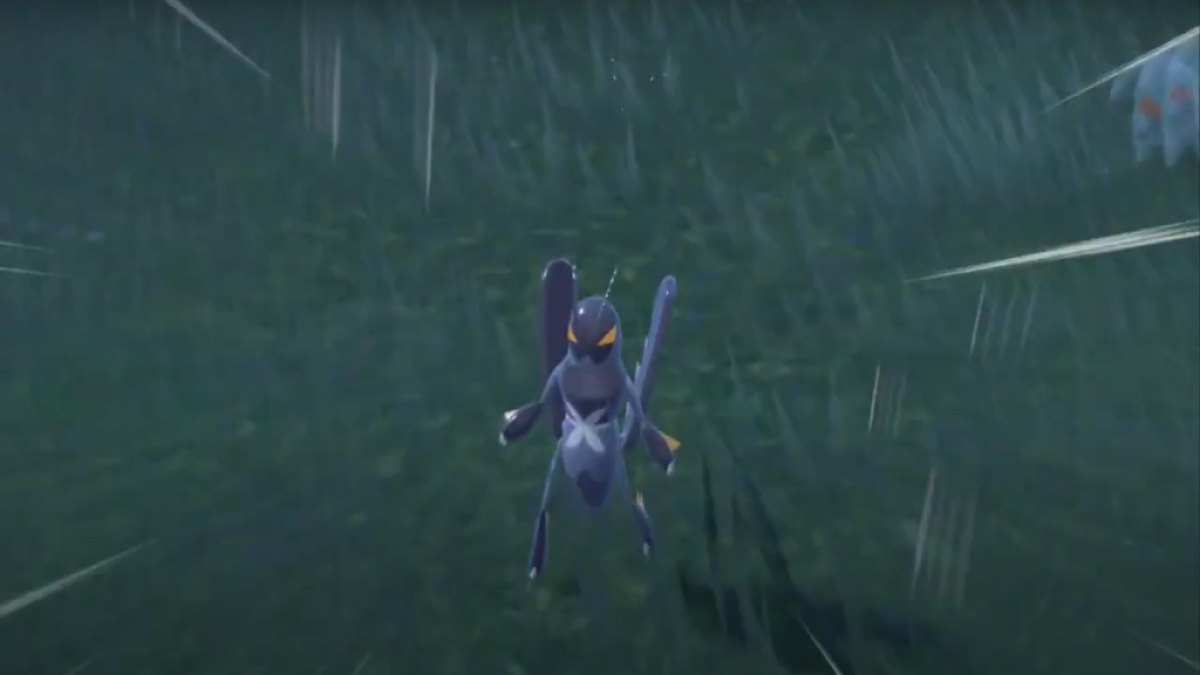 Who would have thought an early game Bug-type would be doing so well? Thanks to the Tinted Lens ability, nothing is switching into a Choice Band First Impression, save maybe a max Defense Corviknight.
6. Chi Yu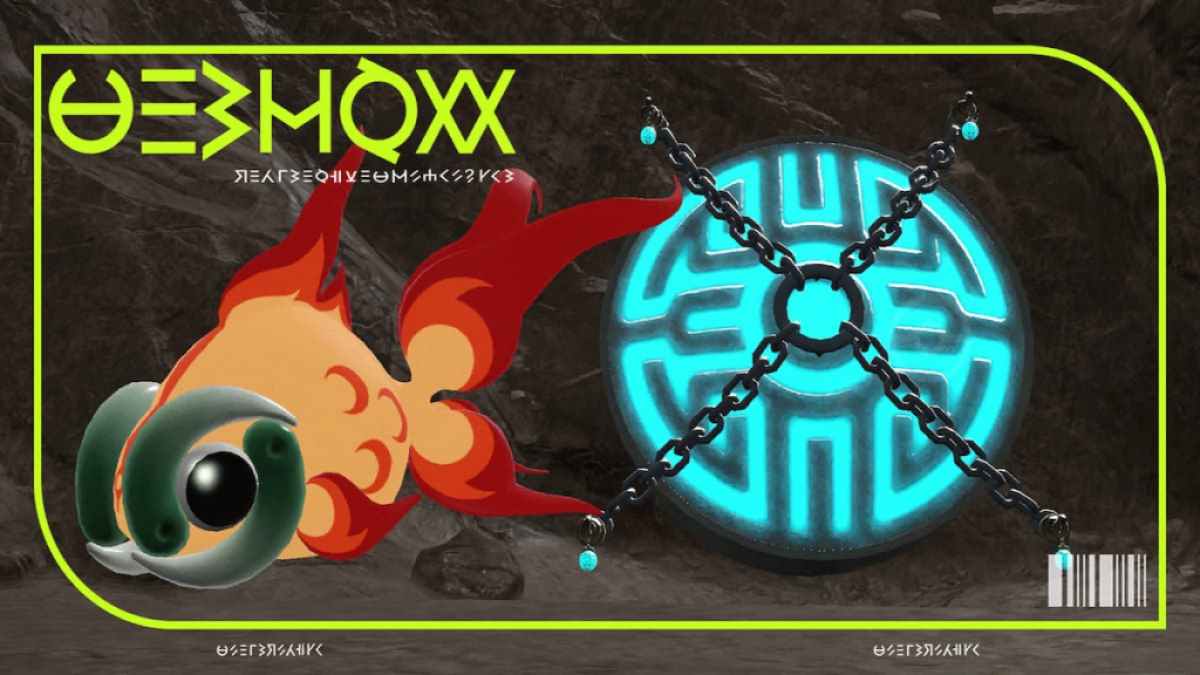 Chi Yu has proven to be one of the most potent wallbreakers thanks to its ability. Beads of Ruin drops the Special Defense of all Pokémon other than Chi Yu by 25%. This can really hurt Special tanks such as Amoonguss, Clodsire, and some Toxapex builds.
5. Gholdengo
Just like Chi Yu, Gholdengo has a broken ability that seriously boosts its wallbreaking potential: Good as Gold. This ability makes Gholdengo immune to status moves like Taunt, Leech Seed, and Will-o-Wisp. As a result, nothing is stopping it from setting up a Substitute and clicking Nasty Plot.
4. Kingambit
Thanks to the Supreme Overlord ability which bumps the user's offenses for every teammate defeated, Kingambit is one of the best revenge killers in the game. A late game Sucker Punch from Kingambit will easily destroy any threat that isn't Dark-type or Fairy-type.
Related: How to find Sinistea Chips in Pokémon Scarlet & Violet
3. Roaring Moon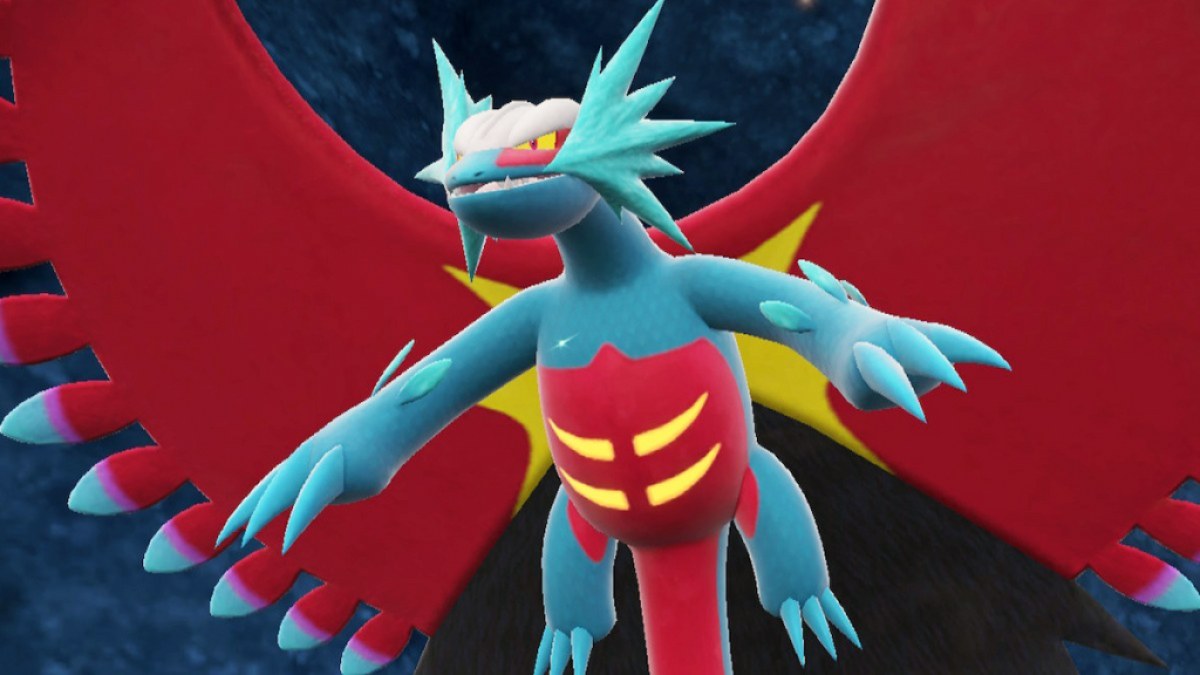 This Paradox version of Salamence looks like the best Dragon Dance user in the game. After a Dragon Dance, Roaring Moon will outspeed Gengar, Meowscarada, Iron Valiant, and plenty of other quick threats.
2. Dragapult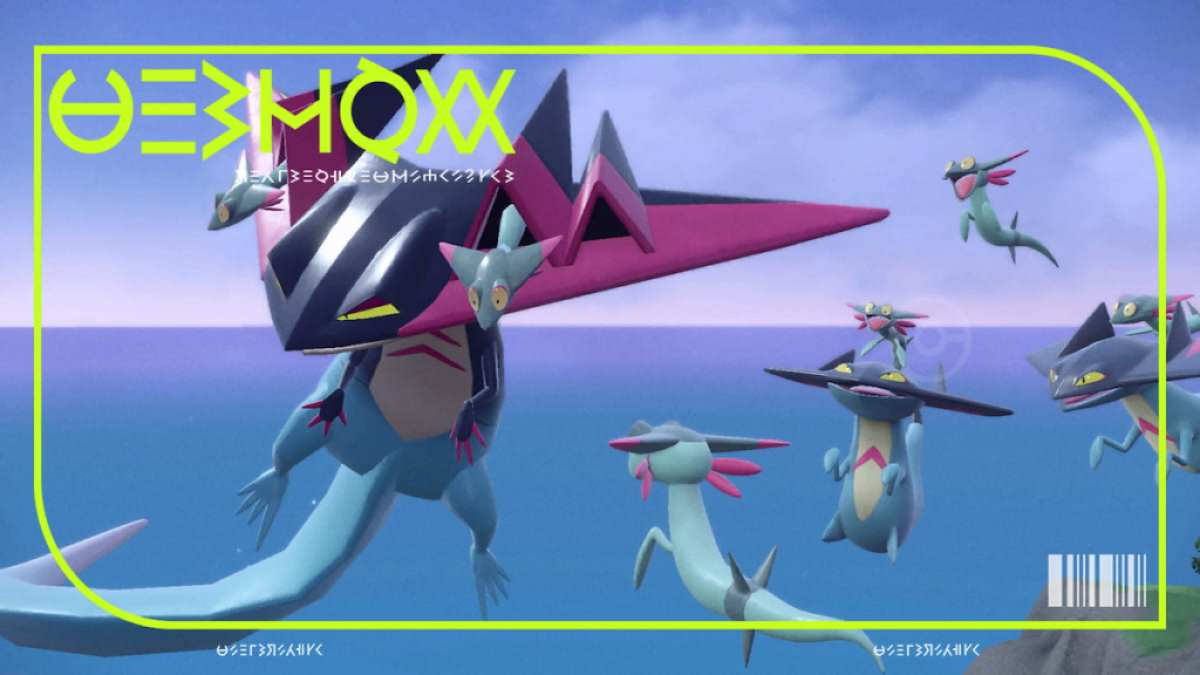 It is a very close rivalry between Dragapult and Roaring Moon for best Dragon in Generation IX OU. While Roaring Moon may excel as a Dragon Dancer, Dragapult can also run Specs, Scarf, Heavy Duty Boots, or just about any offensive item in existence.
1 Chien Pao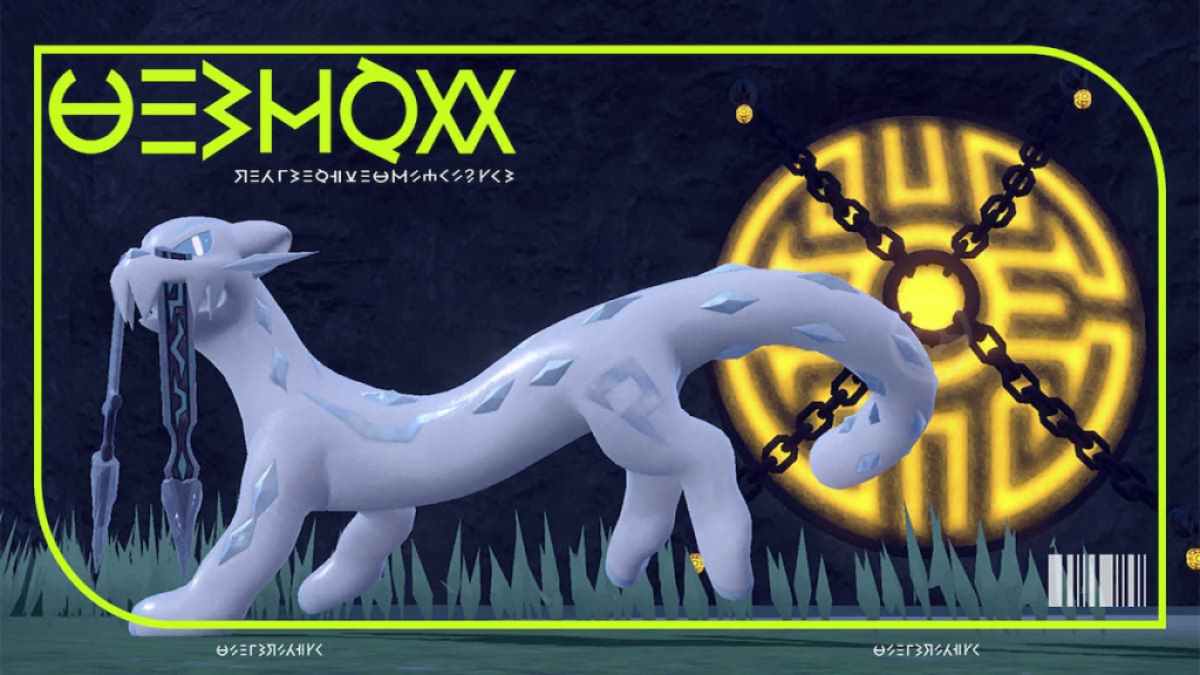 The best way to describe Chien Pao is "Weavile, but better." Chien Pao's ability, Swords of Ruin, drops the Defense of all other Pokémon by 25%. As a result, Chien Pao's attacks naturally hit harder. It's Ice-typing also makes it a decent check to Roaring Moon and Dragapult.
Want more Pokémon Scarlet & Violet guides? Pro Game Guides has you covered with How to catch Ralts early in Pokémon Scarlet and Violet. Also check out The Top 10 Strongest Pokemon from our sister site, Gamepur.