Poke Balls are the livelihood of trainers all across the world. Without Poke Balls, we would be forced to run after Pokémon and tackle them with our own two hands. Although this would be a comedic sight, it is highly impractical. Poke Balls allow trainers to capture Pokémon mid-battle and are one of the most crucial items in Pokémon Scarlet & Violet. Here's how to get Poke Balls in Pokémon Scarlet & Violet.
How to get more Poke Balls in Pokemon Scarlet and Violet
Poké Mart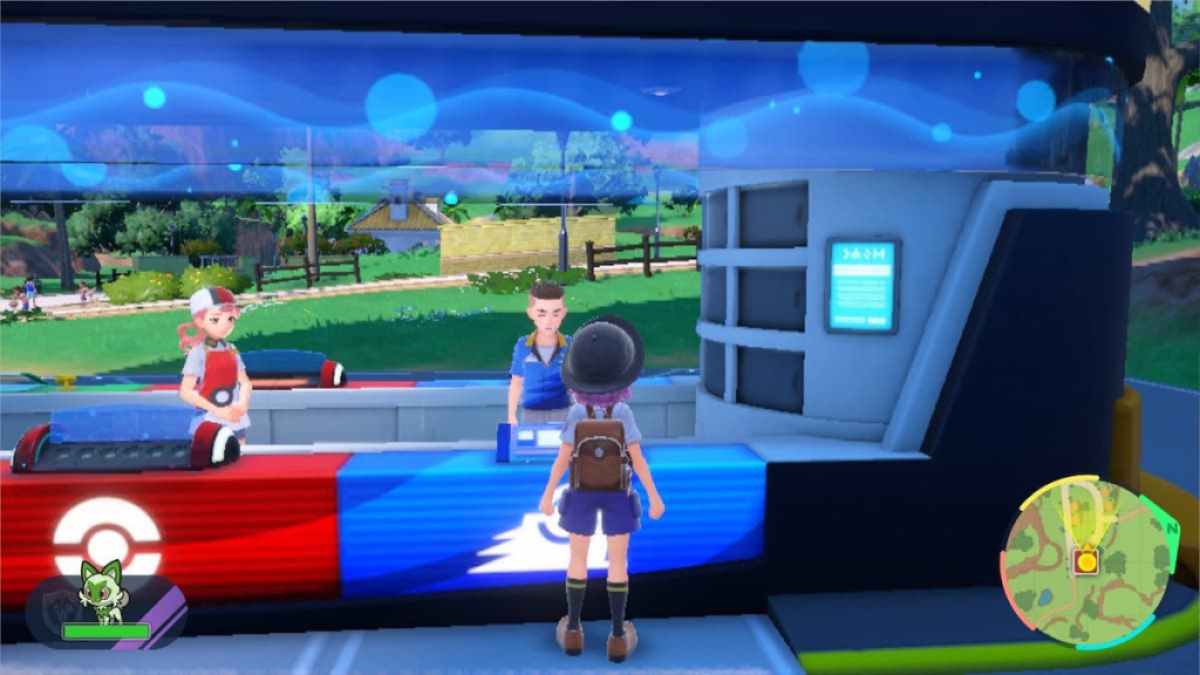 At each Pokémon Center, there is a Poké Mart, which sells helpful items. You can purchase Poke Balls for 200 currency each at this store, which is a reasonable price. If you have an excess of Poke Balls, you can also sell them for 50 currency each at these locations. If you buy 10 Poke Balls, you will even receive a bonus Premier Ball for free.
Poke Balls in the wild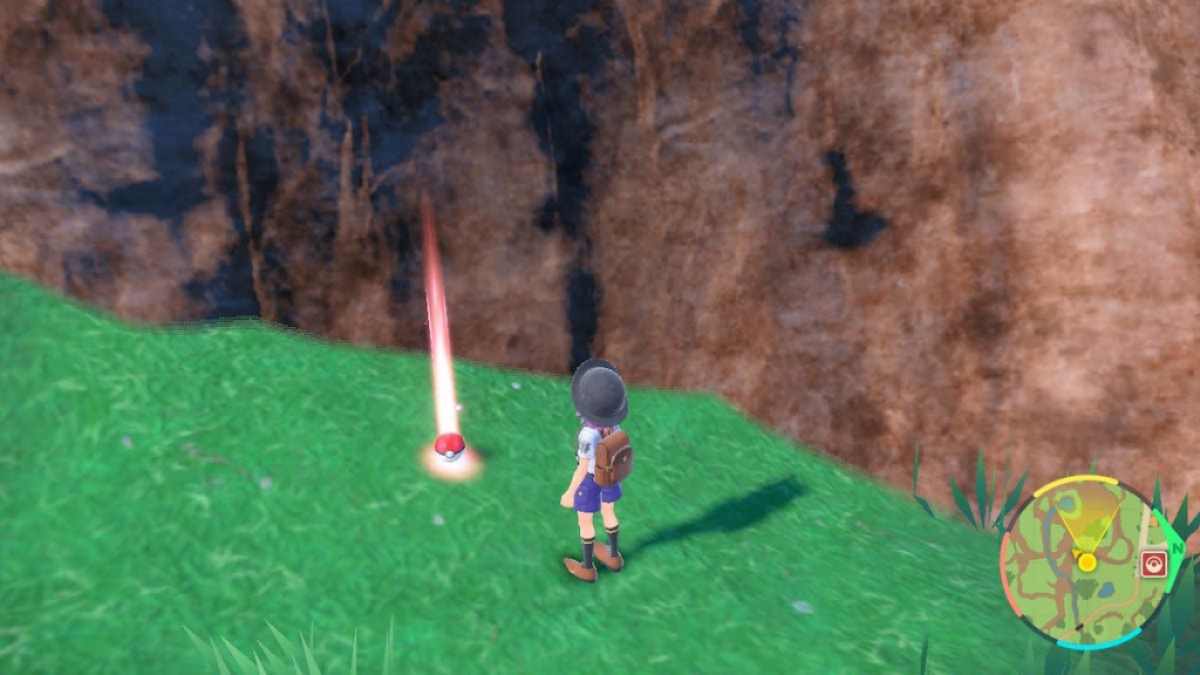 While exploring the game's open world, you frequently discover Poke Ball-shaped items on the ground. These items often drop Poke Balls, although they can also grant Potions, Antidotes, and other similar items. Since they are not difficult to find, this is the best way of collecting several Poke Balls at once, especially if you're low on currency.
Related: How to catch Ralts early in Pokémon Scarlet and Violet
Delibird Presents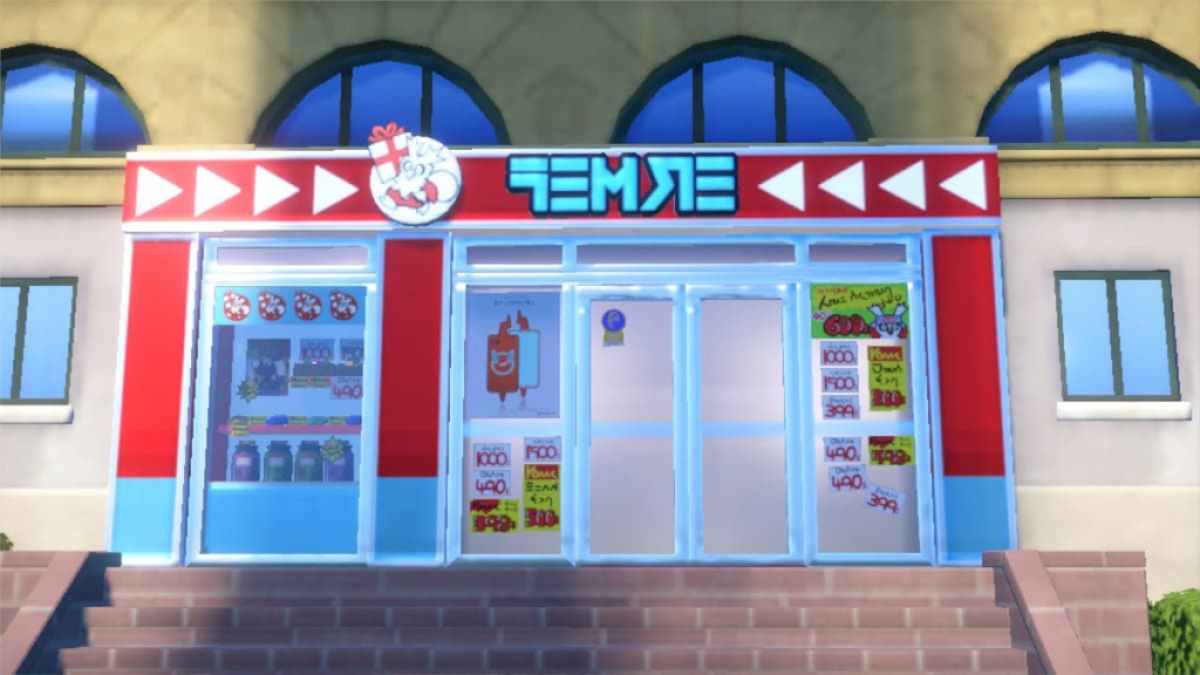 Delibird Presents is a chain of stores that can be found in several cities throughout Paldea. They offer various sundries, such as Rotom Phone Cases, power-boosting Pokémon items, and Poke Balls. These retail shops sell Poke Balls for 200 currency each, but they will not buy back any extra Poke Balls. If you buy 10 Poke Balls, they also grant you a free Premier Ball.
For more Pokémon Scarlet & Violet guides, come check out Where to find the Dolphin Finizen in Pokémon Scarlet & Violet here on Pro Game Guides.