Players can collect Aeos Energy to use for energy rewards by battling enemy Pokémon in random matches. There are rules and regulations on collecting the energy for these rewards, so we've provided a detailed guide on all Energy Rewards in Pokémon Unite.
Trainer Fashion Items, Pokémon Holowear, and other Items like Fashion Tickets and Item Enhancers; players ultimately have a wide variety of Energy Rewards they can collect, weekly.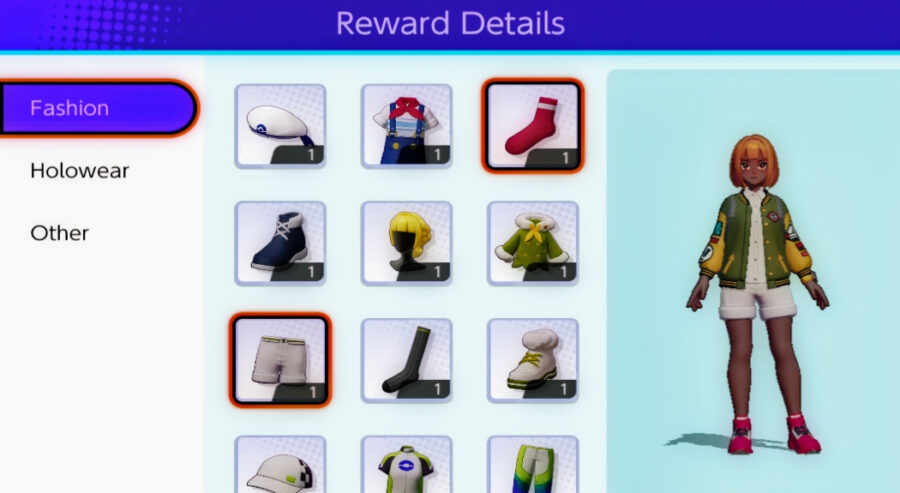 Players will receive one energy reward for every 100 units of Aeos Energy they collect in battles. The energy boost tanks will allow players to collect more Aeos Energy, but once they have maxed out on their weekly energy limit, the energy tanks will boost the players' weekly limit. Players can receive up to 30 Energy Rewards per day.
Players can check out their percentage rate on how close they are to collecting these rewards in the Offering Rates tab under the Energy Rewards details. Take a look at all of the Energy Rewards that are currently available!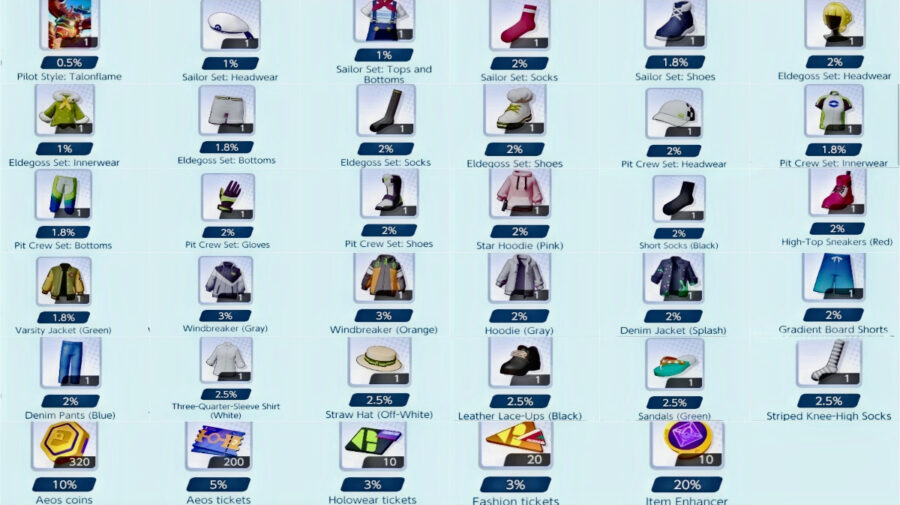 Stay up to date on all Pokémon Unite news and guides; including our guides on How to block a goal in Pokémon Unite and How to Unlock Pokémon for Free in Pokémon Unite.