There's something about dogs that warms even the coldest hearts. Perhaps it's their puppy-dog eyes, tons of soft fur, or their little paws, but we as humans are always looking for another good boy to pet. We welcome these rowdy creatures into our homes, give them specialized food, and entrust them with a name. Pokémon saw this tender love and introduced dozens of canines to their series as a result. Here are the nine best dog-themed Pokémon, ranked.
9 best dogs in Pokémon, ranked from worst to best
9 - Stoutland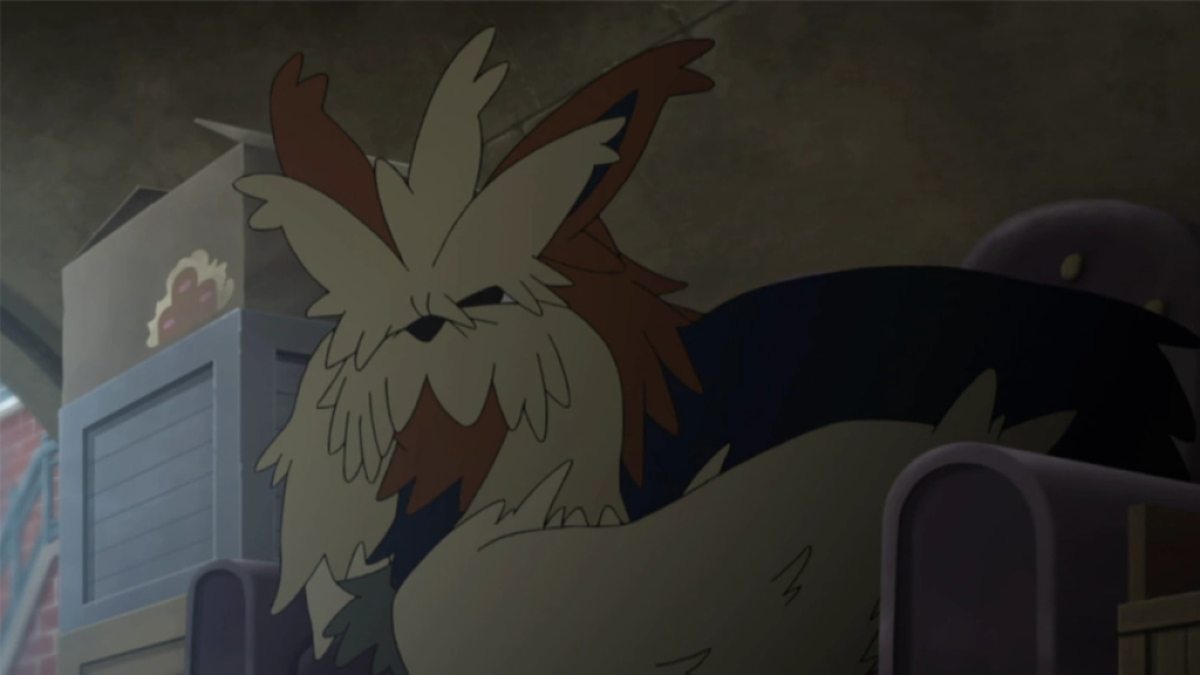 Stoutland is a fluffy canine that specializes in protecting lost hikers. These adorable dogs are charged with rescuing travelers in the mountains, especially if a blizzard is on its way. They cover freezing-cold adventurers with their excess of fur, keeping them warm until the morning light. While the Stoutland's design is inspired by the Yorkshire terrier, their role as fluffy rescuers is based on the real-world jobs of St. Bernard dogs.
8 - Poochyena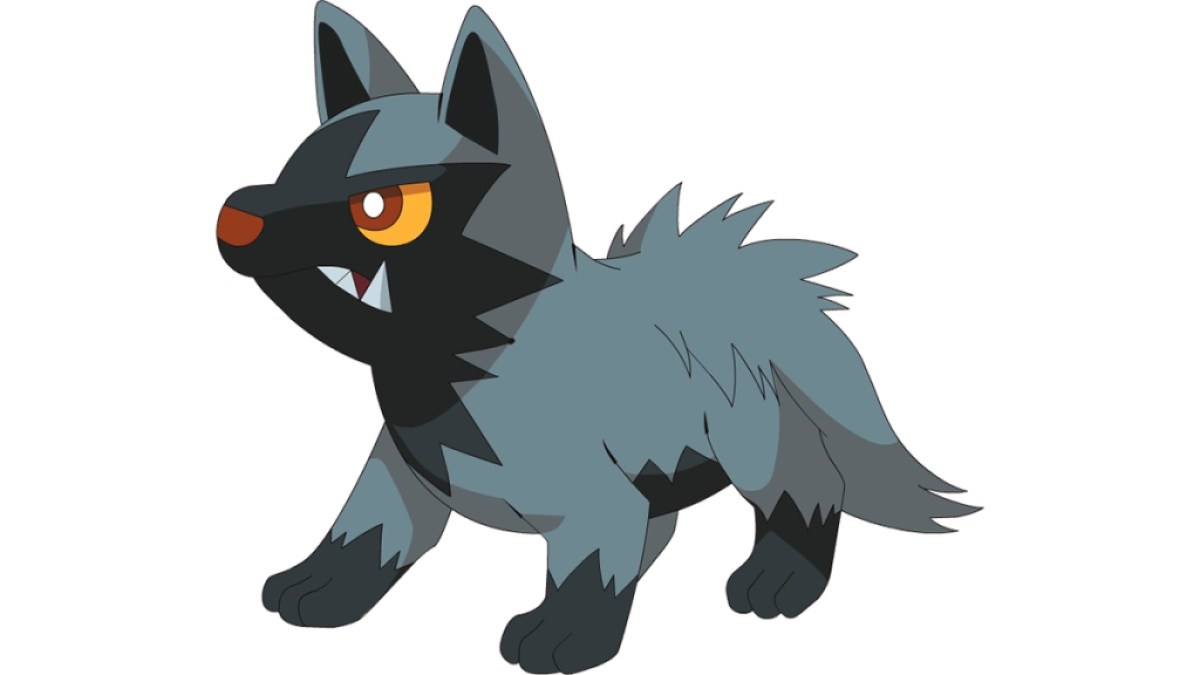 Poochyena is the type of Pokémon we would discover in the woods and try to resist the urge to pet. This puppy's design is inspired by a mix between a wolf and a hyena, and although its furrowed eyes show malice, its tiny paws show that it desperately needs to be cuddled. This spirited Pokémon would make an excellent guard dog, despite its small size.
Related: What are the differences between Pokémon Scarlet and Violet?
7 - Rockruff
Rockruff is a pint-sized puppy we'd love to scoop into our arms. While the name Rockruff is already fantastic, the Chinese translation refers to the Pokémon as "rock doggy," which is somehow even better. According to the canine's description, Rockruff is an affectionate creature who develops a close emotional bond with their Trainer, although they are known to bite. Even if we have a rocky relationship at first, we'd love to train this cute Pokémon as our pet.
6 - Suicune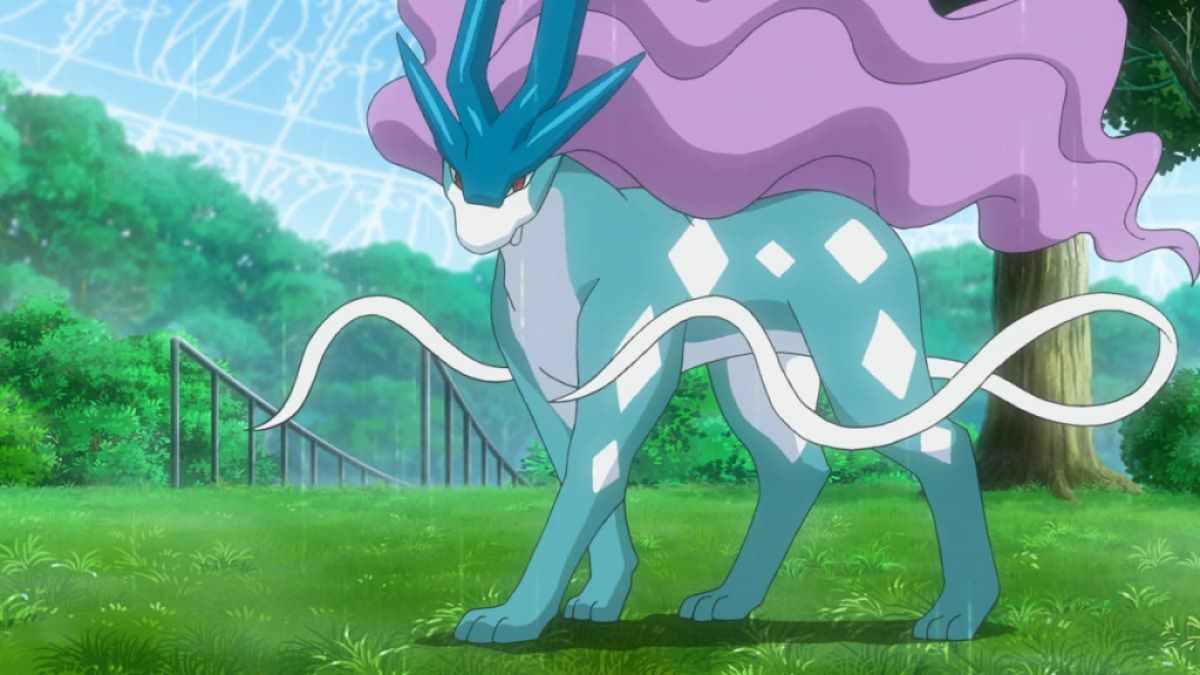 Suicune is a mystical dog-shaped Pokémon that we'd love to spend time with. Rather than rambunctious puppies like Poochyena and Rockruff, Suicune reminds us of a wise elderly dog. If we were to sit next to Suicune and listen, we would likely learn valuable advice about life. Then again, we would also probably sneak in a pet or two.
5 - Yamper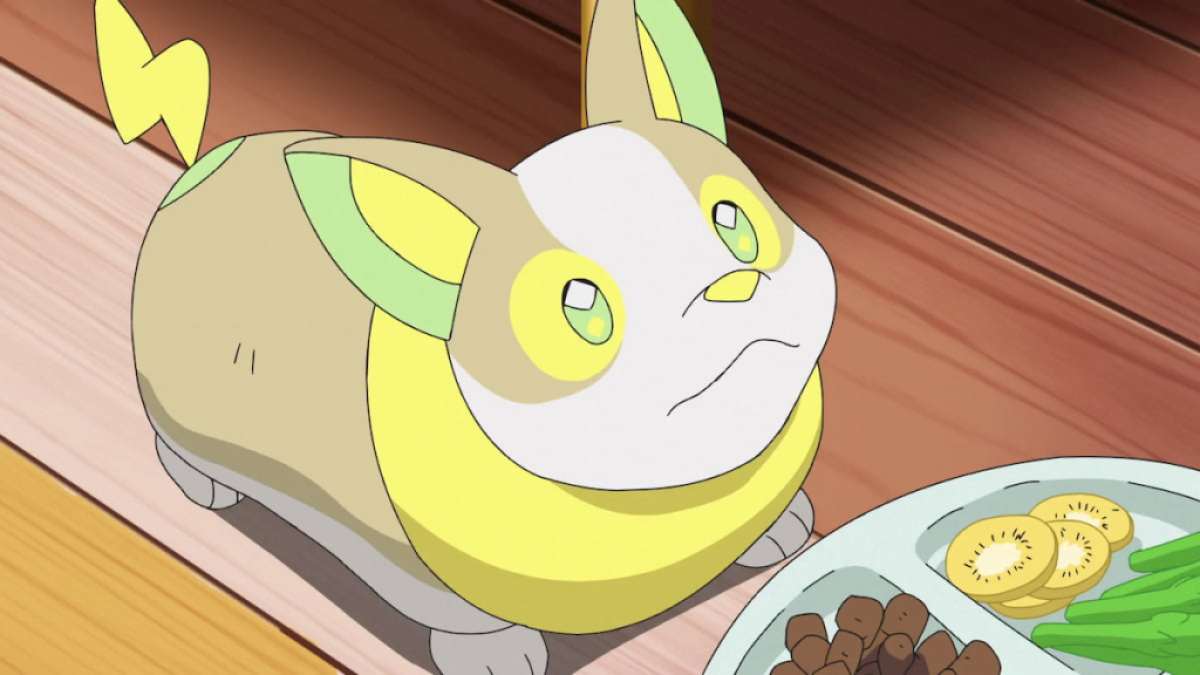 Yamper is a very good boy. We cannot get over how friend shaped Yamper is. This tiny dog has a hopeful glint in his eyes and rounded ears that can hear a pin drop. He's inspired by the real-world Corgi breed, as shown by his stubby legs and long torso. Yamper is simply too good for this world and deserves all of the treats.
4 - Greavard
Greavard is a ghostly puppy who can always light the way. Although he does drain the souls of humans, he's already stolen our heart, so it doesn't truly matter. With Greavard, we can take late night strolls through the forest and have no fear, since the self-illuminating puppy is here.
3 - Growlithe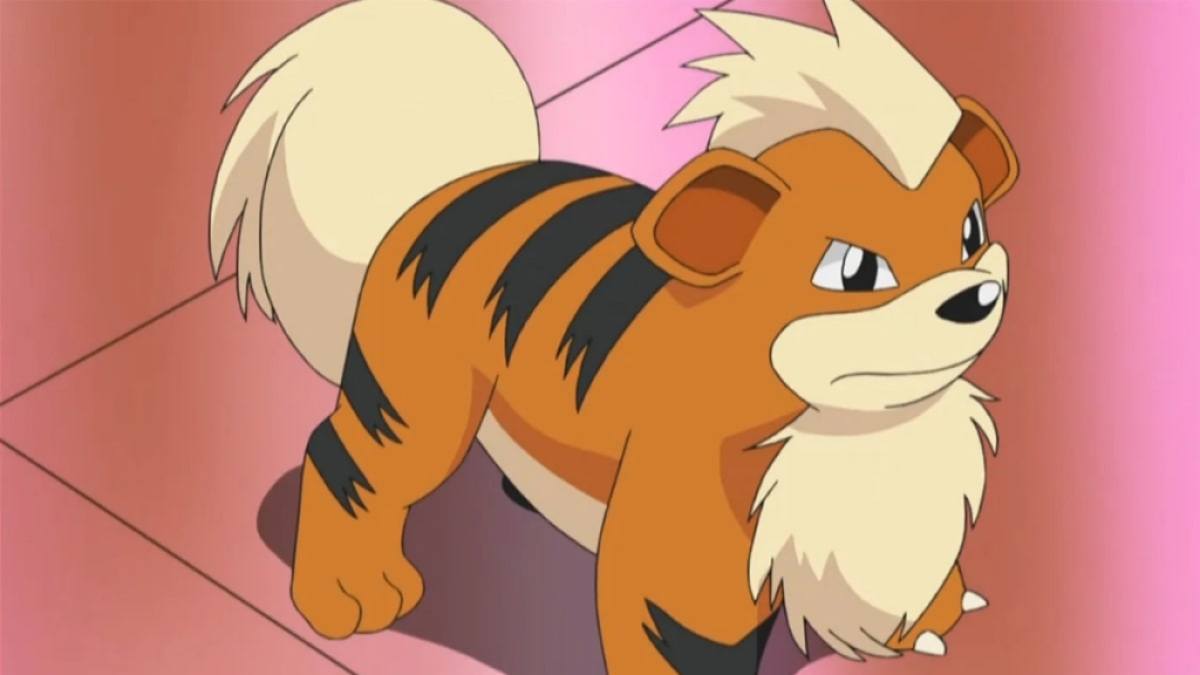 Growlithe is such a good boy that it is considered a member of the Puppy Pokémon species. In the Pokémon universe, Growlithe is rarely used as a member in competitive teams. Rather, these dogs are adopted as domestic pets, due to their fierce loyalty. They stand by their owners in sickness and in health, making them reliable Pokémon and extremely pettable canines.
Related: All new Pokémon in Pokémon Scarlet and Violet (Updated)
2 - Boltund
Boltund is the evolved form of Yamper, although it never loses its cheerful eyes. Boltund seems like the type of dog that loves playing frisbee and darting around the yard. We can definitely imagine this canine making friends at dog parks and wanting to play at all times.
1 - Arcanine
Arcanine is the epitome of a good boy. His massive proportions mean that we could latch onto his fur and ride around the world, accompanied by our best friend. Ever since Generation I, The Pokémon Company knew exactly what the people wanted, a giant lovable companion with fluff for days. Although new dog-themed Pokémon have been released through the years, we still can't let go of our childhood dream pet.
For more Pokémon guides, come check out Most Popular Pokémon games of all time – latest sales figures here on Pro Game Guides.