The Pokémon franchise has seen several unique gimmicks that alter how popular creatures perform and combat each other depending on their region of origin. Before Gigantamax forms and Z-Moves, Pokémon could Mega Evolve. This powerful transformation saw dozens of Pokémon change their appearances and even types to create more powerful variants of fan-favorite creatures. While GameFreak may have forgotten about Mega Evolution, we haven't, and we've cataloged the best in the series.
10. Mega Altaria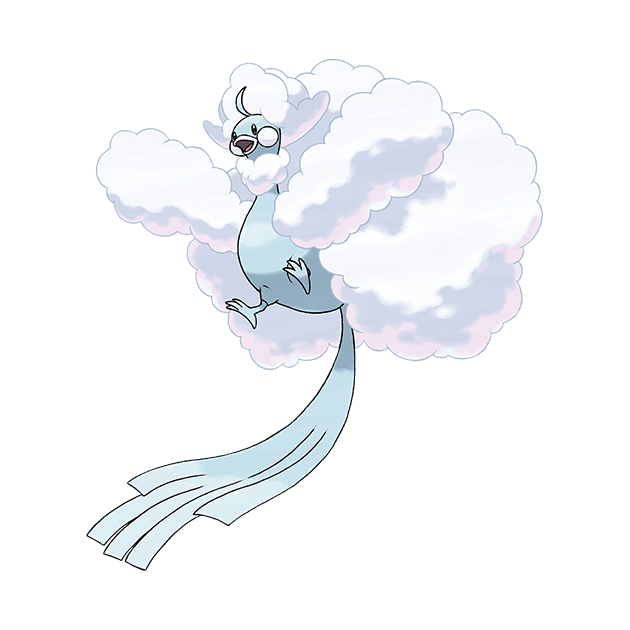 Mega Altaria may not look drastically different from its counterpart, but this Mega Evolution changes Altaria from a Dragon/Flying-type to a Dragon/Fairy hybrid. This type of matchup is deadly, eliminating one of Pokémon's most potent type's weaknesses and increasing coverage for the Humming Pokémon. With an extensive array of resistances, you'll need to play against it with caution if you want to survive an encounter with this Mega Evolution.
9. Mega Sceptile
Sceptile is the forgotten starter from the third generation of Pokémon mainly due to its' lackluster typing. While Blaziken and Swampert get a favorable second type, Sceptile was staunchly Grass-type. This changes when Sceptile uses Mega Evolution, making the Pokémon a Grass/Dragon hybrid. With Dragon-type being one of the most favored in all of Pokémon, it's no wonder why this starter made a comeback with Omega Ruby and Alpha Sapphire when this form debuted.
Related: Best Shiny Pokémon of All Time
8. Mega Ampharos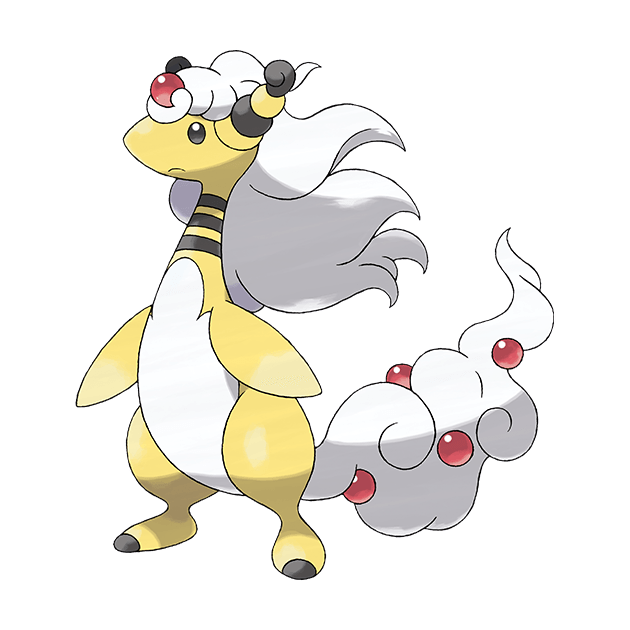 Ampharos is one derpy-looking fellow, but the Light Pokémon transforms, with a majestic mane signifying its Mega Evolution. The wool mane and tail aren't the only changes here, as Ampharos changes from an Electric-type to an Electric/Dragon combination, which is lethal for unprepared parties. Sweep an enemy party and look fabulous doing it with Mega Ampharos by your side on the battlefield.
7. Mega Lucario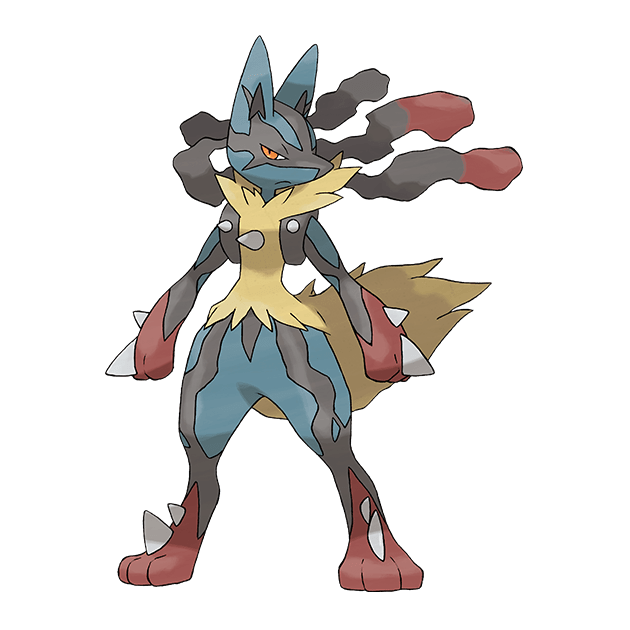 It's no secret that Mega Lucario is one of the most popular Pokémon in the entire franchise, so it didn't come as a surprise when the Steel/Fighting-type got a Mega Evolution of its own. However, what did come as a surprise was the clean and natural aesthetic that this form boasts. Mega Lucario feels like a design that improves an already perfect design, making this Pokémon more intimidating and stylish. The Mega Evolution may not change Lucario's typing, but who needs a type change when you look this fabulous?
6. Mega Scizor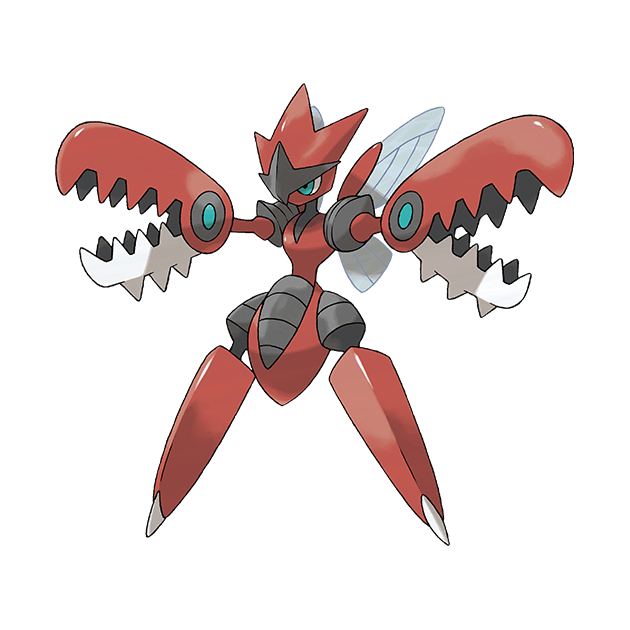 One of the best Bug-type Pokémon in the business is Scizor. This Bug/Steel body is tough as steel, and it can smash all its enemies with ease. But what happens when Mega Evolution kicks in? Scizor melts the carapace from its body and forms an attack-oriented form with its Mega Evolution. As powerful as it is stunning, Mega Scizor is absolutely oppressive and incredible in a fight, with a structure that makes it even more stellar than before.
5. Mega Blaziken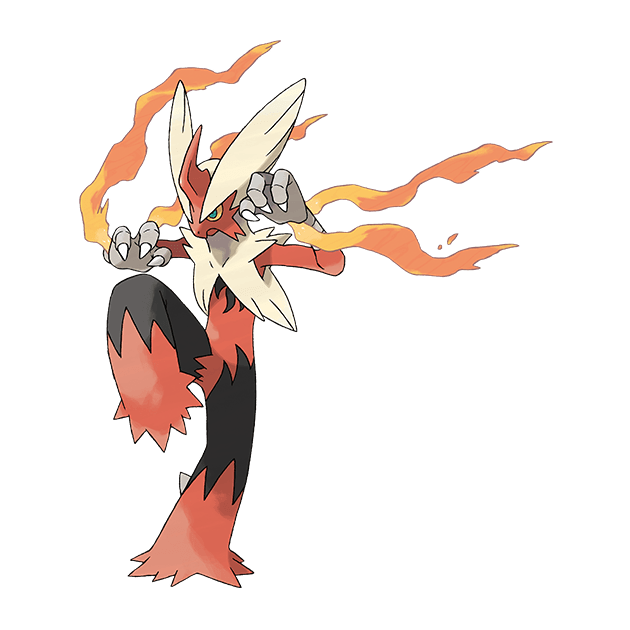 Blaziken is undoubtedly a standout starter in the Pokémon franchise, being the first Fire/Fighting starter in the series. While the base form is impressive, Mega Blaziken is in a class all its own. This form sees Blaziken's form streamline with an even more remarkable color scheme, crest feathers, and flames spew from its wrists. Pair this with its Speed Boost ability that raises its speed stat after every attack, and you've got an ally with a blistering speed that hits harder than Rocky Balboa in his prime.
4. Mega Gengar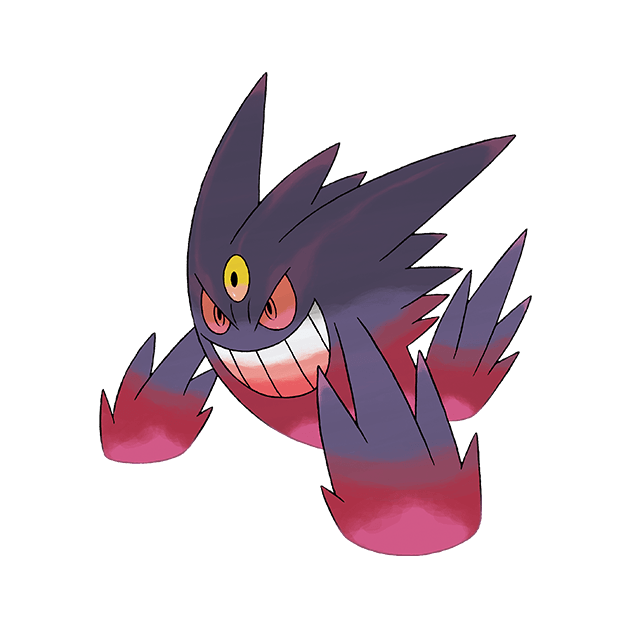 What's more haunting than the Shadow Pokémon, Gengar? How about its Mega Evolution, Mega Gengar. This Ghost/Poison-type gains a spooky visage with a third eye and limbs that sink into the ground. It's an equally stunning and scary design, one you can't take your eyes off. This maniacal Pokémon partner is a glass cannon, but when you strike first, you'll melt opponents with Special Attack Moves, making Mega Gengar the ace in the sleeve of many seasoned trainers.
Related: Worst Shiny Pokémon of All Time
3. Mega Mewtwo Y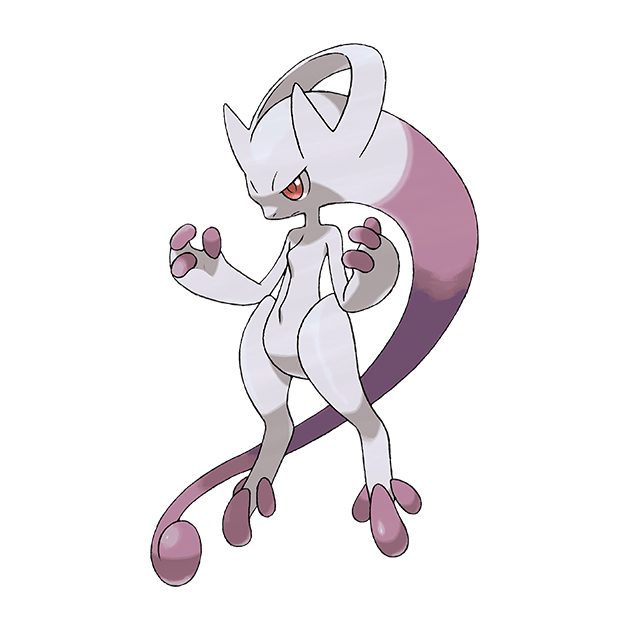 Pokémon X and Y spawned the popular Mega Evolution tactic, and each version of the game has several exclusive Mega Evolutions. Those who purchased Pokémon Y could add Mega Mewtwo Y to their team. This artificial Pokémon shrinks, gaining a giant tentacle on its head, floating above the battlefield. Not only does Mega Mewtwo Y look even better than its original design, but it gains an earth-shattering boost to its Special Attack stat, making it an offensive powerhouse. Those who face the wrath of this Psychic-type are in for a rude awakening and will rarely live to tell the tale.
2. Mega Rayquaza
The Sky High Pokémon was already one of the standout players in the Pokémon franchise, with a design dating back to the third generation. Raquaza already has a form that's terrifying and mesmerizing. Mega Rayquaza turns the design up a notch with massive tendrils that pour forth from its head and jagged scales that protrude throughout its body. If that wasn't enough to win you over, Mega Rayquaza offers a stark boost to its already staggering Attack and Special Attack stats though it might just wipe the floor with your adversaries.
1. Mega Charizard X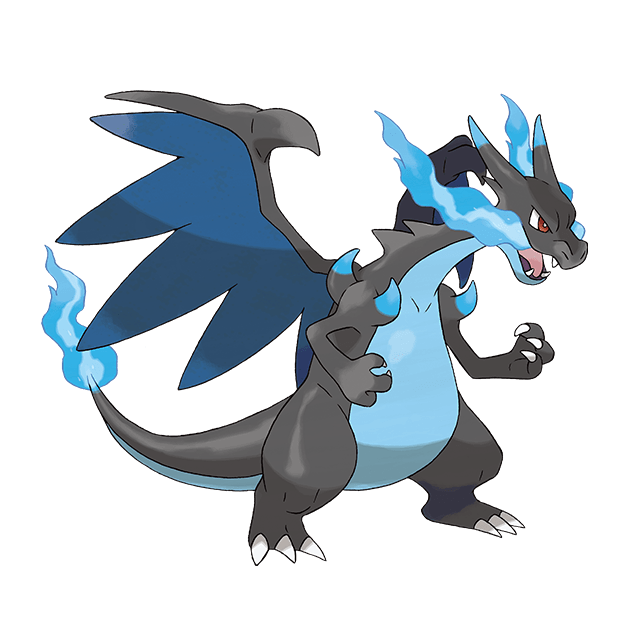 Charizard is a Pokémon icon with a design that's kept it in the limelight for over twenty years. The simple yet incredible design of this Fire/Flying-type stands among the best in the franchise to this day. How can you top a series staple, you ask? Take a look a Mega Charizard X to find out. This Mega Evolution transforms Charizard into a Fire/Dragon-type with flames to melt anything it comes in contact with. With a black body, blue flames, and red eyes, Mega Charizard X defines perfection. It's the perfect color combination paired with an already incredible design, just improved somehow. Owners of Pokémon X got a Mega Evolution stone that created the best Mega Evolution the series has seen and spawned one of the most outstanding designs in the entire Pokémon franchise.
For more Pokémon lists, visit some of our other pages on Pro Game Guides, like the Best Mobile Pokémon Games for iOS and Android.