The Pokémon GO Fossil Cup is live from June 15 to June 22 and features 3x Stardust win rewards. During this time, players can compete in the Master League, with no rules or limits, or compete in the Fossil Cup, which has a certain set of rules.
How to battle in the Pokémon GO Fossil Cup
To battle in the Fossil Cup, go to the battle menu after pressing the Pokéball at the bottom of the screen. Then, select Battle in the GO Battle League section. You will come to a screen with battle options. Select the Fossil Cup and choose your eligible Pokémon.
Related: Rarest Pokémon in Pokémon GO
Pokémon GO Fossil Cup Rules
To compete in the Pokémon GO Fossil Cup, you need Water, Rock, or Steel-type Pokémon under 1500 CP. This means that as long as your Pokémon has at least one of these types, they can be used in the Fossil Cup. You can use multiple typed Pokémon, but they must include one of the three required types. For example, Lucario is eligible as a Fighting and Steel-type, so there are plenty of strong Pokémon to use in the battles.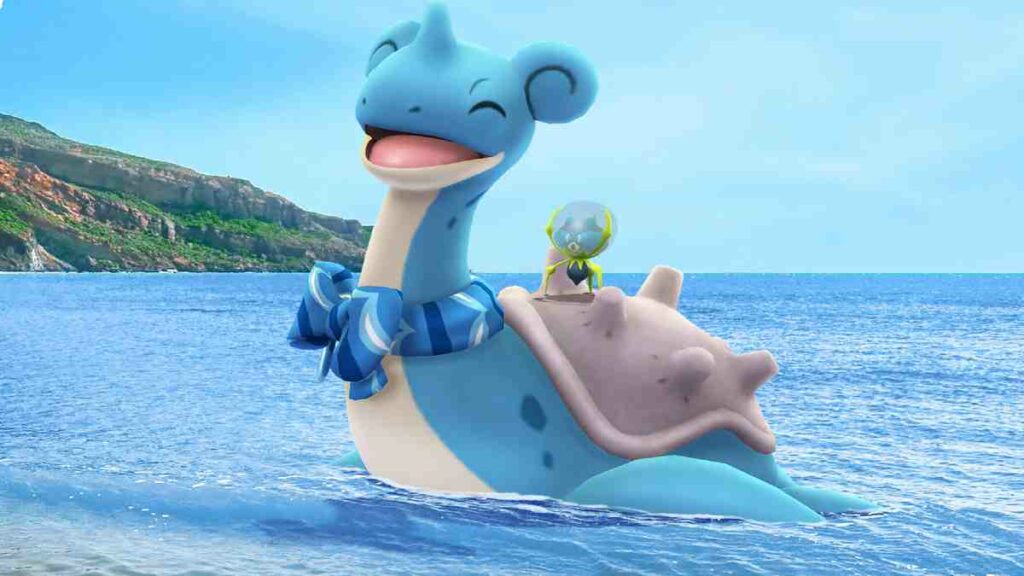 Be careful crafting your team, though, as some typed Pokémon may be at a disadvantage fighting the other types. For example, Heatran is a Fire and Steel-type Pokémon, but the Fire-type makes them weak against Rock and Water-types. All battles in the Fossil Cup will add to your Battle League ranking and are included in the end of season rewards. The Fossil Cup is one of the new additions to the cups in Battle League Season 11.
For more Pokémon GO guides, check out Pokémon GO: June 2022 Community Day – Event Bonuses, Bundles, & Featured Pokémon on Pro Game Guides.