Project Zomboid, developed by The Indie Stone, is an isometric zombie survival game that most survival game enthusiasts should be aware of. The game is open world, randomly generated, and even has a multiplayer mode to add to the fun. Players new to the genre or looking to find more games like Project Zomboid can be sure to find something they'll enjoy. Here are the best games like Project Zomboid.
Judgment: Apocalypse Survival Simulation
Judgment: Apocalypse Survival Simulation, developed by Suncrash, is a post apocalyptic survival game where players must use the occult to fight demons. Using rituals, gathering materials, and leading survivors to safety, players have to use technology and magic to survive. Dark magic and weapons require research, making scavenging important but dangerous at the same time.
7 Days To Die
7 Days To Die, developed by The Fun Pimps, uses tower defense mechanics in addition to its open-world zombie survival system. The game features a countdown of seven days where players are required to fight a horde of zombies. They increase in intensity each time, meaning players have to increase their defenses with better traps and weaponry while leveling up their individual skills.
Related: Best Survival Games of 2021
Darkwood
Darkwood, developed by Acid Wizard Studio, is a top-down survival horror game where players explore during the day in hopes of finding what they need to survive the night. Traps aren't always required, making stealth an acceptable option in some situations. There are NPCs the player can meet as well in between trips to the woods as things begin to morph over time. The RPG mechanics in the game make it a unique survival horror experience accompanied by the secrets that characters and the darkwood have in store.
The Long Dark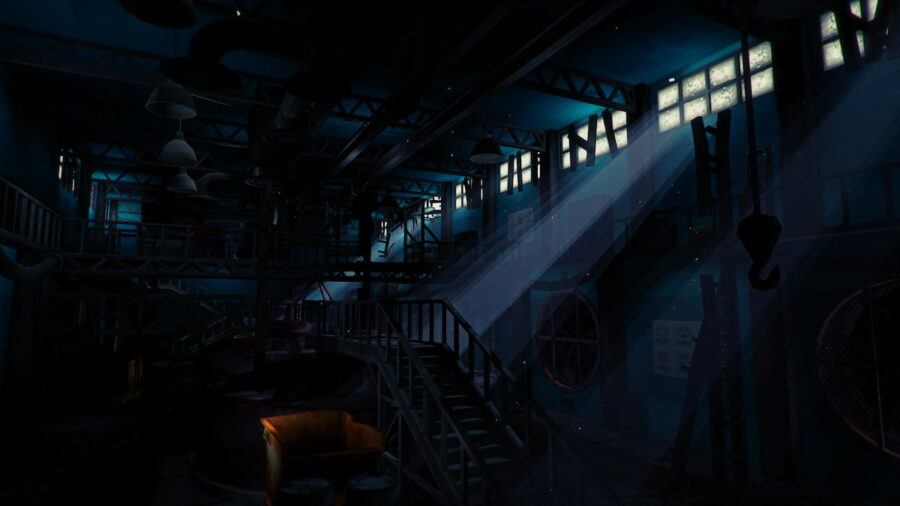 The Long Dark, developed by Hinterland Studio Inc, is an open-world survival game set in the wilderness. Rather than dealing with zombies, demons, or monsters, players have to fend against nature's natural predators, disease, and the cold. The immersive experience is enhanced further with a Story Mode in the game, alongside a Survival Mode. The game has built in challenge modes as well or players seeking something a bit more difficult than the base game.
Cataclysm: Dark Days Ahead
Cataclysm, developed by Kevin Granade, had its success as a text-based roguelike. Cataclysm: Dark Days Ahead is a community-driven turn-based game where players are tasked with surviving as long as possible. Tile sets can be downloaded for a more visual experience, giving the zombies, robots, and deadly creatures a face to run from.
For more list recommendations, check out Best Games like Phasmophobia on Pro Game Guides.